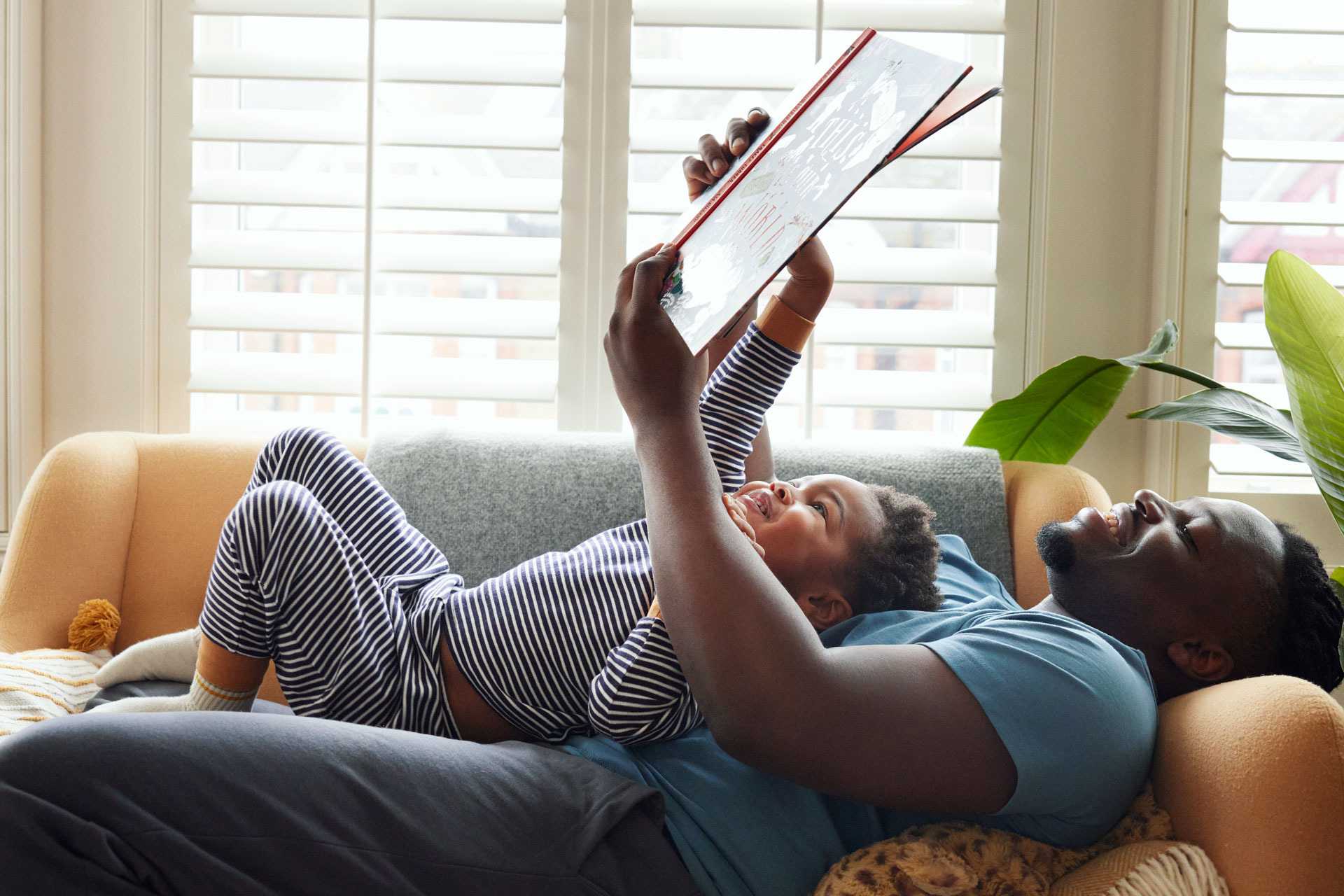 John Lewis Reveals Interior Trends for 2022
---
White sofas? In. Wall mounted desks? Out.
A new report from John Lewis, titled The Moments Economy, surveyed the habits of Brits, and it turns out we're craving moments of happiness in the here and now and eschewing the distractions of technology. Here's how it's playing out in the interiors world.
John Lewis Reveals 2022 Interior Trends
What's Going Up?
Whether it's the cost of living, the pandemic, or the distractions of our phones or laptops, John Lewis says that we're craving moments of joy. So think coffee grinders, perfecting sleep, house plants, and white sofas for your moments of joy.
Champagne and Flutes & Wine Glasses
That means hosting was up. Champagne flutes and wine glasses were up 88 per cent. And six in ten of us celebrate at home, we're wanting to elevate that experience a tad with a few lux finishes.
White Sofas
White sofas boomed in popularity this year, being up 48 per cent this year in sales at John Lewis. John Lewis is hailing the white sofa as the '2022 status symbol', where we're all about bold, beautiful, statement design, even if that means risking it all when we bring our teas and coffees near it.
How To Shop for a Sustainable Sofa
Getting 'The Perfect Night's Sleep'
We're prioritising our sleep, too, which means we're seeing shifts in how much people are investing in their night time rituals. 'Sleep appointments' boomed at John Lewis, and half of their customers were looking for 'the perfect mattress' and natural remedies to aid their sleep.
Harry Styles Inspired  70s Interiors
The 'Harry Styles Effect' has reached interiors. Harry's House, his hot new album, has got us searching for retro 70s style interiors. John Lewis Grayson Lewis range was on the up as a result of this, with people buying 70s TV stands, dining tables, and trestle tables.
Home Fragrances
The wellness wave continues. And we're still holding a candle for, well, candles. We're also gifting plenty more home fragrances to spread the love.
The Best Room Diffusers and Sprays
Coffee Grinders
The daily grind. In 2022 this means one step in the office, and one at home. We're getting a bit obsessed with perfecting our coffee at home, so coffee grinders are on the up.
House Plants & Faux Plants
'Plant mum' and 'plant parent' are pretty much ubiquitous nowadays. So it makes it no surprise that houseplants and fake plants are on the rise, as we make our home as biophilic and oxygenic as possible.
Mugs
John Lewis also said that even the little moments of joy are getting celebrated. So this obviously includes your daily cup of tea. Mugs, then, are on the rise.
SEE MORE 
John Lewis Joins the Rentalwear Market / The Best Coffee Subscription Services