London Design Week 2017: Trends for the Year Ahead
Everything you need to know about interior design in 2017
Did you have the chance to stop by London Design Week this year? With over 600 established interiors brands in attendance, there was certainly a lot to take in. C&TH have broken down the key trends that were shown at the event – whether you're on the hunt for a few new home accessories or planning a complete overhaul, the following themes should be your points of inspiration for interior design in 2017.
Interiors Trends 2017
Geology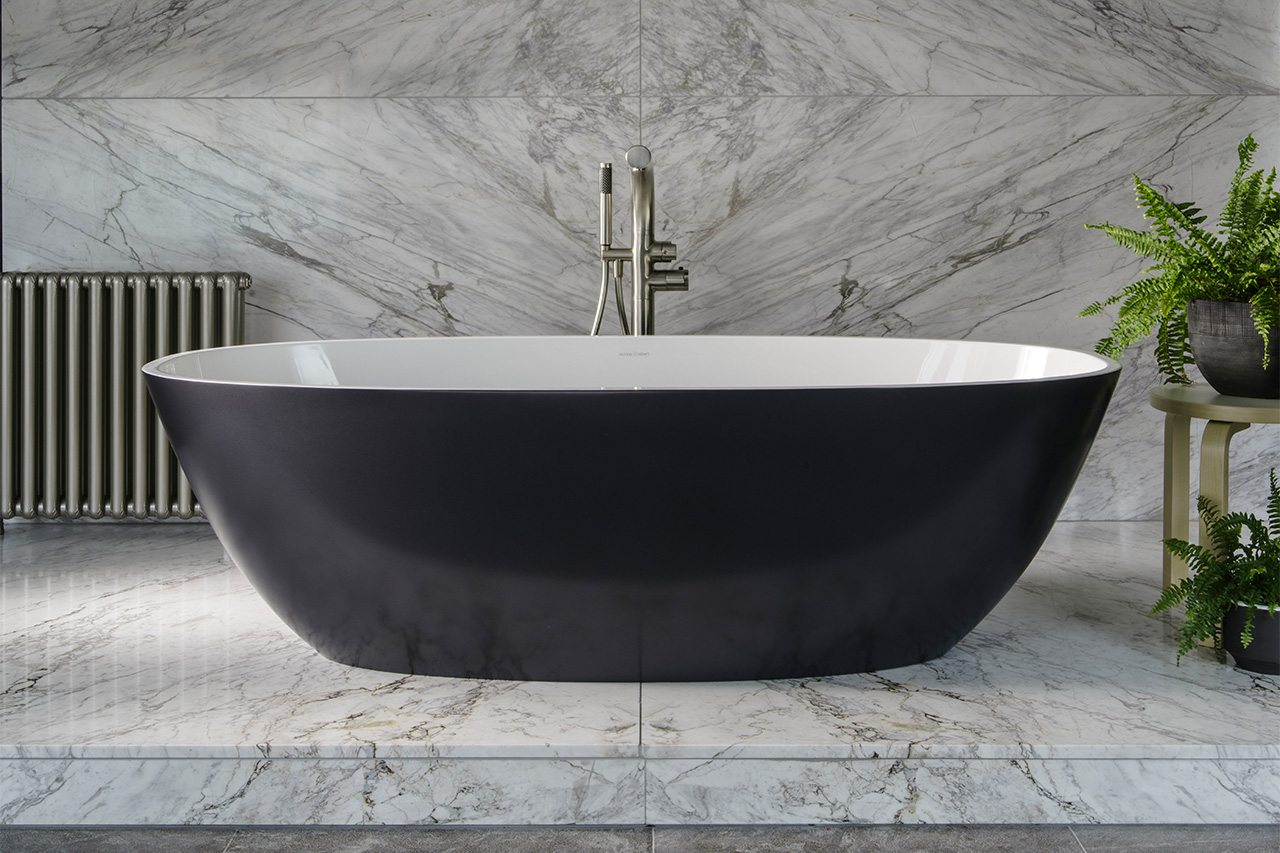 Go large and go home–spring's stunning landscapes are super-sized and mineral rich.
Botany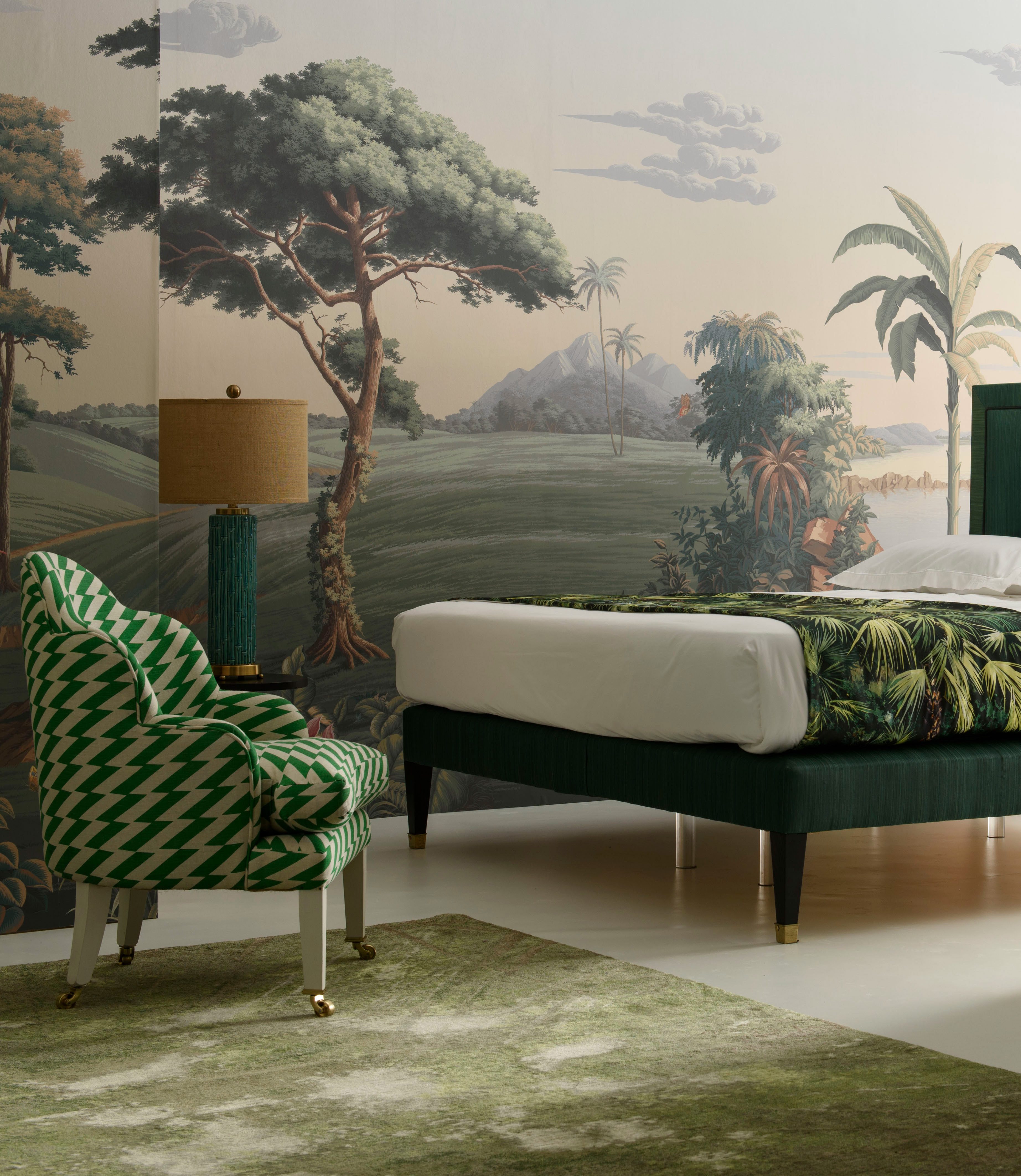 Paradise regained. Flora and fauna offer a meaningful connection to the natural world.
Geometry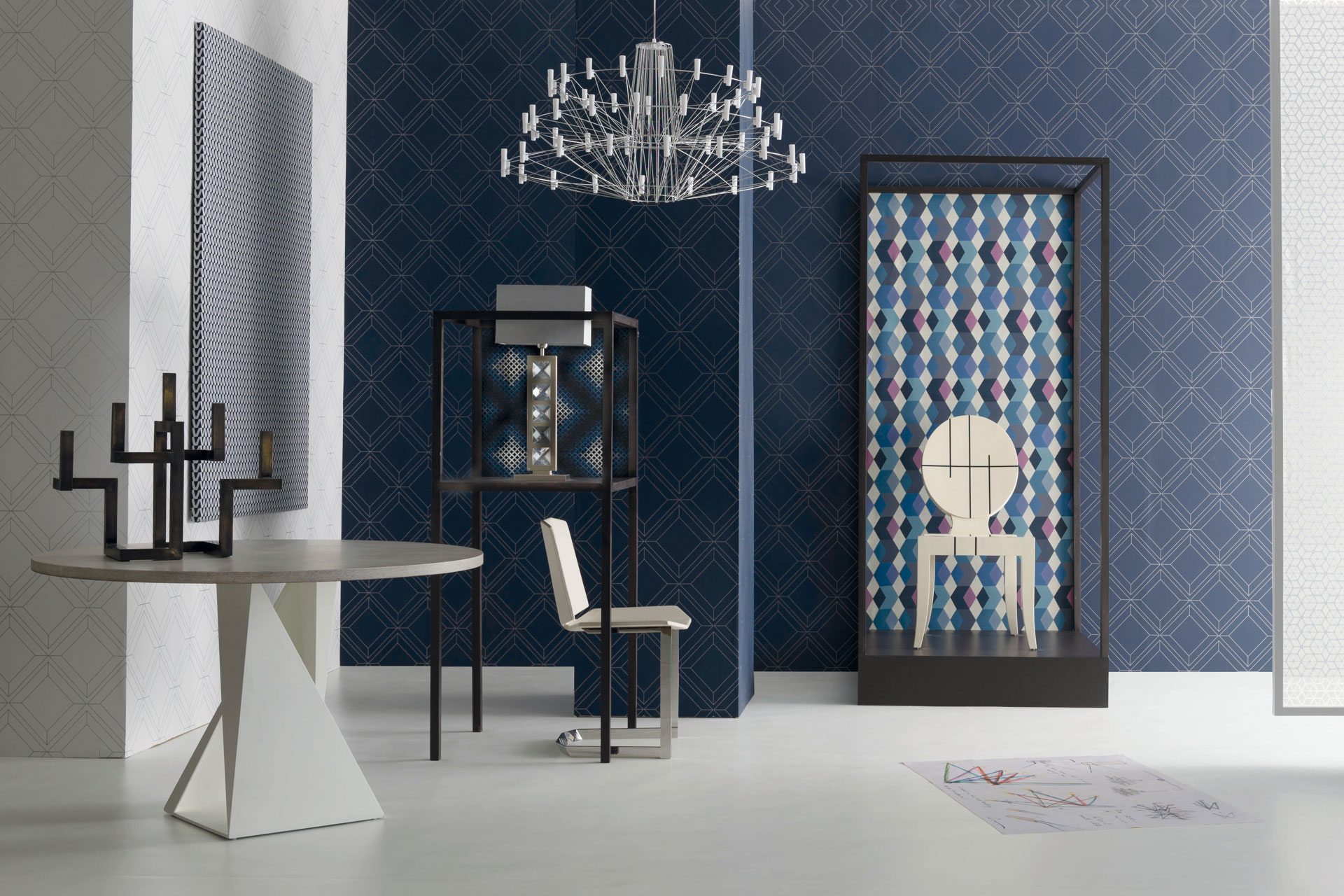 Black outlines and a return to crisp 80s graphics are the shape of things to come.
Chemistry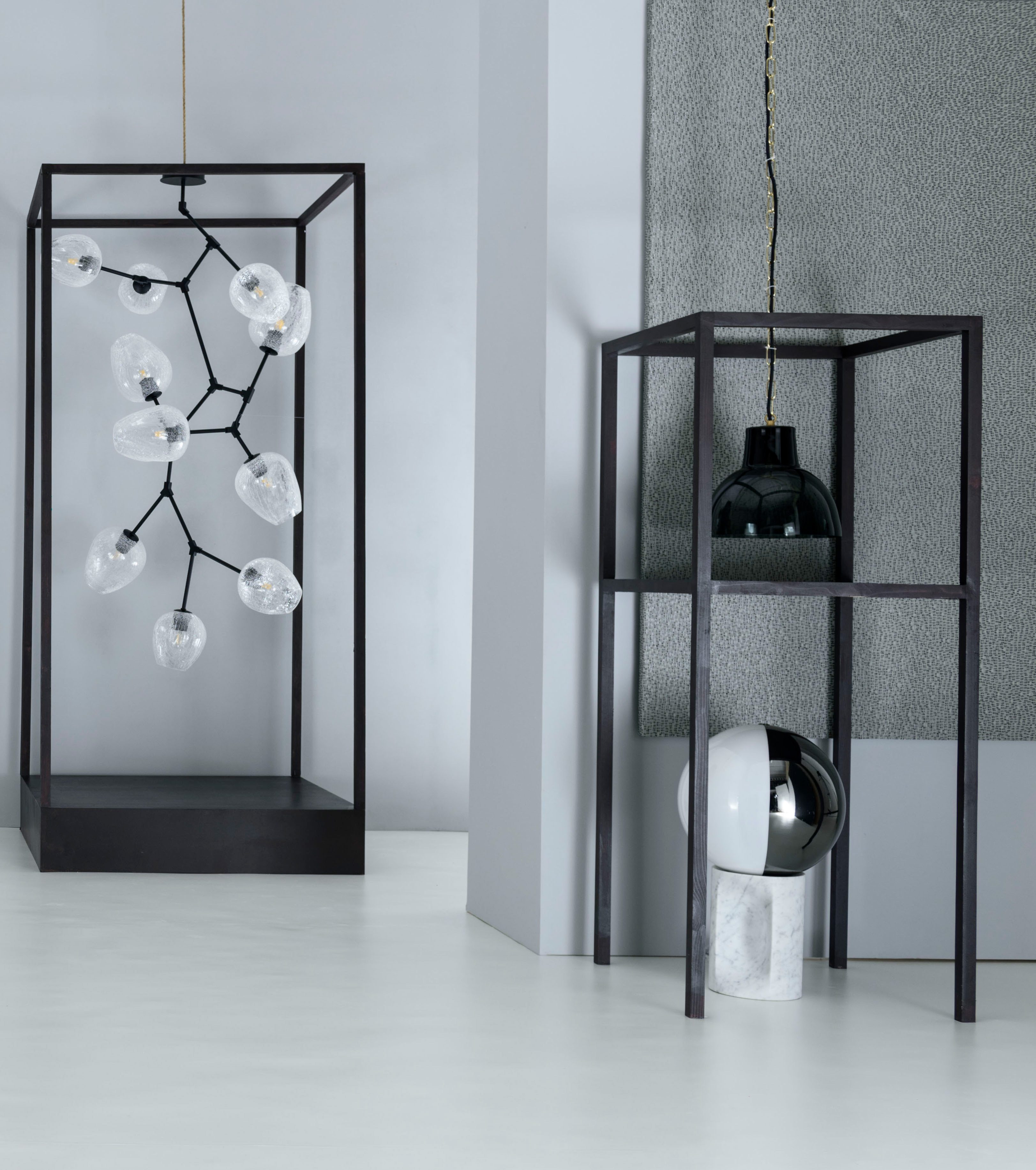 With a dash of daring, design alchemy calls to mind molecular models and experimentation.
Oceanology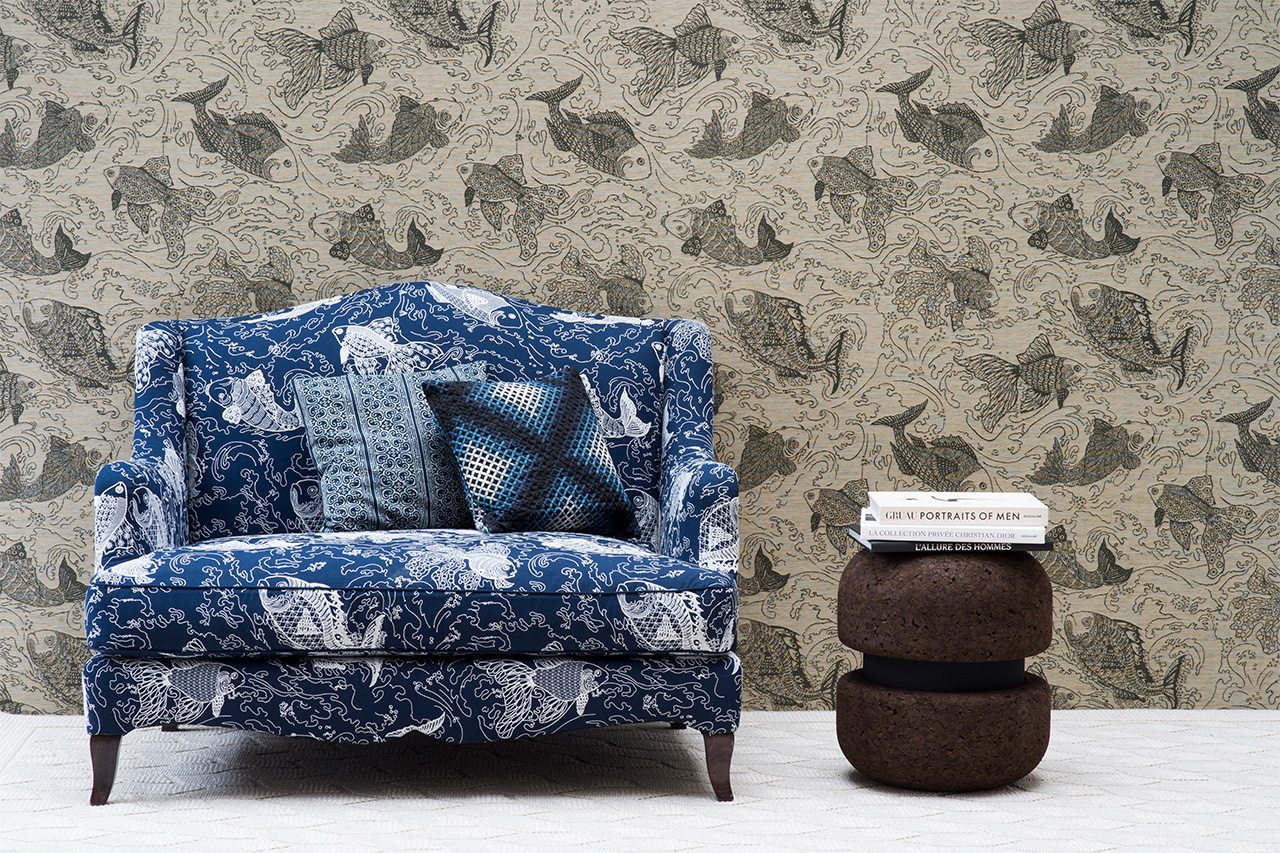 Create impact with a new wave of teal and cerulean, inspired by sea voyages and unchartered territories.
Zoology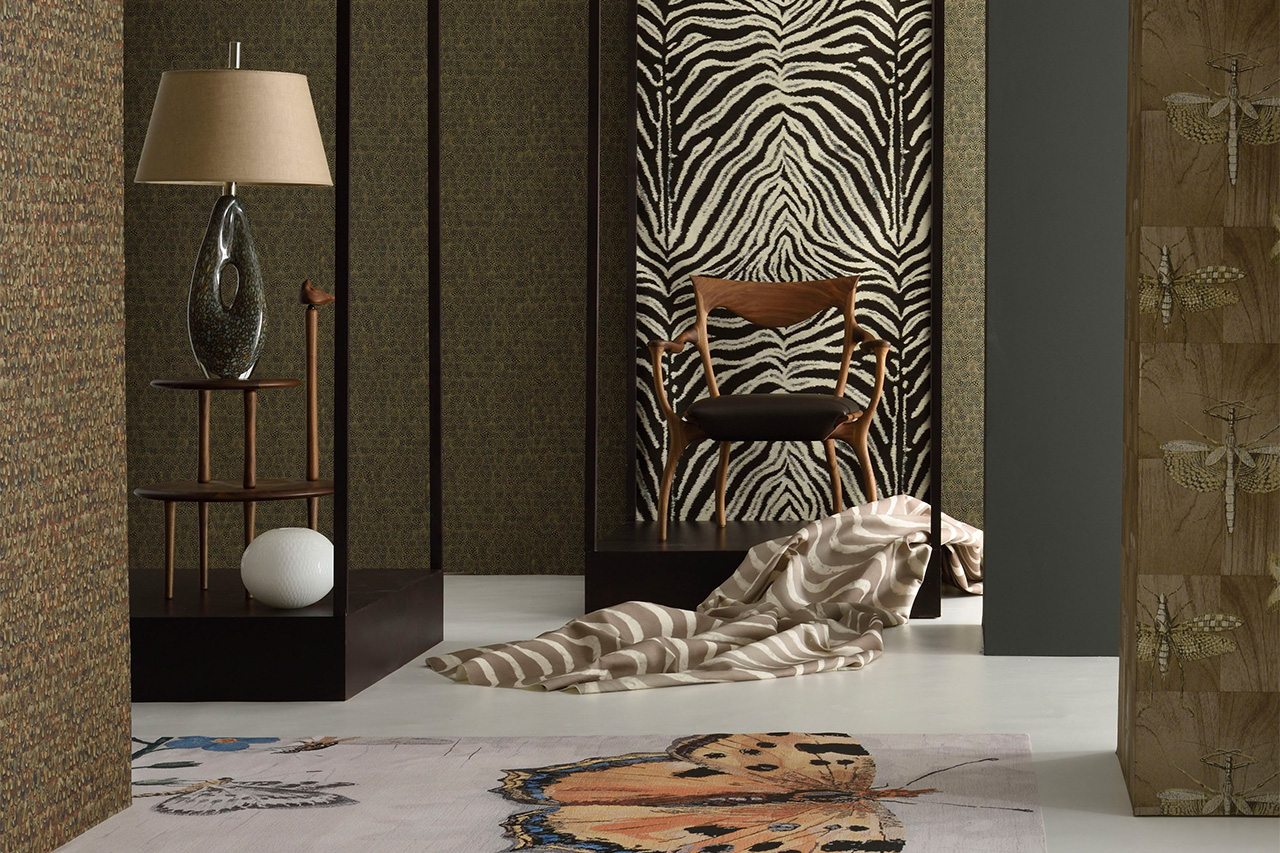 Take a walk on the wild side. From big cats to mischievous monkeys, exotic animal motifs make a roaring return.
Archeology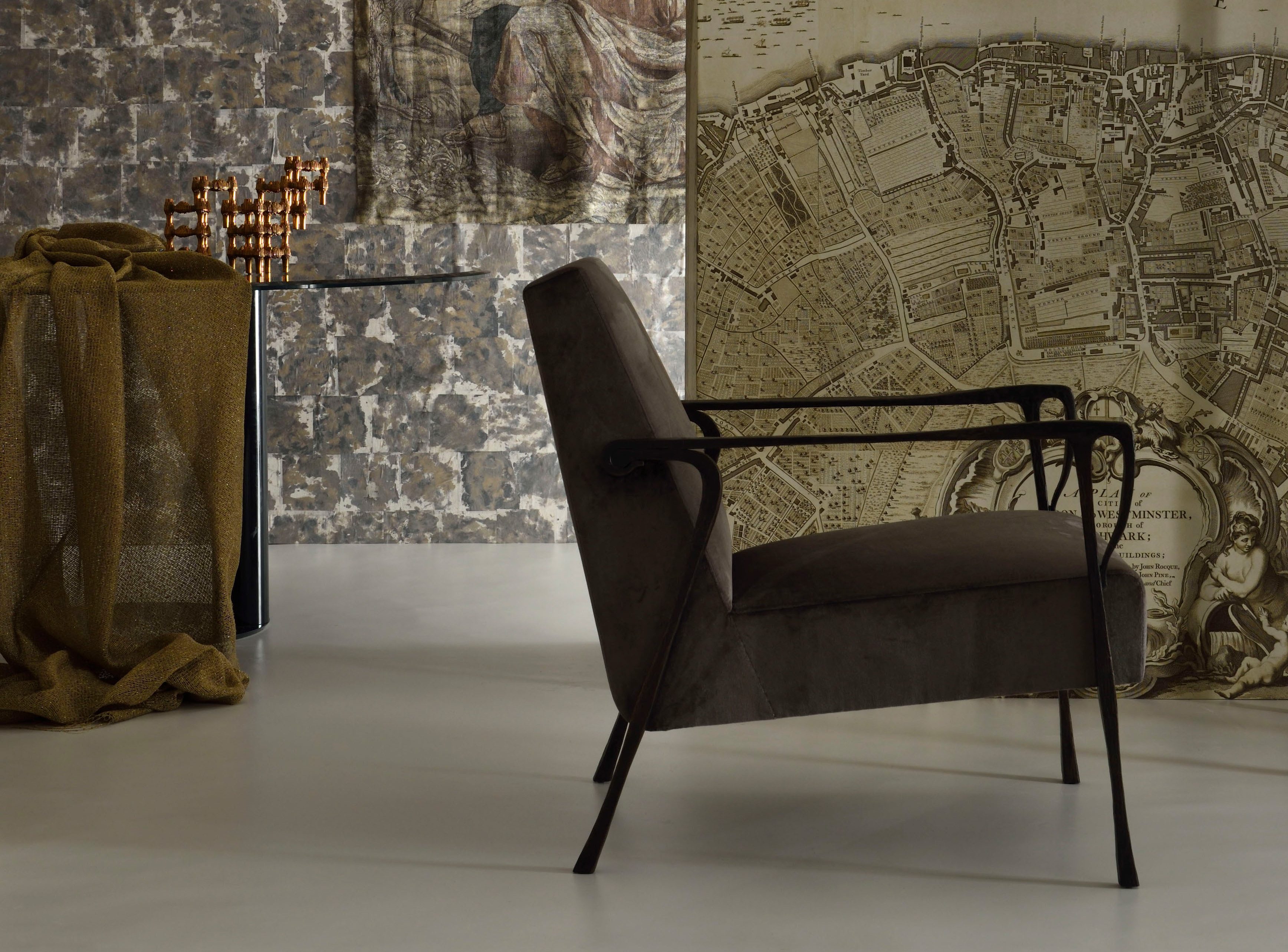 Dig deep into the past for interior inspiration, with rusty hues and rocky textures as your first point of reference.
Anthropology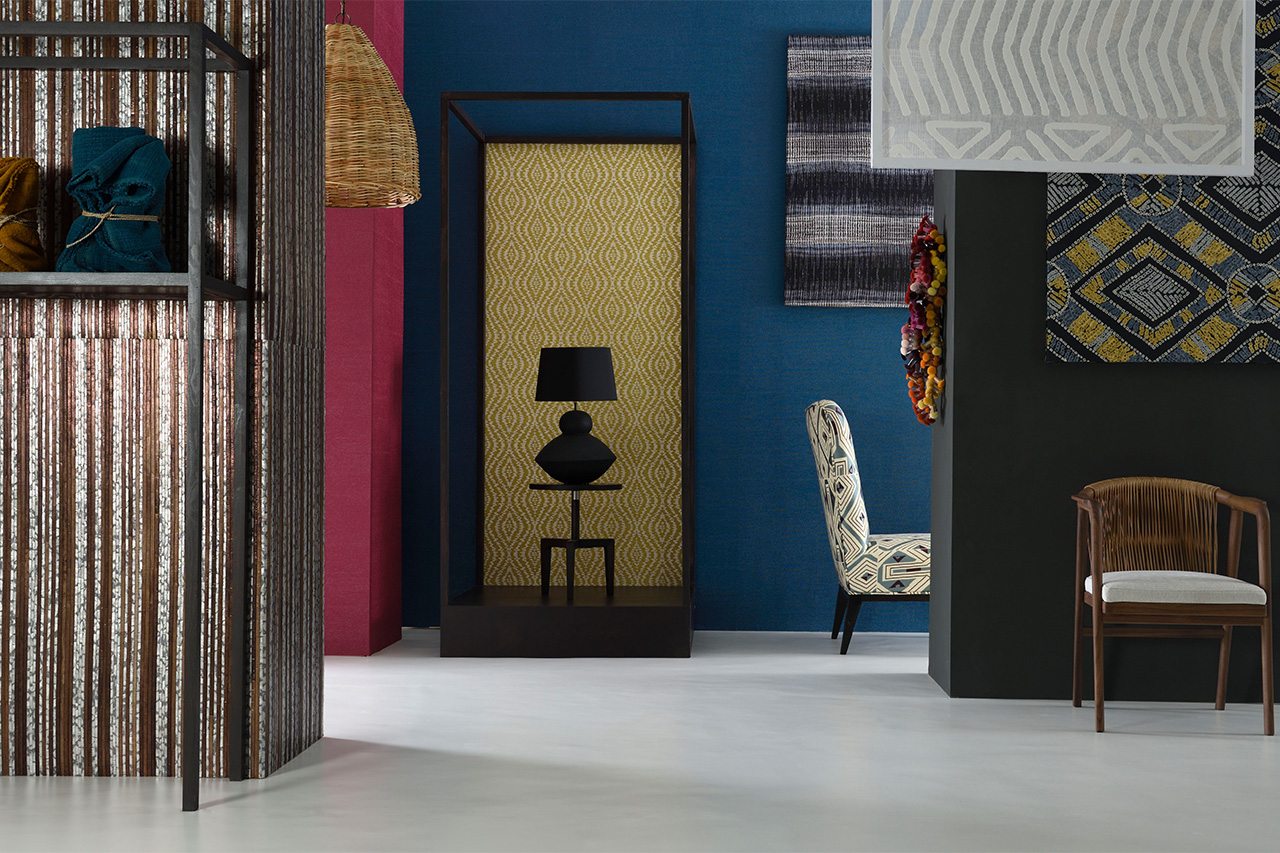 Cultural prints, basketwork, tribal sketches and intricate beading make for rooms with an international flavour.
---