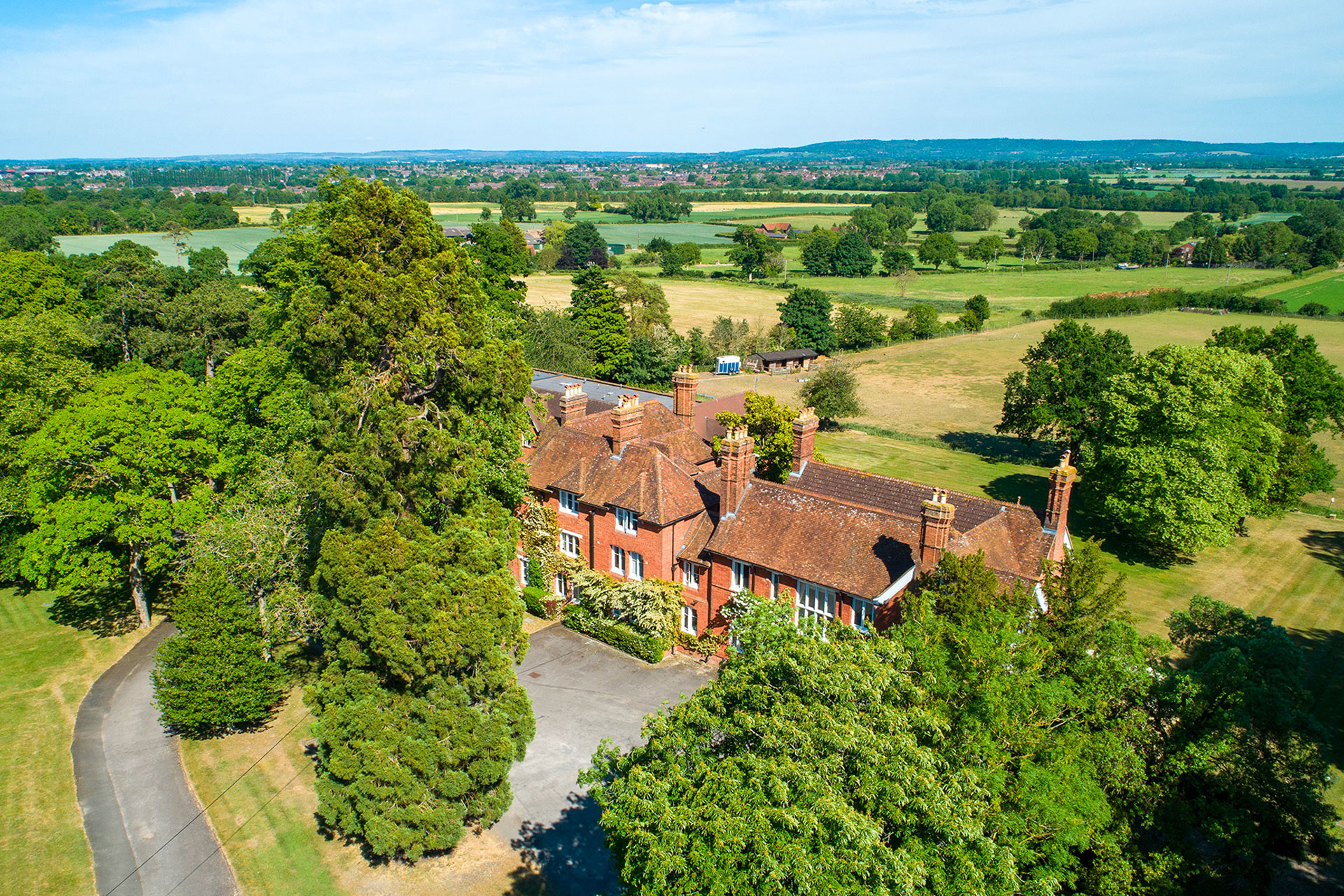 Are These 4 Luxury Care Homes & Residences The Most Glam In The Country?
Where to live when you're a senior, but you're a really glamorous one
For those lucky enough to make it to 85 years old, 15 percent will find themselves living in care homes. And these luxury care homes and residences make later living look glam. Take a peek inside the four most luxurious care homes in the UK. 
These Are The 4 Most Luxurious Care Homes & Later Living Residences In The UK
KYN Bickley Care Home, Bromley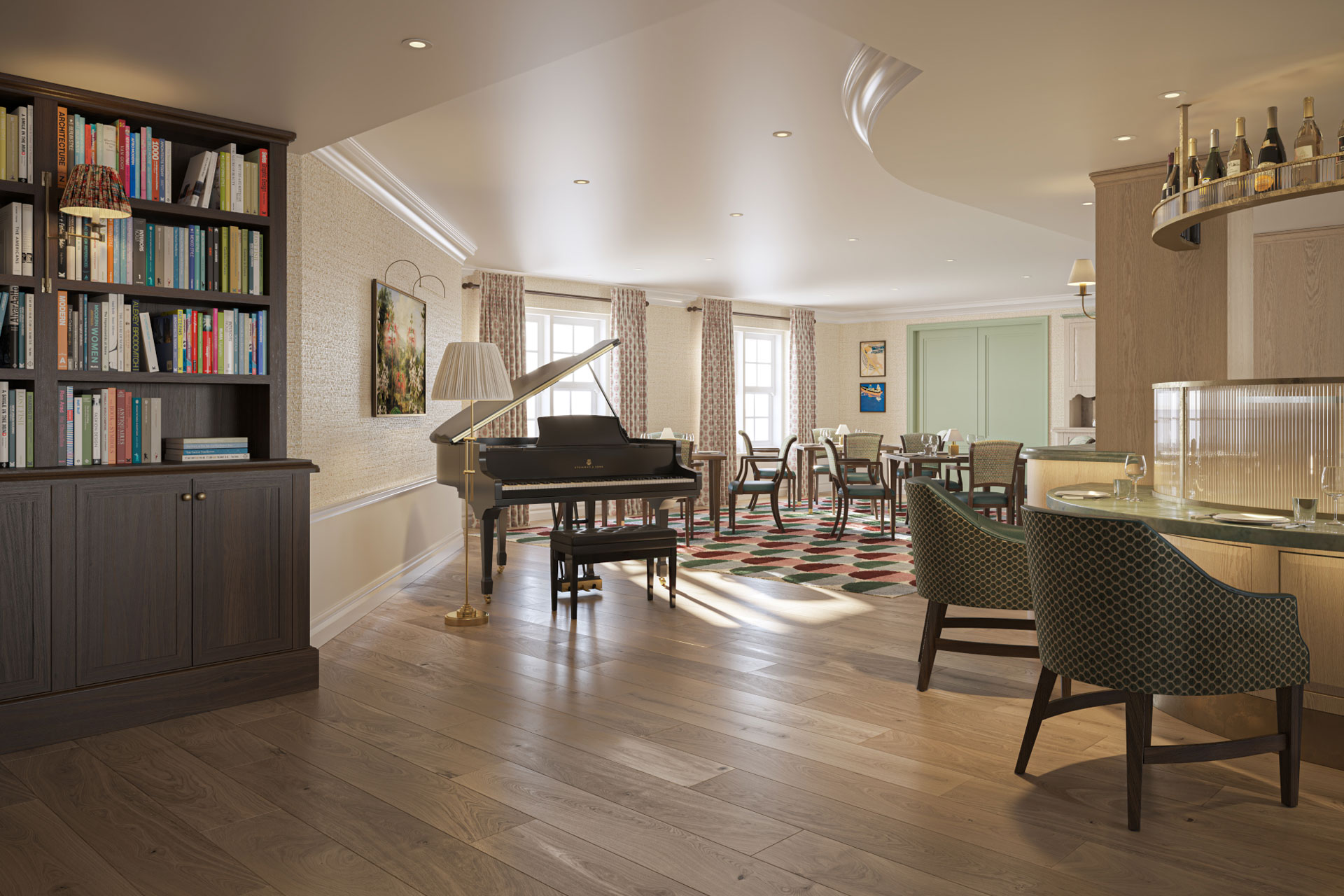 Set in a neo-classical building and hosting 86 residents, this warm and welcoming later living space sits at the border of a woodland, giving its inhabitants easy access to fresh air and nature. Nina Campbell, design doyenne, did KYN Bickley's interiors, and art collector Adam Ellis created a private curation for its walls. The home recently started using AI to help residents feel safe and secure, and they have specialist care available for those with dementia. kyn.co.uk
McCarthy Stone's Augustus House, Surrey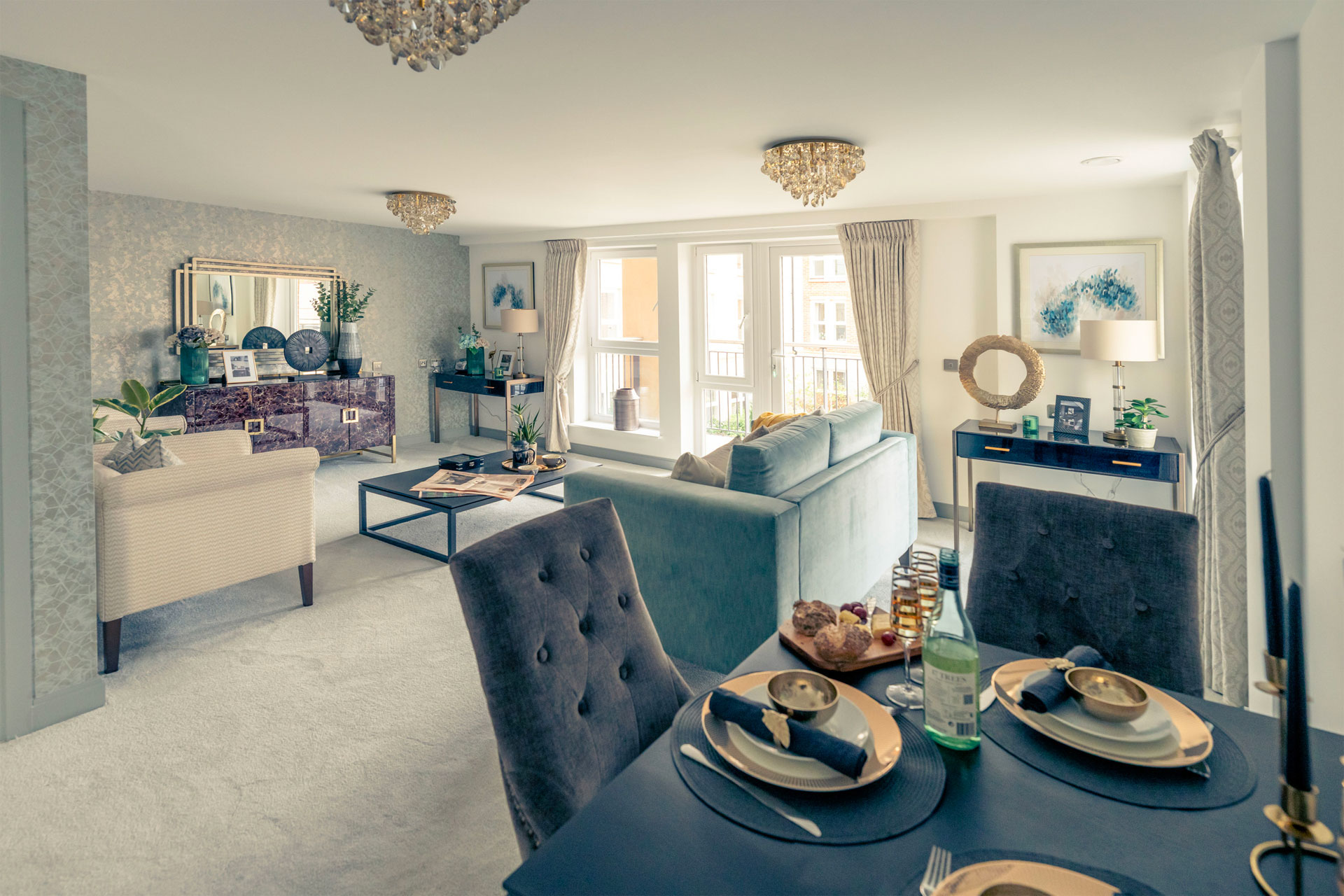 For those seeking a village feel for their retirement era, Augustus House is a collection of 59 spacious residences with access to a 24-hour estate team ready to provide assistance or care at a moments' notice, alongside a plethora of amenities, from a communal lounge and restaurant to a bistro essentials shop for home-cooking. Plus, it's very easy to access transport links, for visiting family (or short day-trips out). The goal with this village is to provide a space where retirees can maintain their independence at the same time as knowing help is readily on hand. mccarthyandstone.co.uk
Vida Court, Harrogate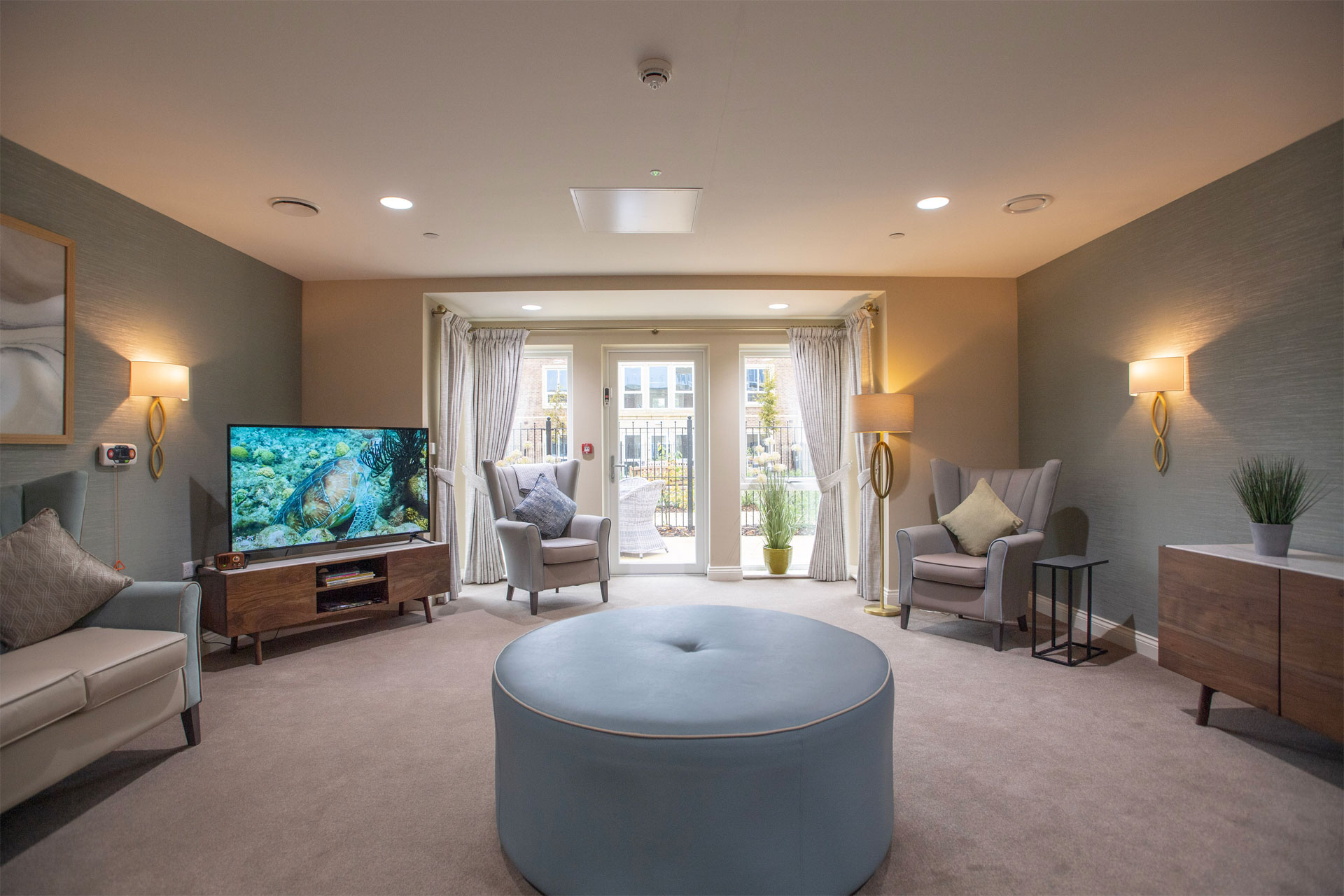 Rated outstanding, Vida Court is a luxury care home specialising in dementia. In terms of the care it provides, each resident receives dedicated and bespoke plans – the staff pride themselves on keeping abreast of best practise treatment, and will try alternative therapies as appropriate to boost the wellbeing of those they look after. As far as the space, rooms are beautifully designed with positivity in mind and boast circadian lighting, as well as Vida Court housing an incredible array of amenities, including a florist, salon and cinema. vidahealthcare.co.uk
Bartlett's, Peverel Court Care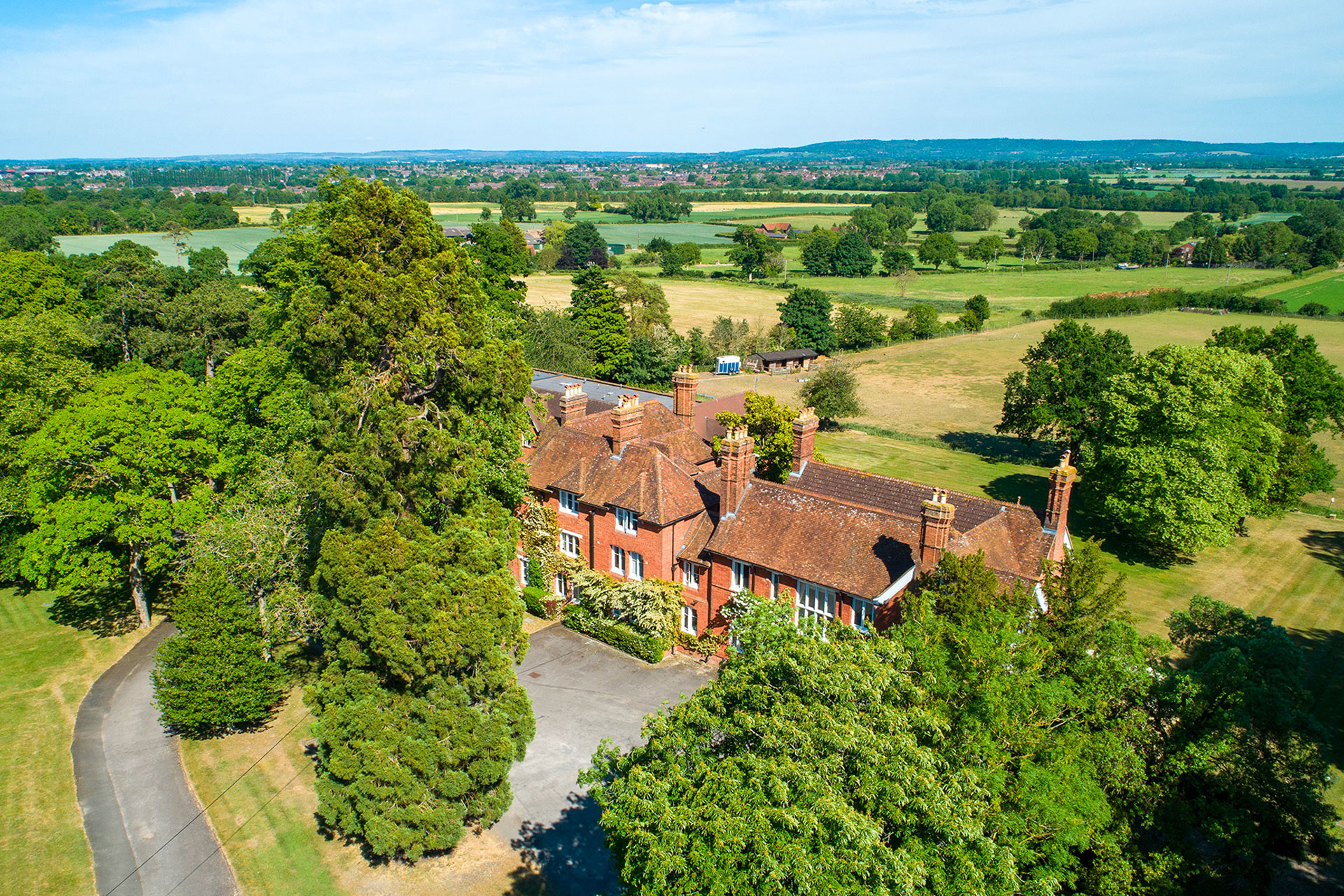 Set in a 19th century Victorian country house, Bartlett's is an opulent later living option. The care home has views across the Chiltern's Area of Outstanding Natural Beauty, and, in terms of the residents' gardens, boasts a dementia-friendly green space for breaths of fresh air. The team offer round the clock care alongside bespoke comprehensive plans for each person's needs. All bedrooms are en-suites with electric beds. peverelcourtcare.co.uk