Lynsey Ford on Upcycling, Sustainable Interiors and Charles Rennie Mackintosh
Meet former architect and winner of BBC Interior Design Masters
Interior design programmes stole the show (so to speak) over lockdown – whether your go to was Netflix's The Home Edit or the second season of Interior Design Masters, at C&TH HQ we've been as hooked on watching other people update homes as we have on tweaking our own. Interior Design Master's Lynsey Ford won over us as much as she did former Editor-in-Chief of Elle Decoration, Michelle Ogundehin with her impactful style and love of warm, striking schemes. Ahead of beginning the design contract for Another Place, The Lake (the show's prize), we sit down with the former architect to talk upcycling, sustainable interiors, design inspirations and more.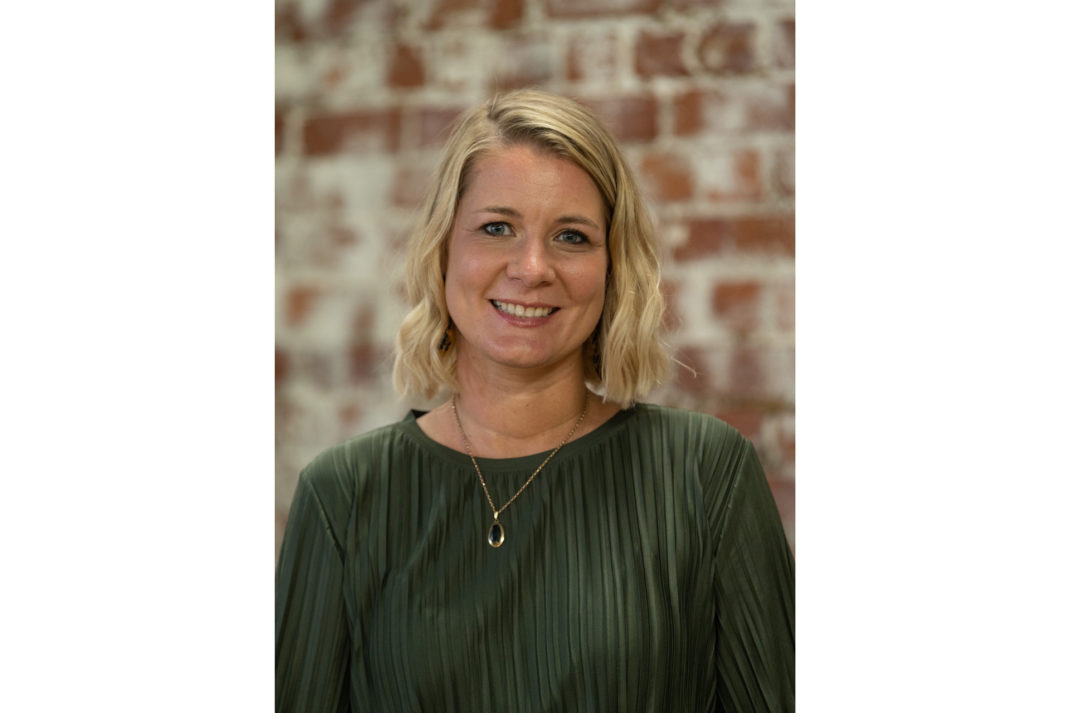 Where did your interior design journey begin?
I trained as an architect, but fell in love with interior design when we renovated a big shed at the bottom of our garden into a four bedroom holiday let. I did all of the architectural drawings and my partner works in construction so we decided to build it ourselves. I enjoyed creating the interiors so much that I just kept going. Then I saw that Interior Design Masters were doing a second season so I pulled together the images from that project and submitted them. I really didn't think anything would come of it!
Upcycling was one of your signature moves on Interior Design Masters – what projects are you working on at the moment?
I've got a few projects on the go at the moment, but my favourite is our kitchen. We decided to buy a second hand one and update it ourselves, so I've been working to make it look bespoke, it's interesting working out where the units fit – like a jigsaw puzzle! It's also been fun filling it with bespoke pieces we've created like cutting boards and concrete polish worktops, it's amazing what you can do with some creative thinking.
Sign Up to The C&TH Interiors Newsletter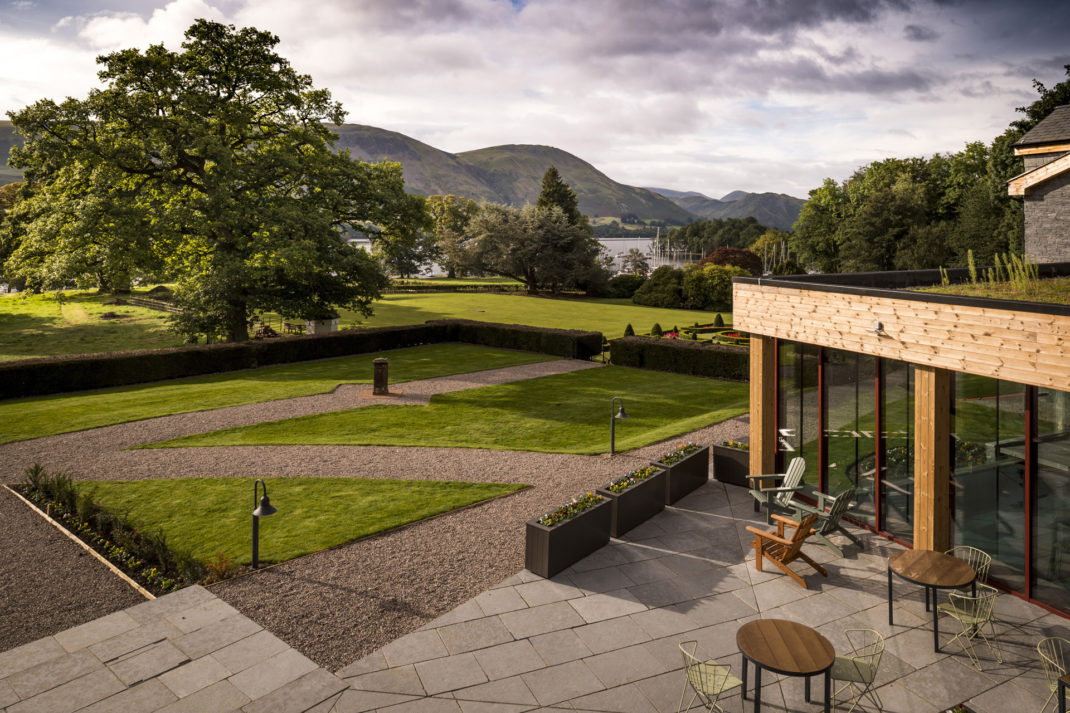 Do you have any interior designers through history which you're inspired by?
One of my favourite designers is Charles Rennie Mackintosh who was an architect like me. His attention to detail, functionality and the way he thought of absolutely everything is amazing. In the garden of one of his houses he put shards of coloured glass in the garden, as the sun shone through the day they reflected different colours across the rooms of the house – I think that level of detail and to think about how everything impacts on the viewer is amazing.
What's your favourite aspect of interior design?
I love the challenge of re-thinking a difficult space. A good example of that was Hotel Week on Interior Design Masters. I had a room with a tiny shoebox bathroom squeezed in the corner with a toilet and shower. The challenge was to draw the eye away from that, and use the space well. I love coming up with a creative solution to a space.
Dream design project?
I would love to work on more hotels, especially ones with incredible natural settings that link with the outdoors. I also loved Beach Hut Week – playing with a space that has multiple uses and multifunctionality appeals to me, so I'd love to do something like a barge or a grown up treehouse one day.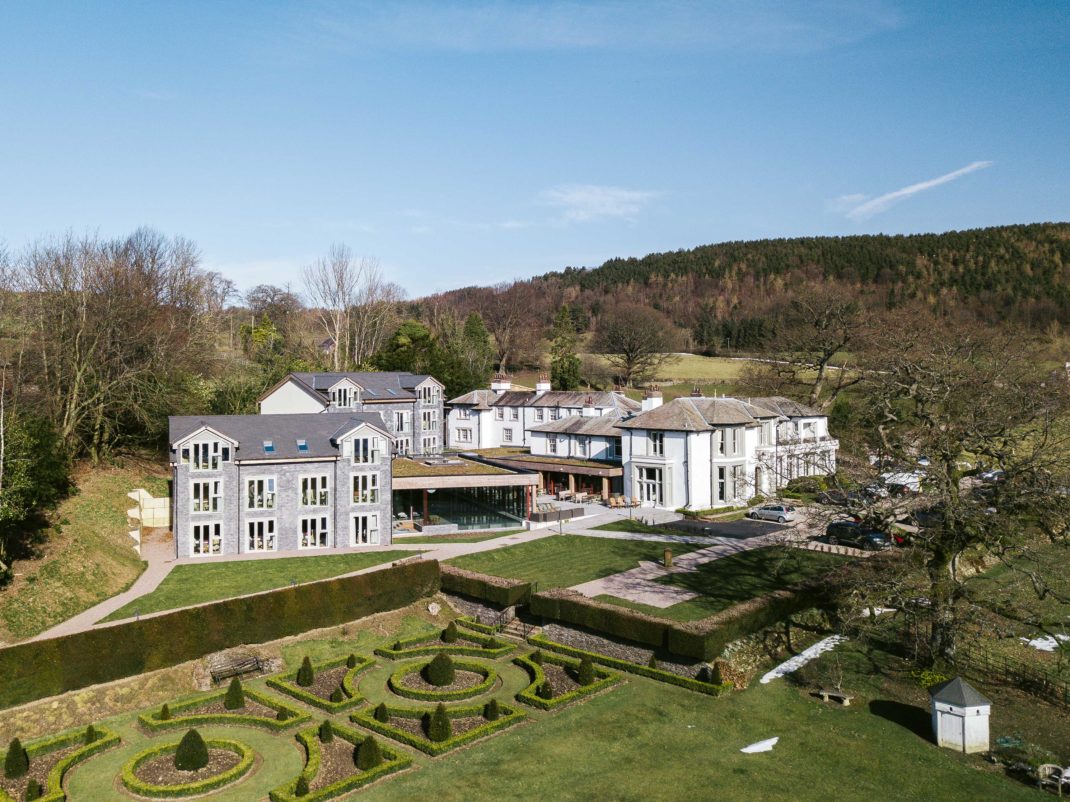 How did it feel to win the contract to design Another Place, The Lake?
Every week I was really surprised to get through, I really didn't expect to win. The prize is fantastic, it's great that it's a hotel that's near us in the Lake District. The views are stunning, and it has a very special setting. It's the perfect project for me in terms of the brief, as I'd love to work on more hotels in the future.
What was the most challenging moment of Interior Design Masters?
The whole thing is challenging because you have such a limited amount of time to do everything. But the most challenging project was the final which was to redecorate an entire house. We had a week to source everything, but all the shops were shut for lockdown. To fit out several different spaces in a week with no shops open was a challenge.
Is there anything in interior design that you really dislike?
I don't dislike anything – everyone's tastes are different and everything has a place. I'm not a fan of 'fast fashion' interiors, and the culture of throwing everything out that's considered last season and wasting textiles and materials. My style of design is to look for timeless pieces, find elements that last a long time or make small changes that translate from season to season and can be tweaked.
The 50 Best Interior Designers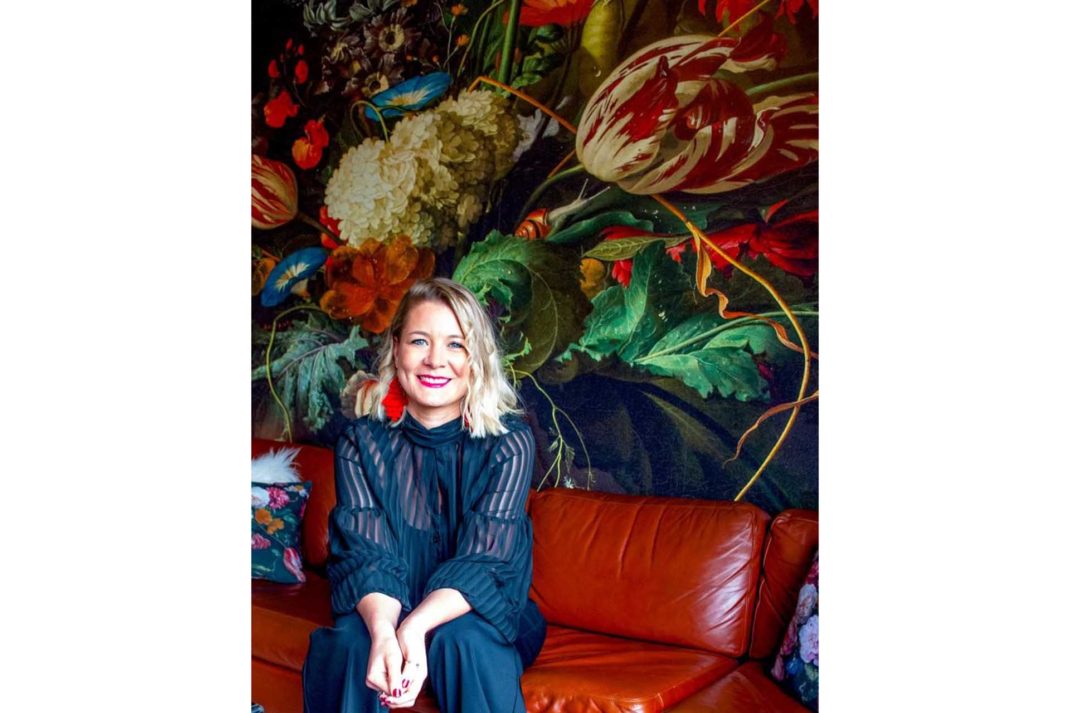 Is sustainability a factor how you design?
Definitely, I lived and worked in Uganda for a while which taught me a lot. There weren't rubbish collections so we had to find places to dispose of it ourselves which was a real eye opener, it made me think very differently about where rubbish goes; landfill always has to end up somewhere. That really stuck with me and made me think about recycling and reusing and how to reduce the problem. These days you can re-use things in a high end way, and I think people are realising an old piece of furniture can look new and beautiful and tap into a trend just as well as a new piece. I'd love to see people doing more of that.
Favourite challenge on the show?
I really enjoyed Restaurant Week. When you're working with a family owned business and talking to the owners you also become much more invested in a project, I put a lot of effort into that challenge. Installing the bench seating for £5 kept me happy all week!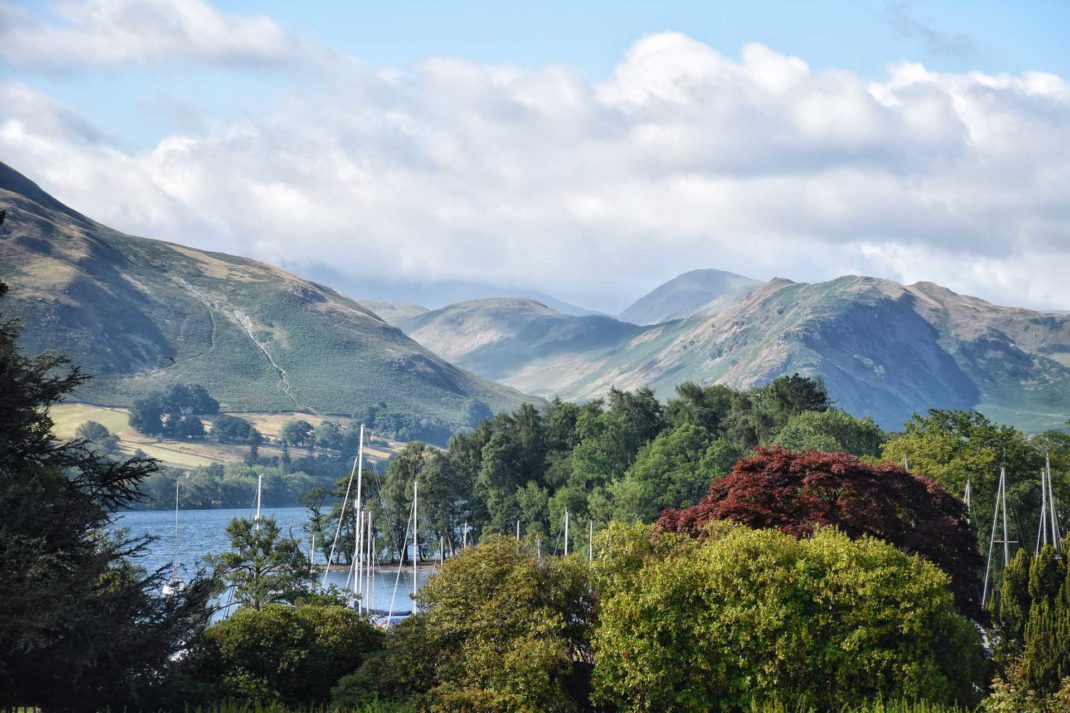 What interior design trends do you love should we be tapping into in 2021?
I want to say upcycling! One of the things I love and am hearing more and more about is the concept of designing for yourself, and having the confidence to do what suits you. Trends will only take you so far, mostly your home is a place for you and your family so look at the colours you love; whether it's the warm autumnal colours that I love or softer pastels. Simply focus on crafting a space you love. Having a space which you can relax and feel uplifted in can be life-changing, and the trend of anything goes is really positive. I think lockdown has really made people realise what they do and don't like, hopefully it's helped people focus on making their homes special places that they enjoy spending time in.
READ MORE

The 50 Best Interior Designers / The Guide to Sustainable Interior Design / The Best TV Shows For Interiors Lovers