Pantone colour of the year 2017: Greenery
Update your home with a touch of 'nature's neutral' for the New Year
Greenery is the Pantone colour of the year for 2017. Whether you want to add a couple of subtle touches, or reinvent your home with bold wallpaper or paint washes, see our guide to the colour, below.
"Greenery bursts forth in 2017 to provide us with the reassurance we yearn for amid a tumultuous social and political environment. Satisfying our growing desire to rejuvenate and revitalize, Greenery symbolizes the reconnection we seek with nature, one another and a larger purpose." – Leatrice Eiseman, executive director of the Pantone Color Institute
Mix bold bright splashes of 'nature's neutral' with darker, richer greens – imagine a tree in spring, in light and shade.
Shop our pick of the palette, below.
Pantone colour of the year 2017: Greenery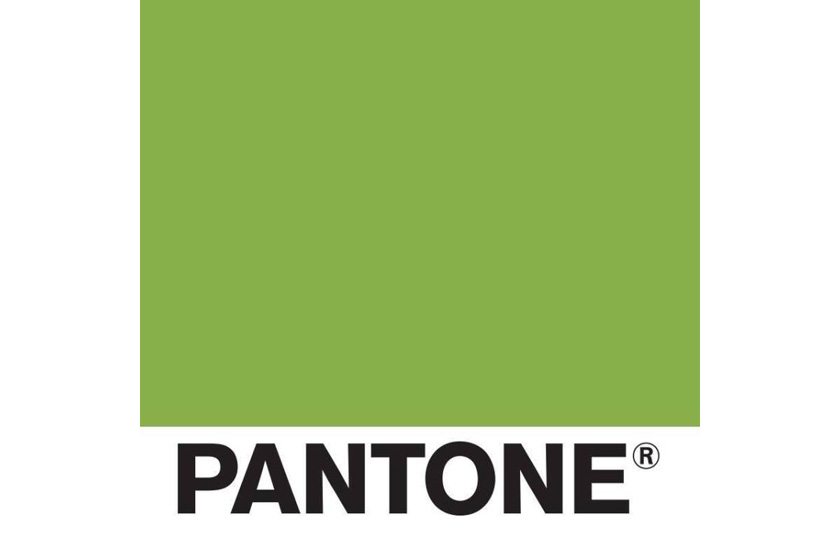 Sé, Stardust Armchair from £3,485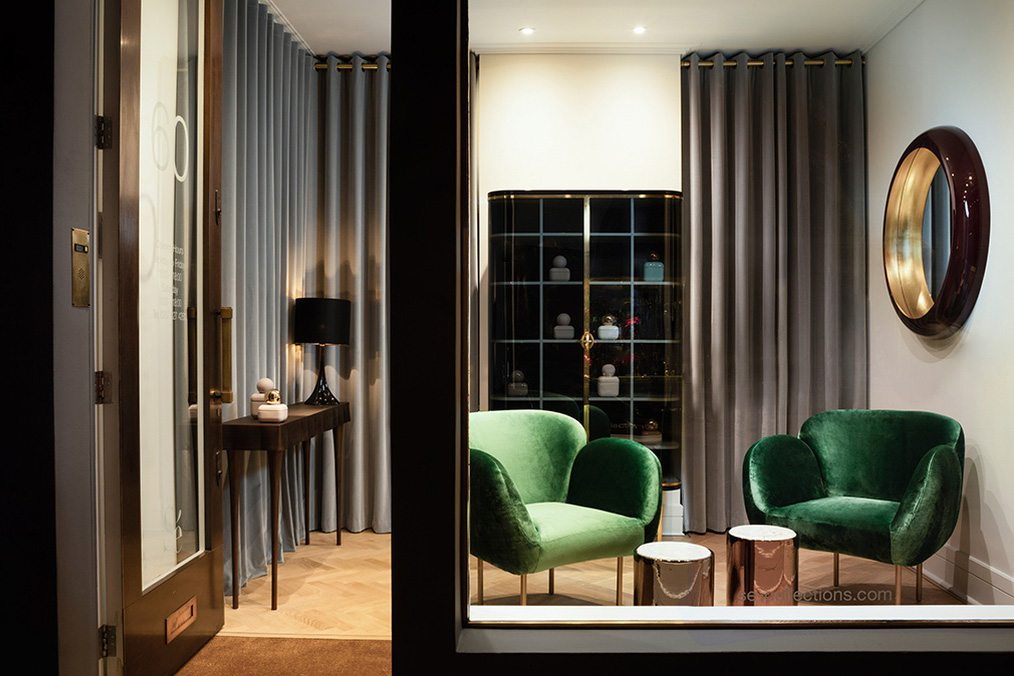 Bisque Lissett Radiator, from £549 ex VAT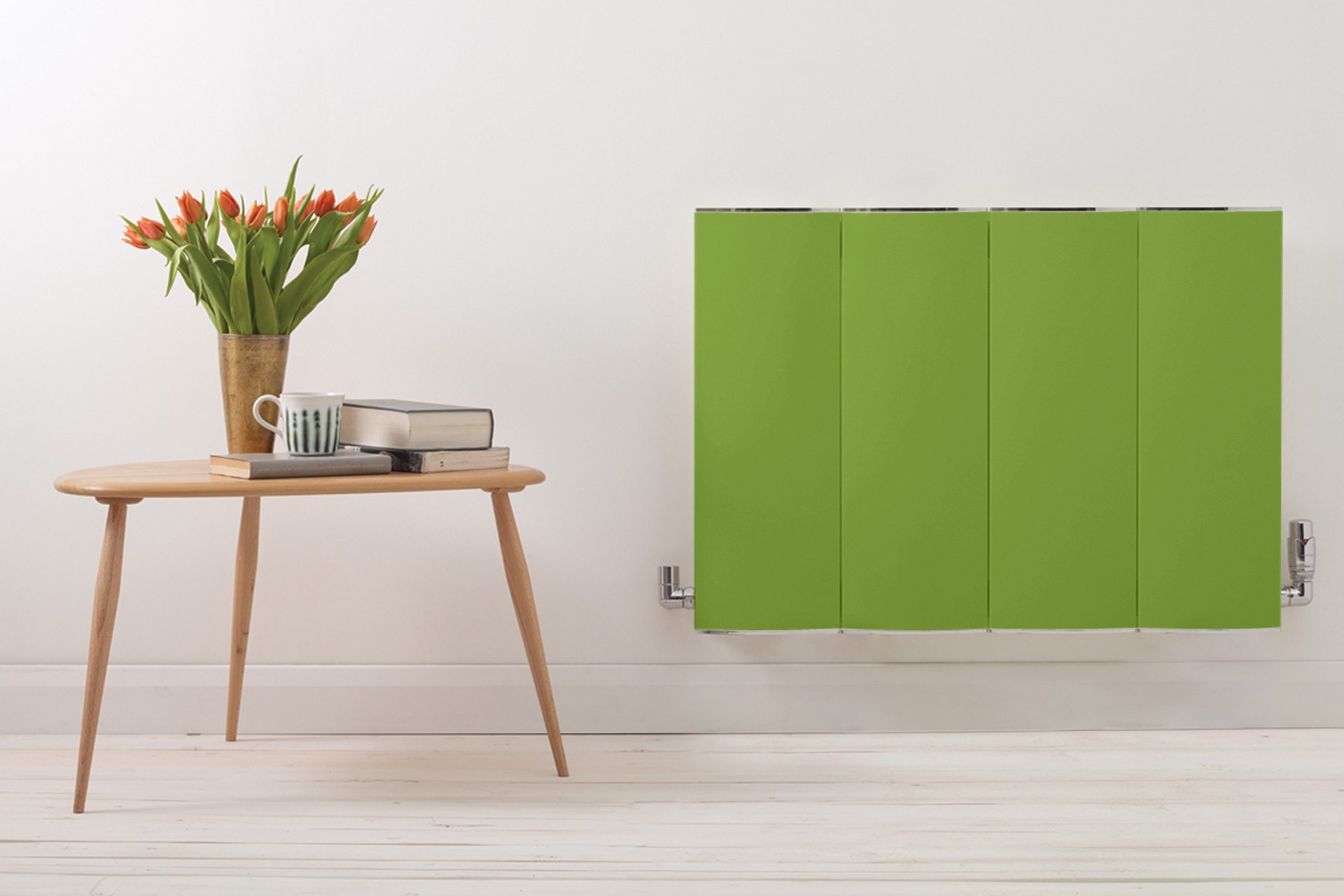 Stark Carpet, needlepoint rug, 100% Wool, £POA
Liberty Fabrics Scotty's Tiger Tana Lawn Cotton, £22.50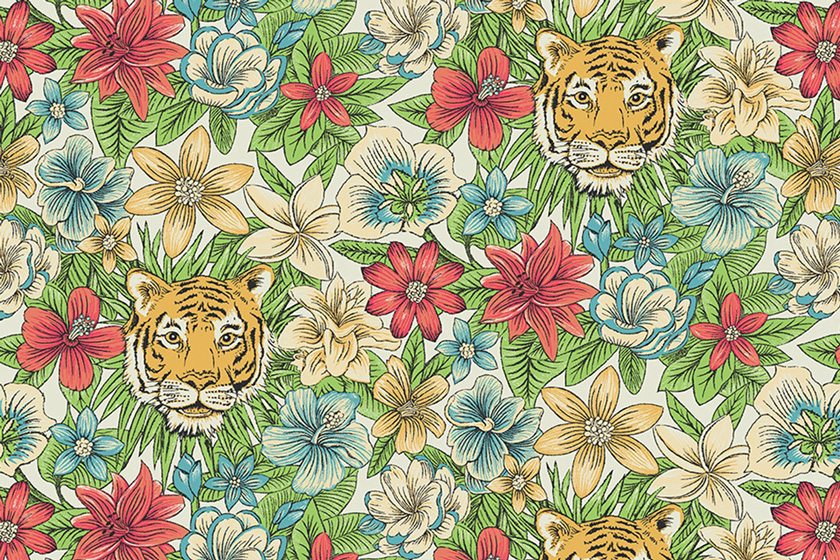 Sofa Workshop Lady May Sofa in Dusky Green, from £1,989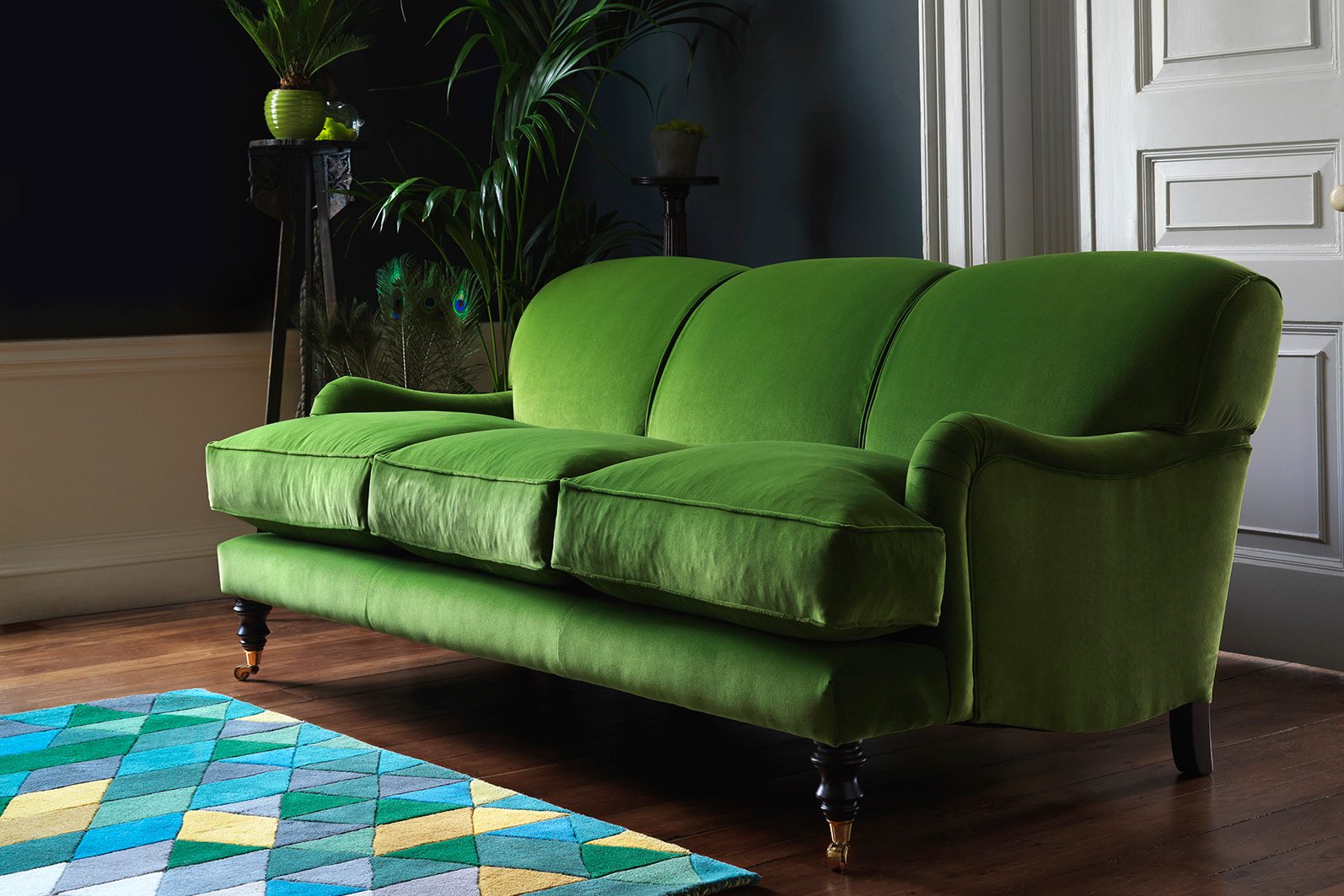 Feuille Bath Mat / Rug, £198, Amara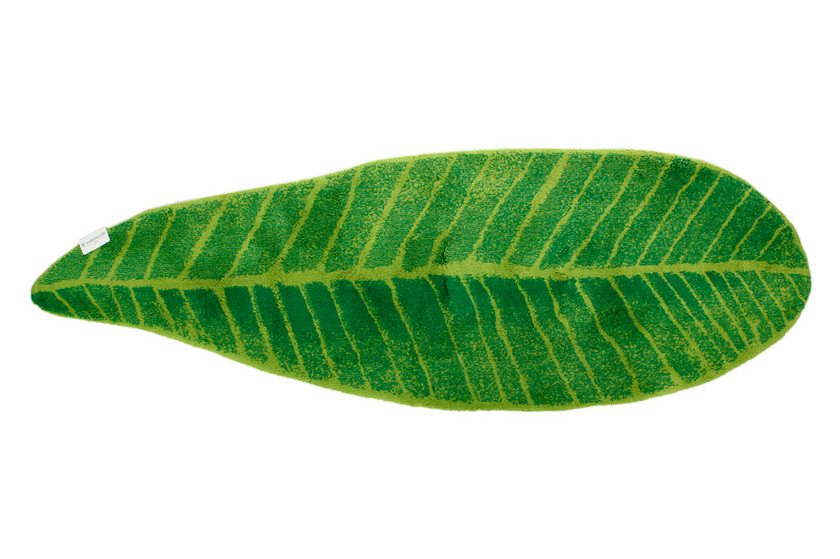 Stark Carpet, Parrots, 65% Wool 35% Silk, 250 x 300 cm, by Jürgen Dahlmanns, price from £8,500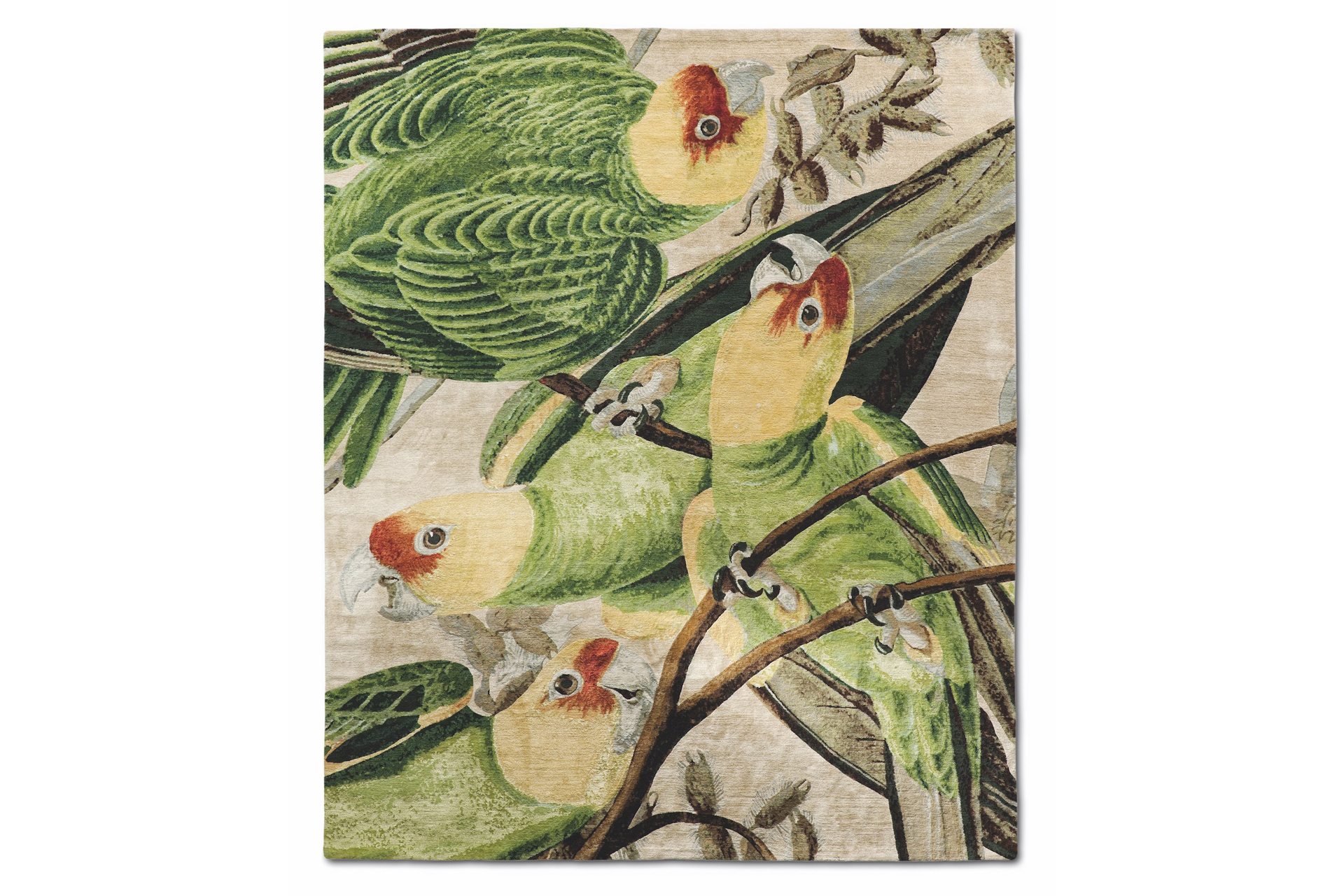 Katharine Pooley Vase Nautilus, £1750, Hand made and hand cut Italian crystal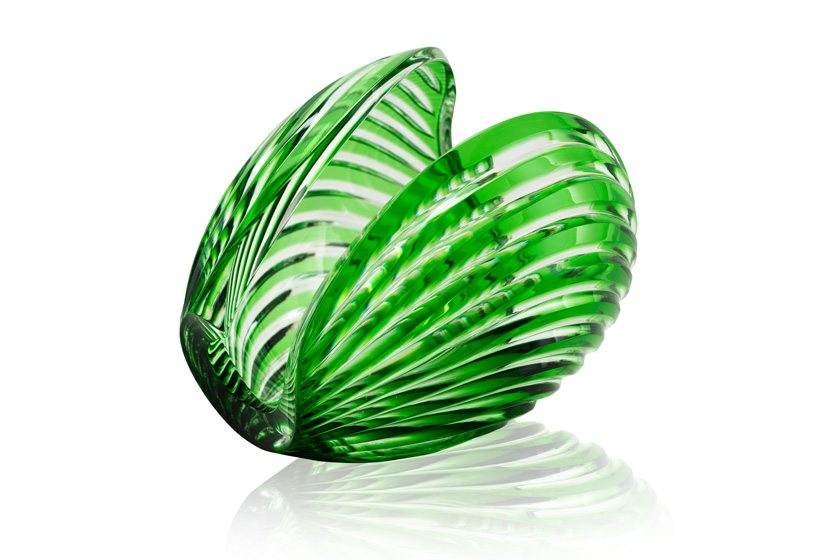 Puddin' Head – Animaux Placemat, £12, Amara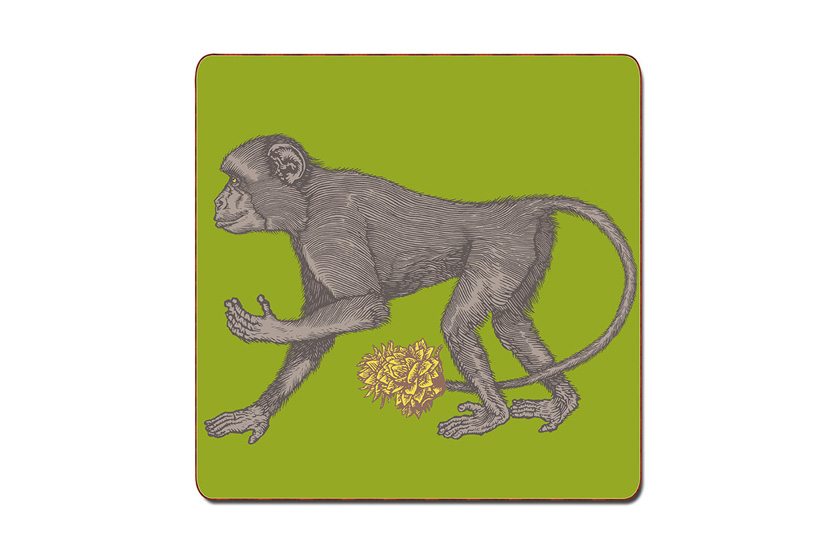 The Mini Cookhouse Clock – Kettle Green, £40, Amara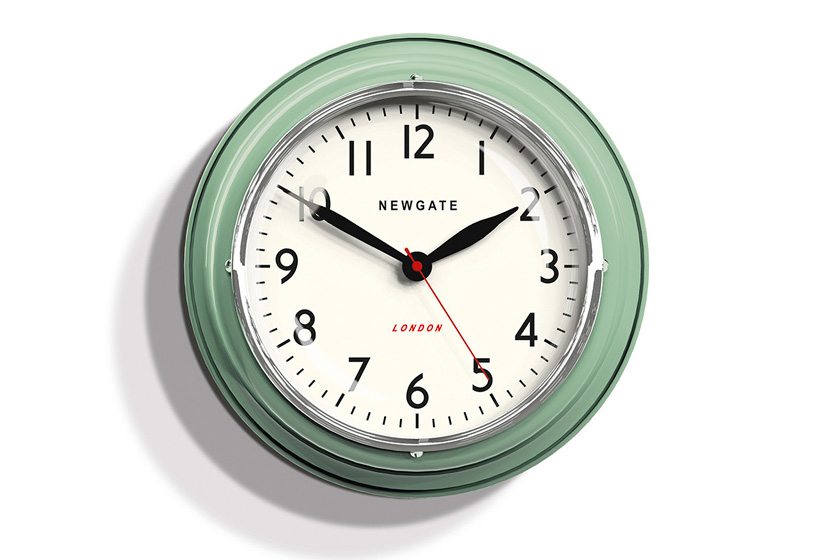 Old School Electric British Spun-Steel Factory Pendant, £125, Amara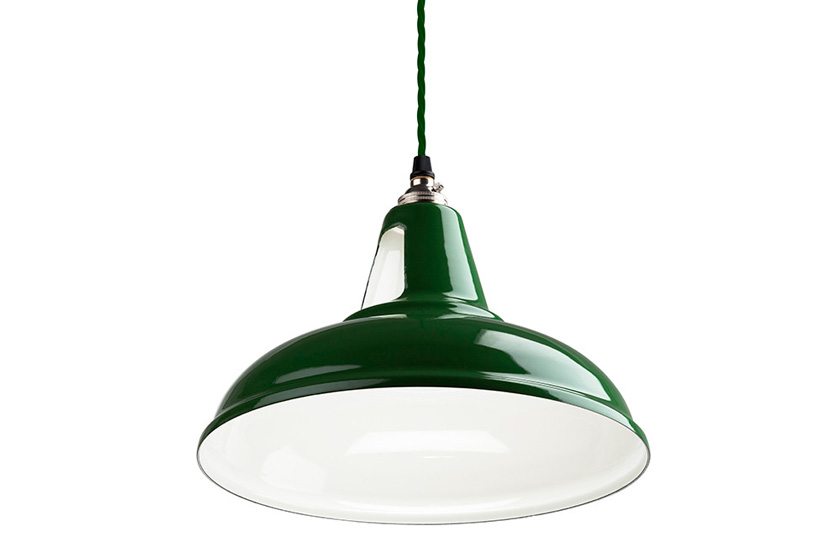 Palmeral Wallpaper in off-white / green, £165, House of Hackney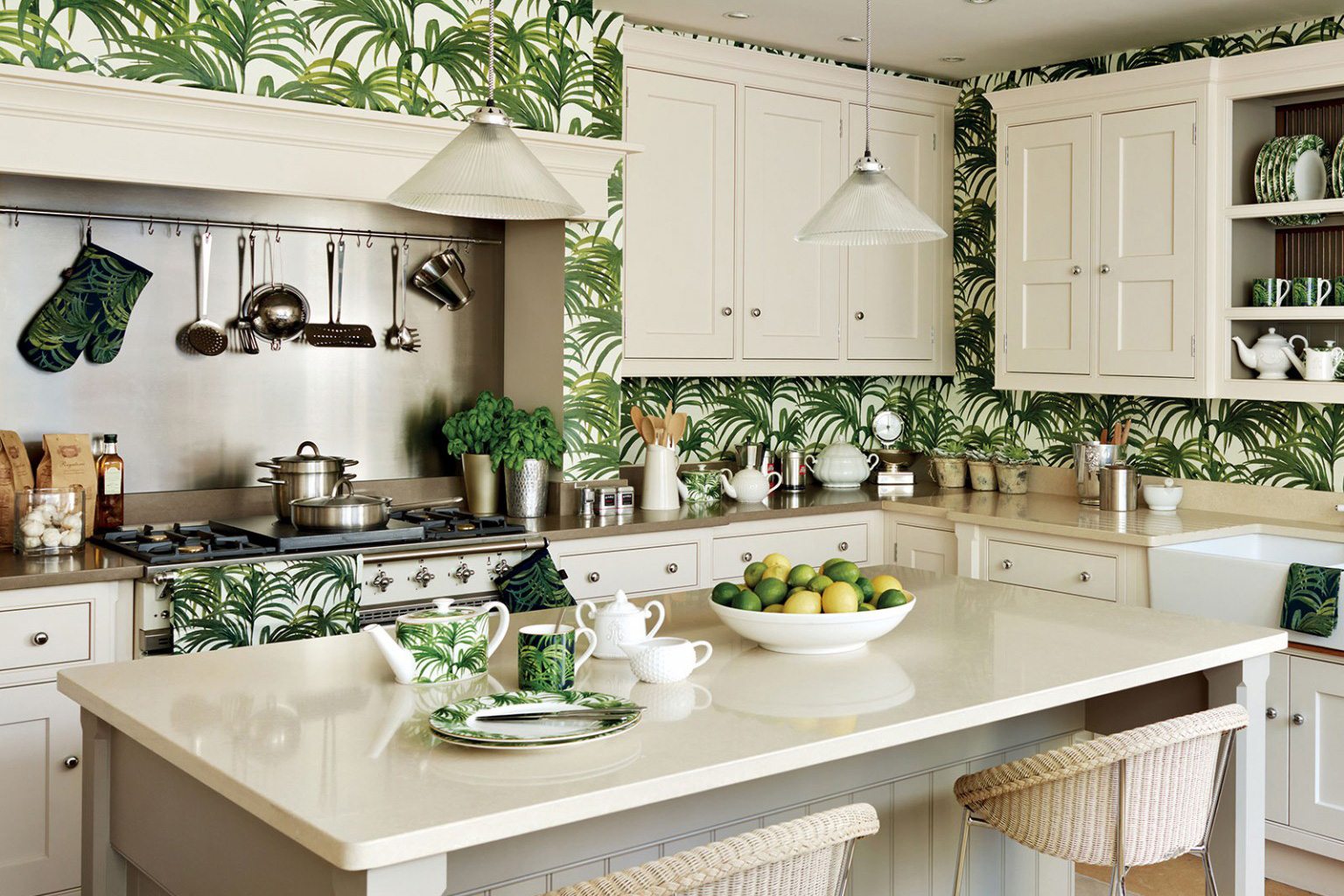 ---