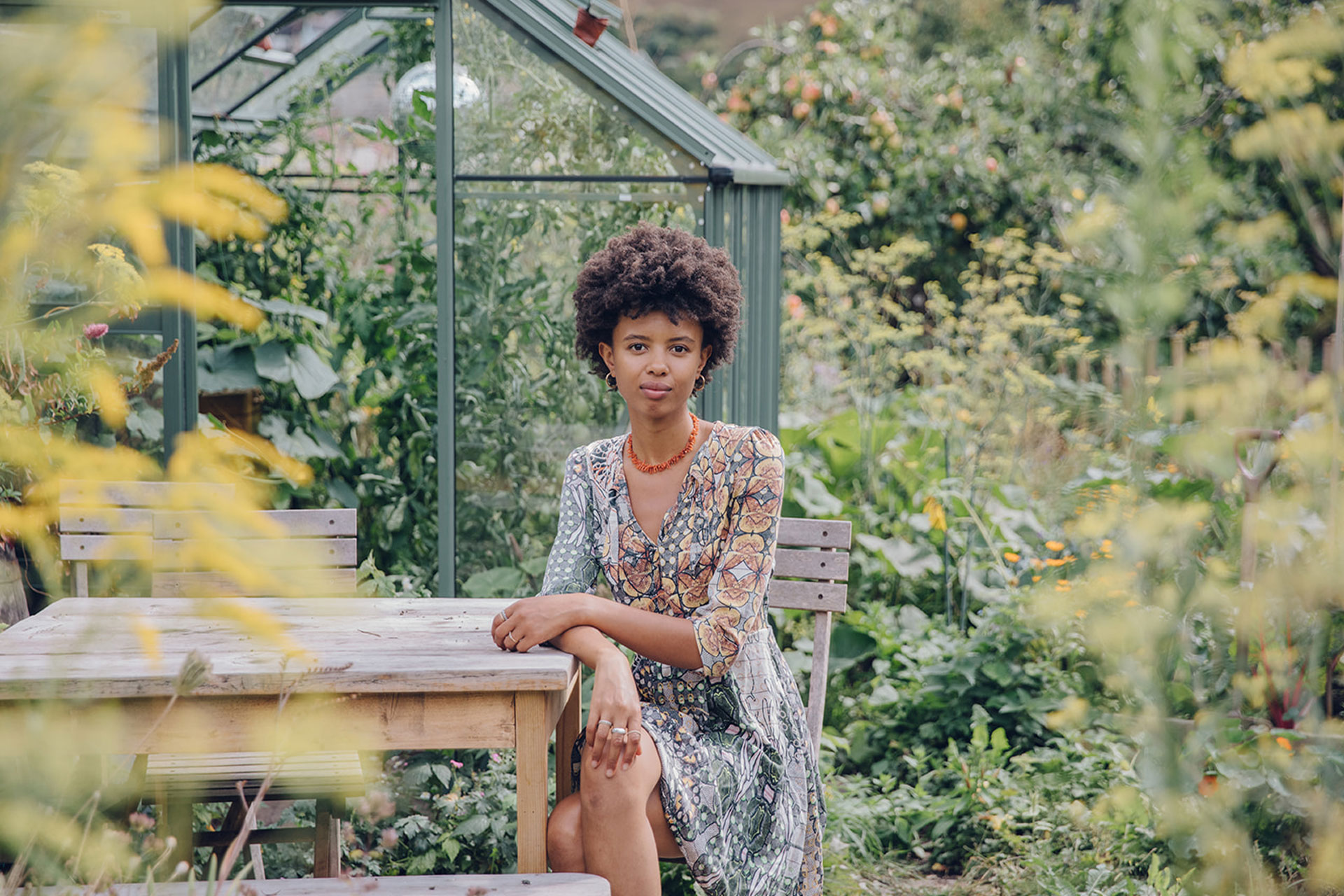 Poppy Okotcha Launches a Wild Gardening Course
---
For the foragers among you
For the horticulturalists, foragers, or the curious: Poppy Okotcha is dropping an online course on the Create Academy on seasonal wild gardening. Which, by the end, you'll be able to brew nettle beer. What's not to love? 
Poppy Okotcha Launches a Seasonal Wild Gardening Course Online
Horticulturalist, climate activist, and forager, Poppy Okotcha is dropping her first ever course that's a seasonal guide to wild gardening. It's all too easy these days to head to the supermarket, browse all the perfectly packaged, plastic wrapped legumes and conveniently forget where our vegetables and produce come from, regardless of the seasons and shipping.
But Poppy Okotcha's course, run by the Create Academy, works to get us connected back with nature, back with the seasonality of food in a hands on way. So through the course, there will be in depth, practical lessons, that's a more 'mindful' approach to gardening, where there will be healthier soil, fewer pests, and less time weeding.
If you're thinking: 'I don't have time for this, I'm so busy and getting out to do a course is all a bit of a faff'. Poppy's course has got great flexibility, where there's no start or finish, so you can go through the lessons at your own pace, and it's all online. So you can go all in immediately when you purchase it, or maybe block out a quiet moment of the week where you'll find a happy structure, the choice is really up to you.
And there's no limit of viewings, you can always re watch things, with no time limit, and it's available on any device.
A bit of background around Poppy Okotcha: she's a Devon-based horticulturalist, with a slew of impressive accolades: she's an ambassador for WWF, and she's presented in a range of shows like Gardener's World (BBC), and The Great Garden Revolution (Channel 4).
EXPLORE
The course launches in early October, so you'll be able to sign up, and learn more about it all here.