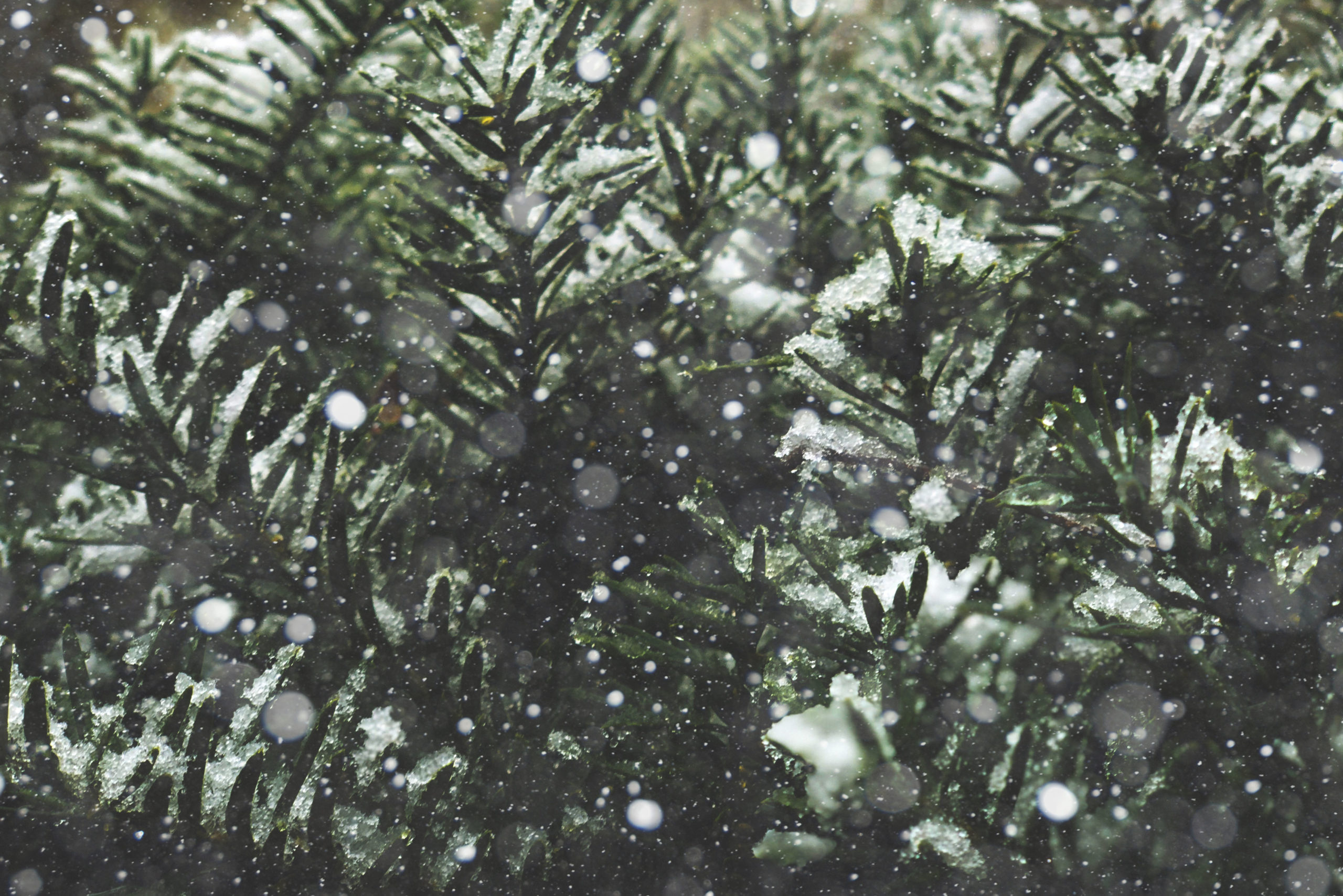 A Guide To Buying Your Christmas Tree Sustainably
---
From where to rent a Christmas tree, to whether real trees are more eco-friendly than artificial ones
With deforestation becoming an evermore pressing environmental crises and reusing and recycling more necessary than ever before, this year you may feel conflicted about buying a Christmas tree. Finding and decorating the tree is one of the most enjoyable Christmas activities, but how to go about sourcing a Christmas tree sustainably?
From debunking whether it's really more environmentally friendly to buy an artificial Christmas tree to where to buy sustainably-grown Christmas trees, we've pulled together the top tips for how to buy your Christmas tree in the most sustainable way this year (and don't worry – you don't have to give it up altogether just yet).
How to buy your Christmas tree sustainably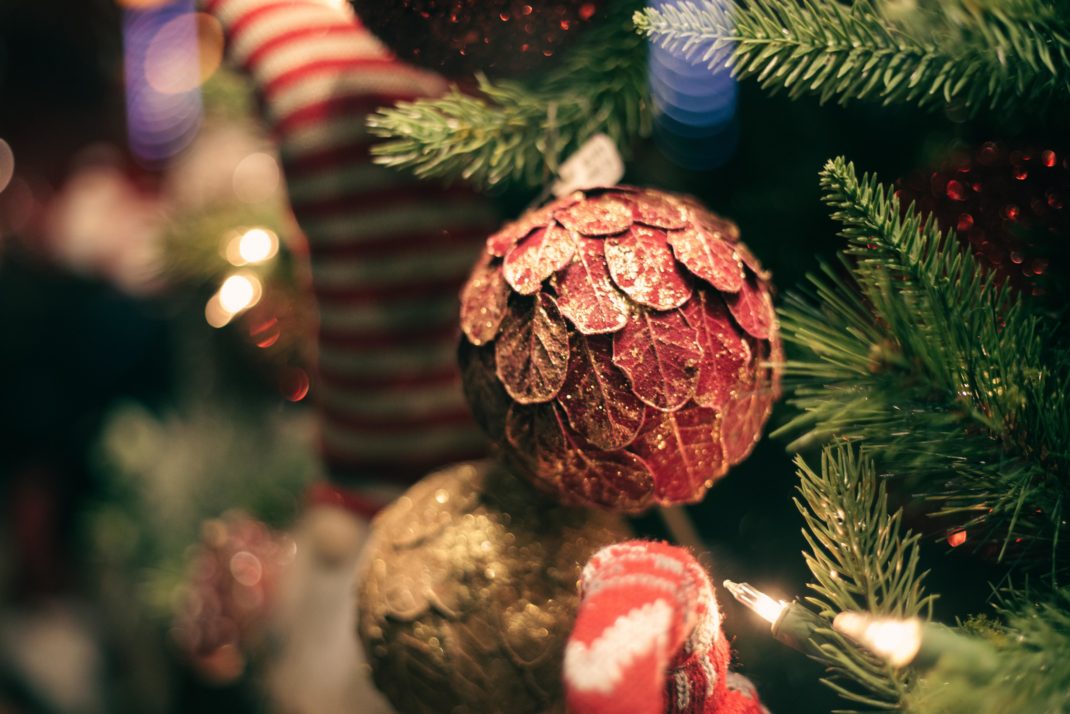 How do I know if my Christmas tree has been grown sustainably?
Though it may come as a surprise, real Christmas trees actually have less impact on the environment than artificial ones. When you're buying a real tree, be careful to look out for the British Christmas Tree Growers Association (BCTGA) stamp, to ensure that your tree has been grown with respect to its surrounding environment and without impacting the habitats of local wildlife and birds. A quick way to source a sustainably-grown Christmas tree locally is to use the BCTGA's postcode tracker.
Where to buy a sustainable Christmas tree in London?
London is one of the most magical places to be at Christmas for its stunning Christmas light displays and extravagant shop fronts, but it's no surprise there's limited space for Christmas tree farms. The best bet for city dwellers is to go for a pot grown trees, which arrive with their roots intact so they can be planted, or re-potted as they grow. Pot grown trees are also grown in a controlled environment so they use less resources (like fertilizer), require no use of farming machinery and only a minimal amount of pesticide compared to conventional tree farming methods.
So where to buy your sustainable Christmas tree in London? Try The Stem (which works with Eden Reforestation projects to plant a tree for every order and collect and recycle Christmas trees for free). Richmond-based The Christmas Forest sources trees from sustainable Christmas tree forests close to London, helping to reduce carbon consumption, and for each of its trees that are cut another is planted in its place.
Or why not try renting your Christmas tree instead? The options this year are endless.
London Christmas Tree Rental's Norway spruces are pot grown, and once you're finished with yours for the season it'll be picked up and returned to the farm where it'll grow for another year. Alexandra Palace are also offering this, but promises your adopted tree will be for life, not just for Christmas. You can give your tree a name, make it part of the family, and keep getting it back year after year. Meanwhile, Patch Plants is selling pot grown trees too, but it has made a handy guide on how to care for them meaning you can keep it all year round, and watch it grow and grow. Decomposing Christmas trees produce harmful greenhouse gasses, so if you want to enjoy your Christmas tree with a clear conscience, renting is a far better option to throwing your tree out come January.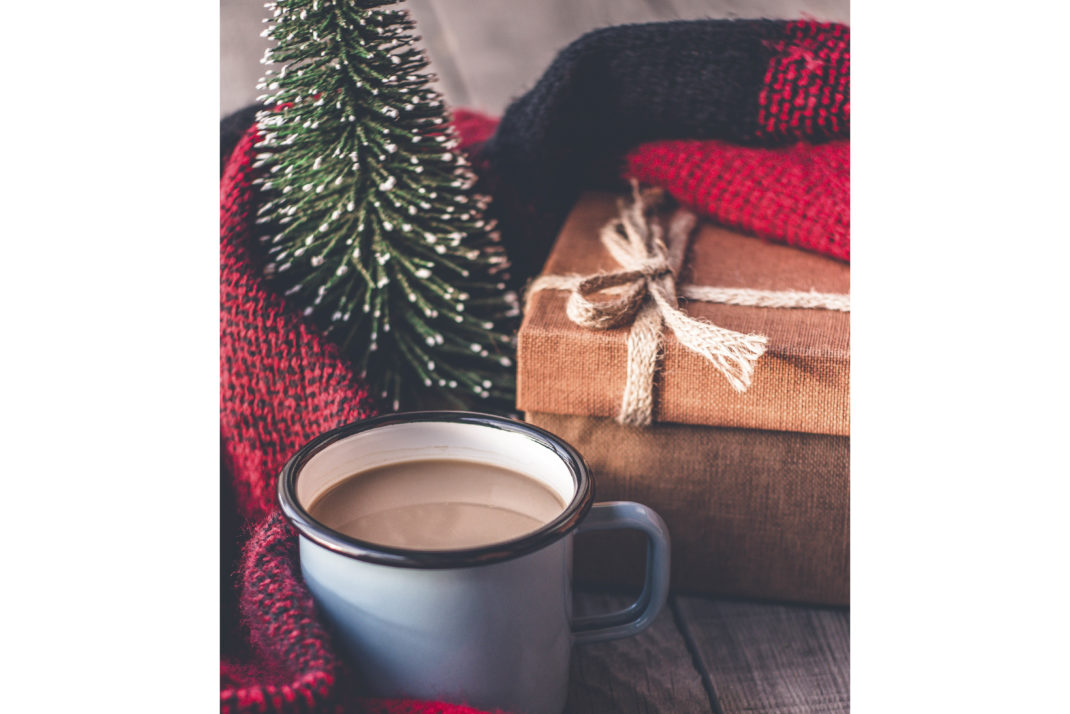 Is it more sustainable to buy an artificial tree?
Only if you keep it for a minimum of 10 years, according to the Carbon Trust. The majority of life-like artificial Christmas trees are made from a blend of plastic-based materials and therefore can't be recycled. However one advantage is that re-use of an artificial tree means that you're not contributing to the carbon emission required to transport your tree, use of resources in growing a real tree, or taking up landfill space and creating emissions when you throw it out.
When looking for an artificial tree, try to find one with a lower amount of PVC (a material which releases harmful carcinogens into the environment in production), and with a higher percentage of Polyethylene. While more expensive, PE looks more realistic and is slightly safer. Try Longacres Nordmann Spruce, Whitestores Englemanns Spruce or Christmas Trees and Lights Coniferous Spruce.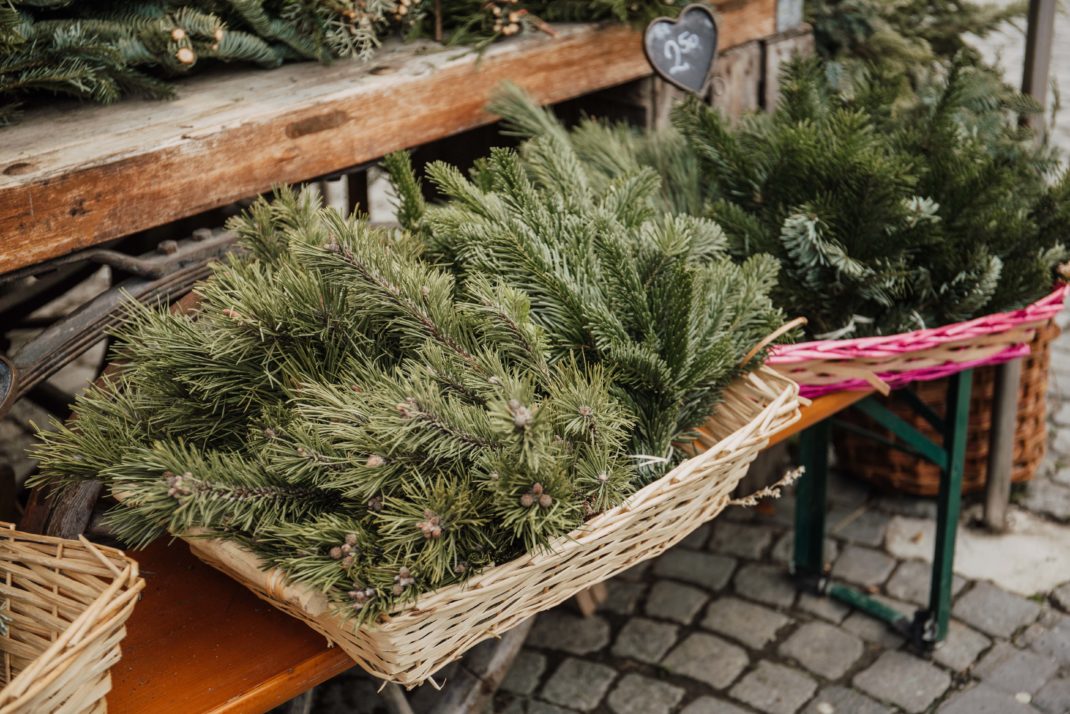 Where to rent a Christmas tree?
Renting is one of the most sustainable ways to go about sourcing your Christmas tree. Not only does it create zero tree waste, but most Christmas tree rental companies will deliver your tree to your door and pick it up again once you've finished with it. Because rental trees are pot grown and can be replanted, they will also continue to do their bit for the environment over the year, removing carbon dioxide from the atmosphere and providing a home for wildlife and birds.
To keep the environmental cost as low as possible (and support local businesses), make sure you find a nearby rental service. Try Patch Plants,  Alexandra Palace and Christmas Trees Delivered in London, Love a Christmas Tree for Leicester, Nottingham and Coventry, Festive Tree Hire for Reading, Berkshire and Surrey, and Primrose Vale and Rental Claus in the Cotswolds.