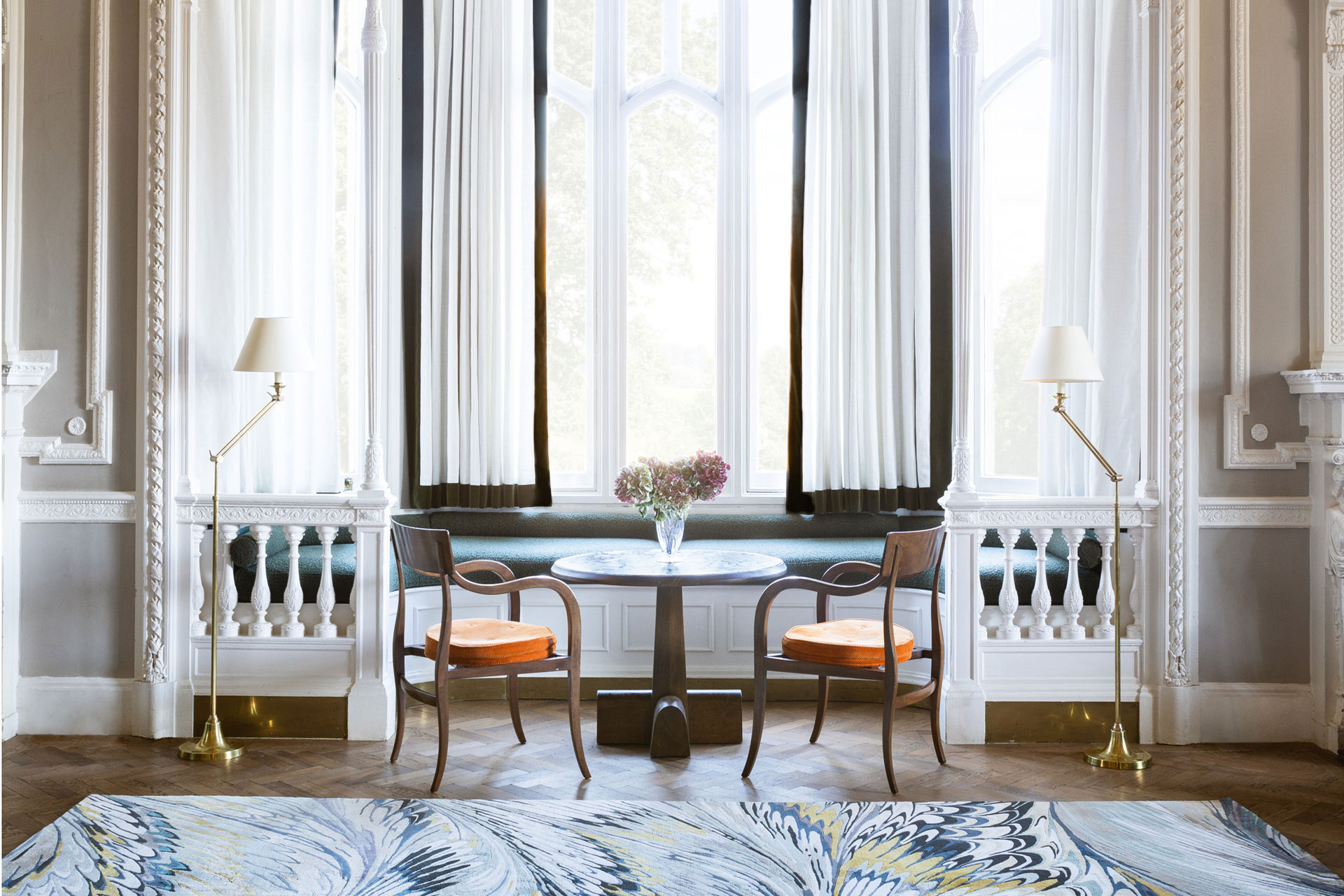 50+ Interior Design Ideas for Your Townhouse
Beautiful interiors ideas for your townhouse, all in one place
Looking for some interiors inspiration for your townhouse? You've come to the right place. Featuring works from our favourite interior designers and the most beautiful townhouse shoots from the latest issues of Country & Town House, this is the townhouse inspiration edit.
Your Ultimate Townhouse Aesthetic Inspiration
This gallery, full of interior design ideas for your townhouse, is sure to get the creative cogs spinning. With bright and bold new season rug designs to the latest wallpapers you need to see, keep your townhouse interior cool and contemporary with some ideas from our slideshow.
If you need some help achieving your dream townhouse interiors, consult our guide to the 50 best interior designers in the UK. Many of them are featured in our image slideshow above so keep your eyes peeled.
Townhouse interiors don't have to be formal and stuffy. Instead opt for a cooler, modern look with these interior design ideas. With looks from Kelly Hoppen, Karen Howes and The Covent Garden hotel, you're sure to find something to inspire you.
Kelly Hoppen Talks Success & Interiors
Do you like what you see, but need some help achieving your interiors goals? Click the links below the pictures to read more and find out where to buy, and who to contact, or see our edit of the best interior designers in the UK, to find the perfect designer to help you achieve your dream home.
The Townhouse Edit