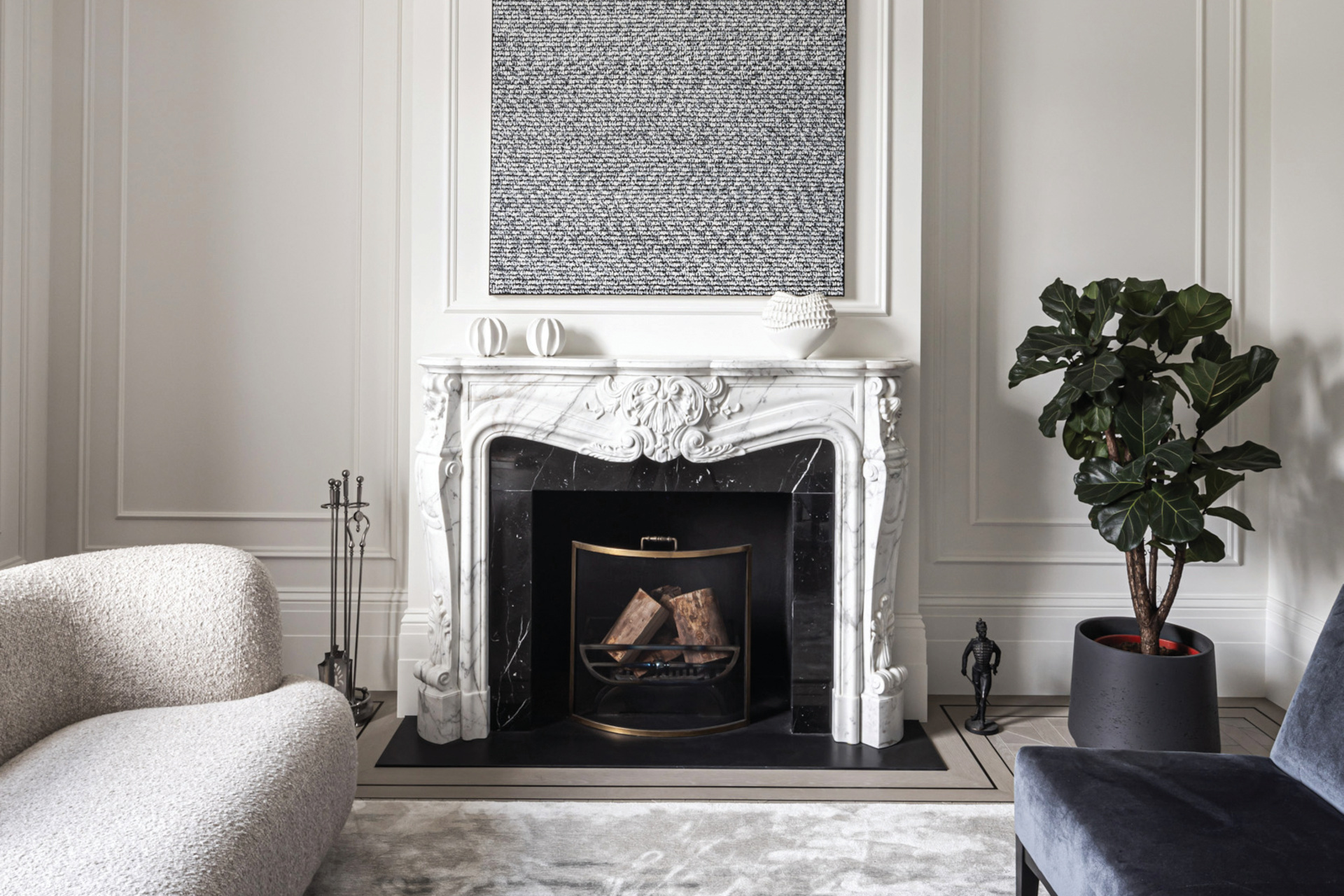 20+ Sitting Room Interiors Ideas For Your Home
Beautiful interiors ideas for your sitting room, all in one place
Looking for some interiors inspiration for your sitting room? You've come to the right place.
Featuring works from our favourite interior designers (and some of our 50 top interior designers in the UK) as well as some beautiful country homes shoots from C&TH and the very best in luxury interiors, these pages are here to spark some ideas about the kind of home you want to live in. From finished rooms to individual pieces, these pictures are sure to get your creative cogs spinning.
With 20+ sitting room interior looks to try from the Country & Town House archive, you're spoilt for choice. From cosy country snugs to smart drawing rooms and serene spaces, click through the slideshow to get your inspiration fix.
If you like what you see, but need some help achieving your interiors goals, see the links below the pictures to read more, find out where to buy, and who to contact.
Interiors Inspiration: Sitting Rooms
Featuring Totty Lowther, Taylor Howes, Abigail Ahern, Jonathan Adler, Linley Interiors and many more…