It might not be the sexiest car on the road, but the Nissan Qashqai does the job, says Jeremy Taylor…
TOWN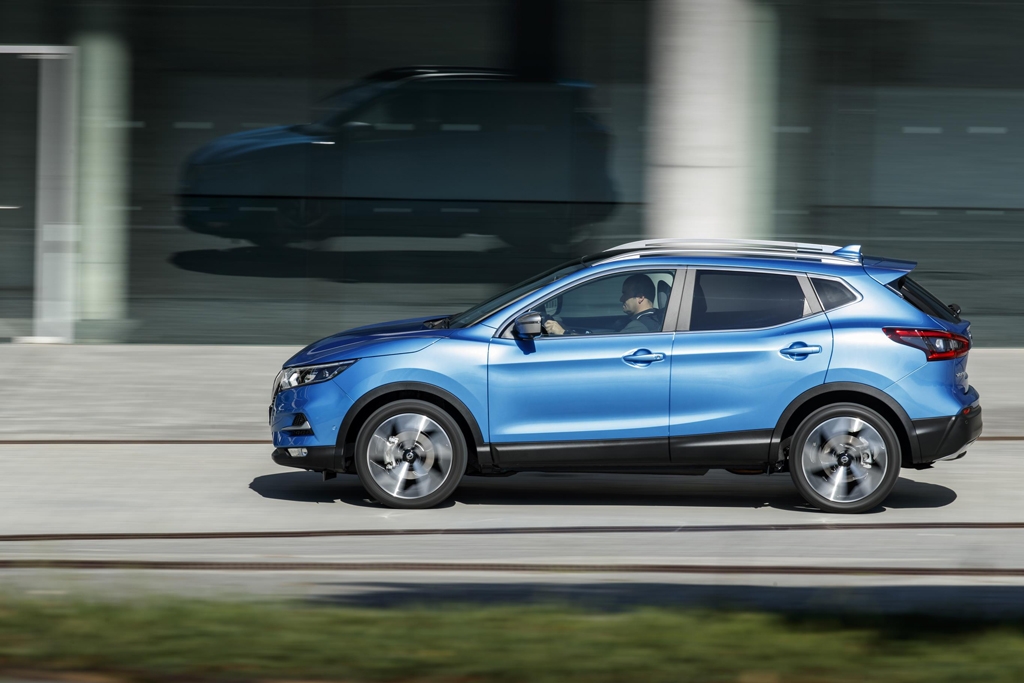 The Nissan Qashqai virtually invented the market for 'crossover' vehicles which it debuted in 2006. A multi-purpose runabout that is neither an outsize SUV or a supermini, it neatly bridged the gap between the two. British buyers on a budget have snapped up more than three million since – although these days there is plenty of premium brand opposition from the likes of the Mercedes A-Class and the Mini Countryman. The Qashqai – that's pronounced Cash-Kai – isn't going to win a beauty contest even after a 2019 facelift. But the latest model can be specced with a 1.3-litre turbocharged petrol engine, offering improved fuel consumption and much better performance. As a city car on stilts, the raised stance of the Qashqai makes it very simple to drive around town. Better all-around visibility and easier parking are key selling points. There are plenty of trim levels but the entry point Visia at £19,995 lacks alloy wheels and satellite navigation. The Acenta Premium version has both, while our Tekna test car was fully loaded.
RATING: 3/5 HANDBAGS
VITAL STATS
Nissan Qashqai Tekna 1.3 140
PRICE
£26,895
ENGINE
1.3-litre turbo petrol
POWER
138bhp
0-62MPH
10.5 seconds
ECONOMY
49.4mpg (combined)
COUNTRY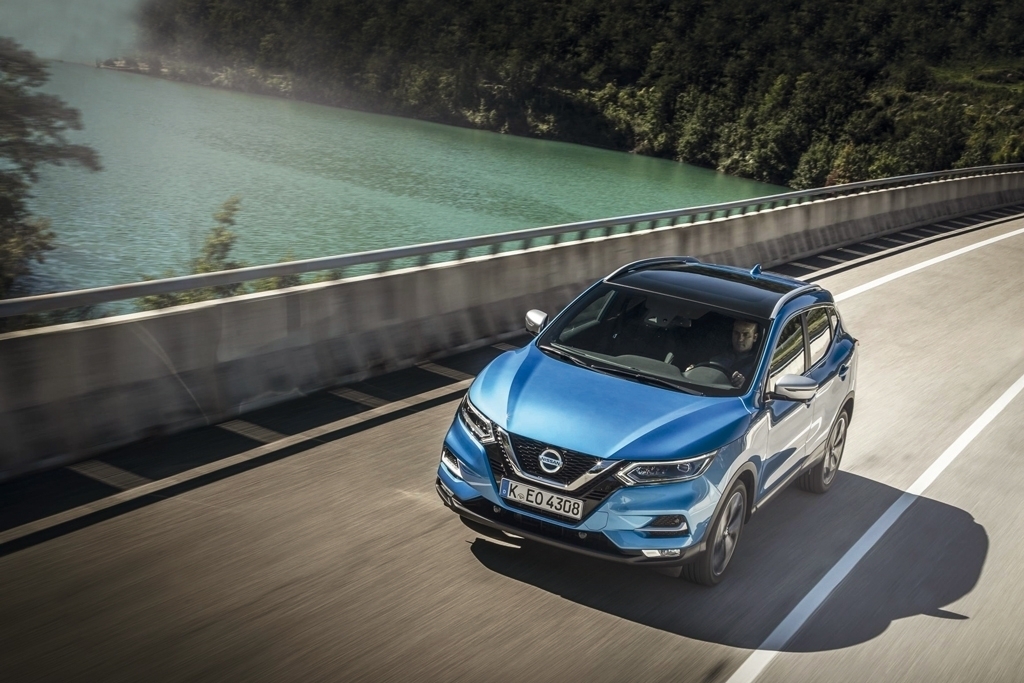 The Qashqai might look like it has go-anywhere ability but only the 1.7 model offers four-wheel drive – and that is the unloved diesel version. Still, the extra ground clearance will certainly help progress across the notoriously muddy Cheltenham car park. None of the engines pump out startling performance but the 1.3 copes well with a motorway cruise and remains quiet in the cabin. The automatic versions are incredibly easy to live with too. These days the Qashqai's interior is starting to look a tad old tech but the navigation system and Bluetooth phone connection is simple to operate. Nissan has made sure there are plenty of storage spaces too, with deep door bins. And what's good to know is that this Nissan is built in Sunderland, unlike the X-Trail SUV which caused all the fuss in the papers. So, ignore that badge on the bonnet – and the fact you are driving a car named after a nomadic tribe famous for making rugs – and you are the owner of a British car.
RATING: 3/5 WELLIES
More from the Road Test Series
Volvo XC90 T8 R-Design | Honda NSX | Mercedes-AMG E 63 | Ford Mustang
---