Sebastian Coe introduces his new series which picks out the biggest game-changers in sport.
The History of Sport
The next time you settle down in front of the television for an Olympic Games or a football World Cup, a cricket Test Match or even a hub-to-hub struggle in Formula One, you might like to ponder the journey that modern sport and these events have taken in the last half-century. My contention, and the thrust of this column for 2019, is that the single biggest driving force behind the Herculean rate of change witnessed in sport and its exposure to billions of people across the globe, has been the vision (and sometimes predatory, buccaneering spirit) of individuals. And you can pretty much count them on one hand. For sporting purists, this drive has not always seemed virtuous or particularly Corinthian,
but few would argue that this intrepid band of frontier breakers has fundamentally changed the face of modern sport. Some have turned niche sports into multimillion-dollar businesses, some have built on those sports that reach deep into our communities and our psyche. For the purpose of this column, let's call them game changers. And many of them I know or have known.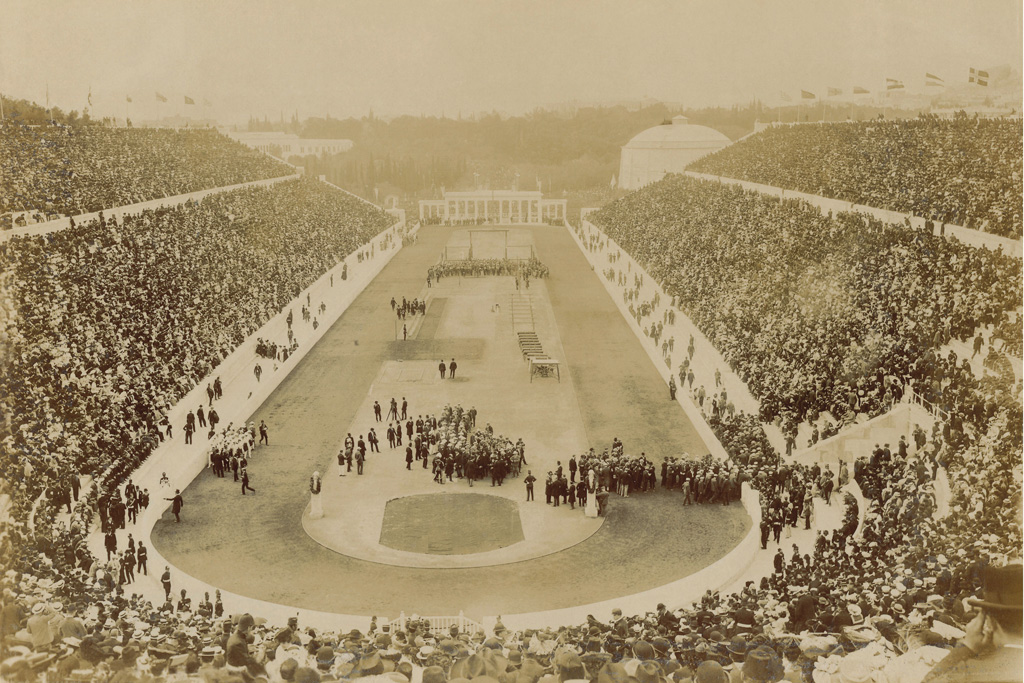 40 Years Later
When I first visited the headquarters of the Olympic Committee in Lausanne, Switzerland, I walked through the front door of a modest house on Lake Geneva. The modern Olympic Games had already left indelible marks on our sporting history, but it was still a village industry. Some 40 years after my first visit, the International Olympic Committee is now a multimillion-dollar industry in a new palatial office. We are all taught, with justification, that the creator of the modern Games was Baron Pierre de Coubertin, who was the driving force behind its first appearance in 1896 in Athens, finally returning them to Greece after three millennia. However, Juan Antonio Samaranch, a Spaniard whose sport was roller- hockey, was the game changer.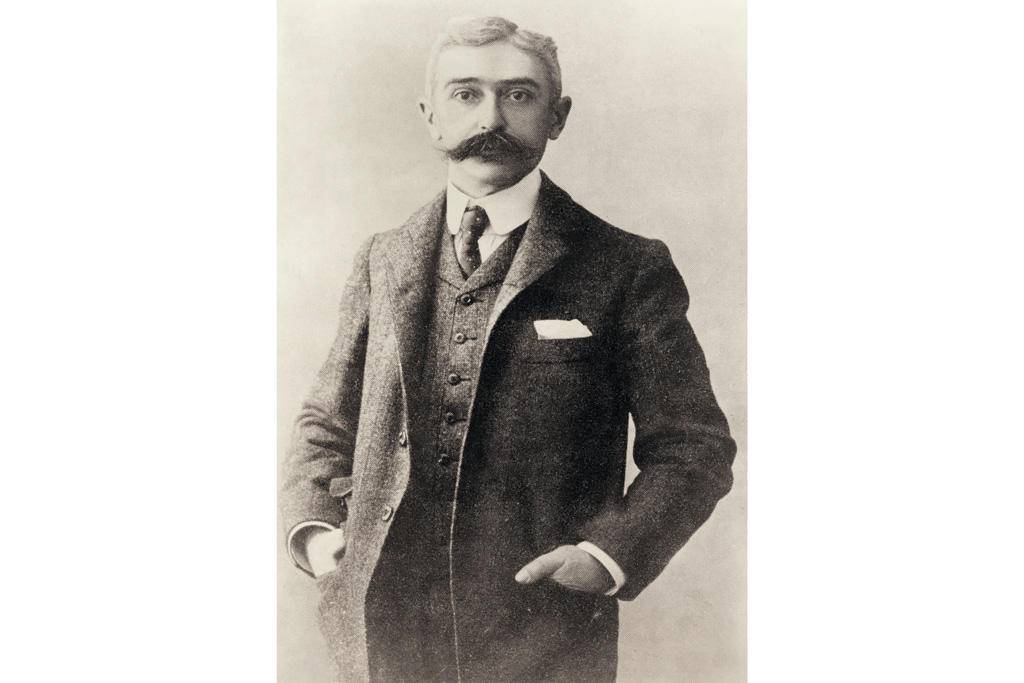 Discover The Game Changers
Becoming IOC President in 1980, Samaranch single-handedly turned the Games from the domain of the amateur into the commercial extravaganza it has now become. A buccaneer who was also the deftest of politicians and as comfortable in the offices of presidents and heads of state as he was in sport, Samaranch will be the subject of my first column in the next issue. None of the game changers you will read about over the coming year come with unalloyed critical analysis – all to some extent are polarising characters in the global development of sport. Few, I think, would argue about their status – but maybe you want to chance your hand and see if your choices accord with mine. Happy New Year.
More Sport: Wellness Retreats: The Best Places to Meditate in 2019| The Best Yoga Studios in London| The Best Exercise Classes in London
---