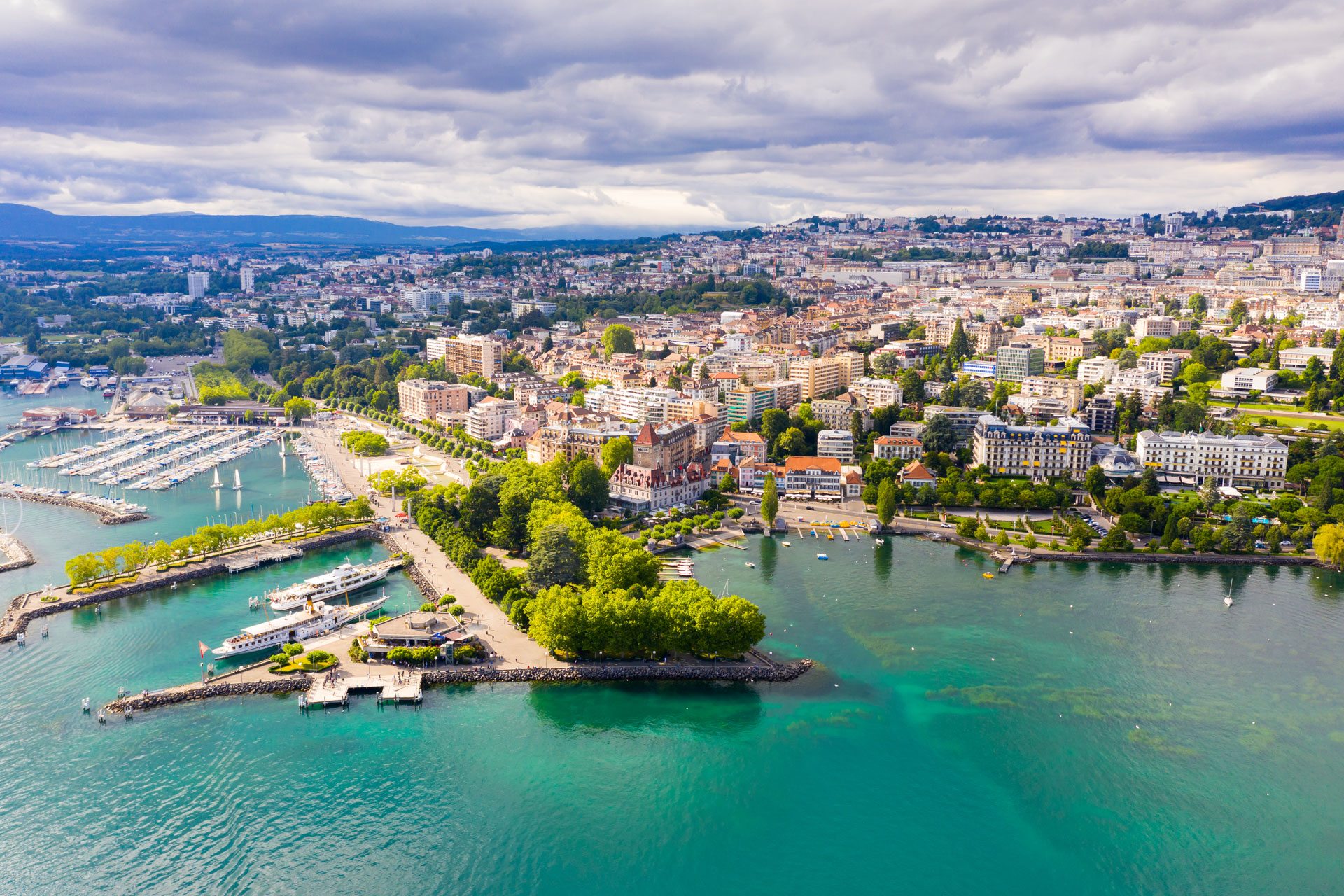 Weekender Guide: Lausanne, Switzerland
---
Switzerland is opening up its borders to UK guests this weekend
As one of Switzerland's most vibrant cities, dramatically situated on hills by Lake Geneva, French-speaking Lausanne deserves to be a better-known destination. A direct train from Geneva airport will take you to the heart of town in only 50 minutes. A significant proportion of the 140,000 population is youthful, including many students, adding to the lively atmosphere. Lausanne is also the HQ of the Olympics, and of several other sporting organisations.
With an excellent transport system (the rapid main metro line will take you to practically all the main attractions) some great local restaurants, a charming old town and several major museums and you will wonder if a weekend is long enough to explore. Make sure your hotel gives you the complimentary Lausanne Transport card, which entitles you to free travel on public transport both in the city and the area immediately surrounding it, reduced entry to museums, and cheaper travel on the lake, says Anwer Bati.
Weekender Guide: Lausanne, Switzerland
STAY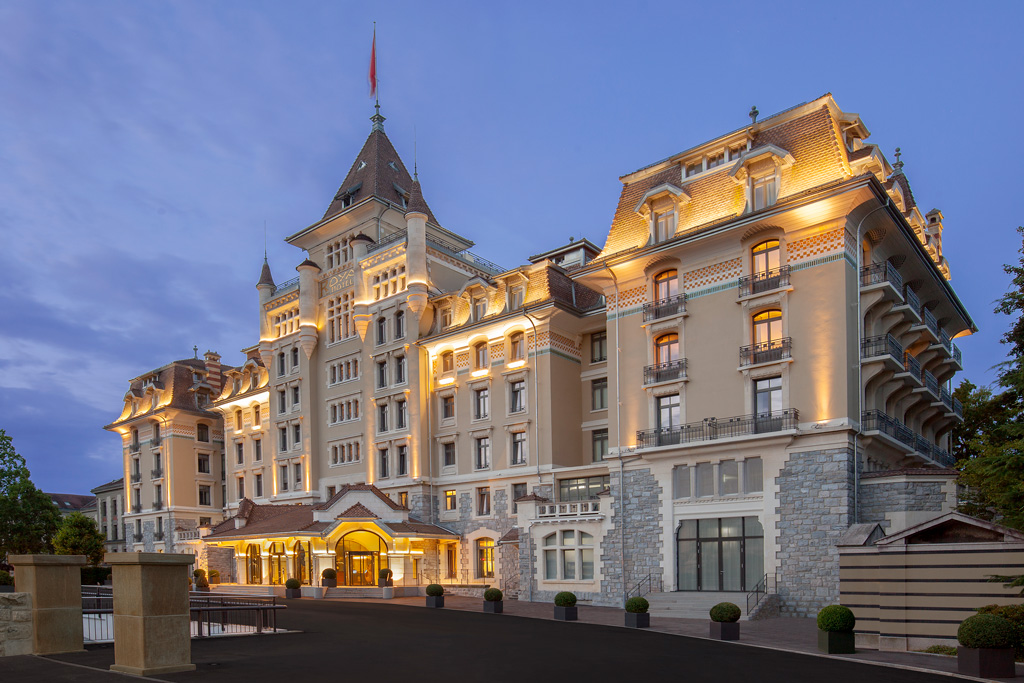 Opened in 2017, the Royal Savoy is Lausanne's newest 5-star hotel (though the listed main building dates from 1909) and has a lot going for it. The location – directly opposite a metro station and close to the lake and several major museums – for one. Add in very comfortable rooms, free spa use, and the panoramic 360°views you can enjoy from the rooftop Sky Lounge and it becomes a very good choice.
SEE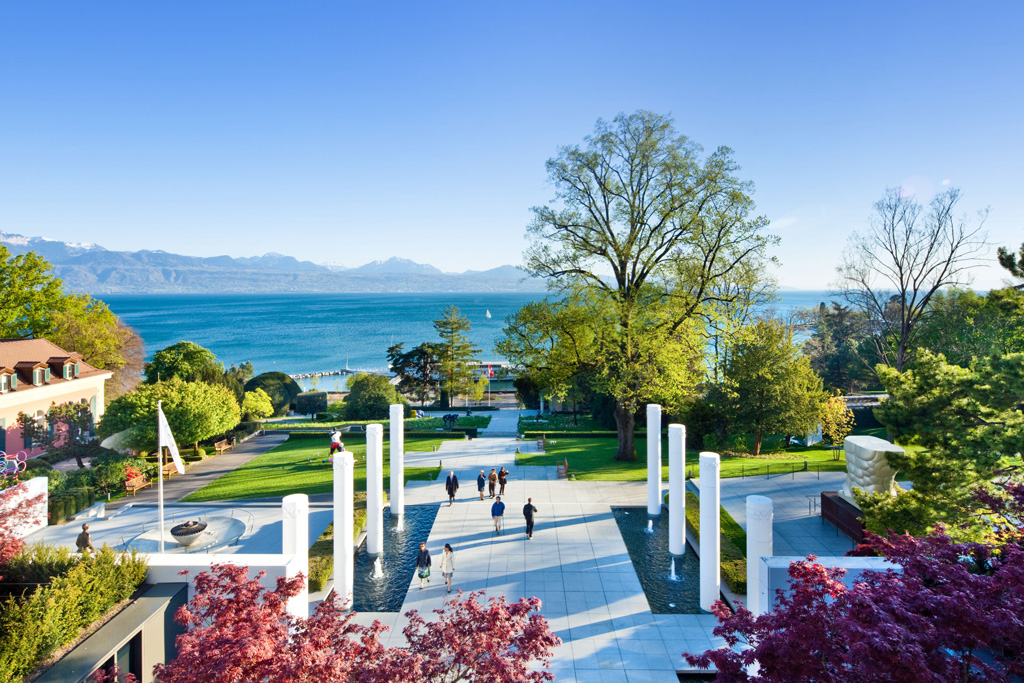 Set in gardens running up from the lake, the Olympic Museum is a must. Apart from a celebration of the history of the games, exhibits include athletes' equipment and costumes, several multimedia presentations and engrossing interactive experiences.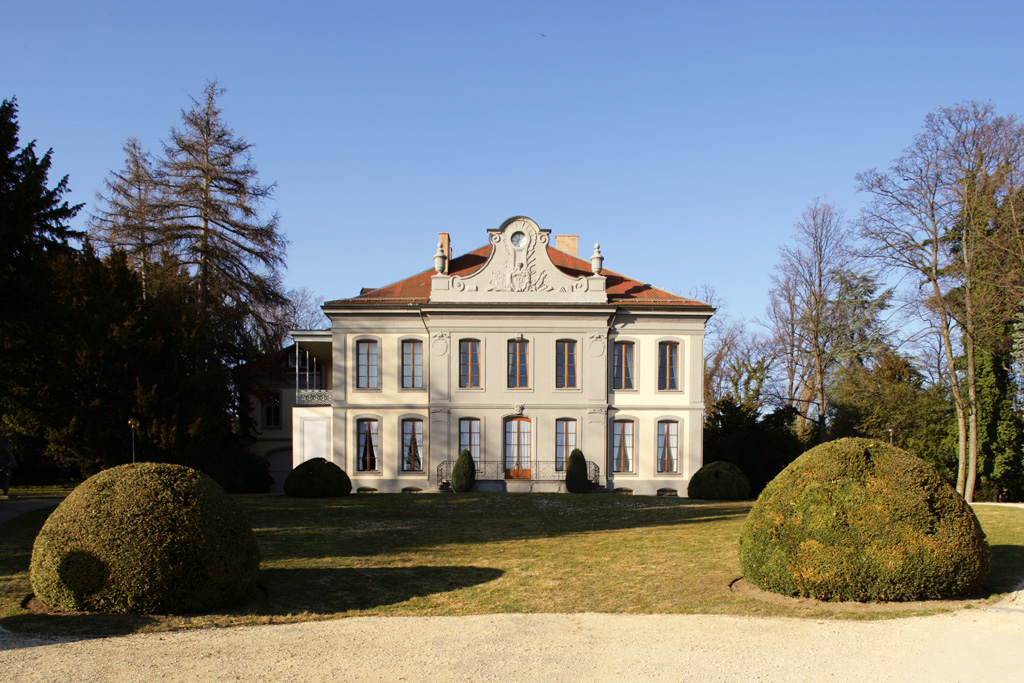 The Musée de L'Elysée has a collection of 10,000 photos, but lack of room means it can currently only show special exhibitions by contemporary photographers. This will change when it moves to the striking new Plateforme 10, a custom-built series of spaces by the main station which will also house Lausanne's fine arts museum and the city's design museum. The moves will begin late this year and should be completed in 2020.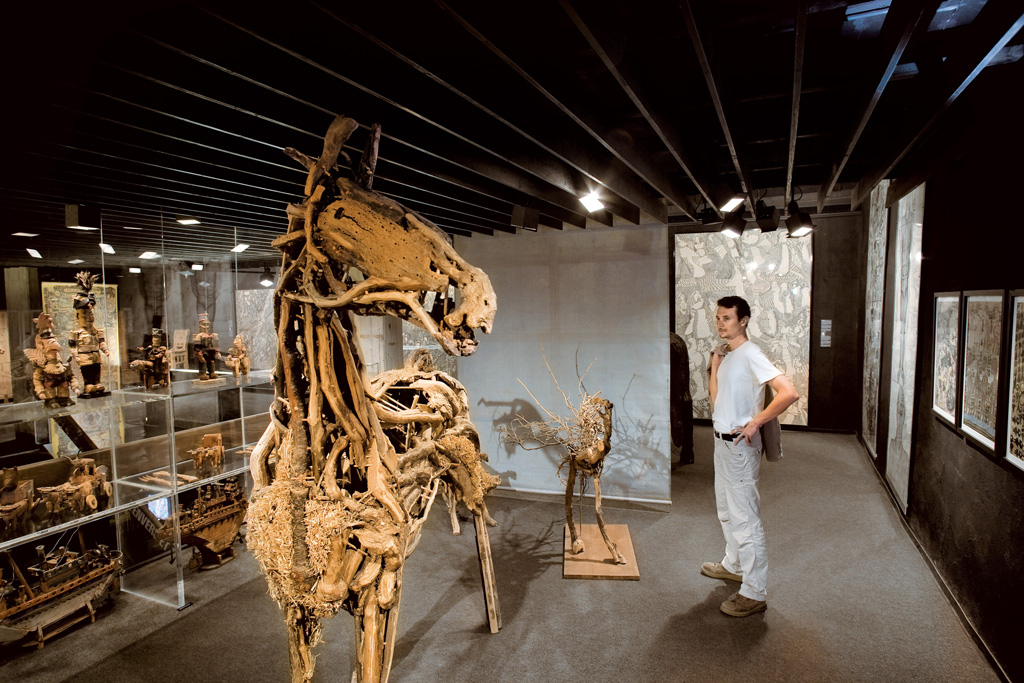 The Art Brut collection founded by artist Jean Dubuffet is one of the city's most unusual offerings – putting together exhibitions of work by non-professional artists, often on the fringes of society, such as prisoners and psychiatric patients. It is an often disturbing, but eye-opening, experience.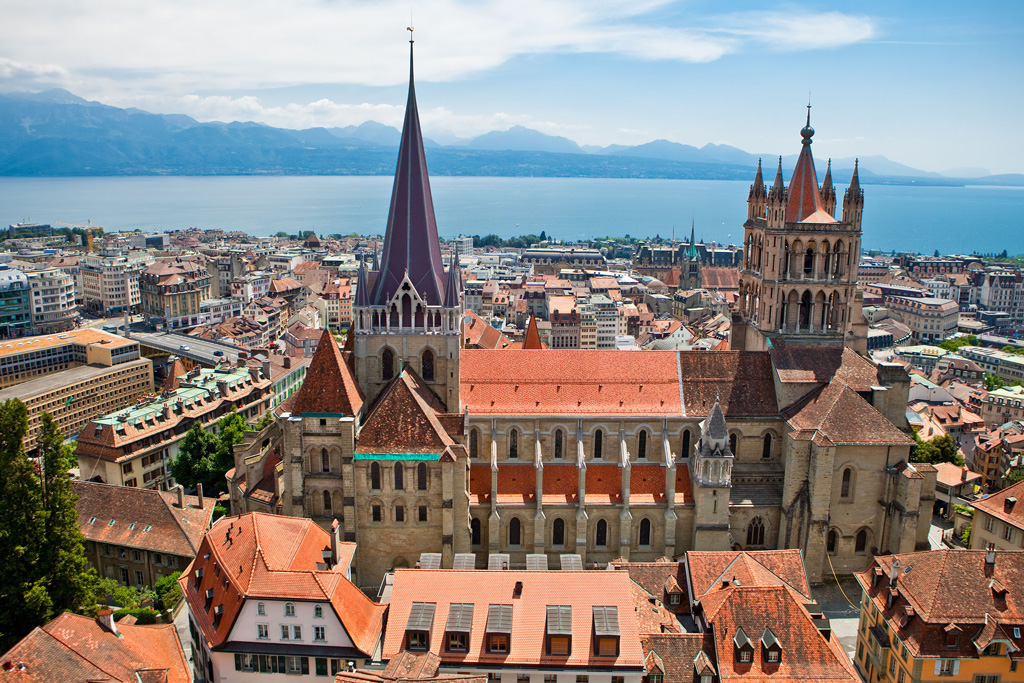 Lausanne's old town – with many fine buildings, dominated by the 13th Century cathedral, is well worth walking around.  But be prepared for the city's hills.
And go down to the Ouchy district, where you can take a cruise on Lake Geneva (or Lac Léman as it is called locally).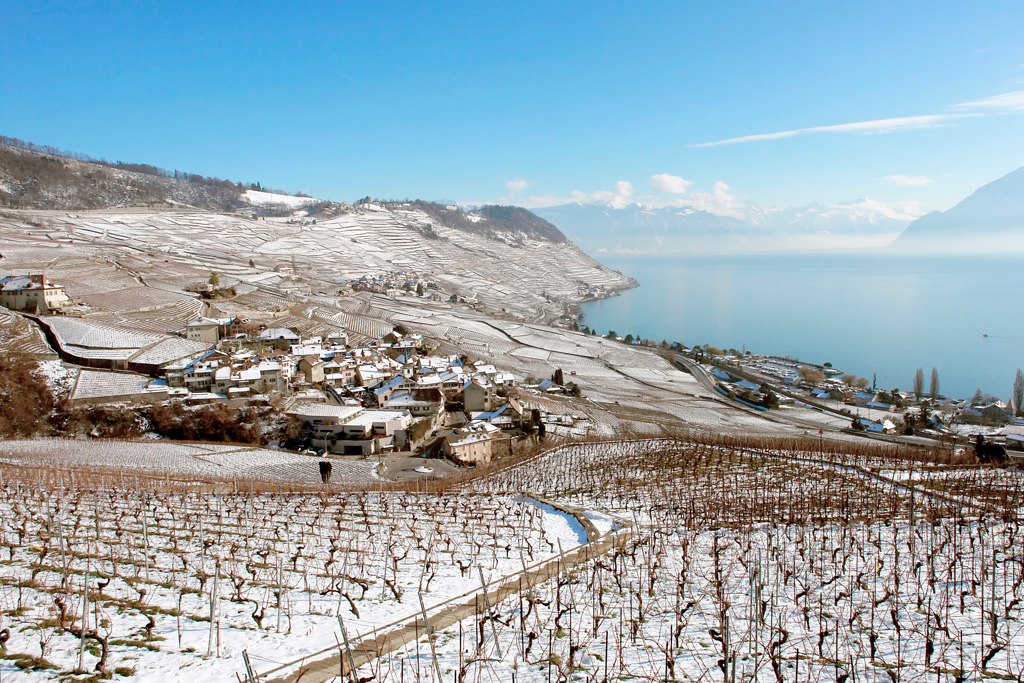 The vineyards of Lavaux (a short train ride included in your transport card) are not only beautifully situated – and a UNESCO listed heritage site – but also produce some fine wines. The Domaine Croix-Duplex is one of the best, and an easy walk from Grandvaux station.
EAT
Though Swiss prices are high, Lausanne's food and drink scene offers plenty of variety. Try the cheerful Café de Grancy for generous portions of well-prepared seasonal dishes. Nearby is Ta Cave, a buzzy bar, where you can drink Swiss wines accompanied by cheese and charcuterie.
In Ouchy, go to the casual Lacustre, with great views of the lake, excellent pizzas (and more). The same team owns The Great Escape, one of Lausanne's most popular bars with both locals and expats. Very casual, great burgers and a terrace for summer.
The Best Food & Drink Pop-Ups in London
If you're at the Olympic museum, do as many locals do, and go for lunch or brunch (weekends) at its TOM café and enjoy the airy setting, stunning views (there is a terrace) and appealing, if rather expensive food.
Fashionable Eat Me serves delicious small sharing plates of food from around the world, skilfully handled by a team of chefs specialising in different cuisines.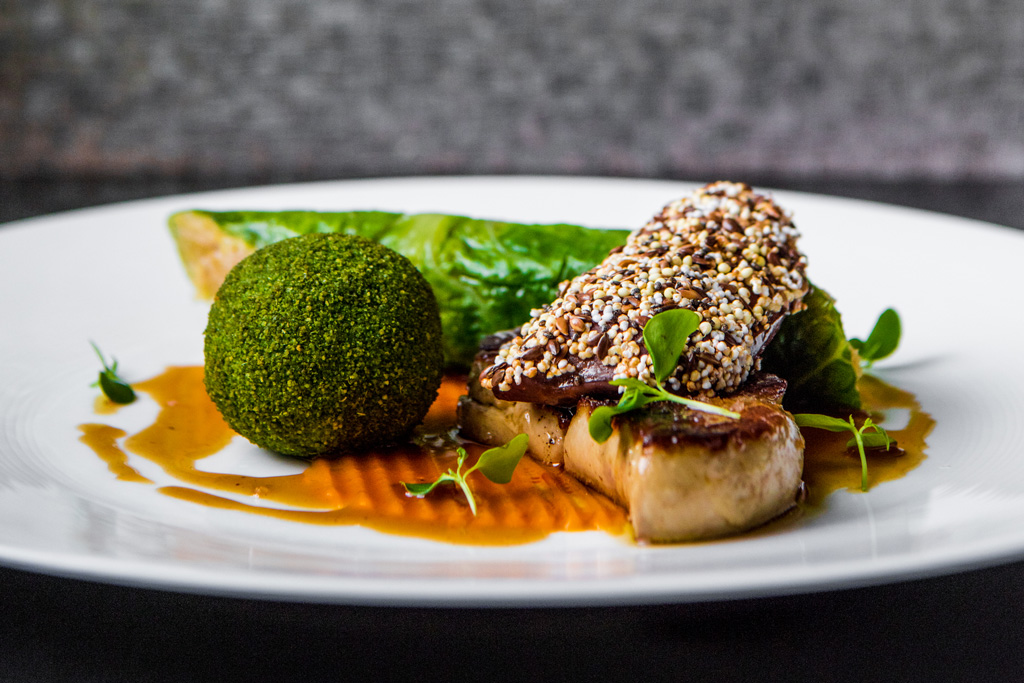 One of the best places in town to try Swiss fondue (and other local dishes) is the charming family-run Café du Grütli. But never eat fondue with a fizzy drink.
BUY
Head to the farmers' market held every Wednesday and Saturday on the Place de la Riponne, and in the attractive pedestrianised streets around it, with many good shops. When they lived nearby, David Bowie and Iman got married in the impressive town hall. Buy cheese, the local Sausage Vaudoise – made with cabbage – and the local wine (go for the Chasselas grape), very little of which is exported.
For award-winning handmade chocolate, visit La Chocolatiere. For Swiss food and wine, try La Ferme Vaudoise.
MORE WEEKENDERS