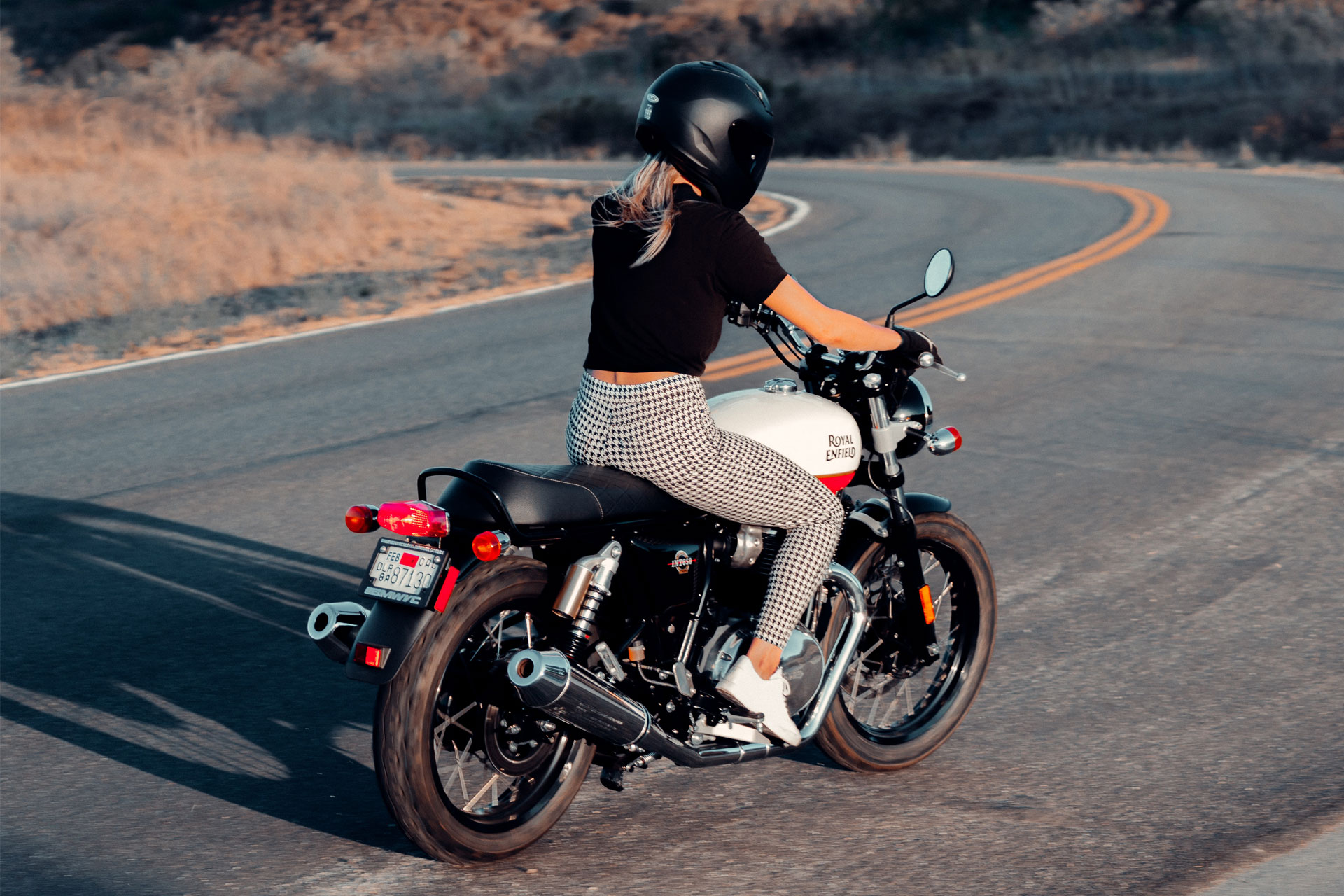 Get Punky: 10 Biker Style Pieces For Your Wardrobe
---
Clothes with a bit of rev
As we head towards autumn and winter, wrap yourself in a biker jacket and leather trousers that will take you from rain to shine and back again. Here's our perfect punky biker style inspiration to don, whether you're planning on mounting two-wheels or not. (We'd recommend wearing proper protective gear if you are intending to actually mount a motorbike, though). 
10+ Biker Style Pieces To Add To Your Roaming Wardrobe
Shop your own wardrobe first before buying – rewear is the most sustainable form of fashion. But if you can't avoid it, check out our guides on how to shop consciously at responsible retailers, as well as insight into the best rental and resale sites.
Read Our Responsible Buyers Guide
The Edit: Biker Style
Main image: Vander Films via Unsplash