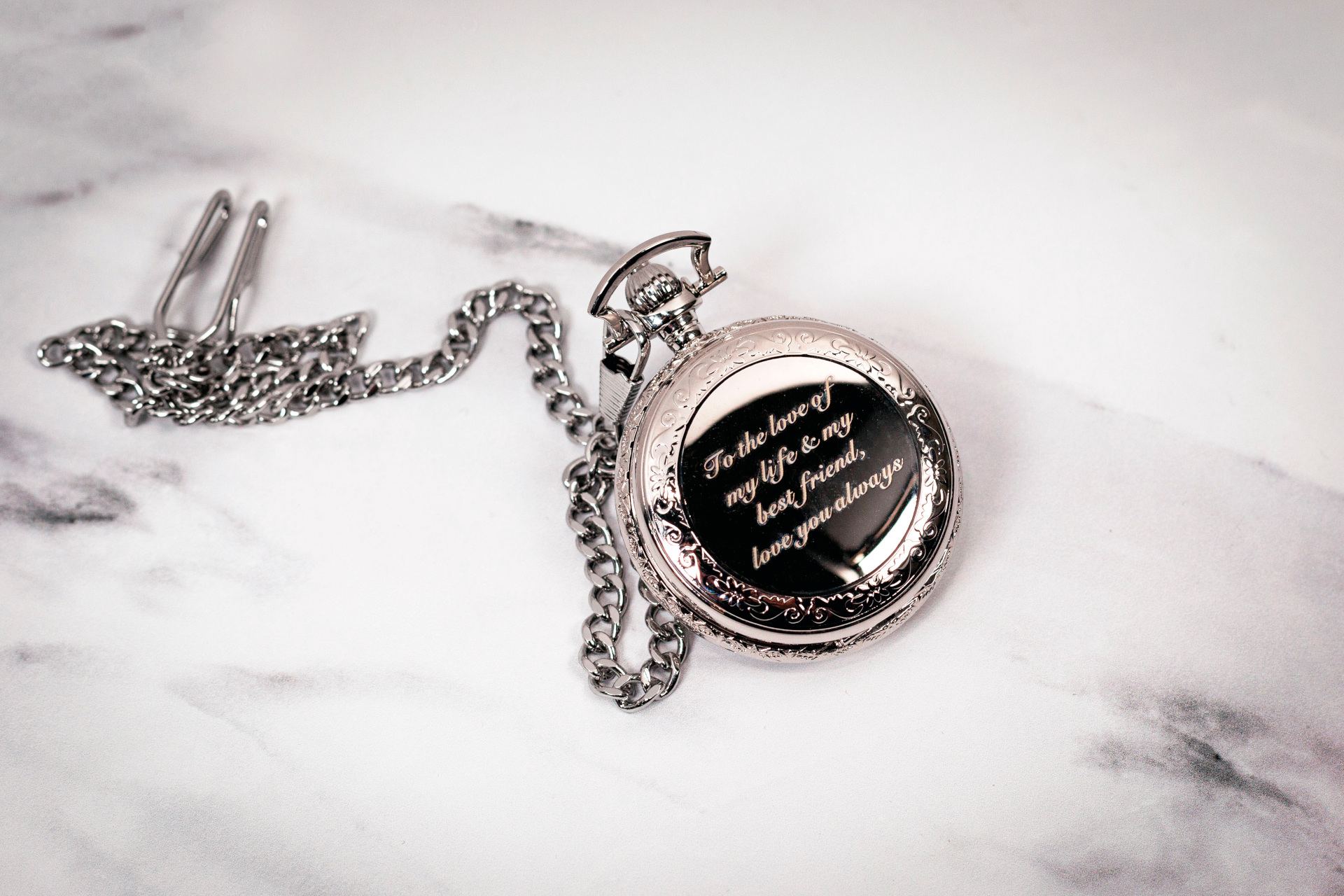 Farrar & Tanner Make Personalised Gifts to be Treasured Forever
---
Farrar & Tanner is a Great British Brand 2023
Farrar & Tanner is an entry in our Great British Brands 2023 book. 
Farrar & Tanner Make Personalised Gifts to be Treasured Forever
'Genuinely good quality gifts that can be personalised are core to the Farrar & Tanner range. We have lots of brands that people will have heard of such as Robert Welch, Barbour and Wedgwood, but then we also have some really great brands from around Europe, including backgammon sets from Greece, cutlery and sommeliers from France, and chess sets from Italy. That combination of high-quality gifts and personalisation makes for a unique gift.
'One key aspect of personalisation is that it elevates the gift on an emotional level, and the message is, of course, your choice. Special dates can be commemorated making our gifts particularly popular for milestone birthdays, anniversaries and weddings. Popular choices for the latter include pocket watches for the groom, hip flasks for the groomsmen and champagne toasting flutes for the bride and groom – all can be engraved with their names and date of the wedding. We all want to give a gift that makes someone happy, and ours create lasting memories
'We're building on international growth and our range is now available for delivery to 186 countries fully duty paid. We can engrave and ship gifts around the world in a matter of days.
'Farrar & Tanner is excited to have launched its "Concierge Club" loyalty scheme. A key part of that is the birthday and anniversary reminder service, which is a helpful little cue for remembering those important dates. But it also has lots of other benefits that will appeal to people, including enhanced postage and loyalty discounts.
'We've just opened a beautiful showroom in Cheltenham where you can browse the products with personalisation in-store available for you to take with you. Most of our customers still choose to shop online. You can dynamically add and preview your engraving, choose gift options and have your gift delivered as quickly as next day.' Matt Farrar and Richard Tanner, co-founders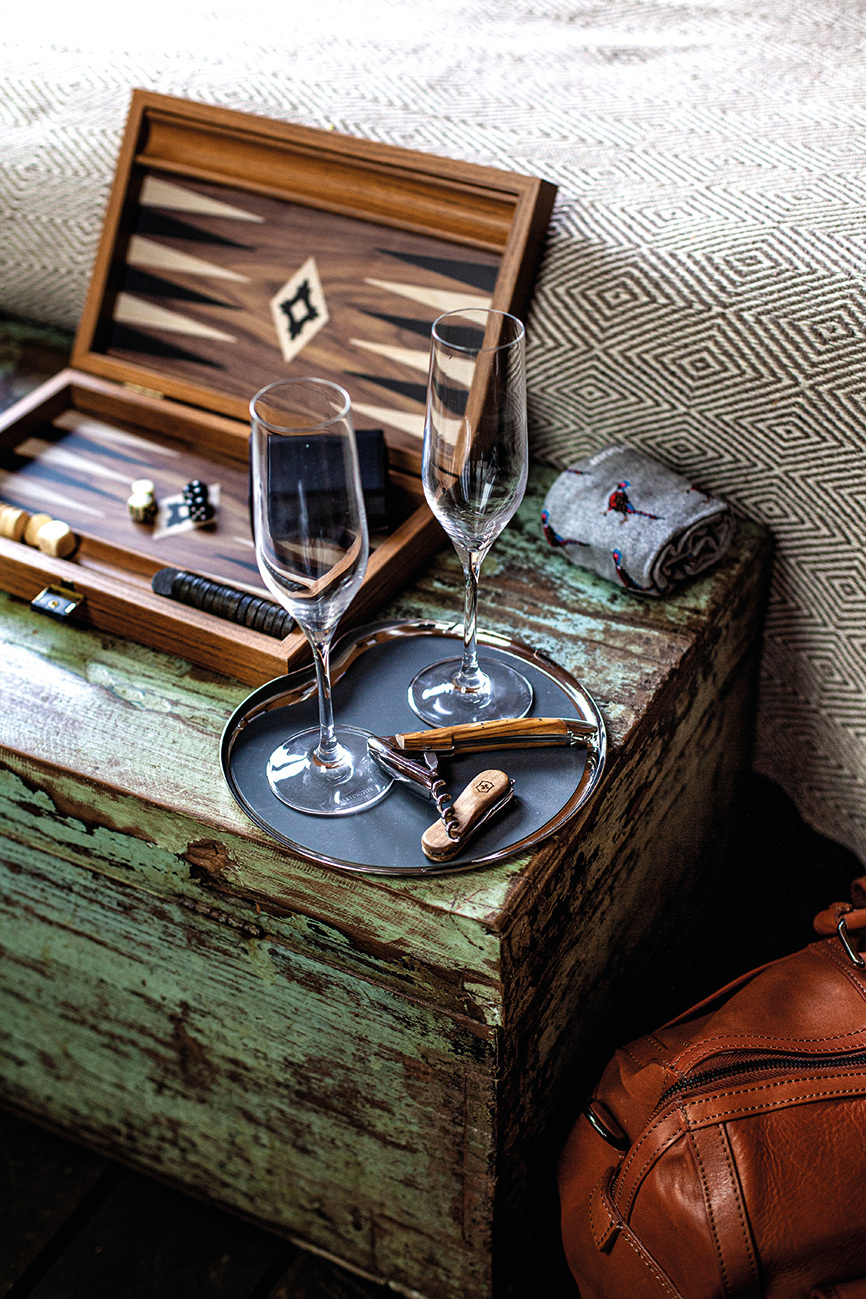 Brand Timeline
2016
Brand is launched by founders Matt Farrar and Richard Tanner with a focus on personalised premium gifts.
2020
The team are proud to reach the milestone of selling over 100,000 personalised gifts.
2021
Over 100 innovative and celebrated British and European brands are now showcased online.
2022
The Concierge Club launches with exclusive members-only offers and benefi ts, including the birthday reminder service.
2023
The Farrar & Tanner showroom opens its doors in Cheltenham, welcoming its customers in person for the first time.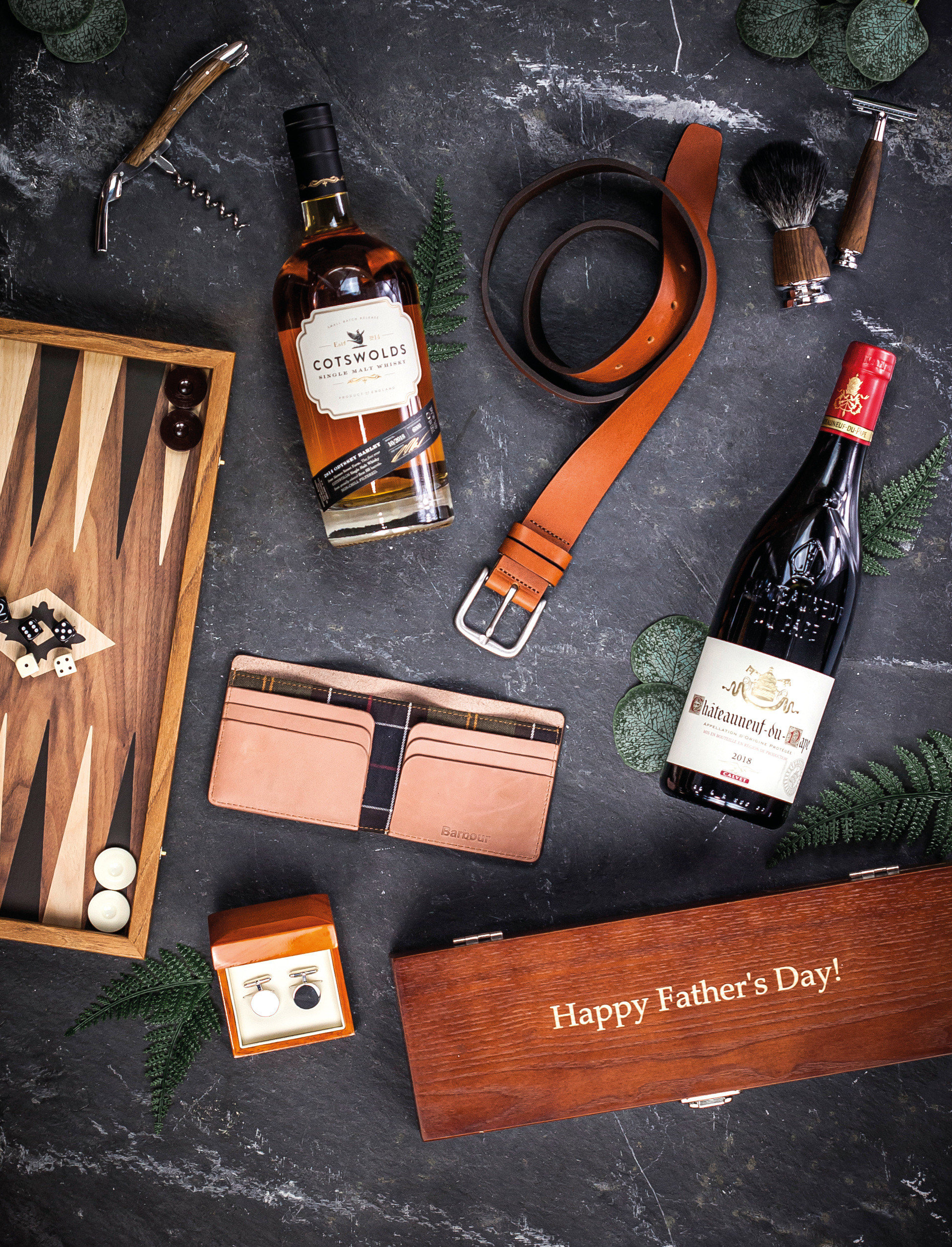 DID YOU KNOW?
The brand's Concierge Club has a birthday reminder service so you don't miss out on special occasions.
The founders' surnames and brand name are historical references for metalworking (Farrar) and leatherworking (Tanner). They are represented in the horseshoe and needle motif.
Most of metal and wood engraving now uses high-tech laser equipment. However, the leather embossing is still created using hot brass letters stamped using a technique going back hundreds of years.
With a focus on sustainability, the brand has removed plastics from its packaging as well as creating its own biodegradable fill on-site using waste cardboard.
Many of its brands have been operating for over 100 years, including Wedgwood, founded in 1759 and Royal Brierley in 1776.
FARRAR & TANNER
24 Lansdown Estate Cheltenham Gloucestershire GL51 8PL
+44 (0)344 5678 365