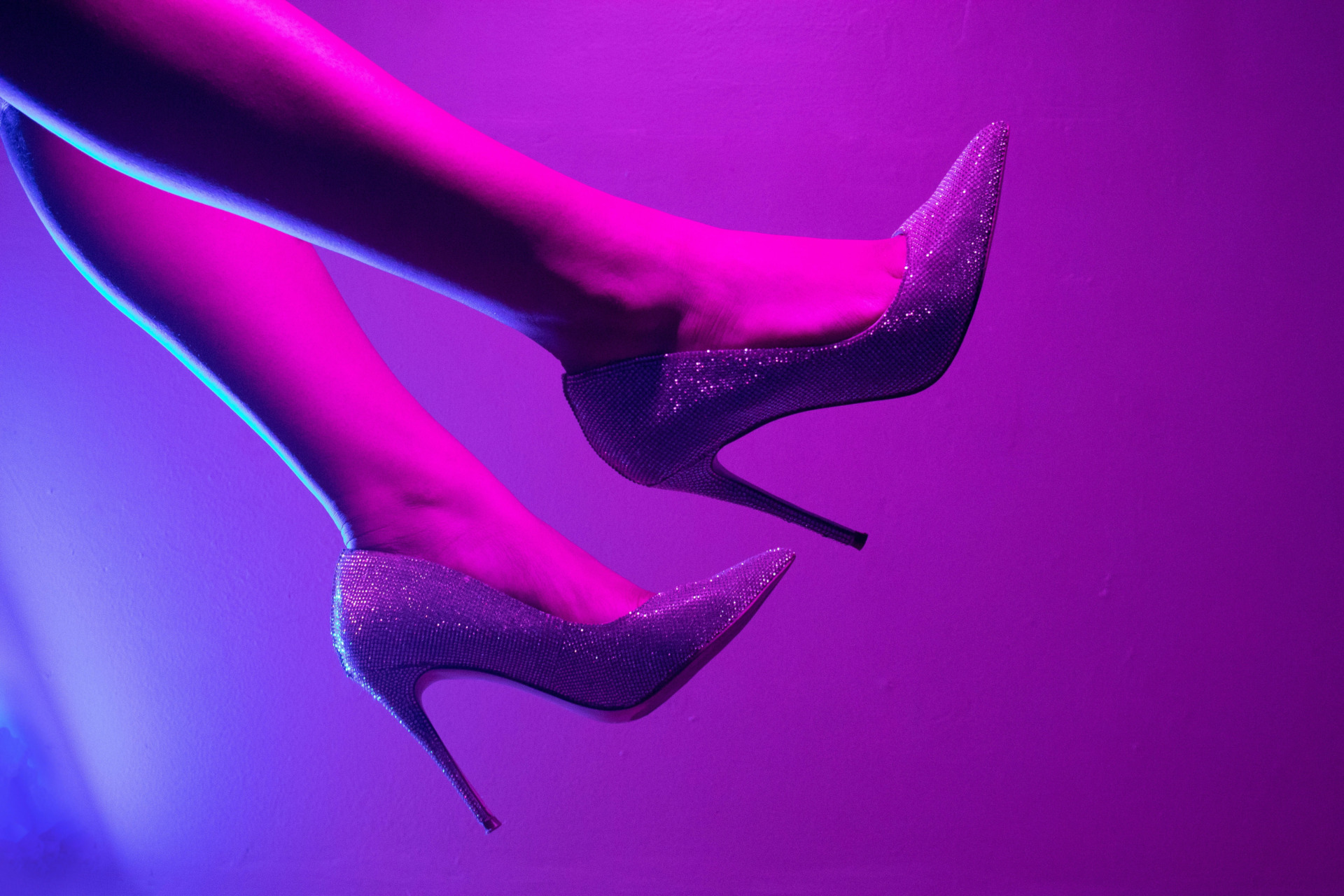 The Best Party Shoes For Dancing The Night Away
---
The ultimate footwear for Christmas and New Year, for men and women
When it comes to putting together the perfect party outfit for Christmas and New Year's Eve parties this festive season, don't overlook your accessories. Finding flawless footwear to finish off your look is key to being the best dressed at any occasion. Need some inspiration? Check out our pick of the top party shoes for men and women for winter 2022.
The Country & Town House Responsible Buyers' Guide
This party season, take the time to see what little things you can do for the planet. When it comes to your wardrobe, make sure to check at home to see if you have something you can use before you buy. Re-wearing old clothes is the best way to be sustainable, but if you can't avoid it then make sure to shop consciously at responsible retailers, as well as rental and resale sites.
Perfect Party Shoes for Winter 2022