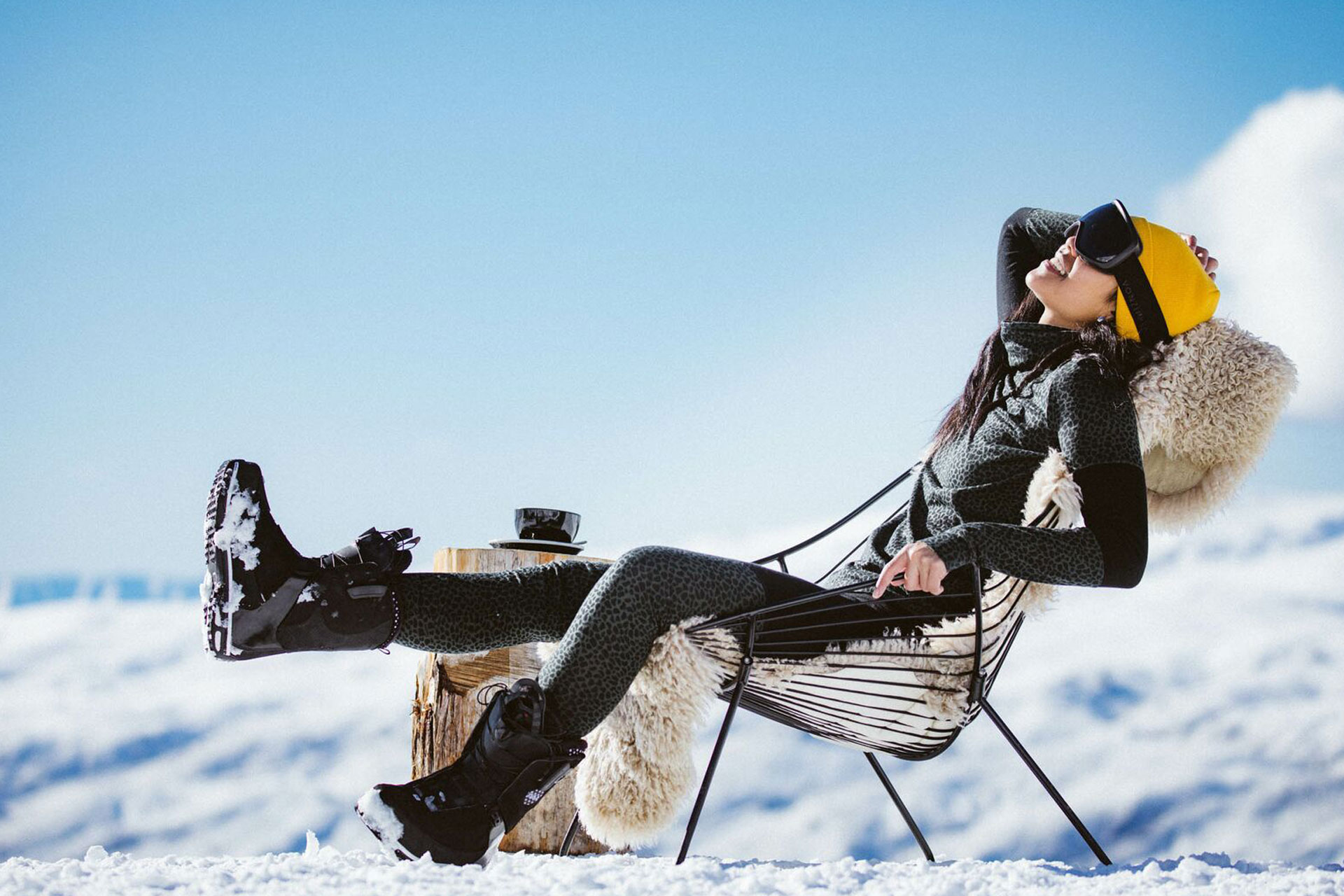 The Best Luxury Skiwear For 2023
---
Nights are darker and the weather has dropped to sub-zero temperatures – it can only mean one thing: ski season is upon us. Pack your skis, grab your snowboard and revive your winter sports wardrobe – with our edit of the best luxury skiwear for 2022/23, of course.
The Country & Town House Responsible Buyers' Guide
Don't fancy buying new? If you're only just starting out on your ski career, the thought of investing in a full outfit may seem slightly daunting. Lucky for you, we've rounded up the best places to rent your kit for the upcoming ski season – so you can race down the slopes chicer, greener and with more money in your pocket.
The Best Luxury Skiwear 2023