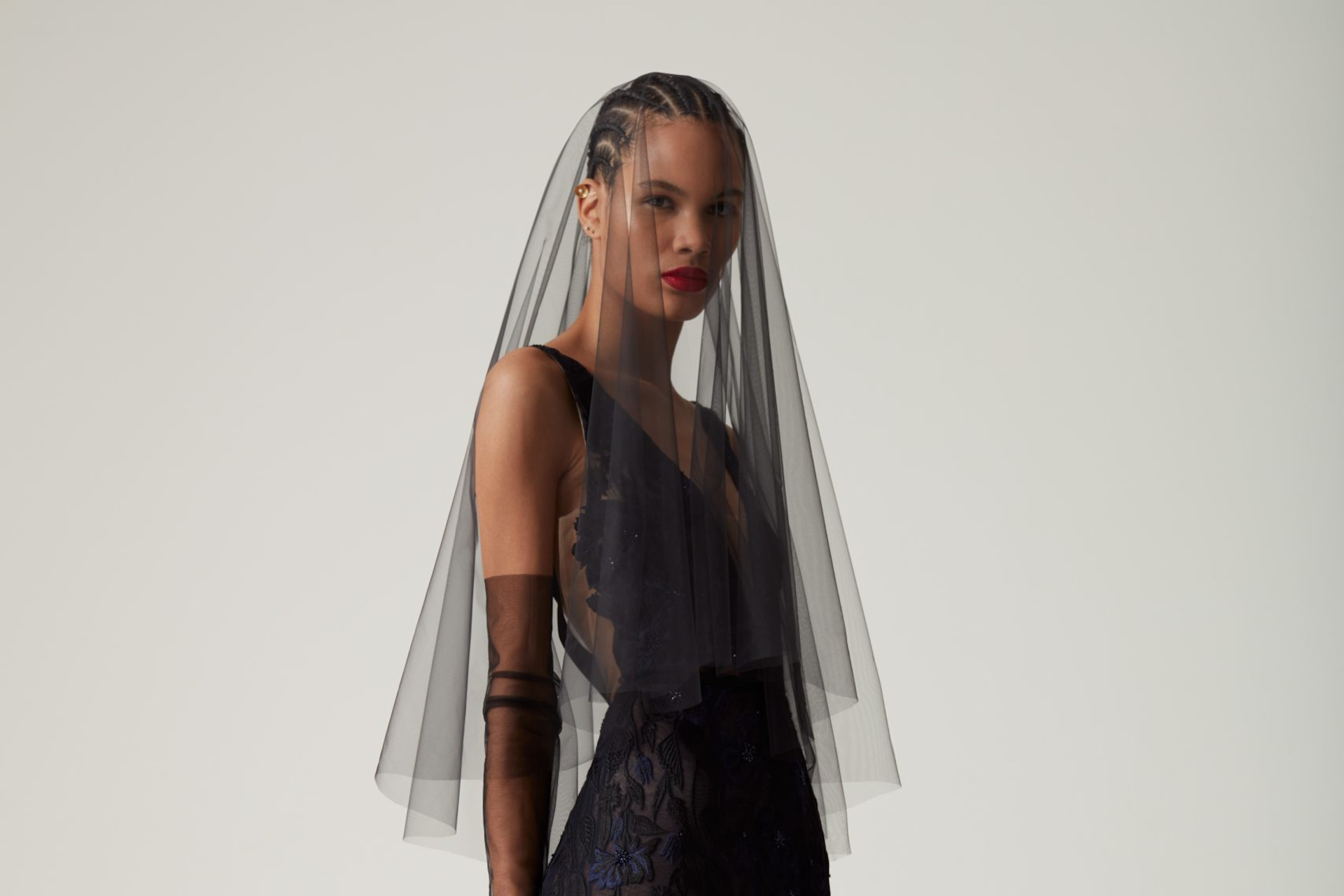 Beautiful Black Wedding Dresses For Modern Brides
The 'B' in LBD stands for 'bridal'
Despite the dictations of tradition, white wedding dresses aren't for everyone. Some brides prefer suits, some prefer a miniskirt and some just want to wear a colour they know makes them look great. While we've heard of red, pink and blue gowns making their way down the aisle, there's one colour that's having something of a moment these days: black. These are the most beautiful black wedding dresses for modern brides.
The Country & Town House Responsible Buyers' Guide
Why Buy A Black Wedding Dress?
If there's one colour we all gravitate to when we want to make a statement, it's black. Not every bride vibes with white, and it's important they choose a colour that they feel happy (and sexy) wearing. Whether adorned in gothic lace, contrasted with another colour or dressed up for glamour in sequins, black wedding dresses can be just as (if not more) stunning as their white counterpart.
Black wedding dresses are also, unsurprisingly, a bit of a hit with celebrities. Fashion icon Sarah Jessica Parker wore a black Morgane Le Fay gown at her wedding to Matthew Broderick in 1997, as did actress Ellen Pompeo in 2007, singer Ellie Goulding in 2019 and the late Tina Turner in 2013.
Still not convinced whether a black wedding dress could be for you? Find some inspiration below, alongside our edit of the most beautiful dresses to shop now.
Beautiful Black Wedding Dresses
More Black Wedding Dress Ideas
1.
2.
3.
4.
5.
6.
7.
8.
9.
10.
Featured image: Hermione de Paula