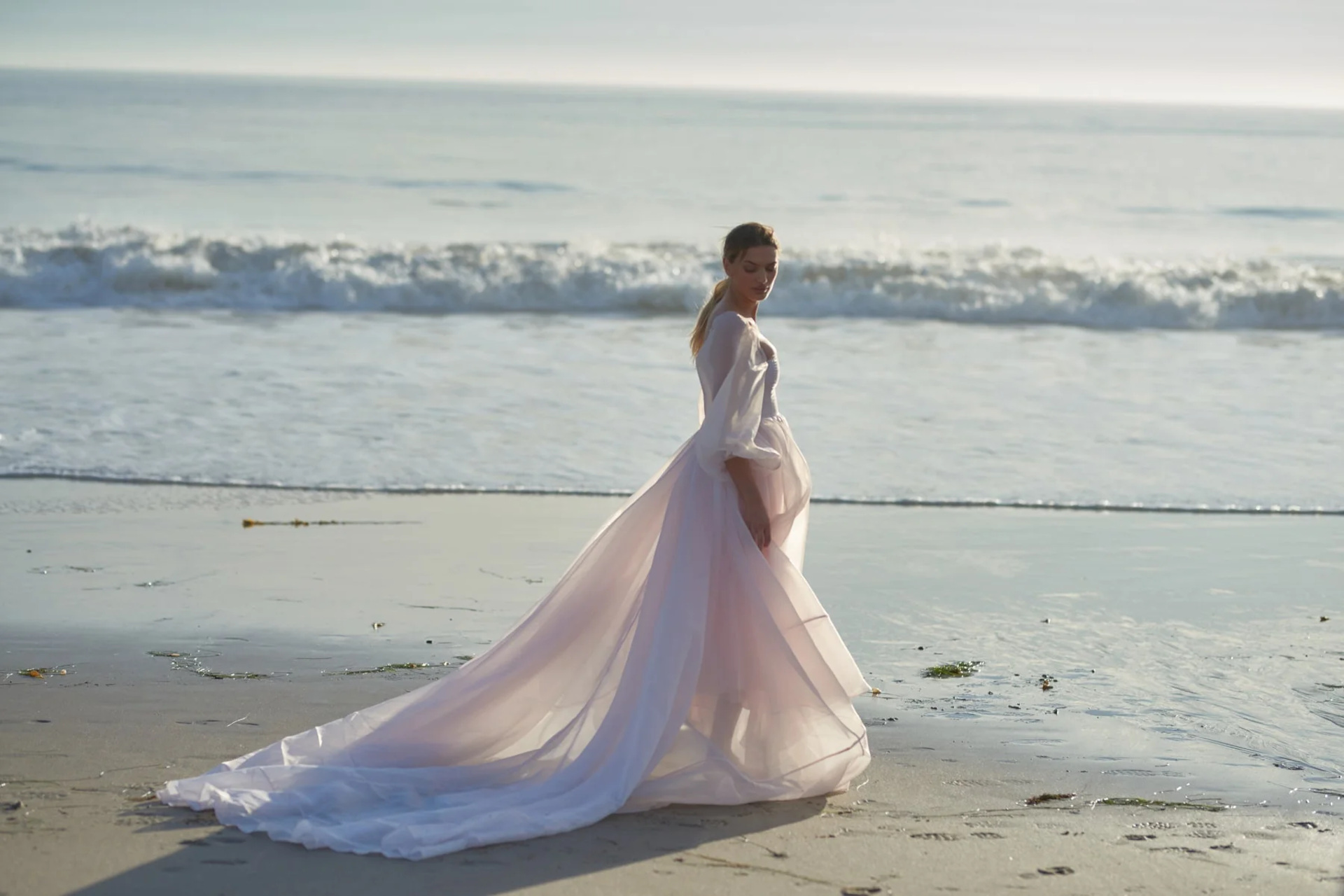 Blushing Brides: 10 Pink Wedding Dresses To Discover Now
Feel pretty in pink on your big day
When it comes to finding your dream wedding dress, there are hundreds of options to explore. Just because tradition dictates an ornate white ball gown for your big day, doesn't mean you have to give in; break the mould by going for a pop of colour. Our first choice? Pink, obviously. Whether you're a fan of blush, rose, petal, champagne or cotton candy, these are the prettiest pink wedding dresses to pin to your mood board now.
The Country & Town House Responsible Buyers' Guide
Why Buy A Pink Wedding Dress?
While we're very familiar with the term 'big, white wedding', we're aware that it doesn't appeal to every bride. Walking down the aisle in something colourful is a great way to add a personal touch to your wedding wardrobe (while letting you stand apart from fellow brides) – especially when it comes in a gorgeous shade of pink, arguably the trendiest colour of 2023.
View this post on Instagram
Many celebs have also taken the plunge and opted for pink on their wedding. From actresses Kaley Cuoco, Blake Lively and Mandy Moore to Italian-journalist-turned-royal Beatrice Borromeo.
With stunning gowns like these on our radar, the case for pink wedding dresses seems strong. Still not sure? Find some inspiration below, alongside our edit of the most beautiful dresses to shop now.
The Loveliest Pink Wedding Dresses
More Pink Wedding Dress Ideas
View this post on Instagram
View this post on Instagram
View this post on Instagram
View this post on Instagram
Featured image: Selkie