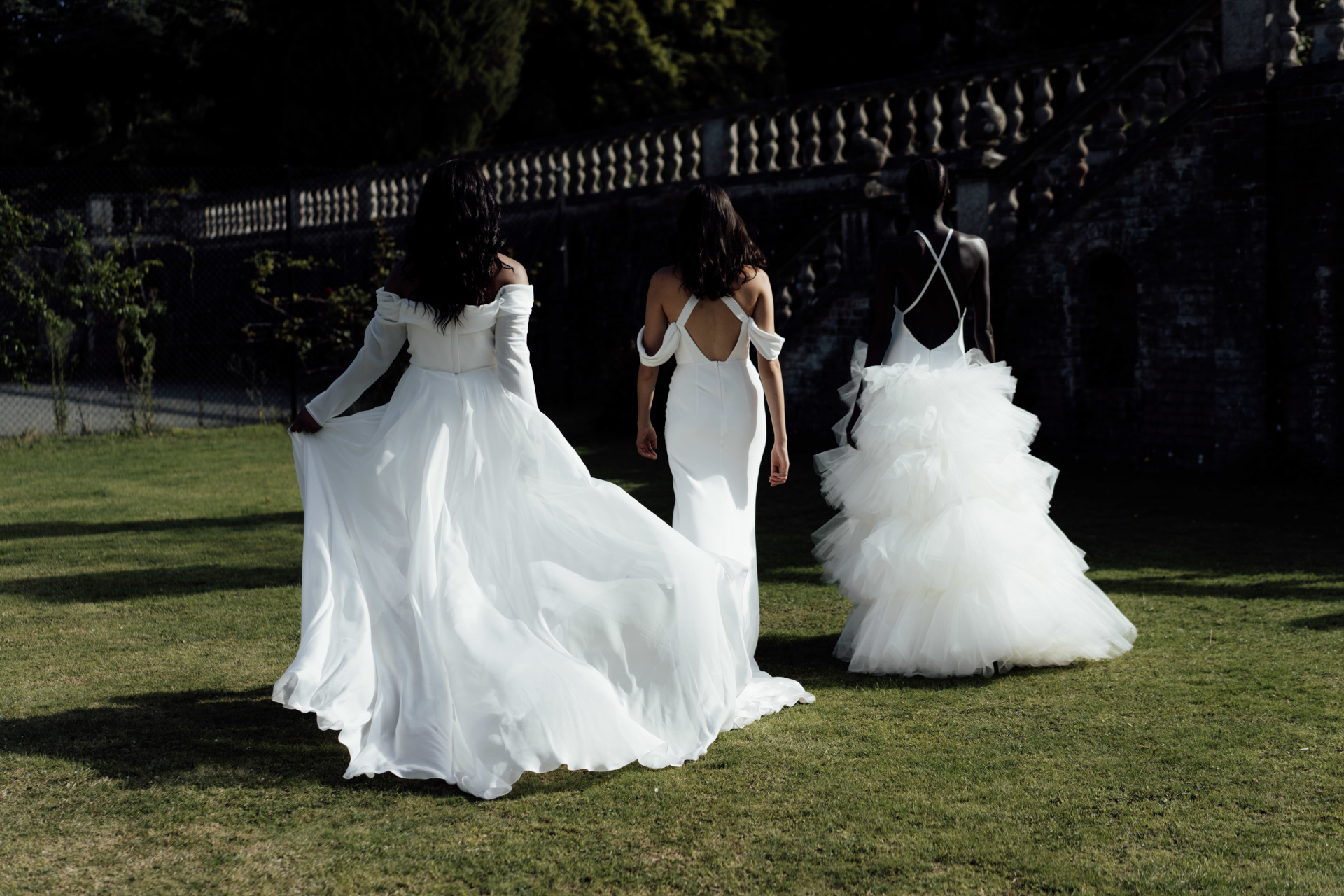 10 Long Sleeve Wedding Dresses To Fall In Love With
---
We've got a few gems up our sleeve...
There's two types of people in this world: those that love a long sleeve and those who prefer to go completely strapless. If you're in the former camp, this is the place for you. Whether you're a fan of the royal lace sleeve (otherwise known as the Kate Middleton special) or crave a billowy puff sleeve decked out in pearls and feathers, we're sure you'll find 'the one' with our edit of the best long sleeve wedding dresses.
The Country & Town House Responsible Buyers' Guide
As always, keep the planet in mind when shopping. When it comes to finding the perfect wedding dress, your options include shopping consciously at responsible retailers and trying rental and resale sites. We also have a handy guide to finding the perfect vintage wedding dress, so you can shop secondhand in style.
Long Sleeve Wedding Dresses To Fall In Love With
Featured image: Halfpenny London