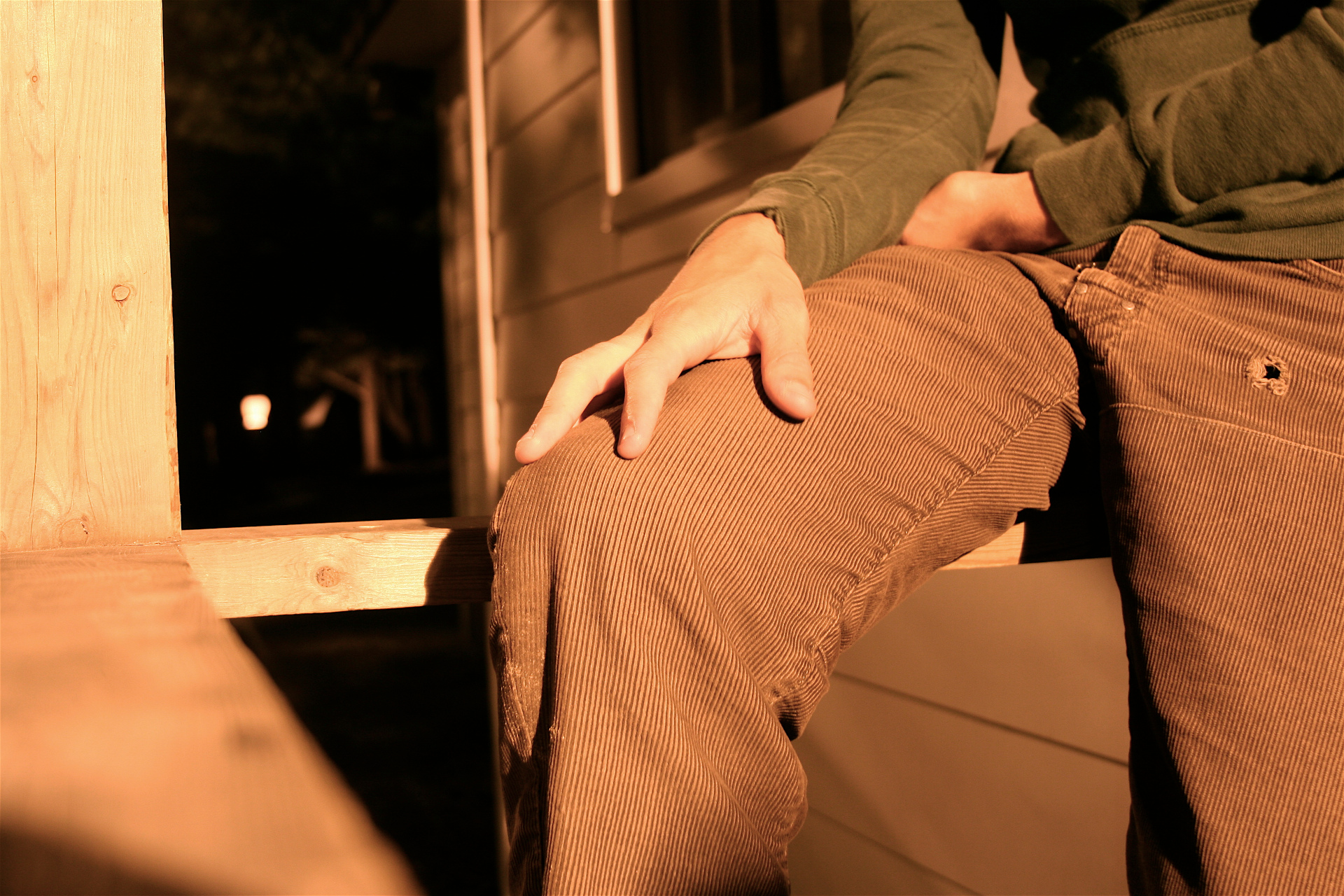 The Most Stylish Corduroy Trousers For Men
Look at those cords
Not feeling denim today? When the occasion doesn't call for jeans, joggers or slacks, consider hopping into a pair of cords – the academic's suit trousers. Perfect for the crisp air of autumn and the chillier days of winter, corduroy trousers are a flexible wardrobe staple that can take you through the seasons in styles. These are the best corduroy trousers for men on the market right now.
The Country & Town House Responsible Buyers' Guide
What Are Corduroy Trousers?
Featuring raised 'cords' or wales, corduroy trousers a type of textured pants that known for their durability (and popularity amongst hipsters). While predominantly associated with British country clothing, corduroy has carved itself a niche as a cold weather street style staple.
3 Ideas: How To Wear A Corduroy Trousers
1. Sophisticated Academic
The classic way to wear corduroys? Commit to the bit and go full academic with a belt, loafers and a simple shirt (bonus points if it's a button-up), best spliced together in autumnal tones and neutrals.
2. Relaxed Vibes
Not a loafers kind of guy? Not to worry. Corduroys can easily be dressed down with a slouchy jumper and trainers – just look to Oscar Isaac for inspiration – for a more relaxed take.
3. Double Denim Corduroy
Those who can't get enough of their corduroy can double up with a matching shirt or jacket (or shacket, even), preferably in the same colour for a coordinated ensemble. The beauty of this style in particular is that it can work for both casual and more dressy events depending on your choice of footwear and accessories.
The Most Stylish Corduroy Trousers For Men
Featured image: Getty Images