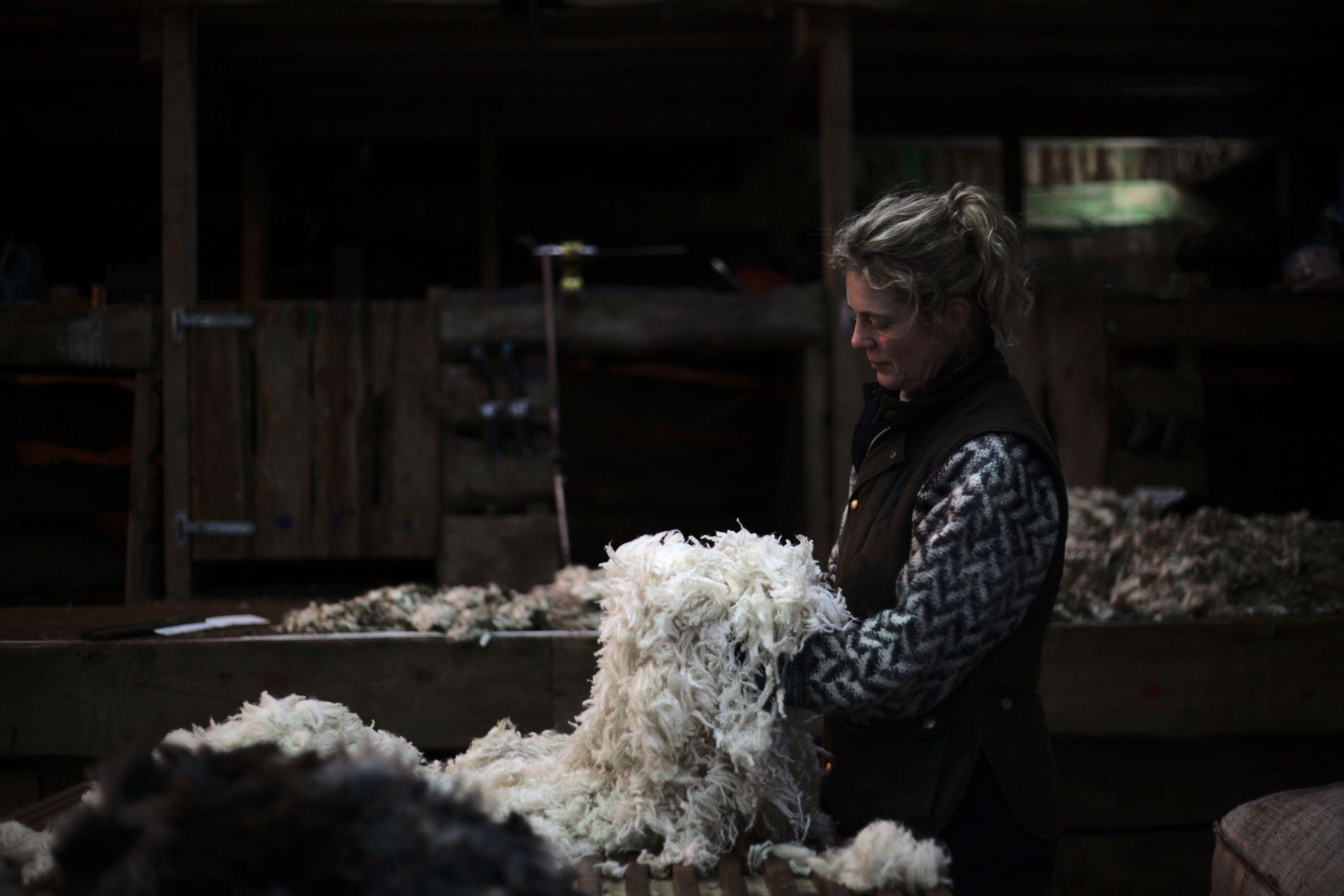 12 Fashion Podcasts To Listen To Now
Stylish sounds
Looking for new fashion podcasts to tune into? Here we highlight our favourites, from Chanel's series on the future of fashion to a BBC podcast exploring sustainability in the industry. Happy listening.
12 Fashion Podcasts To Listen To Now
1. Down To Earth – The Hubbub Podcast
Environmental charity Hubbub recently renewed its podcast series, Down To Earth, for a second season. With new guests featured in every episode – some previous guests include climate justice activist Mikaela Loach, Mother of Pearl Creative Director Amy Powney and The Seam's Layla Sergent – the podcast seeks to answer the question of how fashion can be made more eco-friendly. There's also plenty of advice on how we can do our bit to make fashion work for the planet.
LISTEN: downtoearthpodcast.buzzsprout.com
2. My Life In Seven Charms
This podcast from Annoushka Ducas MBE sees the famed British jeweller sit down with a range of inspirational women, as they recount some of the pivotal moments in their life through seven charms. Annoushka, who has been collecting charms for as long as she can remember, uses the conversation to explore how charms can evoke memories and become charged with sentimental value. Previous guests have included former Lady In Waiting to Princess Margaret and best-selling author Lady Anne Glenconner, singer Sophie Ellis Bextor and British fashion designer Alice Temperley MBE.
LISTEN: spotify.com
View this post on Instagram
3. Farming Fashion
Created in collaboration between Farmerama Radio and Southeast and South West England Fibresheds, Farming Fashion is a three-part series that dives into the possibilities created by a regenerative fashion system. Led by conversations with farmers, processors and designers, the podcast explores the relationship between fashion and farming (and its steady decline over the last few decades).
LISTEN: farmerama.co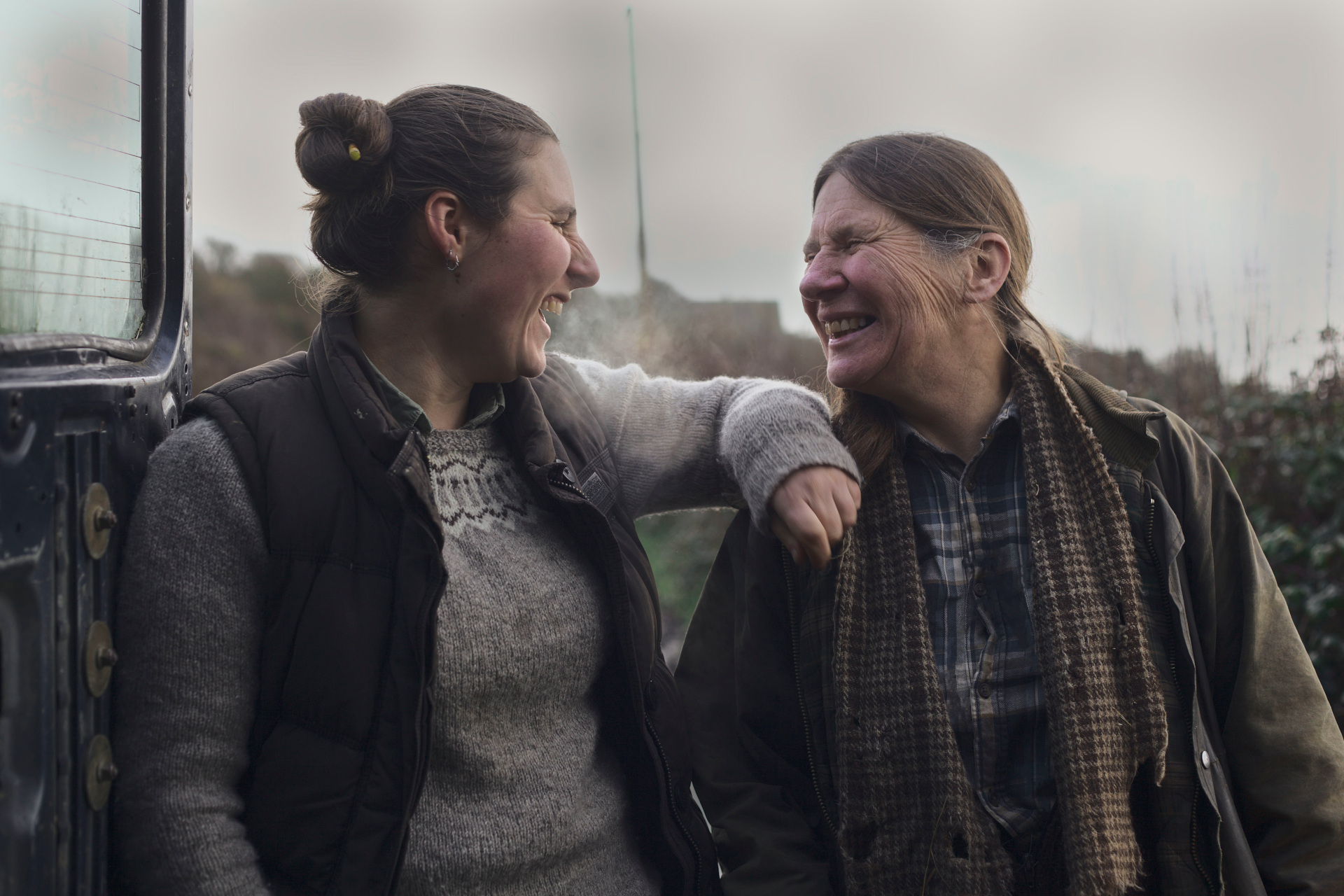 4. You're Dead To Me ('The History of High Heels')
Tag lined as 'the comedy podcast that takes history seriously', You're Dead To Me is a BBC show hosted by historian Greg Jenner and with a steady stream of knowledgeable (and hilarious) guests. Each episode, Jenner invites a comedian and a specialising historian to come on to give a summarised lesson of a topic from history. While the podcast isn't entirely dedicated to fashion, it has an excellent episode on the history of high heels and their many uses over the years. The episode features Dr Elizabeth Semmelhack and comedian Lauren Pattison as guests, and you can even browse through all of the shoes mentioned as you listen along here.
LISTEN: bbc.co.uk
View this post on Instagram
5. In Conversation, A MATCHESFASHION Podcast
A podcast series from Matchesfashion.com explores the relationship between art and fashion. Running monthly as part of the brand's Art Matches Fashion franchise, each episode will see a designer chat to an artist they admire. The inaugural episode features Laurie Simmons alongside Uruguayan designer Gabriela Hearst.
LISTEN: matchesfashion.com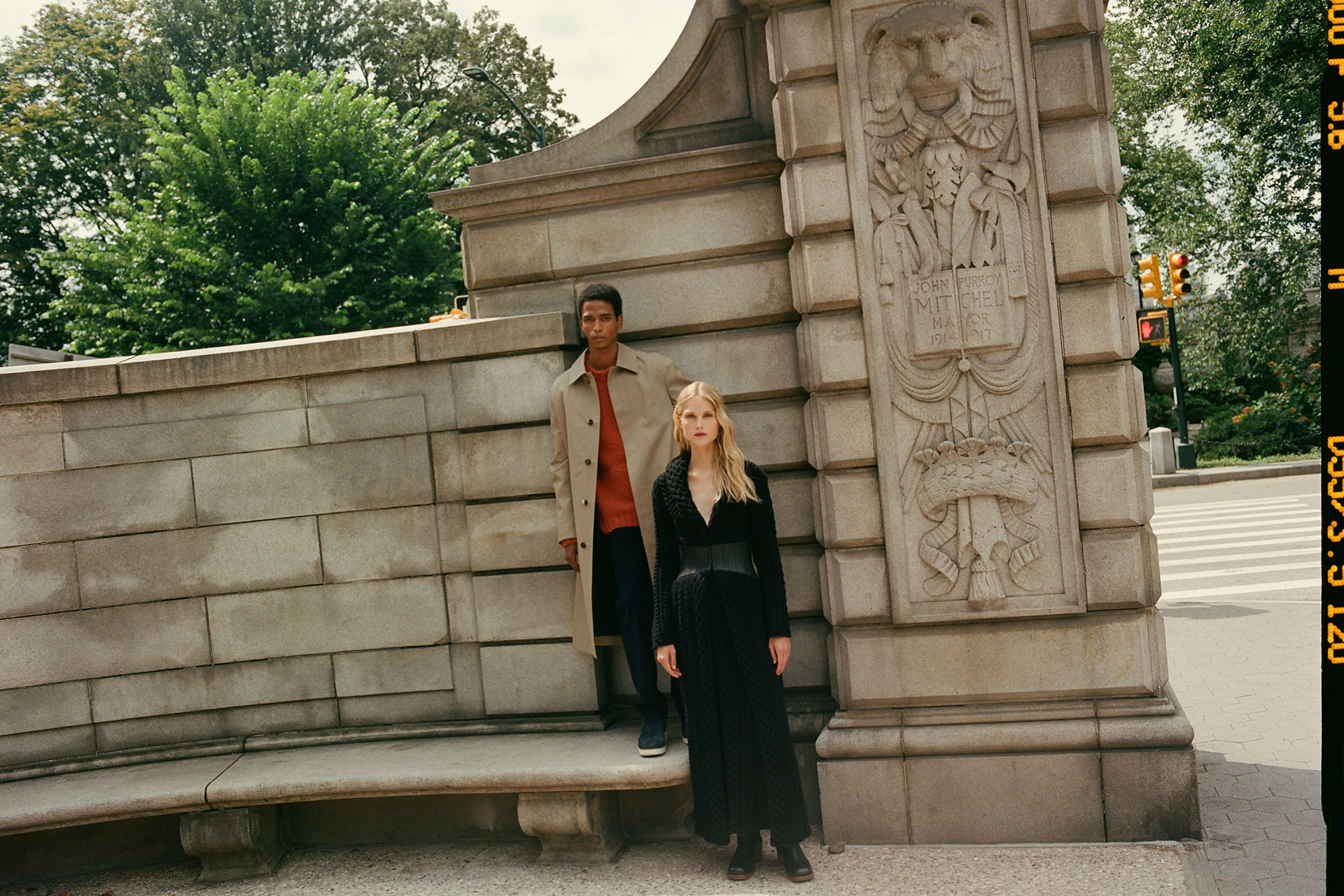 6. Chanel Connects
How can we move forward in today's turbulent world? This question lies at the heart of this podcast from Chanel, which explores what the future looks like for the arts, culture and fashion industries in the wake of the pandemic. Guests include A-list actresses Tilda Swinton and Keira Knightley, dancers Akram Khan and Tamara Rojo, designer Es Devlin and filmmaker Lulu Wang, with conversations covering topics such as changing technology and the evolving culture of celebrity.
LISTEN: chanel.com
View this post on Instagram
7. Fashion Fix
This BBC podcast looks at the increasingly prescient issue of sustainability in fashion. Host and model Charli Howard meets the trailblazers on a mission to change the industry, such as the founder of eco-friendly activewear brand TALA Grace Beverley, vegan fashion champion Evanna Lynch and sustainable costume designer Sinéad Kidao. She also talks to fellow model and Extinction Rebellion campaigner Daisy Lowe, hears about life in a garment factory in Bangladesh, and explores the body positivity movement.
LISTEN: bbc.co.uk
View this post on Instagram
8. The Business of Fashion Podcast
Known for being one of the most reliable sources for fashion news, The Business of Fashion tackles the big issues facing the industry today. Its podcast is hosted by CEO Imran Ahmed, featuring interviews with some of the biggest names in fashion including Stella McCartney, Paul Smith and Kim Jones, the artistic director of Dior Men. Expect in-depth conversations, covering topics like racial inequality, mixing politics and fashion, and the rise and fall of Topshop.
LISTEN: podcasts.apple.com
View this post on Instagram
9. Fashion No Filter
Journalists Camille Charriere and Monica Ainley give a behind the scenes look at how the fashion industry operates in their podcast Fashion No Filter. Each episode looks at a subject inherent to the fashion industry – whether that's circular economy, Danish style or individuality in the era of social media. Previous guests have included model Arizona Muse, influencers Pernille Teisbaek and Bryan Boy, and French designer Alexandre de Betak.
LISTEN: play.acast.com
View this post on Instagram
10. What Were You Thinking?
A kind of Desert Island Discs for the fashion world, this podcast sees an array of celebrity guests telling designer Henry Holland their life stories through their wardrobes. Paul Smith reminisces on his first ever collection at Fashion Week, Pixie Geldof discusses growing up in the public eye and Alexa Chung reflects on her Glastonbury outfits, with funny anecdotes and moving stories featuring in every episode. The podcast was launched in partnership with resale platform Vestaire Collective, highlighting the idea that clothes tell stories – hence encouraging us to cherish our pre-existing pieces.
LISTEN: open.spotify.com
View this post on Instagram
11. Dressed: The History of Fashion
'With over 7 billion people in the world, we all have one thing in common. Every day we all get dressed,' it says, in the introduction of Dressed: The History of Fashion. This podcast looks at the social and cultural history of the clothes we wear, from the pin-back button to fashion's love affair with the rose symbol. Bridgerton fans, don't miss the 'Bridgerton or Bust' episode from a few years back, which takes a deep dive into the costumes from the wildly popular Netflix show.
LISTEN: podcasts.apple.com
View this post on Instagram
12. A Different Tweed
The fashion world's equivalent to Inside The Actors Studio, interview podcast series A Different Tweed looks at the actual craft of creating clothing. Host Bronwyn Cosgrave hears from leading professionals from all over the world, including 14-time Emmy nominated costume designer Lou Eyerich, founder of Paris-based label Koché Christelle Kocher and jewellery designer Annoushka Ducas.
LISTEN: podcasts.apple.com
View this post on Instagram
Featured image: Farming Fashion