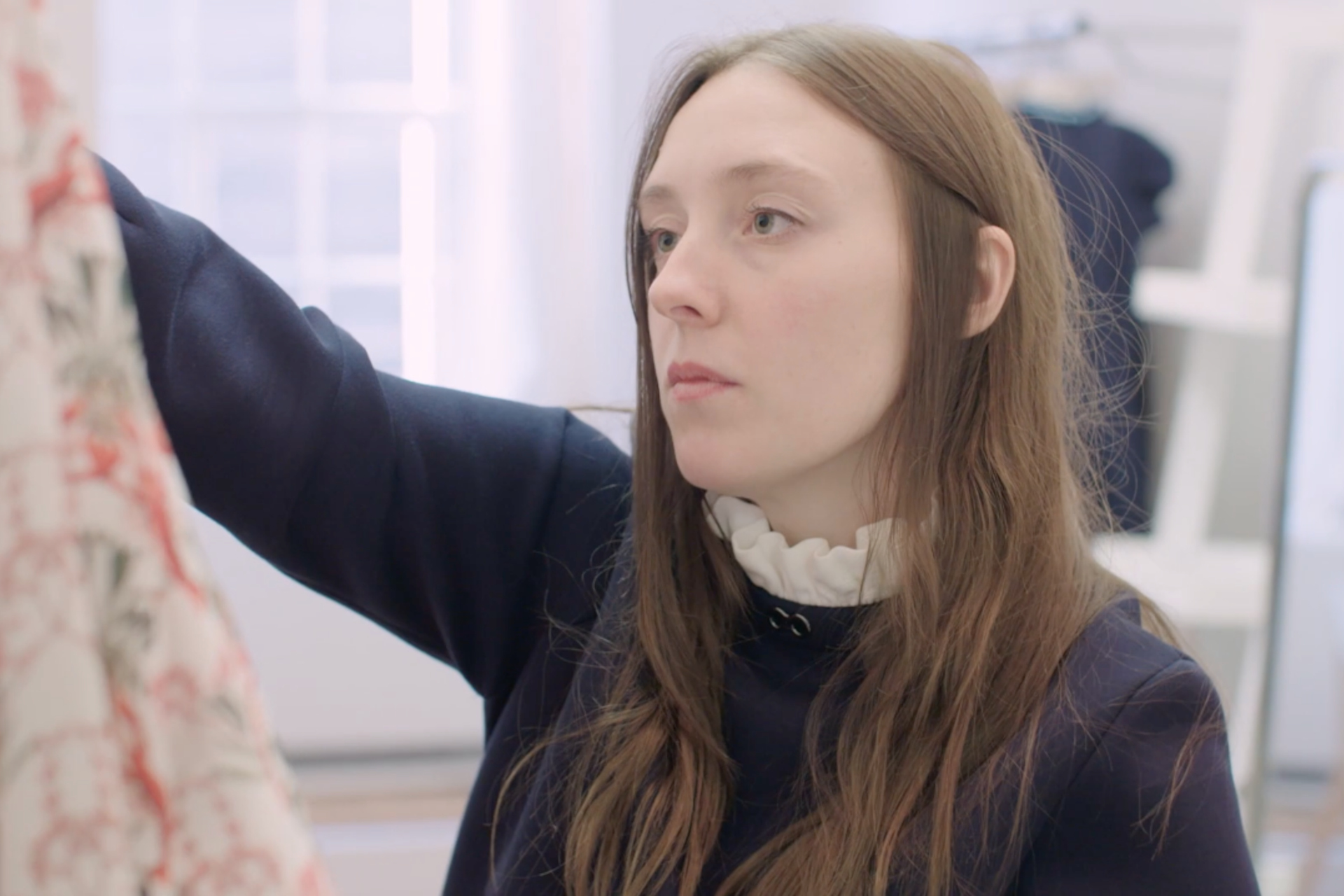 Fashion Reimagined: The Sustainable Fashion Documentary You Need To Watch
Prepare to be shocked and inspired
An eye-opening documentary about the fashion industry hits cinemas today – and everyone that wears clothing needs to watch it.
Must-Watch Documentaries about Sustainability
Fashion Reimagined: The Sustainable Fashion Documentary You Need To Watch
Fashion fans and clothing collectors, listen up. A new feature documentary is coming to the UK this spring, following a highly-praised launch at the 2022 Tribeca Film Festival. Directed by BIFA nominated filmmaker Becky Hutner, Fashion Reimagined is a lesson on appreciating the clothes we have and the people and processes that go into making them.
Following fashion designer Amy Powney, the Creative Director of sustainable contemporary fashion label Mother of Pearl, the documentary tracks the three-year journey undertaken by the designer to create a completely traceable clothing collection – from field to finished garment. In doing so, she hopes to change the way we see the fashion supply chain and highlight the greater value of our garments.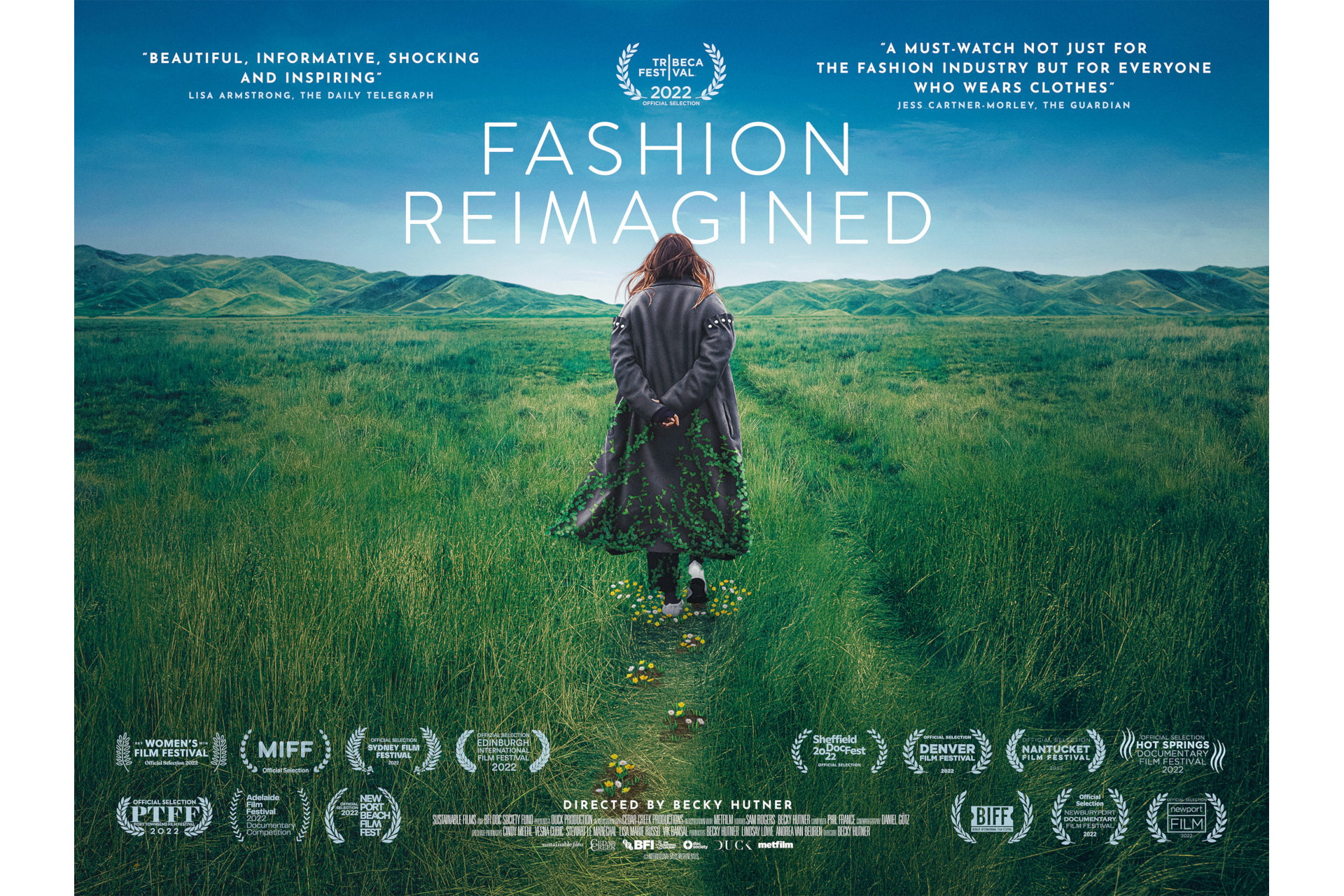 Growing up off-the-grid in rural England and raised by activist parents, Amy has always nurtured an interest in the relationship between fashion and the planet – and it's made her all too aware of the devastating environmental impact the industry has. But in 2017, Amy was the recipient of Vogue's Best Young Designer of the Year award at London Fashion Week, and with the monetary prize she chose to transform Mother of Pearl for the better.
Audiences are invited to join Amy and the Mother of Pearl team as they restructure their supply chain and meet the people and communities who create the textiles we take for granted, opening up a dialogue within the wider fashion landscape along the way. You'll also get to know Amy, and see her growth from an 'outsider in the fashion world' to an industry leader. And who knows, you might also come away with just a little more respect for the clothes you wear and hang up in your wardrobe.
WATCH
Before you get stuck into Fashion Reimagined on the big screen, you can watch the trailer below:
RELEASE DATE
Fashion Reimagined is out in UK & Irish cinemas now, and available on Sky Documentaries and streaming service NOW from 9 April 2023.
Featured image: Portrait of Amy Powney (c) Fashion Reimagined Ltd