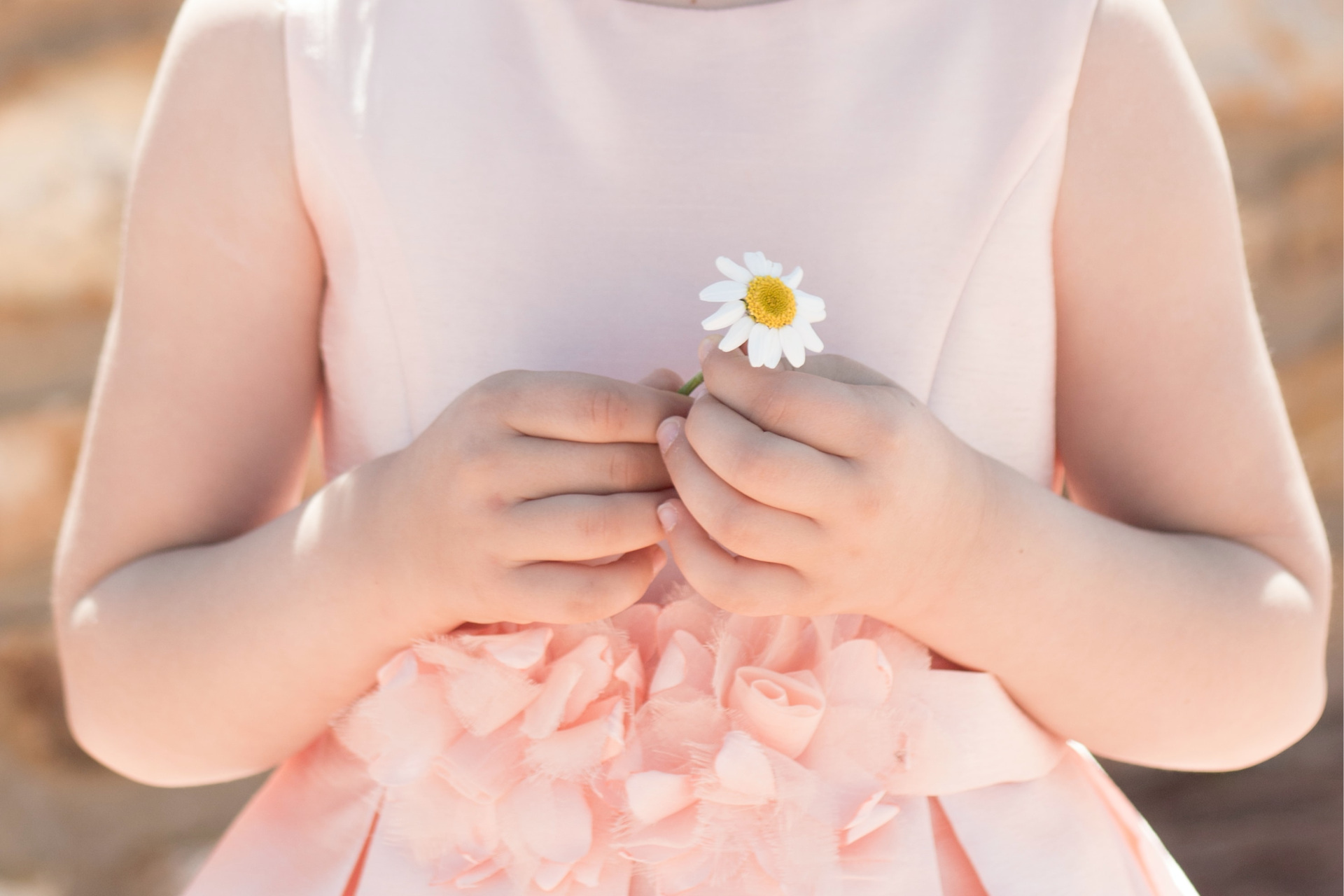 The Little Guest: Girls' Wedding Guest Dresses
Why play dress-up when you can do it for real?
Weddings are a big day for everyone involved, and a time of celebration for both family and friends. When little ones are in the picture, a wedding day can become even more special. Create some memories with the little ladies in your life, and get ready for the event with our edit of the best girls' wedding guest dresses – featuring Monsoon, Needle & Thread, Stella McCartney and rental options from My Wardrobe HQ. 
The Country & Town House Responsible Buyers' Guide
Girls' Wedding Guest Dresses