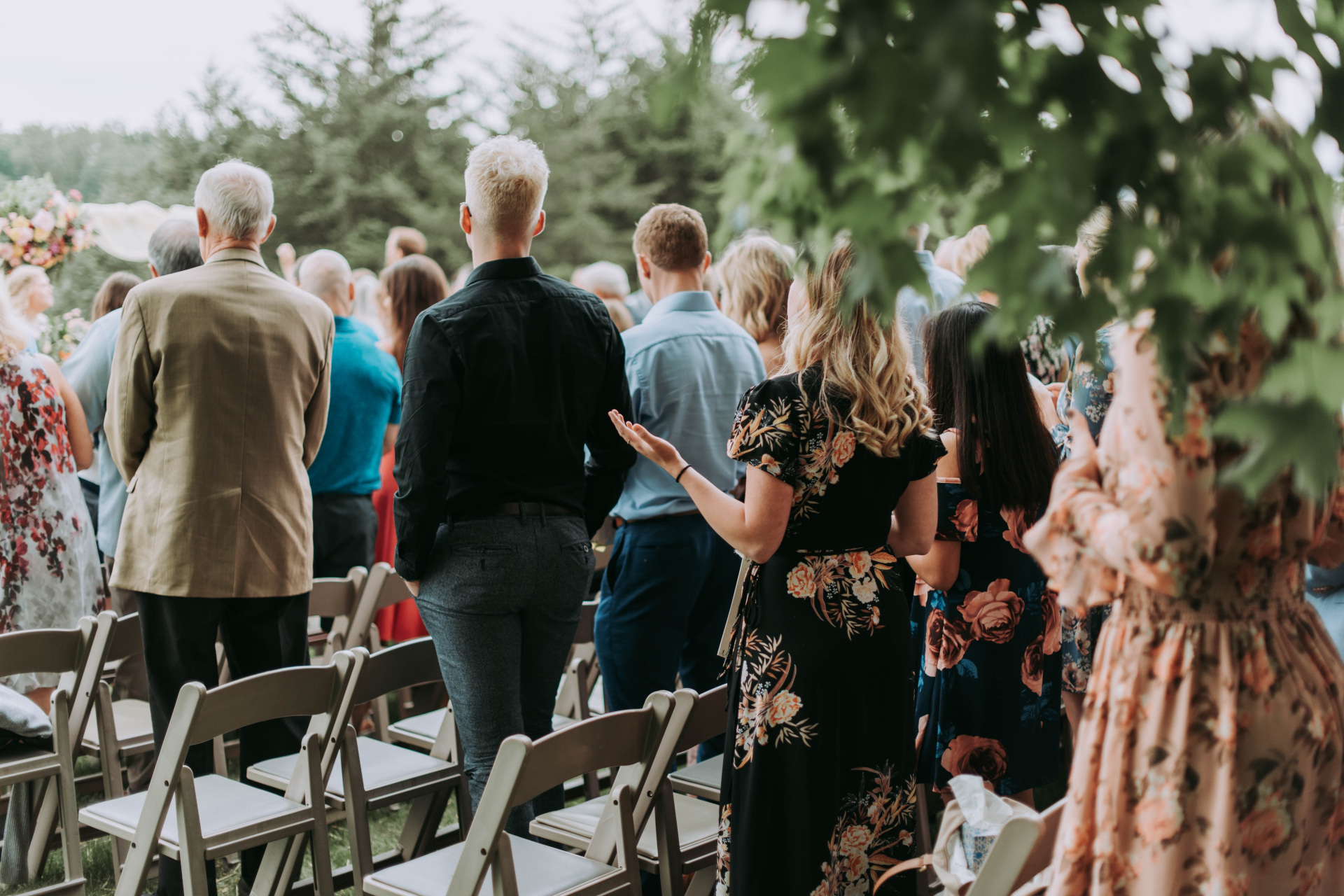 15 Stunning Wedding Guest Dresses For Ceremony Season
Inspiration and ideas for the best dressed guest
Congrats, someone special is getting hitched! While our busy brides and grooms sort out the specifics on invitations, venues and catering, you're left with one important job: finding something to wear. Lucky for you, we've rounded up some of the best wedding guest dresses to shop and rent (it's better for the planet and your wallet, after all) now.
The Country & Town House Responsible Buyers' Guide
As always, keep the planet in mind when shopping. Re-wearing old clothes is the best way to be sustainable, but if you can't avoid it then shop consciously at responsible retailers, as well as rental and resale sites.
Stunning Wedding Guest Dresses For Ceremony Season