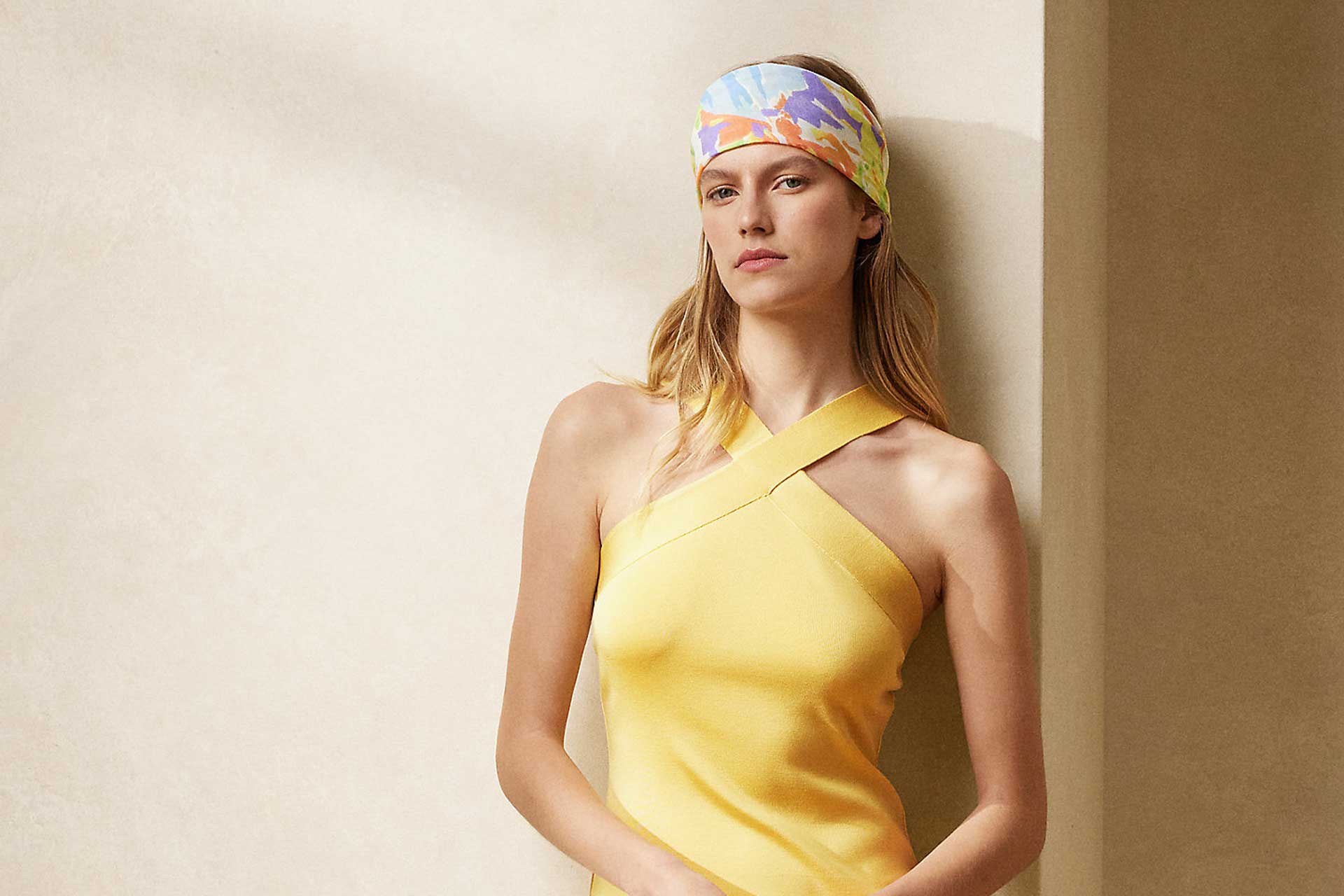 How To Create A California Cool Aesthetic This Summer
It's always sunny in (a) California (wardrobe)
Dappled sunshine, alfresco living and effortless style: California cool is the sunny aesthetic you should be channeling this season. And if you can't travel to the States this summer, bring the West Coast to you, via your wardrobe. We've teamed up with Ralph Lauren to get the inside track on this laid-back luxury look. 
California Dreaming: The Womenswear Trend We're Loving For 2023
Ralph Lauren has always been inspired by the art of West Coast living and its understated elegance. This Californian-inspired aesthetic is all about a sense of freedom, and carefully choosing pieces for your wardrobe that reflect your style so perfectly, the result appears effortless.  
'There are no rules, no boundaries when it comes to personal style.' — Ralph Lauren 
The only rule for this trend is to choose clothes that make you look, and more importantly feel, your most free. Choose items that you feel tell a story, that reflect your style and exude easy luxury. 
Need some pointers on where to start? Try injecting earthy and neutral tones into your wardrobe, like rich red or cool ecru. Team a playful patchwork denim dress with cowboy boots for the ultimate weekend outfit or channel the ultimate Californian coastal queen with a blue and white paisley-print silk dress. 
Ready to embrace the Californian state of mind? Shop our edit of dream dresses, below. 
Californian Dream Dresses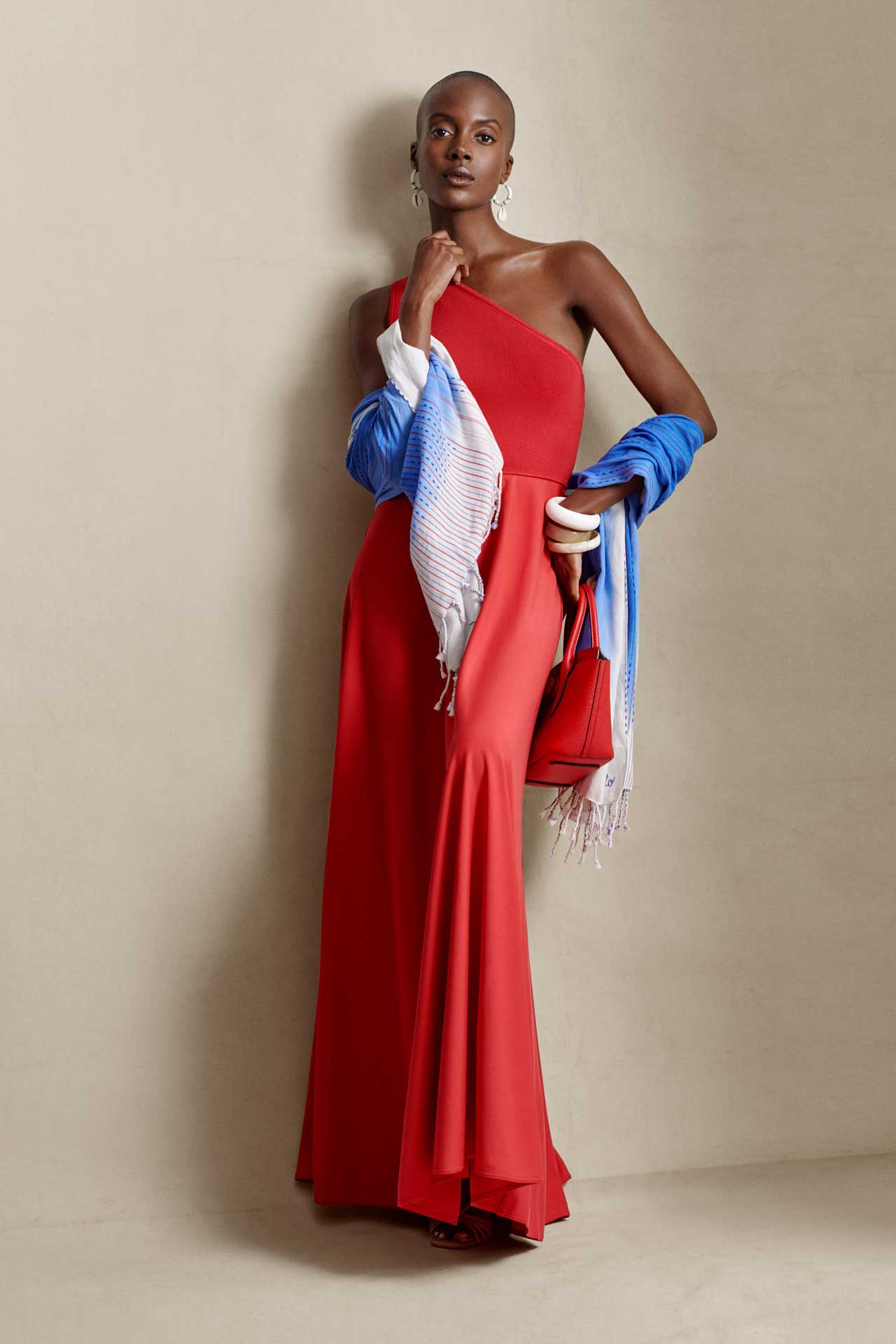 Polo Ralph Lauren 

Hybrid One-Shoulder Cocktail Dress, £649,

ralphlauren.co.uk
Styling Note: This striking red cocktail dress requires no dressing up. Add heels and a simple clutch for a summer soiree, or add a sun hat and wedges for brunch alfresco.
Ralph Lauren Collection 

Stretch Silk Halter Jumper Day Dress, £1,265,

ralphlauren.co.uk
Styling Note: While this jumper day dress is perfect when styled as pictured for an elevated Californian brunch date, dress it up for a summer wedding with these Lolah Nappa Leather Slingback Pumps.

Polo Ralph Lauren 

Denim Patchwork Sleeveless Dress, £649,

ralphlauren.co.uk
Styling Note: The ultimate Californian day dress needs the ultimate Western boot. Try the Polo Ralph Lauren Suede Tall Western Boot.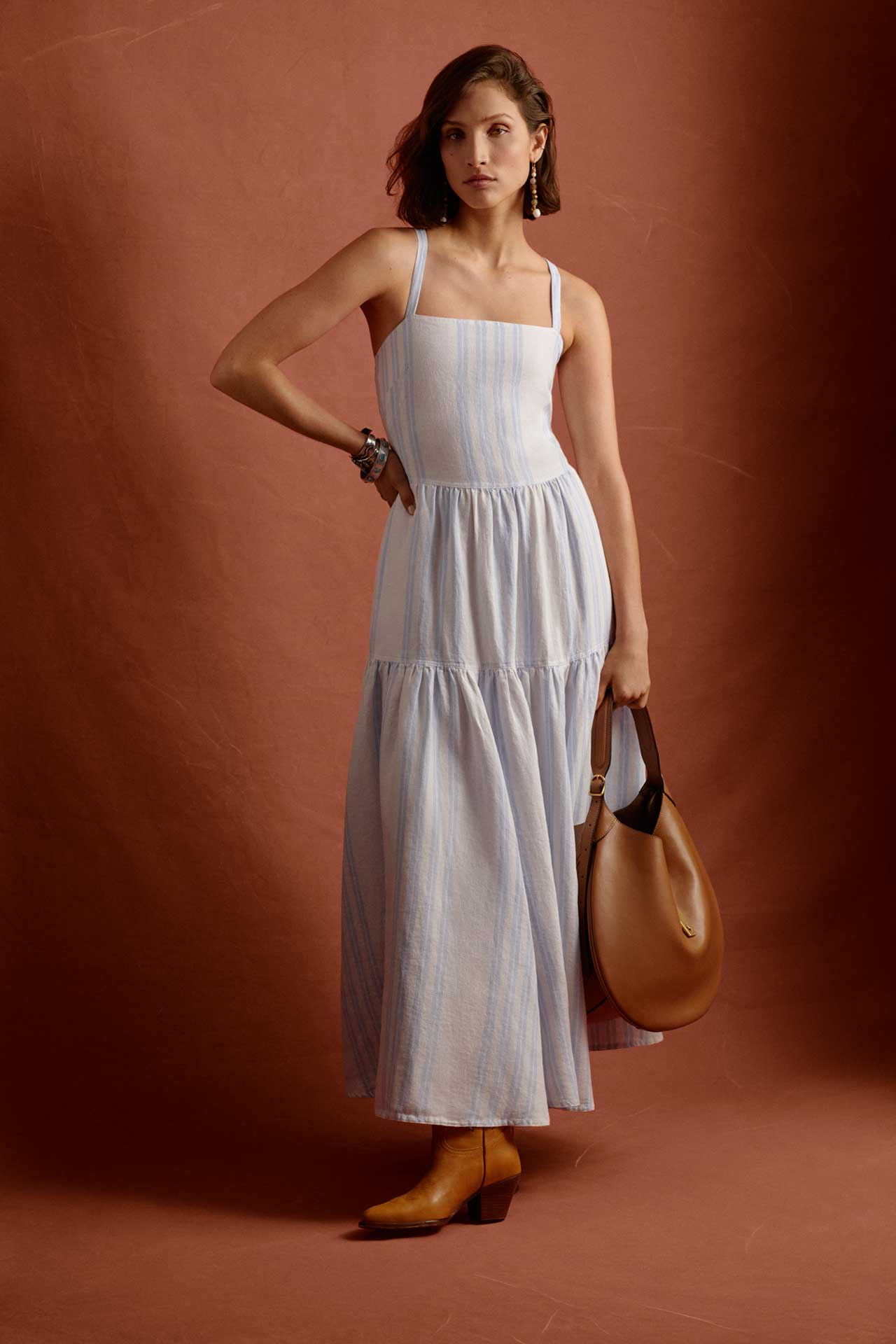 Polo Ralph Lauren 

Striped Shirred Linen Dress, £439,

ralphlauren.co.uk
Styling Note: Style this cool Cali linen dress for the office by adding a loose cotton blazer mixing feminine and masculine shapes. This Polo Ralph Lauren Long Chambray Cotton Blazer fits the bill.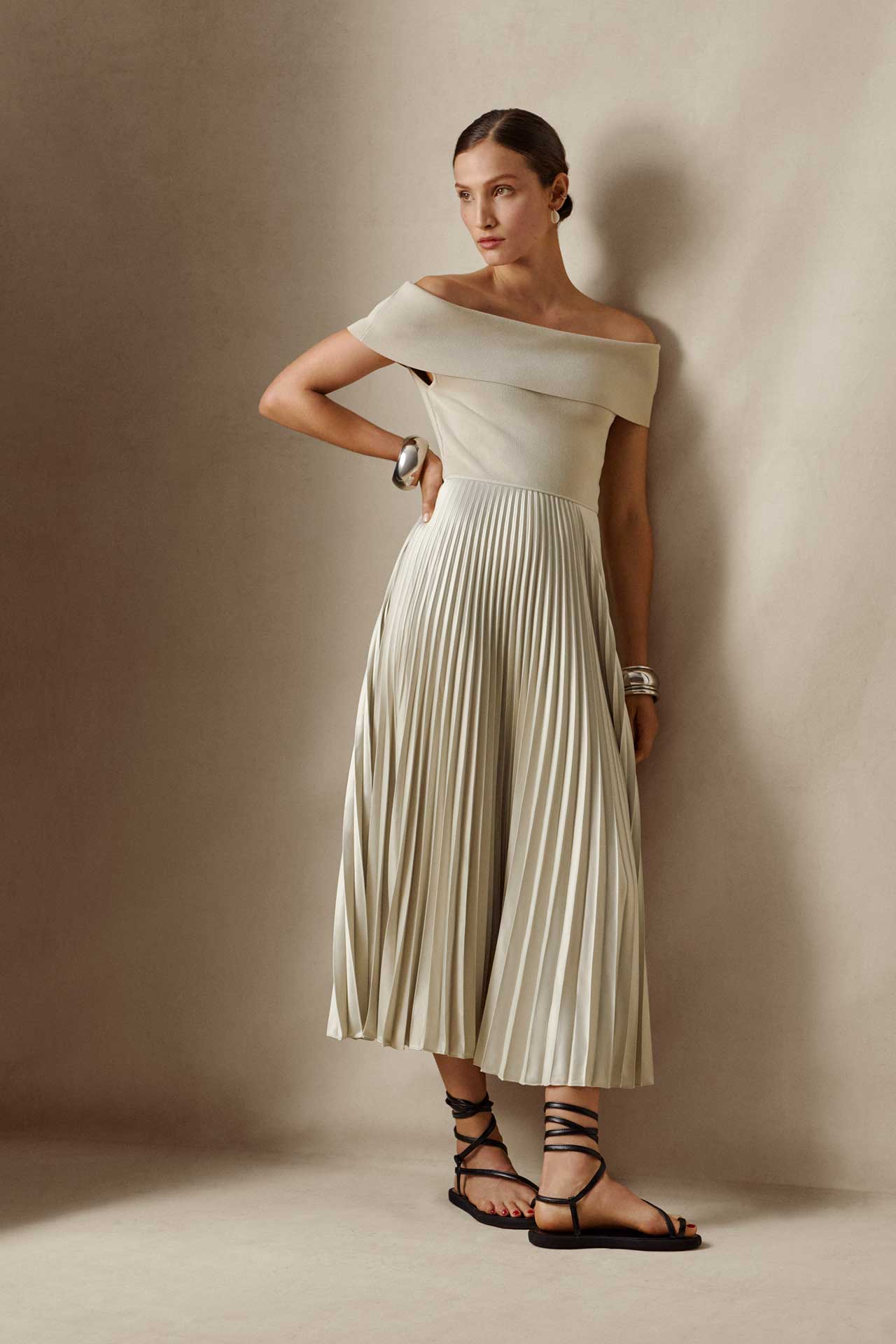 Polo Ralph Lauren 

Hybrid Off-the-Shoulder Pleated Dress, £349,

ralphlauren.co.uk
Styling Note: This sleek off-the-shoulder dress can be made beach-bar-ready with these Fringe-Trim Canvas Wedge Espadrilles and this Fringe-Trim Lamb Suede Jacket.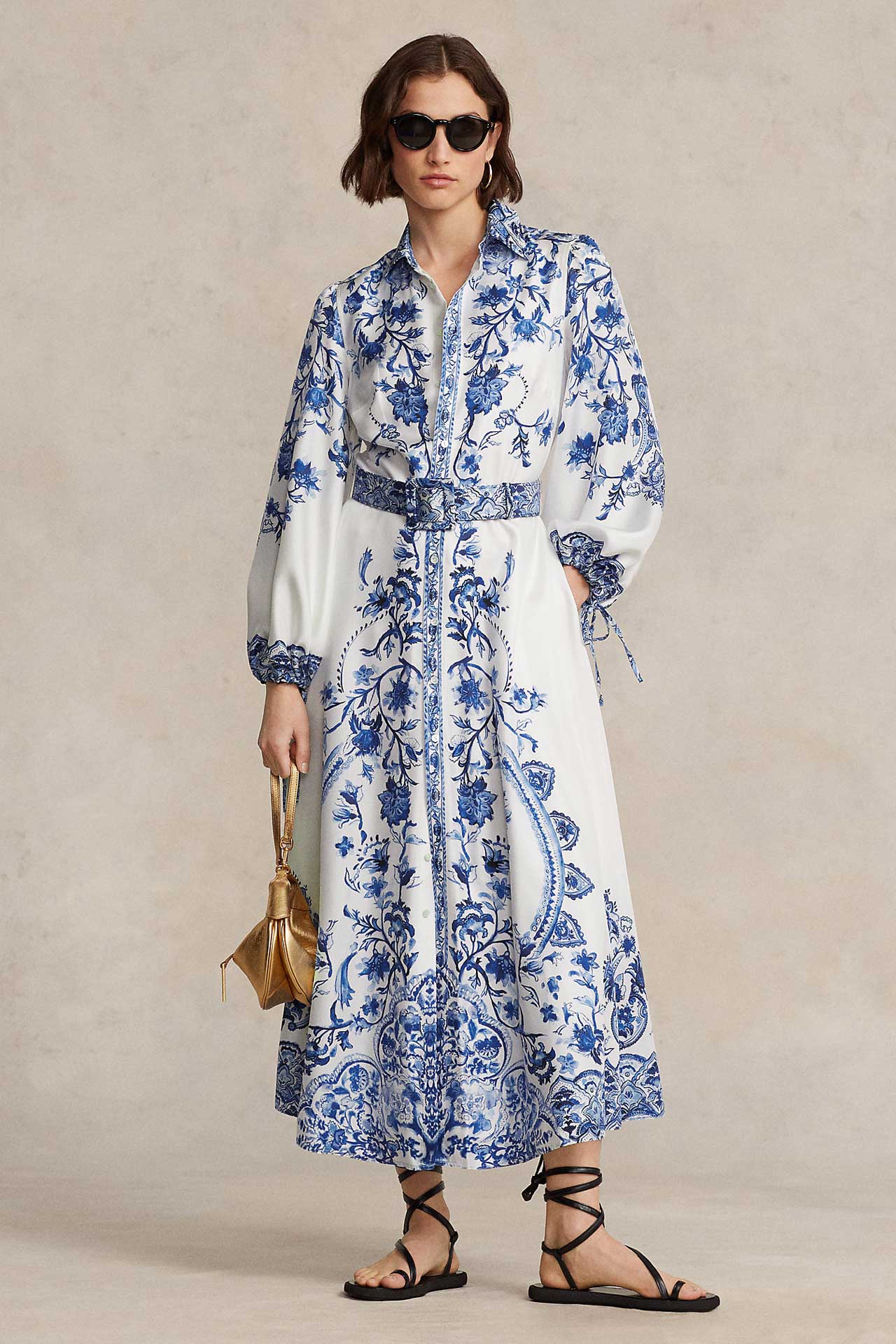 Polo Ralph Lauren 

Paisley Mulberry Silk Dress, £749,

ralphlauren.co.uk
Styling Note: Wearing this Californian-inspired silk dress outside of the warm Californian climate? You might want to pack a jacket for the evening. This Double-Breasted Nappa Leather Coat will give any outfit an effortless too-cool-to-care elegance, and make cool summer evenings instantly more appealing.
'I have always been inspired by the natural beauty, the heritage, and glamour of the West Coast of America. California has always been a land of dreams and contradictions — rugged coasts and red carpets. For the first time ever, I bring my dream of living here, sharing my worlds in an experience that celebrates a way of life I have always believed in — a mix of grit and glamour, energy and inspiration.' — Ralph Lauren