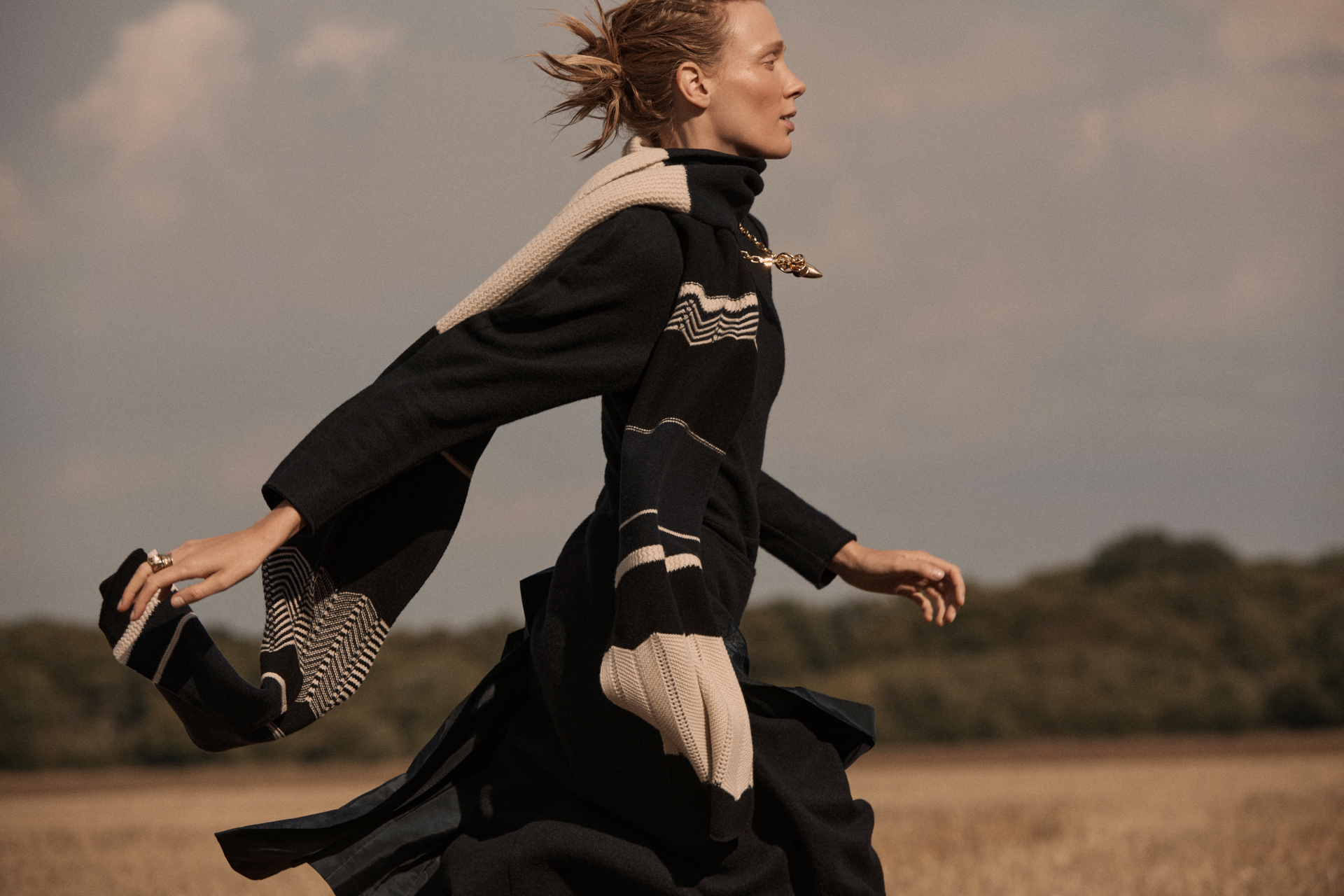 Jigsaw Teams Up With Collagerie For Stylish New Collection
---
High street favourite Jigsaw has teamed up shopping platform Collagerie for its latest collection, which is an ode to modern luxury.
Jigsaw Teams Up With Collagerie For Stylish New Collection
2022 has been a big year for collaboration projects, with names from across the fashion industry coming together to create exciting new lines. The latest drop to hit our radar comes from Jigsaw and Collagerie, as they unveil a collection 'that takes daily dressing to a new level of elevated luxe.' The 19-piece collection, which is made up of clothing, shoes, bags and jewellery, will be available to shop from today.
Collagerie was founded in 2019 by former Vogue fashion editors Lucinda Chambers and Serena Hood, and offers a curated selection of items that remain classic and trendy throughout the time you own them. The platform's key ethos of individuality, longevity and a hardworking wardrobe persist through its collaboration with Jigsaw.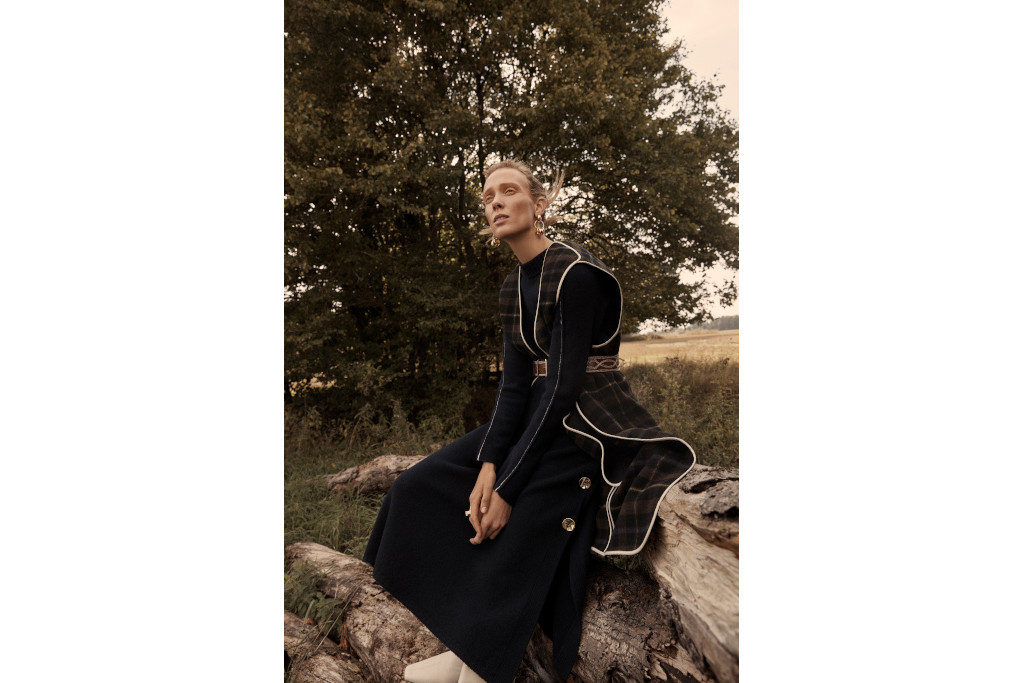 The collection, which strikes a balance between high street and high fashion designs, is characterised by a celebration of Britishness. Think reimagined pleated kilts, chunky striped knits, classic shirts decorated with gold buttons and a pair of country-ready ankle boots.
Speaking on the collection, Jigsaw Creative Director Jo Sykes commented: 'It has been a wonderful experience bringing this creative vision to life with Lucinda, filled with such positive energy which has translated perfectly throughout the collection. Both brands share a great synergy in our love of colour, our commitment to design with integrity and a point of difference. A true celebration of iconic British style that we cannot wait to share with you.'
'We wanted to create a perfect collection where luxury meets function,' added Lucinda Chambers, Co-Founder of Collagerie. 'You can take it in many directions, playing it down in a crisp chic way or clashing the bold stripes and checks for sheer exuberance. There really is something for everyone and each can make it their own. I have long admired Jigsaw and have always had it in my wardrobe, so to collaborate with Jo and the team was a joy. We are thrilled with the collection and can't wait for autumn to see it in action!'
EXPLORE
The collection launches on 20 October 2022, with prices ranging from £60 to £400. collagerie.com
Images courtesy of Jigsaw and Collagerie