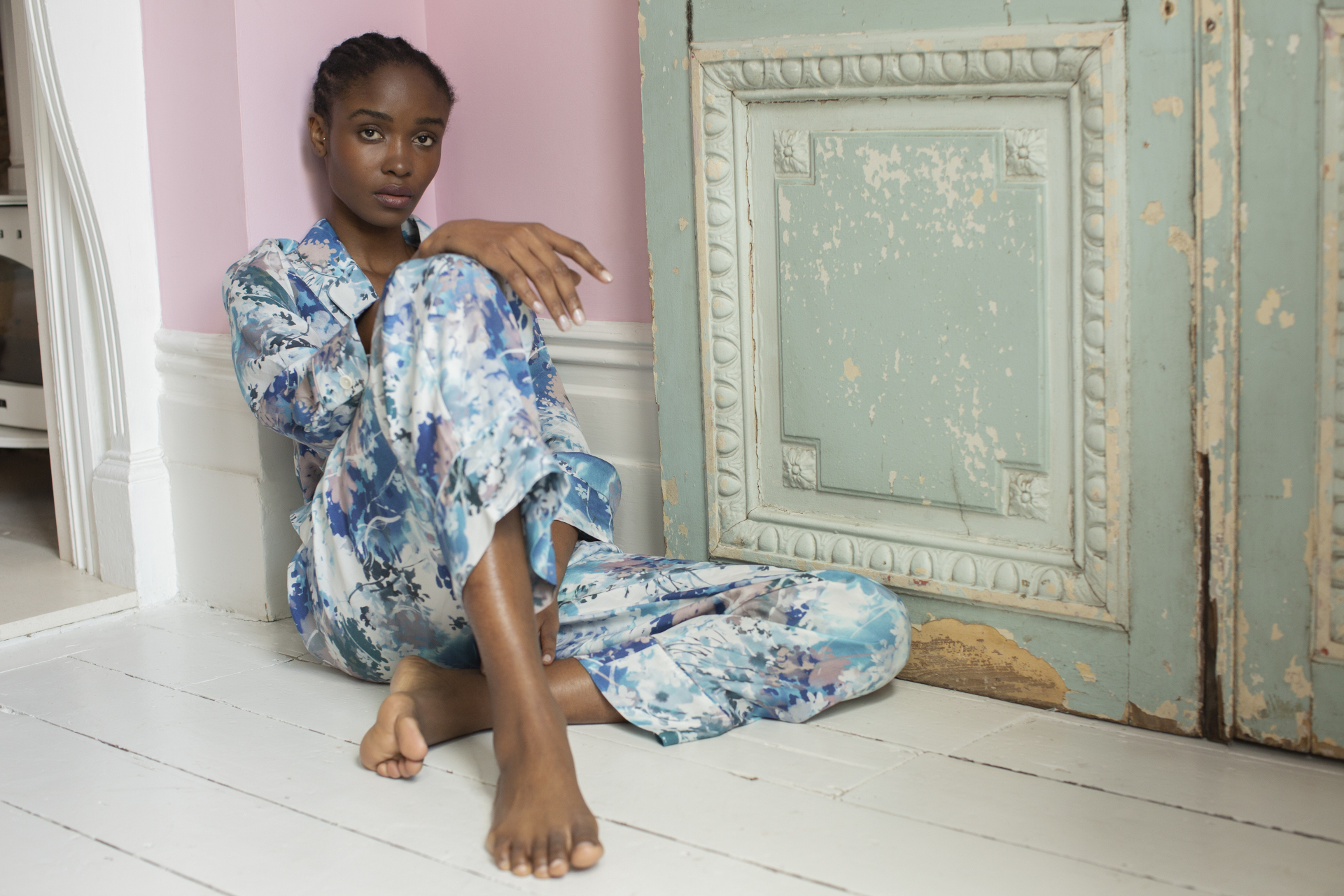 7 Luxury Vegan Fashion Brands To Have On Your Radar
---
Cruelty-free fashion starts here
Fancy a change of pace when it comes to your wardrobe? Try these brands on for size. From Stella McCartney and Save the Duck to Nanushka and Ninety Percent, these are the luxury vegan fashion brands to know now (and wear forever).
What Is Vegan Fashion?
Just like a vegan diet, vegan fashion is clothing and accessories that have been made without using any animal products or by-products – and these days, we're seeing more brands than ever drop their fur linings, abandon silkworm-derived silks and turn their backs on leather in favour of more animal-friendly alternatives.
The trend is only expected to grow over the years, as highlighted by the founder of vegan silk fashion brand Orchard Moon, Gabrielle Cave, in our guide to vegan fashion: 'The global vegan women's fashion industry is estimated to be worth 396.3 billion (US) dollars as of 2019 and is estimated to grow 13.7 per cent every year between 2020 and 2027. There is a growing cultural acceptance that animals are thinking, feeling beings who deserve to be treated with kindness and respect and not simply to be consumed as commodity.'
What Are The Pros And Cons Of Using Vegan Materials?
Growth aside, vegan materials – when done right – can have a very positive impact on the planet and its inhabitants. Newer materials like Tencel, for example, are not only cruelty-free but also recycle water and chemicals during manufacturing to minimise waste.
But that doesn't mean there aren't drawbacks to the vegan label, as Gabrielle explains: 'Synthetic vegan alternatives for leather and suede, such as PU and PVC, are widely available but they are not necessarily environmentally friendly. PU and PVC materials have been around for many years, but only recently been given the 'vegan' moniker in an attempt by fast fashion brands to cash in on a trend and suggest it is more sustainable than it really is. It's an example of greenwashing, which is pervasive in the industry right now.'
Want to know more about vegan fashion? Read our guide here
Luxury Vegan Fashion Brands To Have On Your Radar
Featured image: Orchard Moon