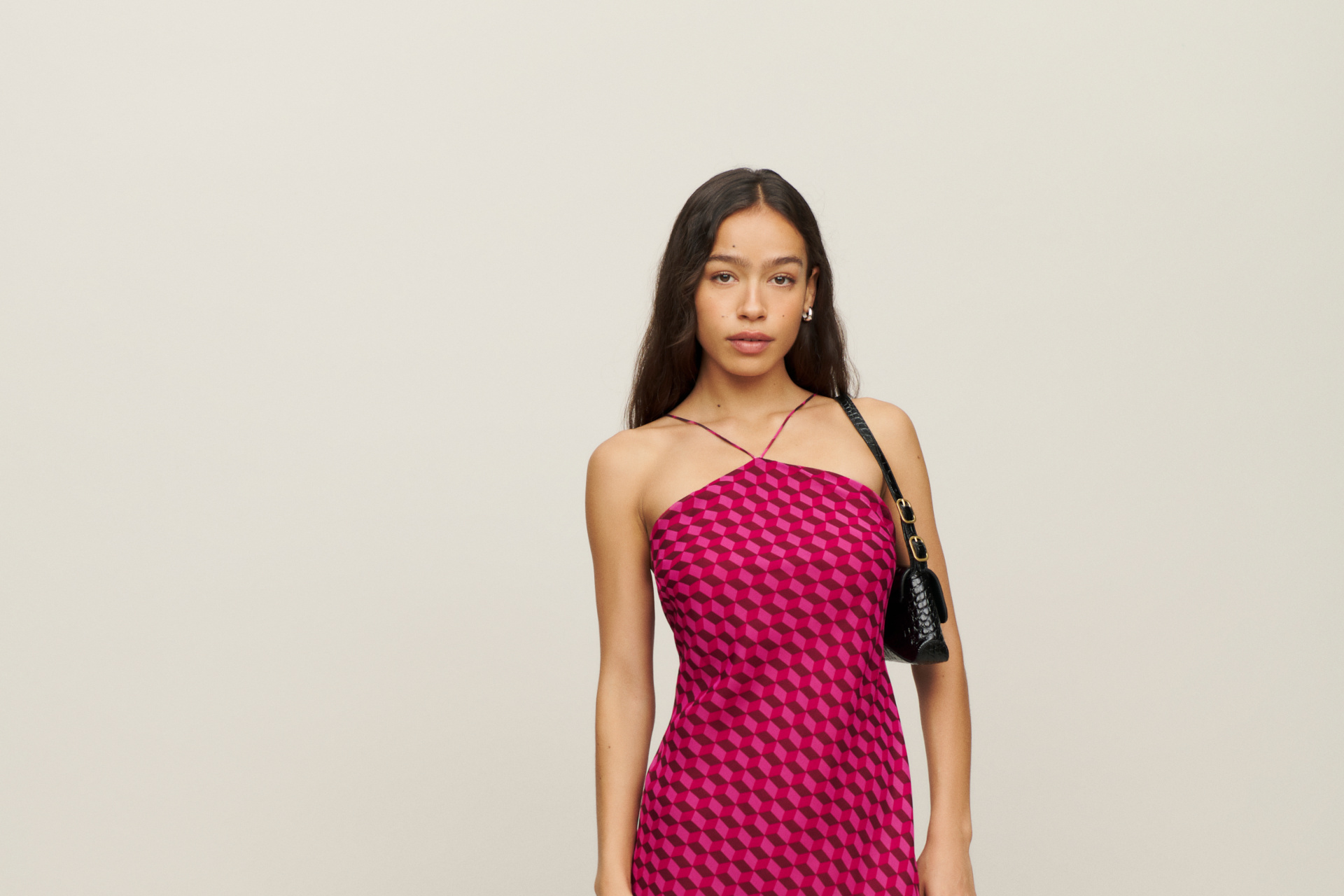 Look Inside Reformation's New Vintage Drop
---
Take a look at Reformation's vintage treasure trove
Make way for this one-of-a-kind vintage drop, out now on the Reformation website.
Look Inside Reformation's New Vintage Drop
Reformation is rounding off Secondhand September with a new collection. The difference? It's made up entirely of thrifted vintage fashion pieces from big name brands.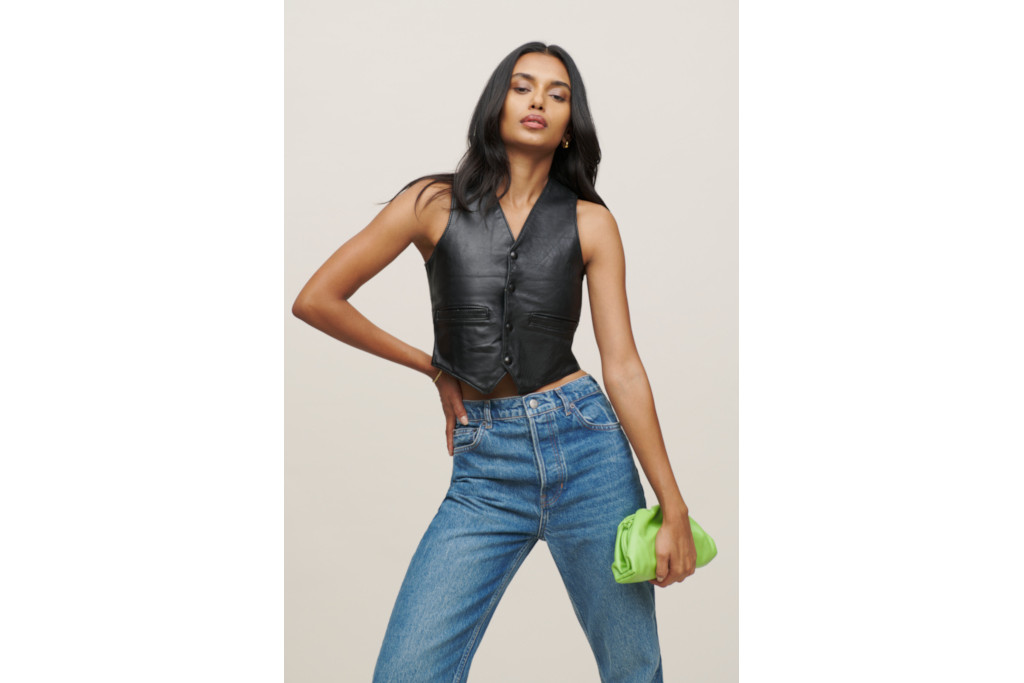 The drop will feature pieces from luxury designers like John Galliano, Missoni, D&G and YSL, with a focus on transitional pieces and a warm autumnal colour palette. The Y2K trend also takes a front seat, with highlights including cargo skirts, leather waistcoats and jackets, bias cut dresses and patchwork jeans in vibrant colours.
Reformation is no stranger to vintage fashion, though. The brand makes around two to five percent of its products from secondhand clothing with the intention of repurposing them into something new. Buying vintage denim, cashmere, crochet and lace in bulk, the brand refashions any hidden gems it comes across into new collections and one-of-a-kind pieces (many of which you can find in Reformation's Notting Hill store).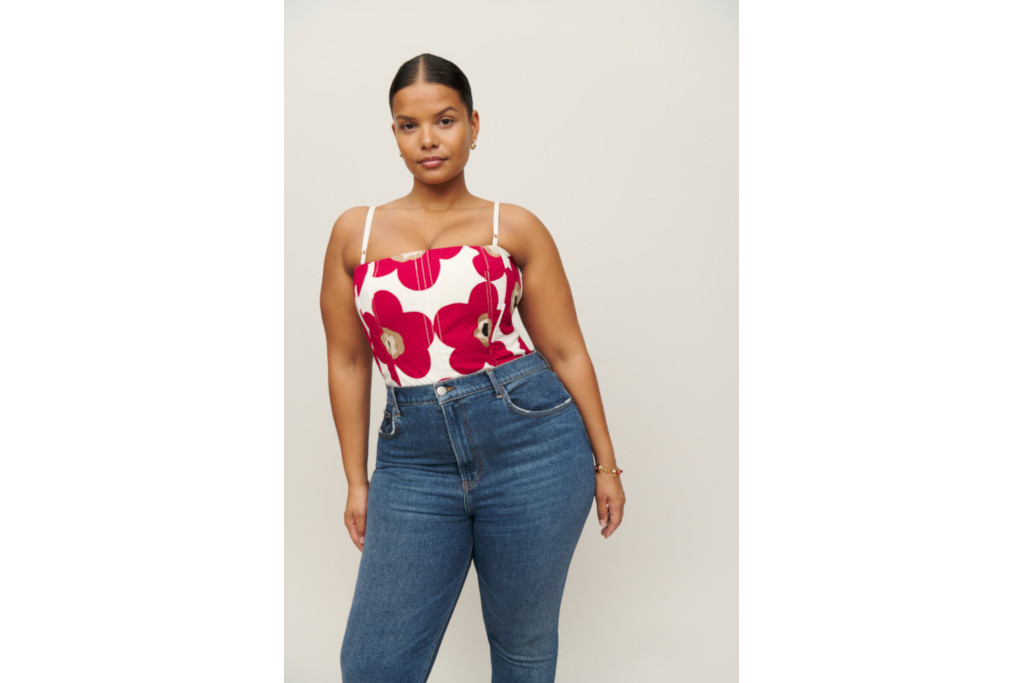 Interested? The collection dropped on Reformation's website on 28 September and is available to purchase now. Make your way over now for a dose of sustainable, secondhand fashion.
EXPLORE
Images courtesy of Reformation