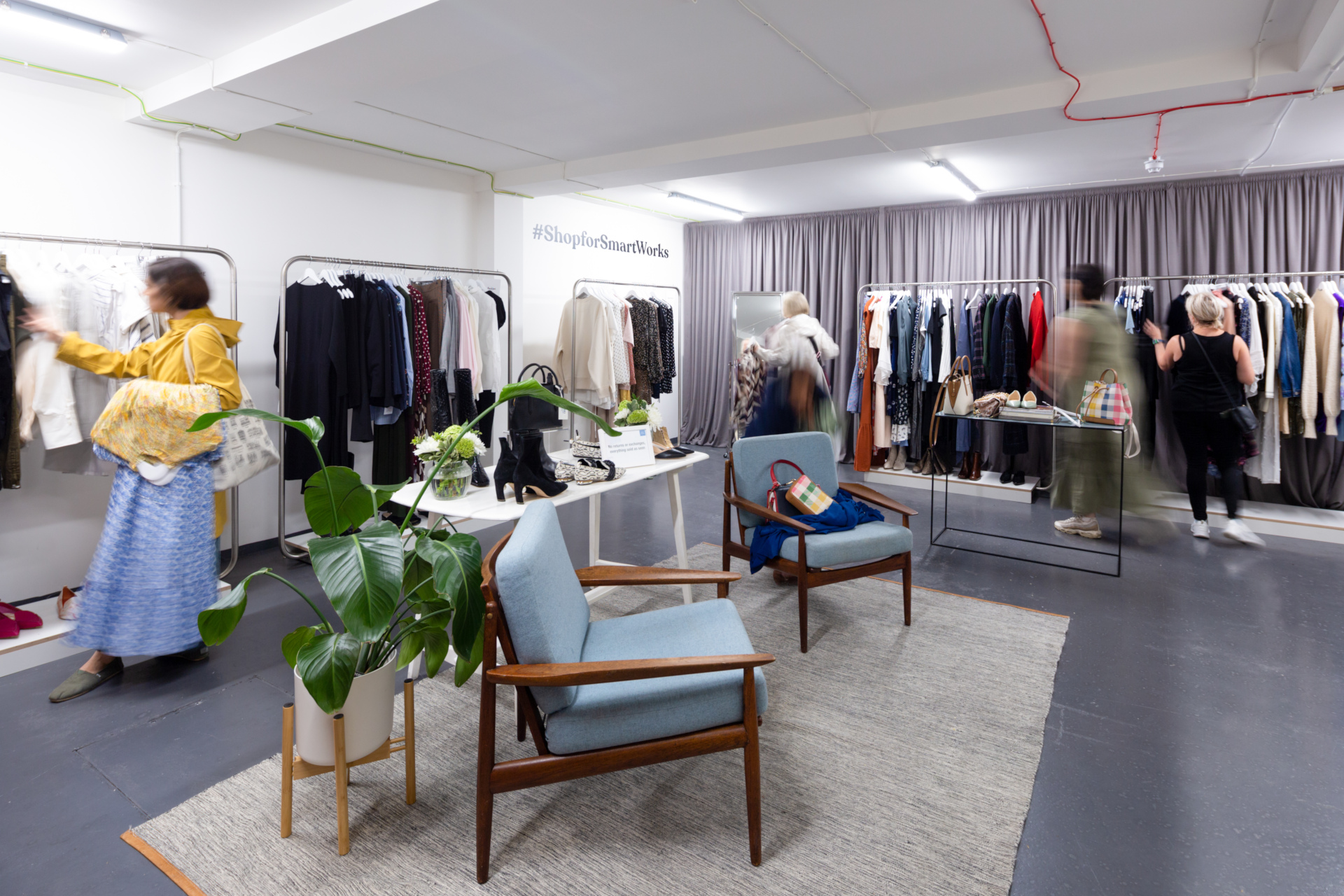 The Smart Works Holiday Shop Returns To London This Summer
Here's how to visit this exciting charity pop-up
UK charity Smart Works is coming back to Covent Garden this August for another massive boutique pop-up, packed with holiday essentials for summer. Here's what to expect – and how to visit.
The Country & Town House Responsible Buyers' Guide
The Smartworks Holiday Shop Returns To London This Summer
Smart Works will be taking over 62 Neal Street this August as part of its new pop-up: Smart Works Holiday Shop in Covent Garden. Dubbed 'every fashion and beauty lover's dream boutique', the pop-up will stock more than 25 trendy brands spanning fashion, accessories and beauty. All proceeds will go directly to the charity.
The pop-up – which will be open daily from 11am to 7pm Monday to Friday, and 11am to 6pm on Saturday and Sunday – will be selling a huge host of items from fashion and beauty brands at discounts of up to 70 percent off RRP. Some of the brands expected to be on sale this year include:
ALIGNE
Bobbi Brown
Celeste Starre
Dear Frances
Frame
GANNI
Hunza G
Jovonna London
Lily & Lionel
Linda Farrow
LK Bennett
Mr Jones Watches
O Pioneers
Olivia Burton
Ollie Quinn
OMNES
Pink City Prints
Radley London
Really Wild Clothing
Reformation
Ro&Zo
Seraphina
Seventy + Mochi
Stripe & Stare
Spanx
Thought Clothing
Smart Works is a UK-based charity with eight centres across the country, providing unemployed women with personalised styling sessions as well as one-to-one interview advice so that they can reach their full potential before an interview. In the last 10 years, the charity has supported over 30,000 women.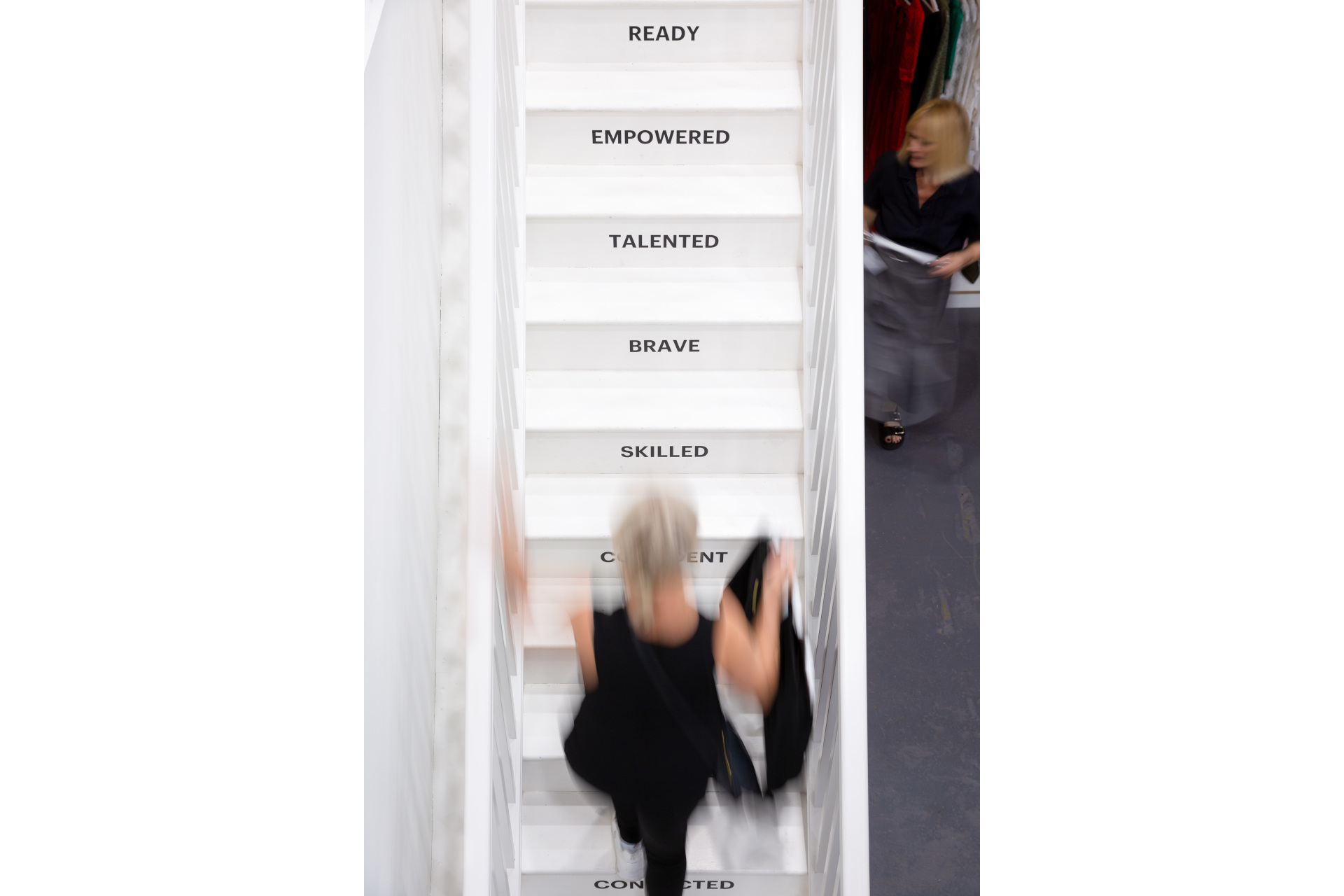 'We're delighted that, for the second consecutive year, we can bring our mission to one of London's most renowned shopping and entertainment hubs: Covent Garden,' said Kate Stephens, CEO of Smart Works. 'At Smart Works, we dress and coach unemployed women for their job interview and 69 percent go on to get a job within a month. This is fashion as a force for good, and we are proud to work with much-loved brands to give an elevated shopping experience whilst raising essential funds. The need for our service has never been greater and we are thrilled to continue our important partnership with Shaftesbury Capital. Together we will help empower more women to job success.'
'We are incredibly proud of the difference that Covent Garden can make by bringing the retail community together, delivering a positive impact for women within the UK,' added Michelle McGrath, Executive Director at Shaftesbury Capital. 'We're delighted to support Smart Works once again, with their important mission of empowering unemployed women, giving them the confidence they need to reach their full potential.'
When Will The Smart Works Pop-Up Run?
The pop-up will be open from 3–23 August 2023.
Where Will It Be?
The Smart Works Holiday Shop will open in Covent Garden at 62 Neal Street, London WC2H 9PA
DISCOVER
You can find out more about Smart Works and what it does at smartworks.org.uk
Images courtesy of Smart Works