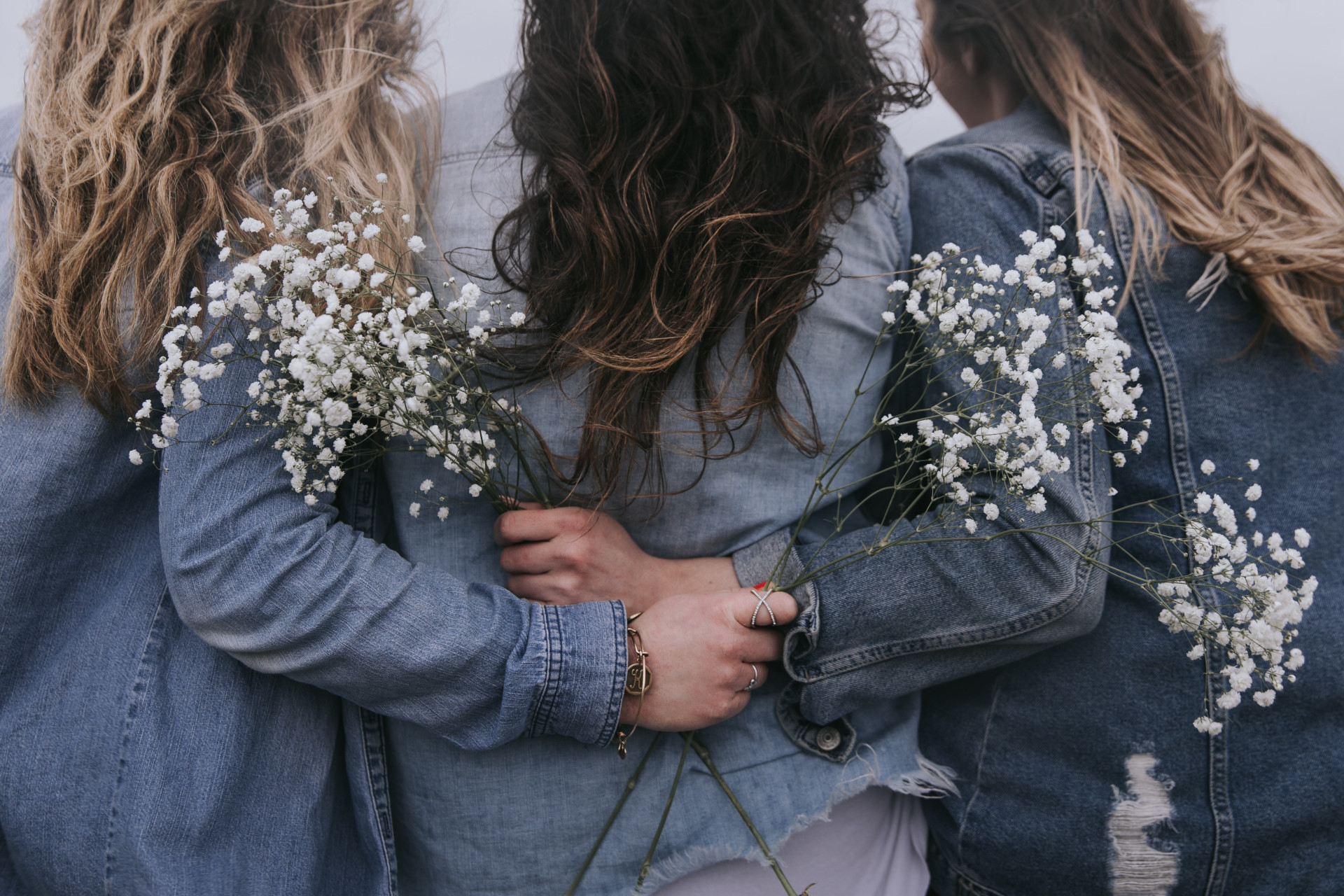 Sustainable Denim: What You Need to Know
Is your go-to wardrobe staple destroying the planet?
The fashion industry is the world's second most polluting industry, falling only behind oil in the eco-offenders stakes. According to Tree Hugger, it takes 1800 gallons of water to grow enough cotton to produce just one pair of jeans. Factor in the multiple washes in the making process and the chemical dyes and you've got one of the least sustainable products on the market. But can we really live without our go-to blue denim jeans? Zahra Ahmed, Director of sustainable denim brand DL1961, tells us why we shouldn't have to.
The Country & Town House Responsible Buyers' Guide
Sustainable Denim: The Future
Denim has a bad rep when it comes to sustainability with the chemicals and water quantities involved in the making process – is this something that is improving?
'Today, it is very possible to create a pair of high performance perfectly fitting jeans using less than 1 litre of water/jean. However, most brands haven't chosen to work with manufacturers that can make denim sustainably for a variety of reasons. At DL1961, we have spent the last decade exclusively working with mills that embody the same ethos of technology, sustainability and quality that we do. Each pair of our jeans are mindfully made using the latest water treatment and water conversation technologies including laser, ozone, solar power and water recycling and upcycling. Our dream is that in the next few years we aren't part of the minority of brands that create denim responsibly and we have made it our mission to spread the word and push our customers to not only hold us to a better standard but their other favourite brands as well.'
How can denim brands do better?
'Every brand in every category can do better. Our experience in manufacturing gives us insight into this. It's all about spending the time and energy into finding suppliers that create things better and not investing in mills that perpetuate the problems.'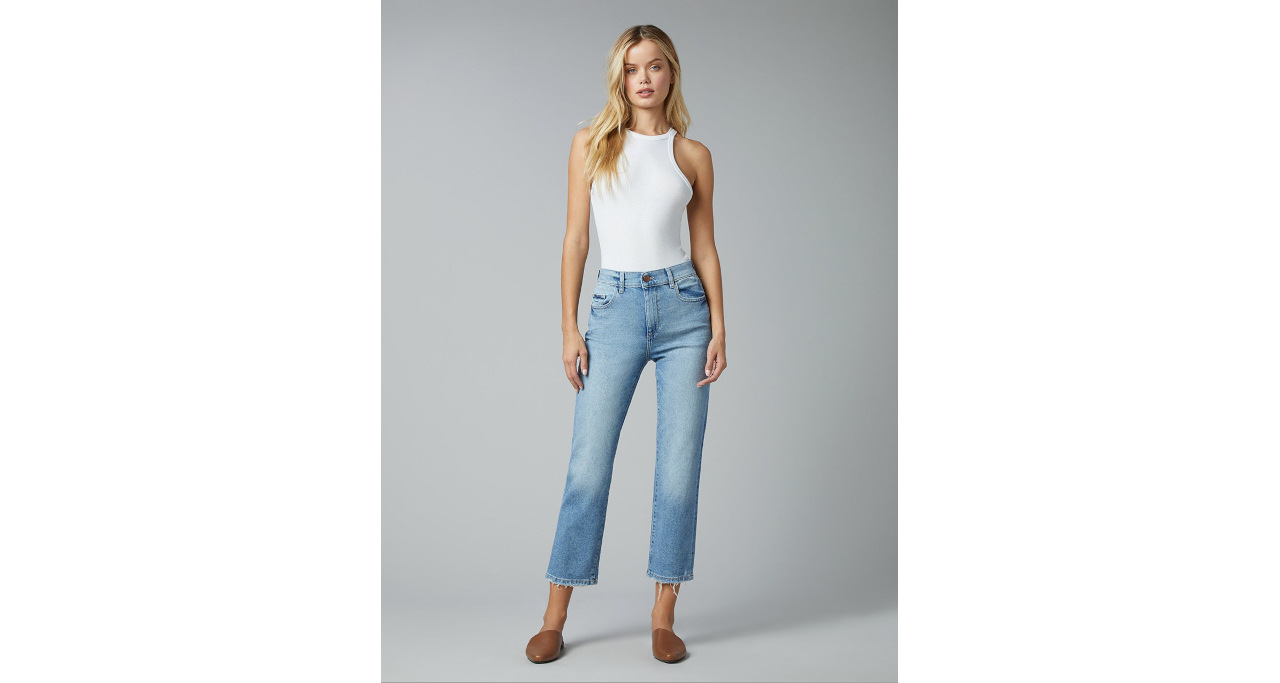 How can consumers do better?
'Push your favourite brands to create their products better! Write on their social media, send them emails, send them suggestions. We live in a world where customers dictate what is acceptable and what isn't. It takes a whole community to build a product and we want to hear from you: the people who are investing is us.'
What do you think the future of denim holds?
'Less water, less waste and less pollution. Also, using data more effectively to make products that are more relevant and have a higher success rate with customers, meaning less dead stock (another huge problem in the fashion industry).
'The good thing about jeans is that they are enormously hard-wearing, and they never go out of style. As with all things, your best route is to buy less and buy better. Don't buy 15 pairs of average jeans, buy one amazing pair and keep them forever.'
EXPLORE
Featured image: Becca Tapert, Unsplash