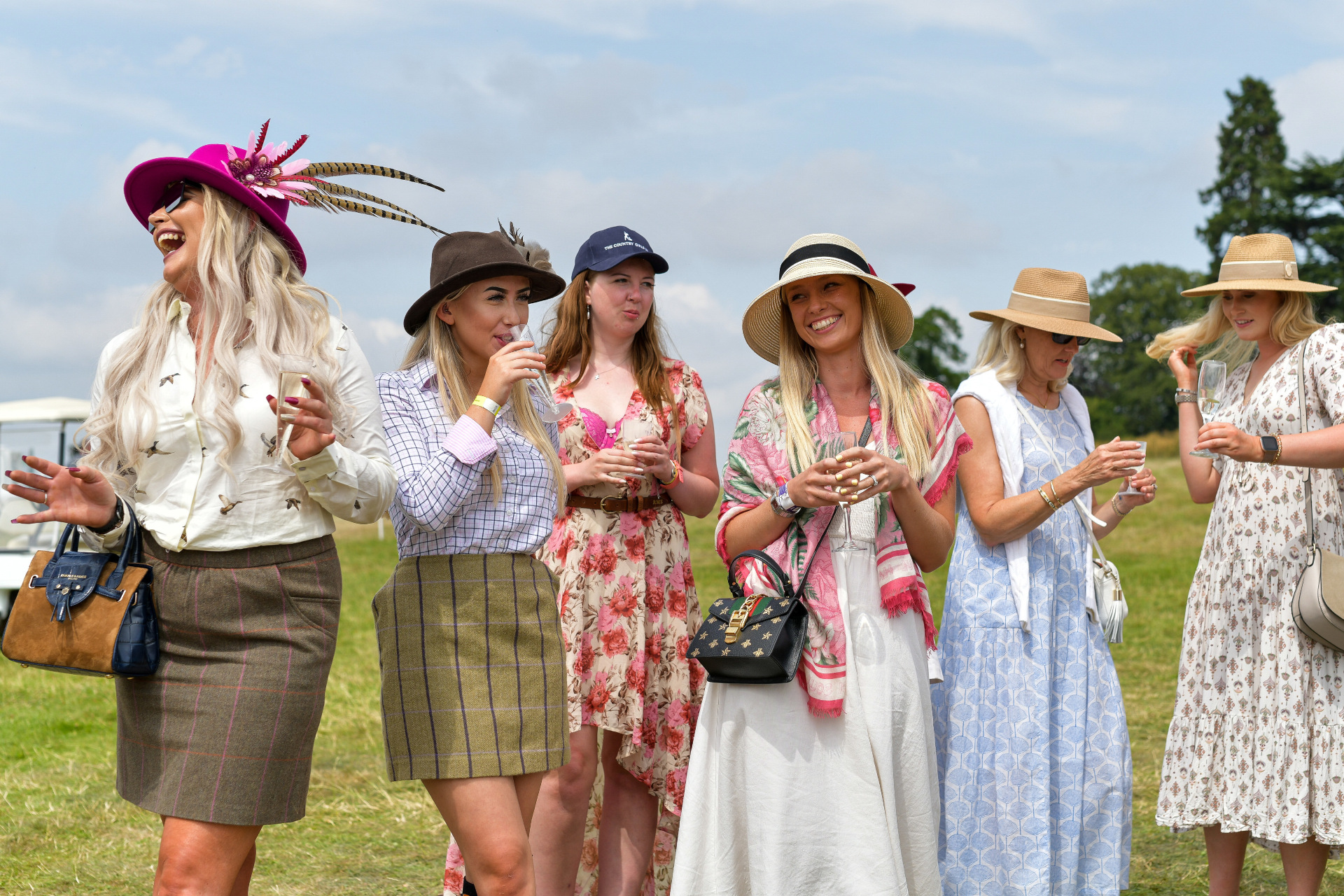 The Game Fair Is A One Stop Shop for Country Fashion
---
Get ready for tweed, wellies and Schoffel galore
For three days every summer this unique pop-up high street becomes one of the biggest retail areas in the UK says Selena Barr. Get ready for the ultimate country catwalk at The Game Fair 2022.
The Game Fair: The One Stop Shop for Country Fashion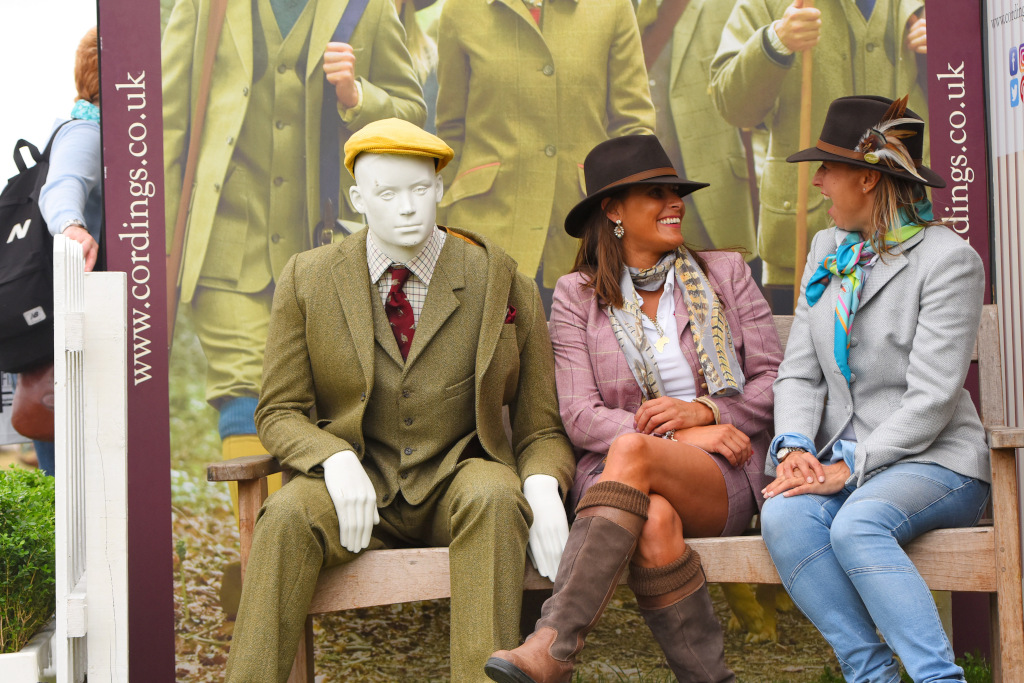 British country style has never been so popular, thanks to influencers such as Liz Hurley, Annika Purdey and the Duchess of Cambridge. For those in the know, The Game Fair, which is being held 29-31 July at Ragley Hall in Warwickshire, offers readers looking for that polished tweedy look a one stop shop for country clothing, footwear and accessory brands.
The A-Z of Life in the Countryside
For many, The Game Fair is a catwalk, a place for peacocking. In fact, everyone makes an effort when it comes to turn out and every type of visitor has a ubiquitous uniform. The on-trend agri-students don a very specific look involving drainpipe white jeans, Holland Cooper fur-trimmed tweed cape, long suede boots with tassels by Fairfax & Favor, topped off with a felt fedora by Hicks & Brown or Mackenzie & George featuring a striking gamebird feather pin by Spent Shells. Almost everyone will wear a Schöffel fleece gilet. C&TH readers will no doubt opt for chic, well-composed outfits from the likes of Dubarry and Really Wild.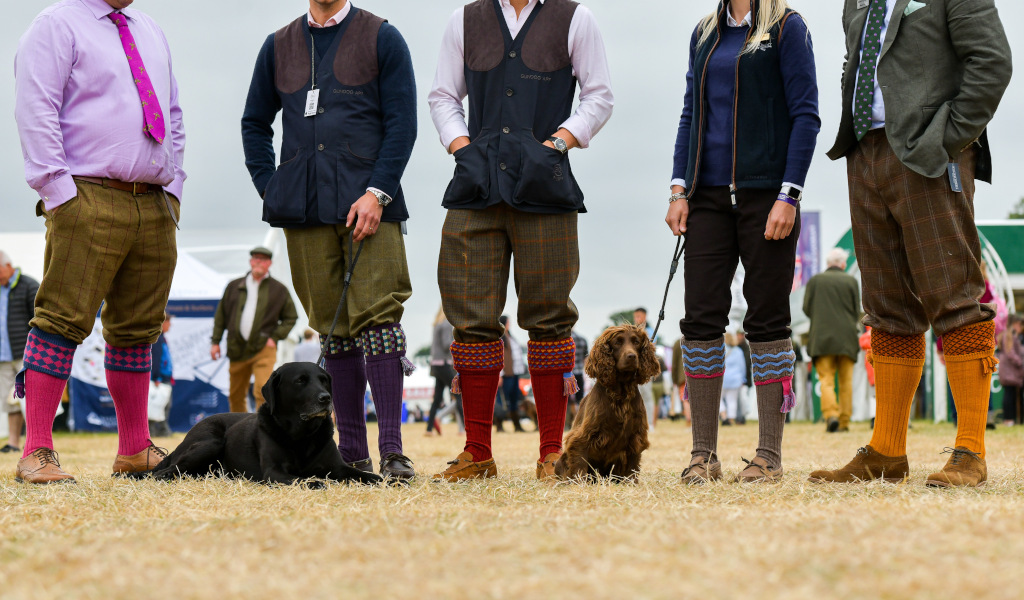 There will be more than 200 country fashion exhibitors showcasing their wares on site – everything from retailers selling a myriad of different brands to start-up brands and well-known household brands. So, if your country wardrobe is in need of a refresh, this one-of-a-kind pop-up high street is one of the biggest retail areas in the UK for three days every July.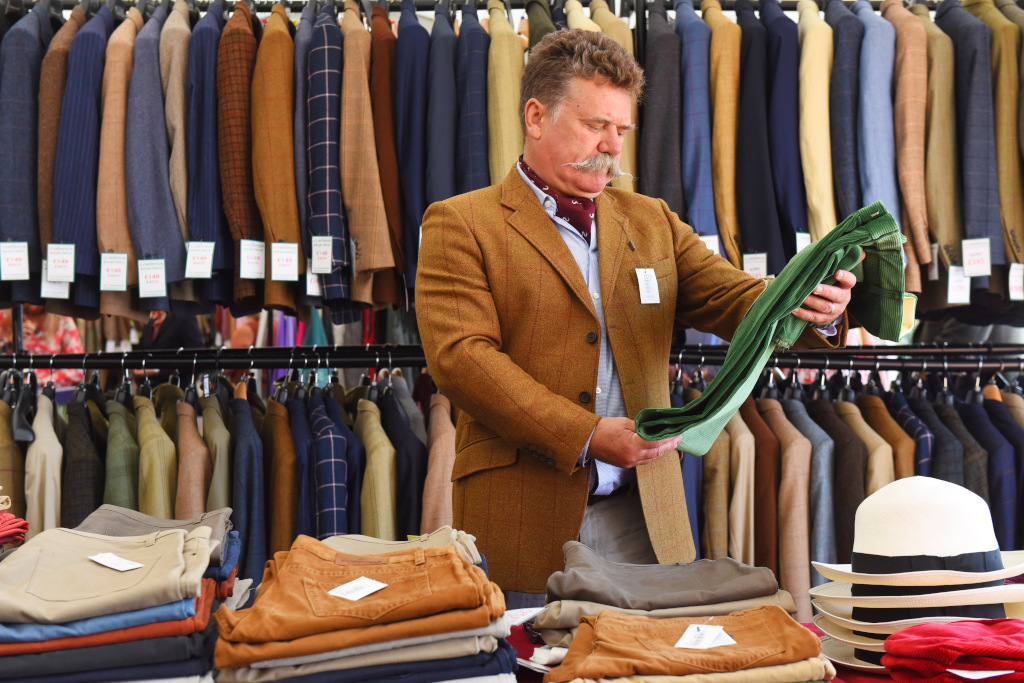 As you might imagine, tweed is a big deal at The Game Fair and at the heart of the retail area you'll find Holland Cooper, the British brand that's known for its perfectly tailored jackets, coats, capes and skirts. Holland Cooper will have its biggest ever stand this year, and its centre will be a limited-edition collection created to commemorate the Queen's Platinum Jubilee.
The perfect pairing for a tweed skirt is a crisp white shirt so a visit to Hartwell Country is essential, with its extensive range of blouses and shirts featuring prints inspired by nature, the British countryside and beyond. To finish the classic country uniform, a visit to Fairfax & Favor will have you stepping out in style. This iconic and much-loved country brand will be showcasing their ever-expanding collection of suede and leather boots, handbags, driving shoes and loafers. Dubarry of Ireland with also be selling their supremely comfortable yet stylish waterproof leather boots as well as an extensive range of country clothing and accessories.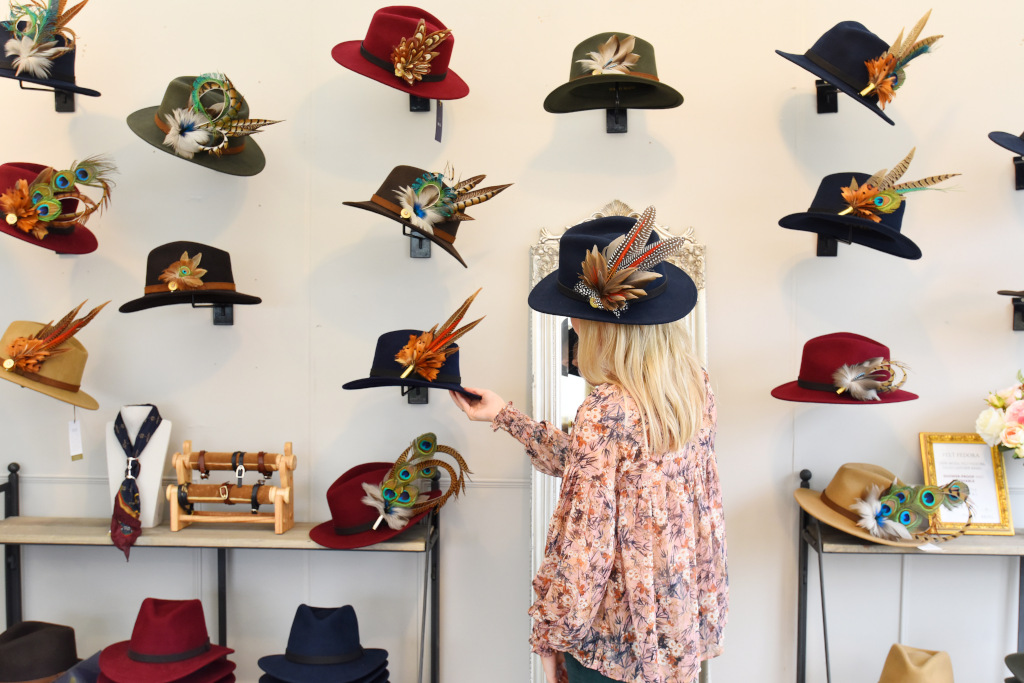 A visit to British designer Beatrice von Tresckow's stand will draw you into a whirlwind of vibrant formal wear and glorious accessories. Perfect for a late summer wedding or race day outfit to truly turn heads. Or, if your plans involve heading to a beach to escape the heat of the city, why not swing by Beaumont & Bear for easy-to-wear casuals inspired by the South Devon coast and countryside. Whatever your style, you're certain to find something which catches your eye at The Game Fair.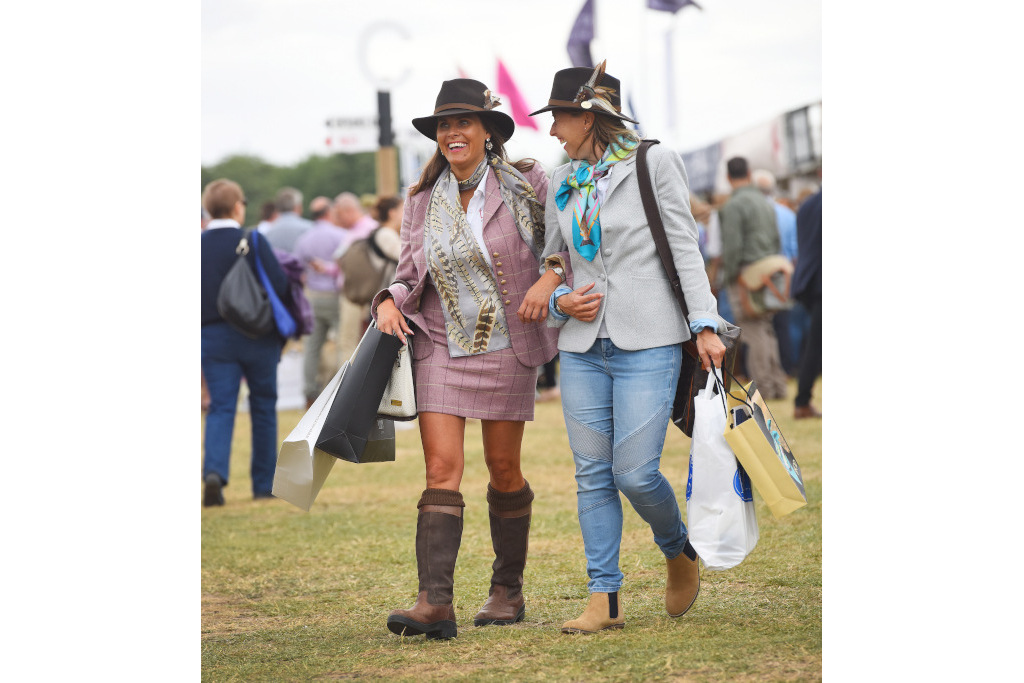 The first day of The Game Fair – Friday 29 July – is Ladies' Day, and that means a best dressed competition and a little extra motivation to pick the perfect country outfit. Scouts from Welligogs will be scouring the site to find the most elegant-looking visitors – just make sure you are wearing flats as the event spans 450 acres.
HOW?
Head to thegamefair.org for more information.
READ MORE: 
The C&TH Country Style Edit / Great Summer Walks that End at Cute Country Pubs / The Most Stylish Puffer Jackets For Country Walks