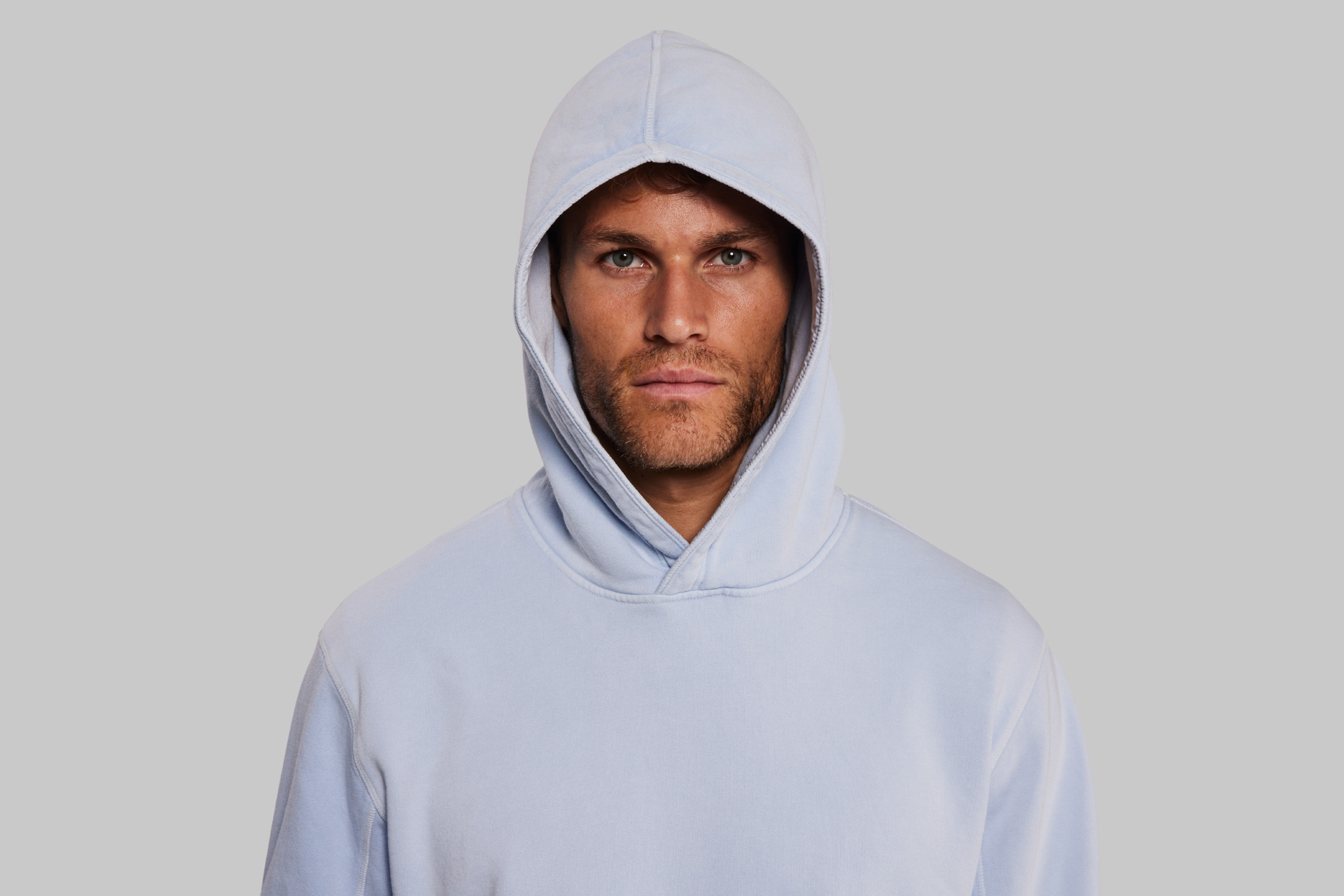 This Clothing Line Is Made With Genetically Engineered Microorganisms & DNA
Take a look at Vollebak's upcoming 'DNA' line
As fashion and tech become increasingly intertwined, it's time to go back to basics: nature. Here's how Vollebak is both pushing garment dyeing into the future while also returning to its origins.
Vollebak's New Genetically Engineered Dyeing Process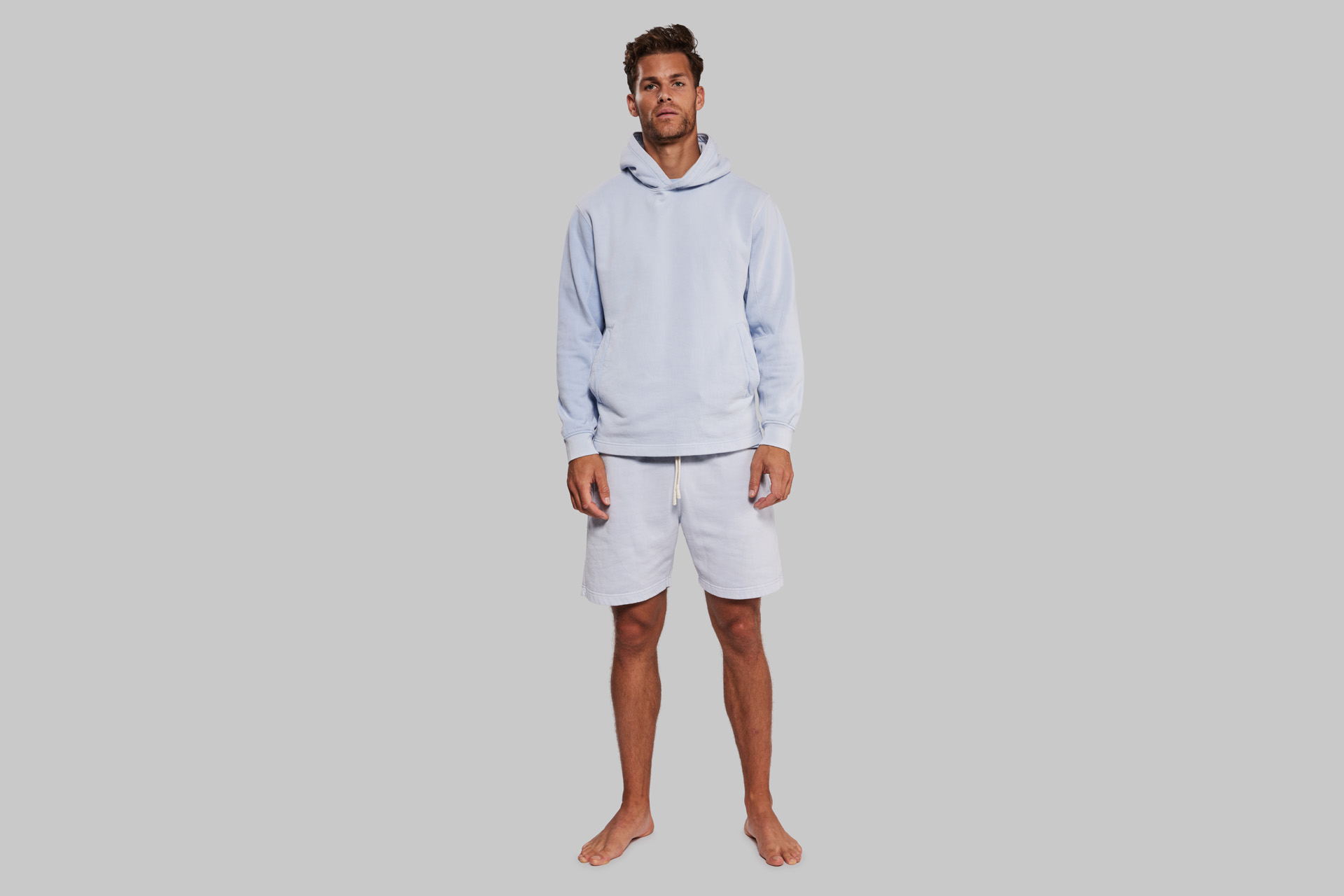 Where do colours come from? Today, you might envision paints, dyes or synthetic pigments. But the root is in our DNA: pigments are molecules that absorb and reflect specific wavelengths of light, creating colour. Colour is everywhere in nature, and was used as dye for clothing for thousands of years: the Aztecs got red from cochineal insects, ancient Egyptians got yellow from safflower petals, and Romans got purple from sea snails.
How would you go about finding a natural source of the colour blue? It's one of nature's rarest colours, but the indigo plant is a good bet. You can find its DNA in the world's open-source biomolecular databases, and there lies the protein enzymes found in its cells. Then it's as simple as implanting the enzyme's DNA sequence into a self-replicating single bacterial cell and fermenting that bacteria like beer, and you have genetically engineered blue dye.
Of course, it's not simple at all: Vollebak has been working with biotech start-up Colorifix to perfect this method over the last three years. And now Vollebak is launching its DNA range: five garments dyed with this genetically engineered dye. There are two t-shirts, a pair of sweatshorts, a sweatshirt and a hoodie, all expressing slightly different shades of blue – just like the indigo plant does in nature. Plus, because the garments are dyed by submersion, they are super-soft, looking and feeling lived in immediately.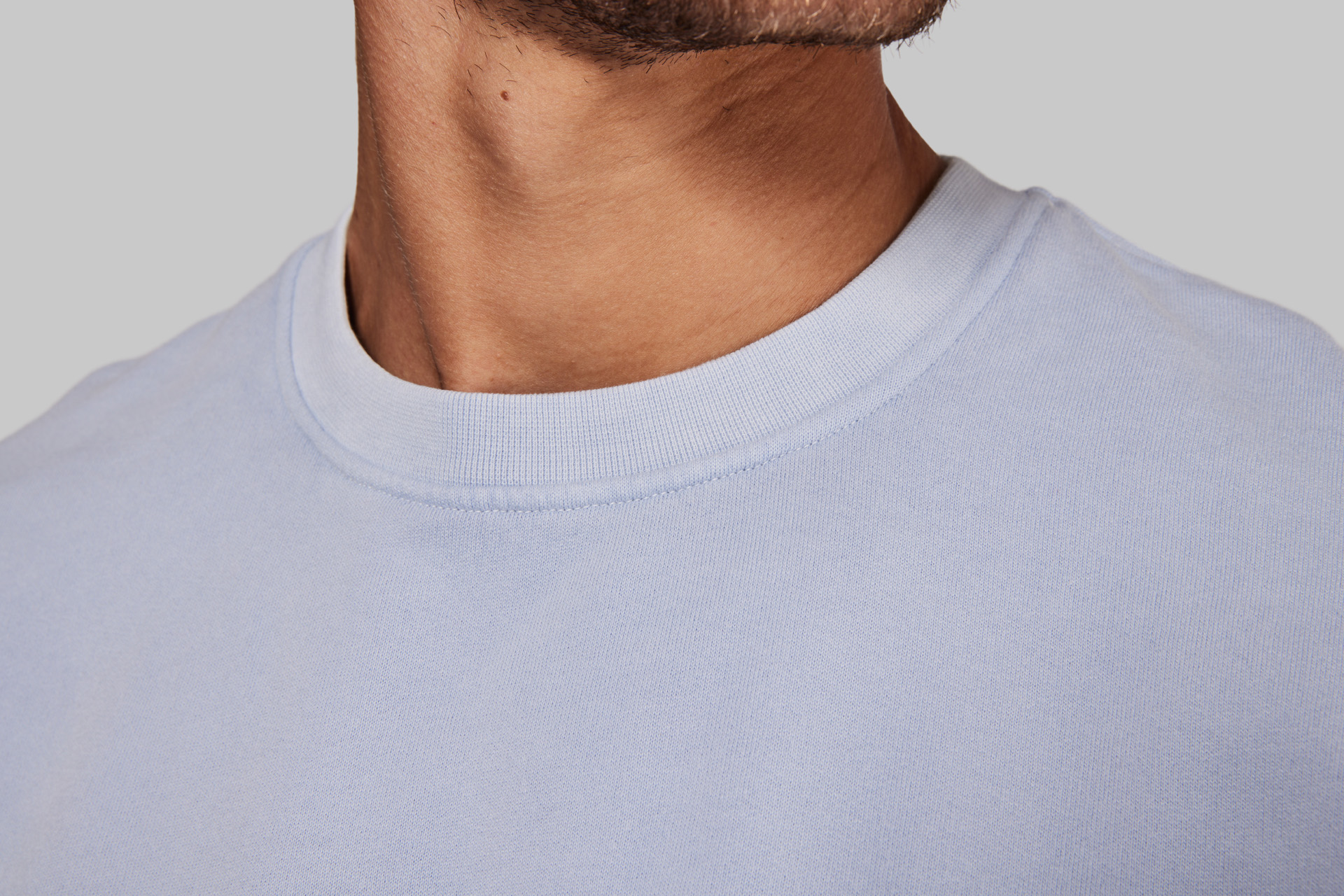 For any Vollebak fans, this won't come as a surprise: founded by British designers and twin brothers Nick and Steve Tidball, the brand is famous for using advanced and unusual materials in its clothing, from copper to carbon fibre, 3D printed composites to seaweed, volcanic soil to glass.
But what's the point? It's not just about pushing the boundaries: the Tidball brothers are looking to tackle the fundamental challenges we face, from health to climate change. Using this dyeing process reduces water consumption by 49 percent, electricity use by 35 percent and CO2 emissions by 31 percent compared to conventional dyeing. As for the t-shirt, it's 100 percent cotton and is certified by the non-profit body Better Cotton Initiative. Fifty percent of the range is made from polyester, all of which is entirely recycled. Meanwhile, the harmful environmental impact of synthetic dyeing is totally removed.
Explore Vollebak's DNA Range at vollebak.com