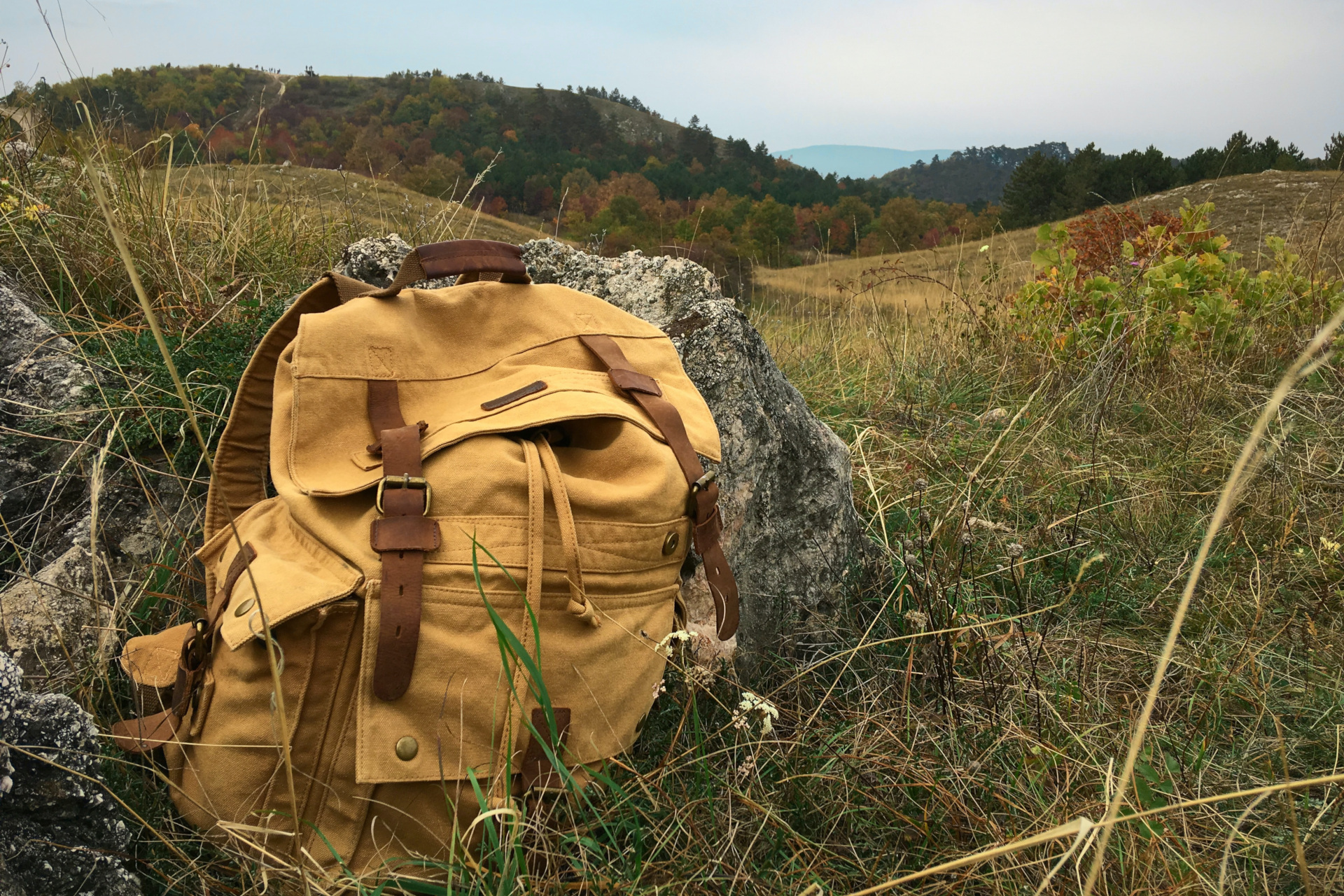 The Best Waterproof Bags For Wet Weather
There's nothing worse than a bag full of soggy books
Planning a hike through the countryside, setting your sights on the coast (now that the sun has finally made an appearance) or simply looking to get through the city without your belongings falling victim to unpredictable British weather? Keep everything safe in one of these waterproof bags, most of which are perfect for both town and country.
The Country & Town House Responsible Buyers' Guide
As always, keep the planet in mind when shopping. Re-wearing old clothes is the best way to be sustainable, but if you can't avoid it then shop consciously for your next bag at responsible retailers, as well as rental and resale sites.
The Best Waterproof Bags For Wet Weather