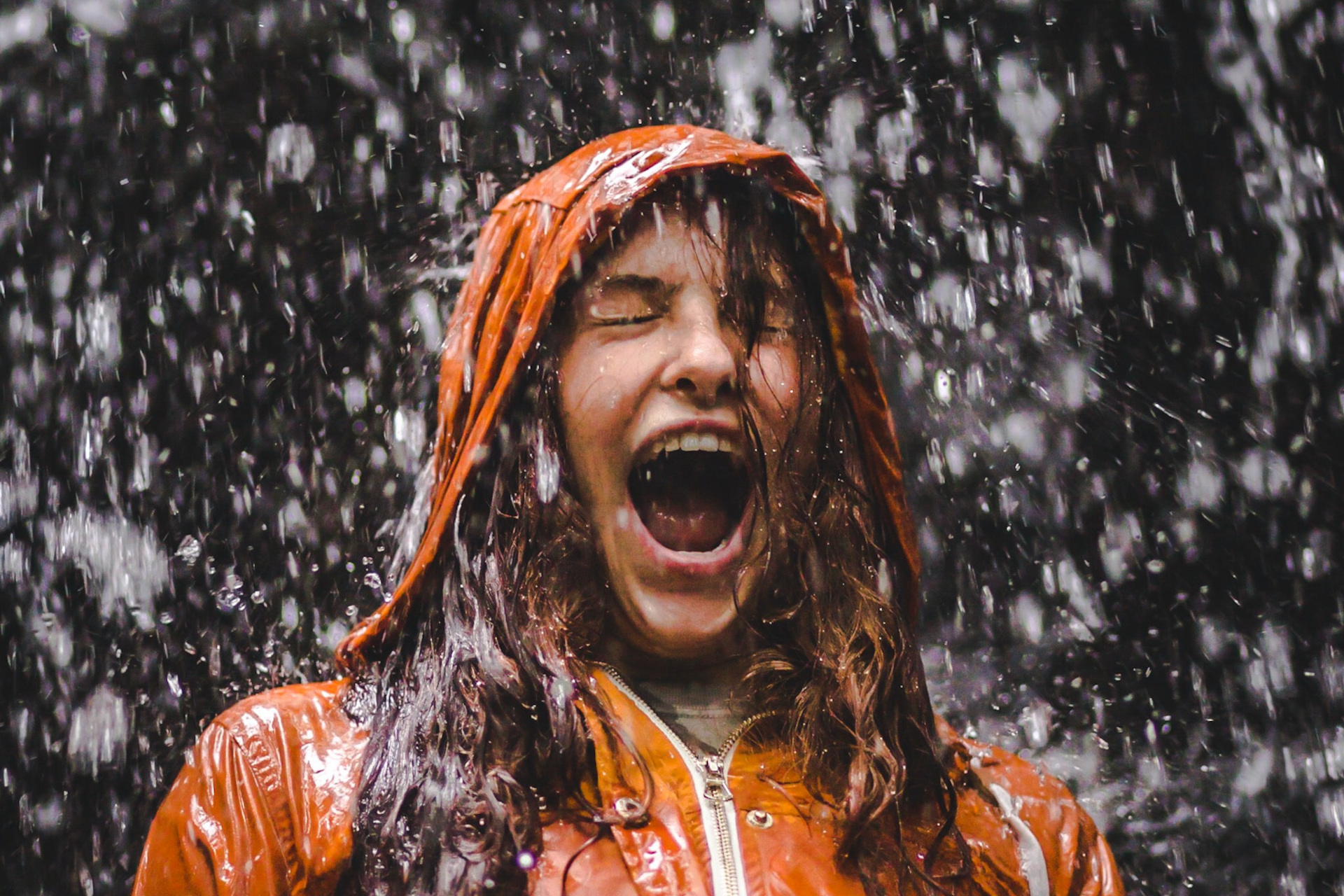 10 Waterproof Jackets For Town & Country
Stay dry and toasty (in style)
Let's face it, the UK isn't exactly known for its sunny skies and tropical weather (unless you count the two week in July we call 'British Summer'). Out of the 365 days in the year, it rains on almost half of them; on the others, the air is just damp. It's probably a good idea then to keep a waterproof jacket on standby for when those rainy days hit. Not sure where to start? Try one of the stylish waterproof jackets in our edit below, perfect for town and country.
The Country & Town House Responsible Buyers' Guide
As always, keep the planet in mind when shopping. Re-wearing old clothes is the best way to be sustainable, but if you can't avoid it then shop consciously at responsible retailers, as well as rental and resale sites.
Waterproof Jackets For Town & Country