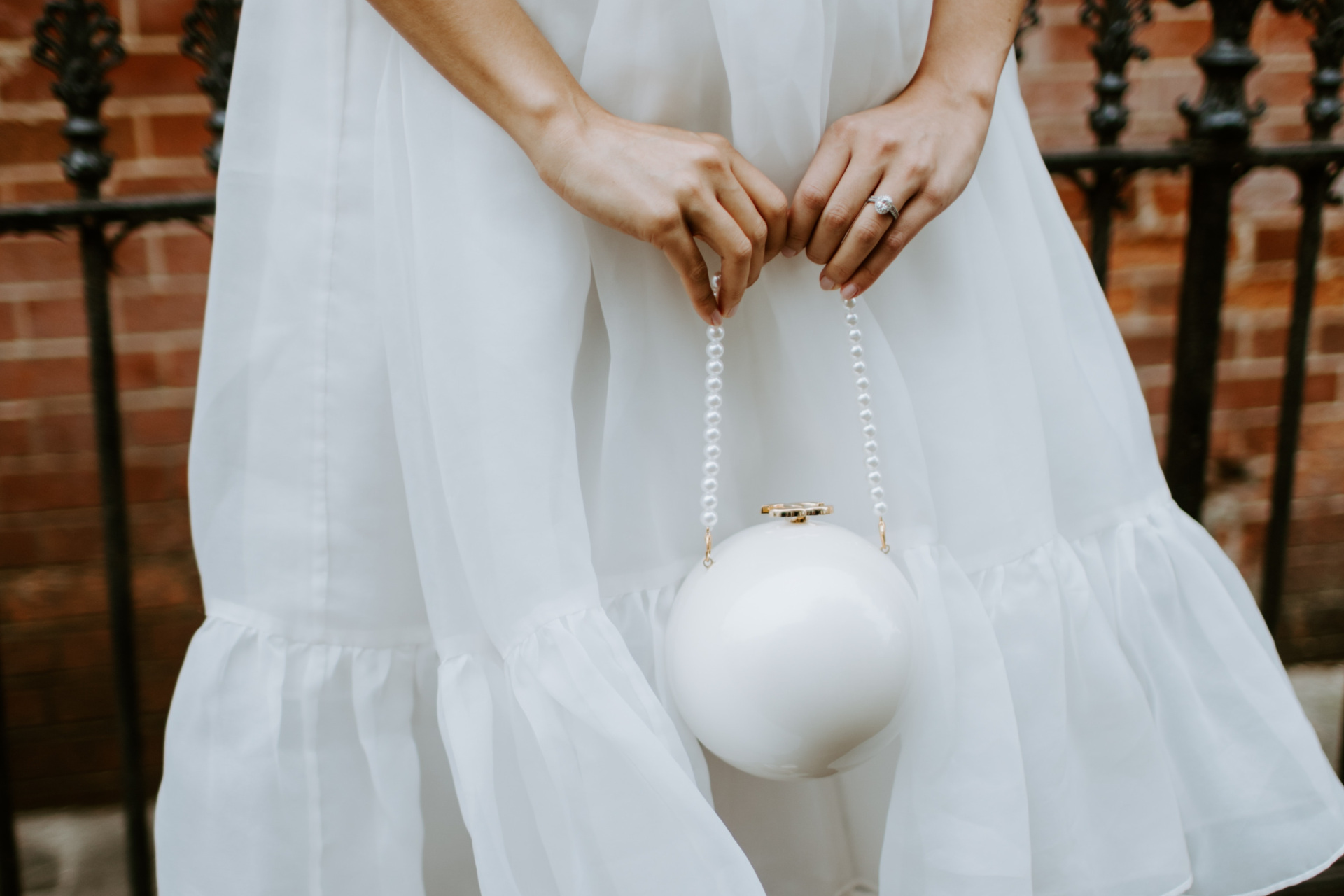 10 Beautiful Wedding Bags For Brides On The Go
Wedding-worthy accessories to take down the aisle
One of the biggest bridal trends forecasted to make it big this year is accessories; more specifically, wedding bags. Whether you're a clutch kinda gal or want something big enough to fit all of your kit, are looking for something to match your dress or are searching for 'something blue', we've got just the stuff for you. Read on for our edit of the best wedding bags for 2023.
The Country & Town House Responsible Buyers' Guide
As always, keep the planet in mind when shopping. Re-wearing old clothes is the best way to be sustainable, but if you can't avoid it then shop consciously at responsible retailers, as well as rental and resale sites.
Beautiful Wedding Bags For Brides On The Go