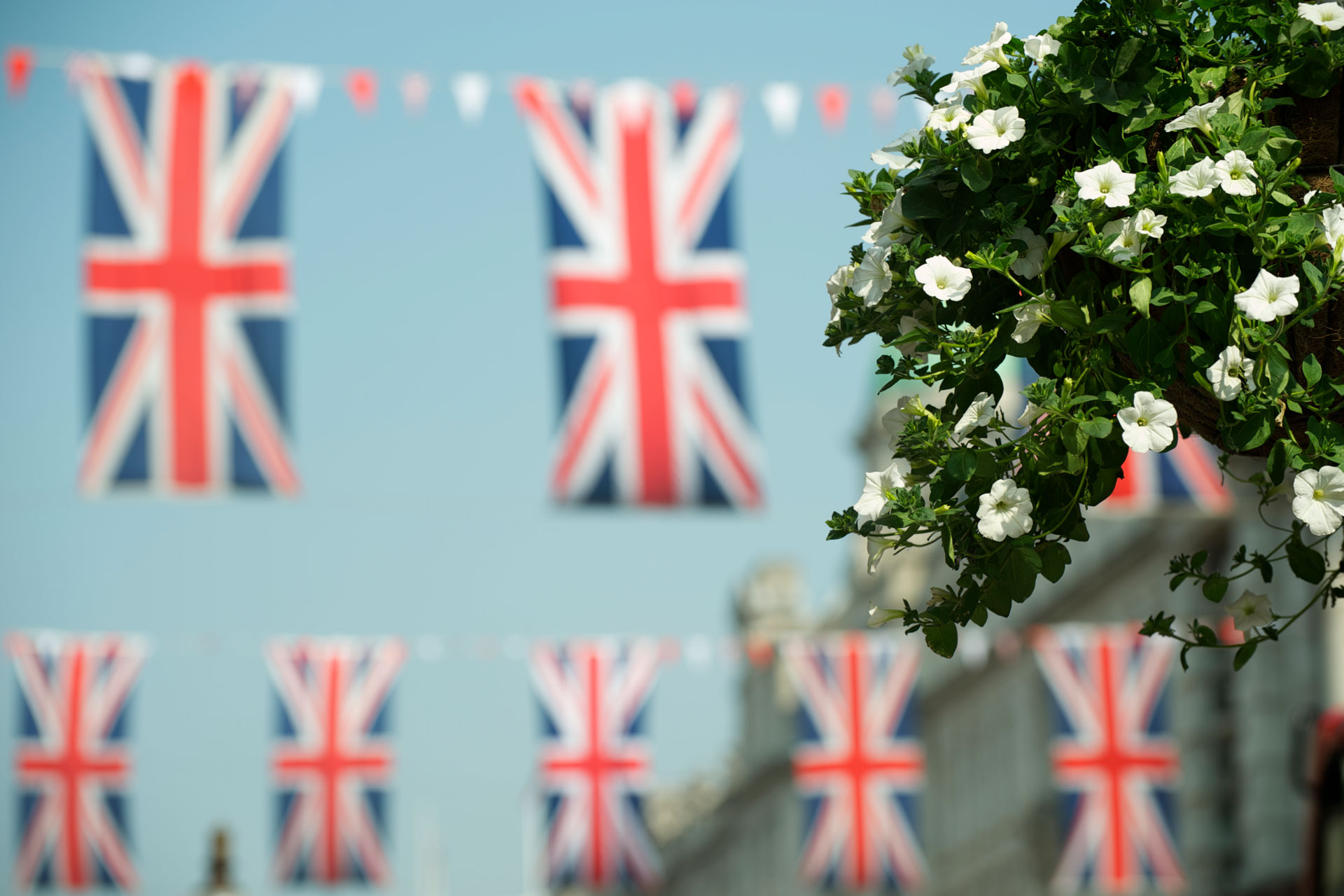 What To Wear To A Coronation Street Party
---
With April drawing to a close, it won't be long now until we celebrate the coronation of King Charles III – and the lovely bank holiday that comes with the occasion. Many neighbourhoods across the UK will marking the day with group screenings, games and (our favourite) street parties. Whatever you choose to do, you'll need to go dressed the part. Wondering what to wear to a coronation street party? Find some inspiration with our edit, below. 
As always, keep the planet in mind when shopping. Re-wearing old clothes is the best way to be sustainable, but if you can't avoid it then shop consciously at responsible retailers, as well as rental and resale sites.
The Country & Town House Responsible Buyers' Guide
Is There A Street Party Dress Code?
Generally speaking, there is no set dress code for a street party – but a coronation street party in celebration of of King Charles III is a little special. Those who want to stick to the royal theme can dress up in royal regalia (paper crowns, robes and costume jewellery) or wear an outfit decorated in Union Jacks (you can just stick to the flag colours if you fancy something more minimal).
If dressing up isn't your thing, opt for something casual and laid-back. Most people tend to wear shorts, jeans, or a sundress if the weather is warm enough, paired with shoes you'll be comfortable walking around and standing up in for hours. On the chance that we experience a British miracle and the day is sunny, it's also worth wearing a hat and sunglasses (as well as a good layer of SPF).
At the end of the day, a street party is a fun event to attend with friends and family – which means you can dress up (or down) however you see fit.
What To Wear To A Coronation Street Party
Featured image: Getty Images