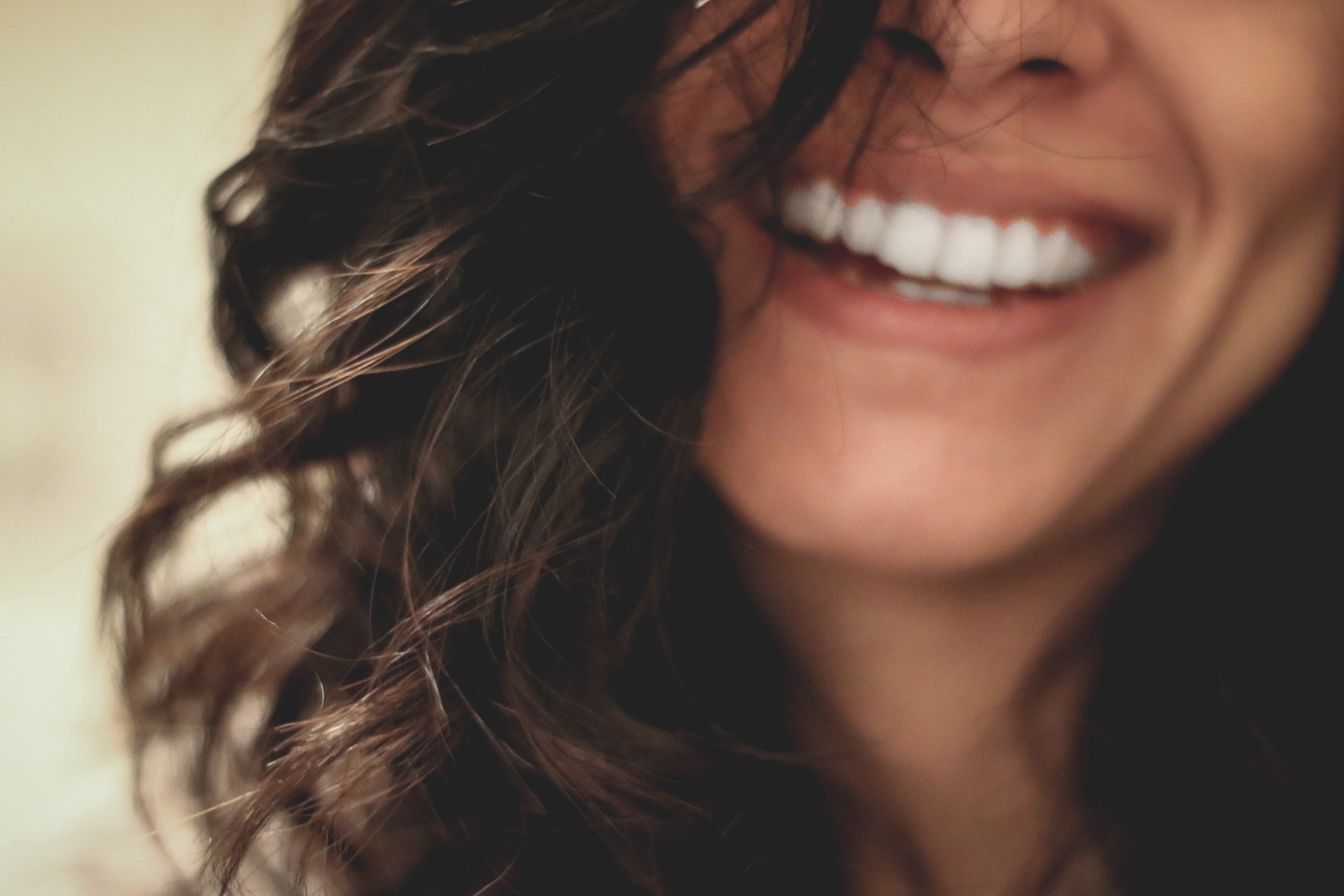 How To Achieve The Perfect Smile
---
Pearly whites at the ready
Our relationship with our teeth isn't always smooth, and one blemish can completely knock what confidence you have in photos and social settings. We've teamed up with luxury pharmacy John Bell & Croyden to share the team's top tips for maintaining healthy teeth and the products that will help you achieve your best smile.
How To Achieve The Perfect Smile
Where do we start?
First things first: making sure you have a healthy smile. 'Creating an aesthetically perfect smile begins with the healthiest foundations,' says Reena Wadia, a Principal and Specialist Periodontist and the founder of RW Perio. 'In-clinic we have noticed a recent dramatic shift in the world of dentistry post-pandemic, as patients adopt a health-first approach.
'An investment in your oral health is an investment in your general health,' she continues. 'To enable us to invest our efforts into any routine for the long term we require a regime that is quick, streamlined and highly effective. The language of the health and beauty industry is changing dramatically – for us to look good we need to feel good, and an effective dental edit is vital for a healthy mouth and healthy body as a bright smile is immediately a signal for good health and wellbeing.'
Your teeth and gums can also clue you in if something bigger is amiss, Reena points out. 'It's often overlooked, but gum disease is the most common disease in humans among all age groups as too many people ignore symptoms like bleeding gums – even though you wouldn't ignore bleeding from another part of yourbody. A healthy body begins with a healthy mouth, and there is a clear link between oral health and general health. There is now evidence to suggest links between gum disease and many other inflammatory conditions such as diabetes, cardiovascular disease, kidney disease and Alzheimer's.'
Wellbeing and beauty go hand-in-hand when it comes dental care, it seems. So in order to achieve those pearly whites you so crave, you need to make sure you're looking after your mouth as a whole – through regular check-ups at the dentist and by using the products that will support and strengthen your teeth and gums.
How are dental products adapting?
At John Bell & Croyden, the selection of dental products available has never been better. 'The dental category is growing at a fast rate due to lots of exciting, innovative products being added to the range,' says Sasha Simpson, a buyer at John Bell & Croyden. 'Whitening products continue to trend as bestsellers, along with products such as interdental brushes, medicated mouthwashes and water flossers. Technical toothpastes have long been a customer favourite, where the paste both strengthens teeth and protects the gums for all-round oral health.'
Interested in polishing up your grin? Get started with our pick of the best products below…
10 Dental Products To Try Now
This article is brought to you in partnership with John Bell & Croyden, where you can find hundreds of globally sourced well-being and beauty products to get you through the seasons.
Featured image: Lesly Juarez, Unsplash