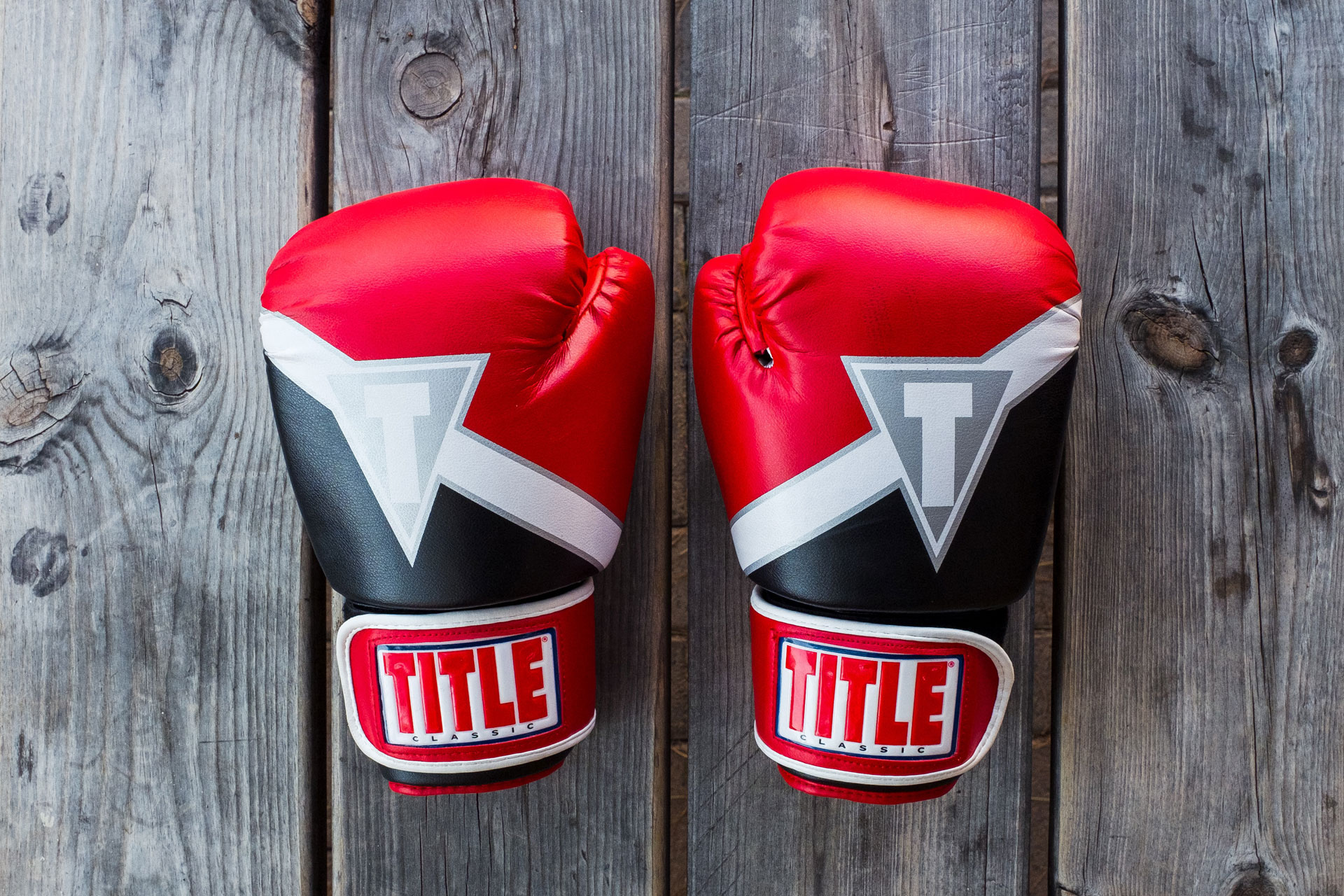 The Best Boxing Classes in London
---
Where to pack a punch in the capital
Looking to de-stress? Supercharge your fitness? Sculpt lean muscle? Boxing is one of the best all round workouts out there, famous for its plethora of physical and mental health benefits. From old-school rings to boutique studios, these are the best boxing classes in London.
Get Fit in London: Gyms, Studios & Classes
The Best Boxing Classes in London
Bermondsey Boxing Club
London welcomed a new boxing club last August with the launch of Bermondsey Boxing Club, a new opening from The Boxing House. Located just a stone's throw from London Bridge, the club welcomes both first-timers and pros into the ring via classes and personal training sessions. The club, which was designed in collaboration with Box 9, channels the old-school boxing gyms we're familiar with on the big screen – but will a lot more luxury. Bermondsey Boxing Club features a custome built 18ft boxing ring, as well as punch bags, gloves (available to borrow or purchase) and changing rooms stocked with Bjork & Berries toiletries and hair appliances – meaning you can relax into comfort after your workout.
Where? 153 Tower Bridge Road, London, SE1 3LW
EXPLORE: bermondseyboxingclub.com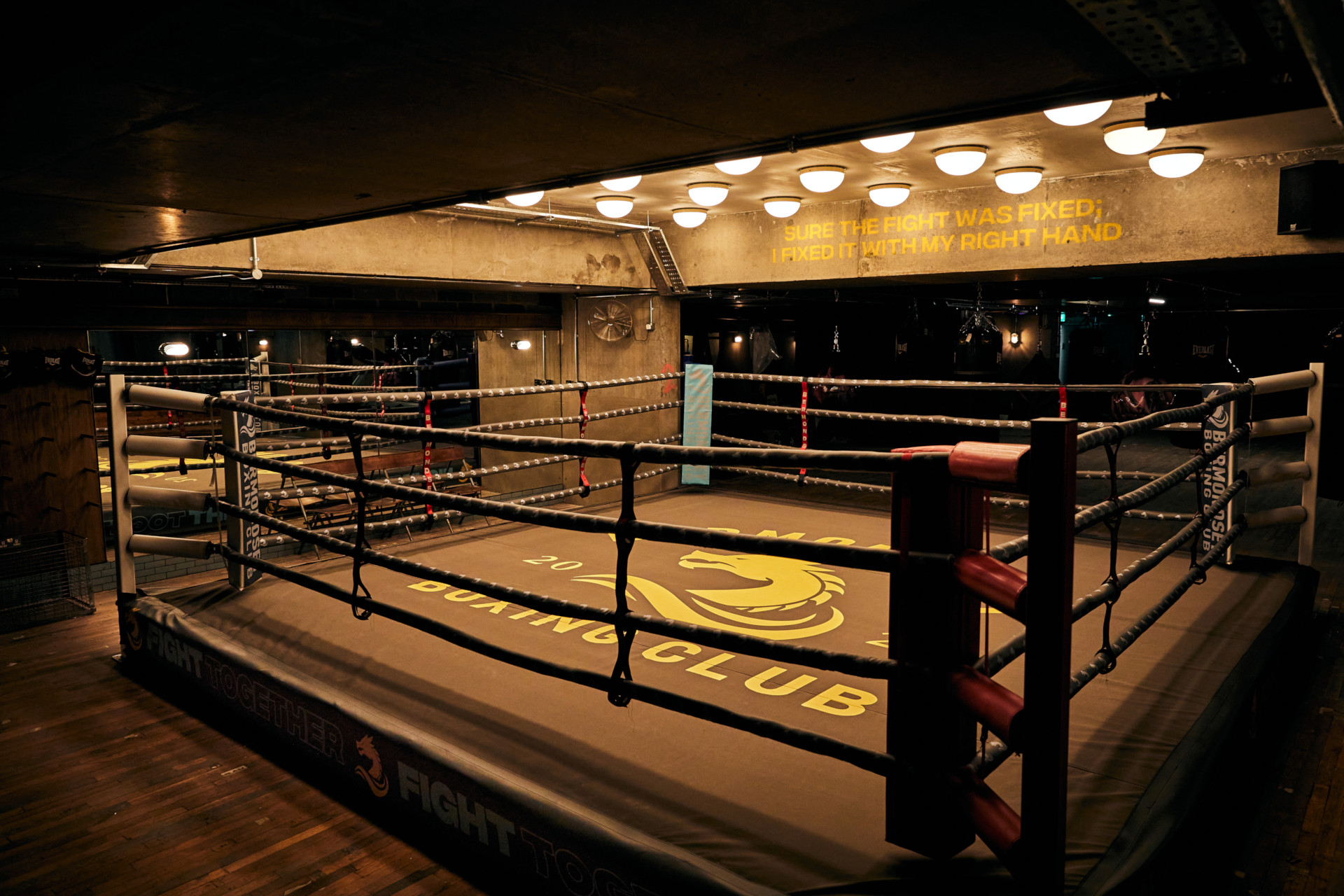 Sweat by BXR
Though the Marylebone BXR studio is members only, anyone can attend the pay-to-train classes at boutique fitness studio Sweat by BXR. The flagship is located beneath BXR London, with a second site recently opened in Canary Wharf, both offering classes designed to assist in creating, developing and maintaining the foundations of being an athlete, and improve strength and cardio. Keep an eye out for special residencies too, which have recently included world-renowned Justin Gelband, AKA 'the model whisperer', who is responsible for the bodies of Victoria's Secret Angels such as Candice Swanepoel, Miranda Kerr, Karlie Kloss and Irina Shayk. Prepare to be put through your paces at their intense 45-minute Sweatbox workout. You'll be pushed to the max as you power through rounds of boxing and floor work drills, hyped up by heavy bass, hip hop and club-like surroundings. Not one for the hungover.
Where? Chiltern Street, London, W1U 5QY, Entrance: 24 Paddington Street
EXPLORE: bxrlondon.com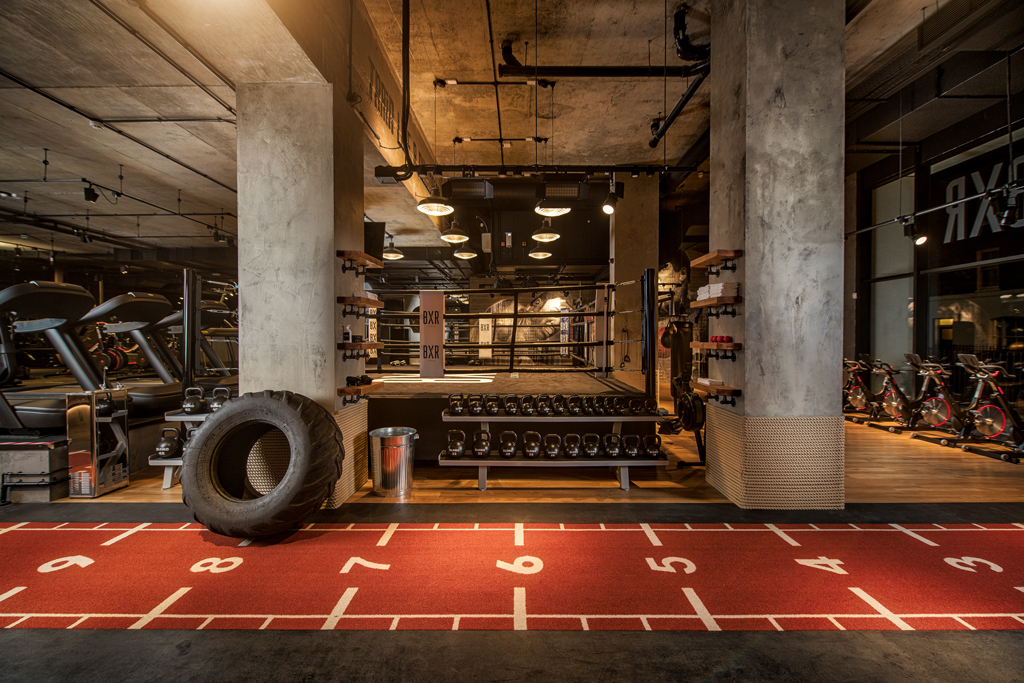 Punch at Virgin Active
Popular with beginners and seasoned punchers alike, this class involves 12 rounds alternating between the bag (boxers) and the floor (burners). Combinations for each round will pop on screens at either side of the room, with floor exercises taking the form of high-impact HIIT exercises using bodyweight, weights and TRX equipment. Changeovers are speedy – and some instructors take things up a notch by adding in extra burpee sessions in between sets – but this stops any clock-watching, and the 50 minutes fly by. Your arms certainly get put through their paces, but this is a high impact, full-body workout, so expect to feel it all over the next day.
Where? Multiple locations in London
EXPLORE: virginactive.co.uk
KOBOX
'Where fight club meets nightclub' is the tagline for KOBOX, the boutique London studio frequented by the likes of Ellie Goulding, Jourdan Dunn and Cheryl. Boxing gets a glamorous spin here, with luxe high-shine bags, UV lights and immaculate changing rooms – but it's by no means style over substance. During the rigorous high-intensity 50-minute sessions you'll spend half pounding on the bag, the other half strength training. Each day the focus of the workout changes, so it could be core, upper body, legs or full body, but in all classes you can expect high energy combinations, using everything from resistance bands to slam balls to free weights.
Where? Multiple locations in London
EXPLORE: koboxboxingclub.com
12 x 3
Brainchild of champion boxers Darren Barker and Ryan Pickard, 12 x 3 now have two studios across the city – the original in Aldgate, and a second in Paddington. The idea here is authentic training from proper boxers, with two coaches and maximum eight students in each class to allow one-to-one support. Don't let the 'no guts no glory' slogan scare you: all abilities are welcome, and there's a 50/50 male and female split. As the name suggests, the BoxCon class features 12 three-minute rounds, with a mixture of boxing drills, bag work and pads – made all the more fun with a great soundtrack. There are also more tailored classes, including Gloves On, where you'll focus on footwork drills, technical skills and bag work. Alternatively, get in the ring at Ring Craft, a contact class where you can put everything you've learnt into practiced under supervised conditions.
Where? 76 Alie Street, Aldgate, London, E1 8PZ
EXPLORE: 12x3gym.com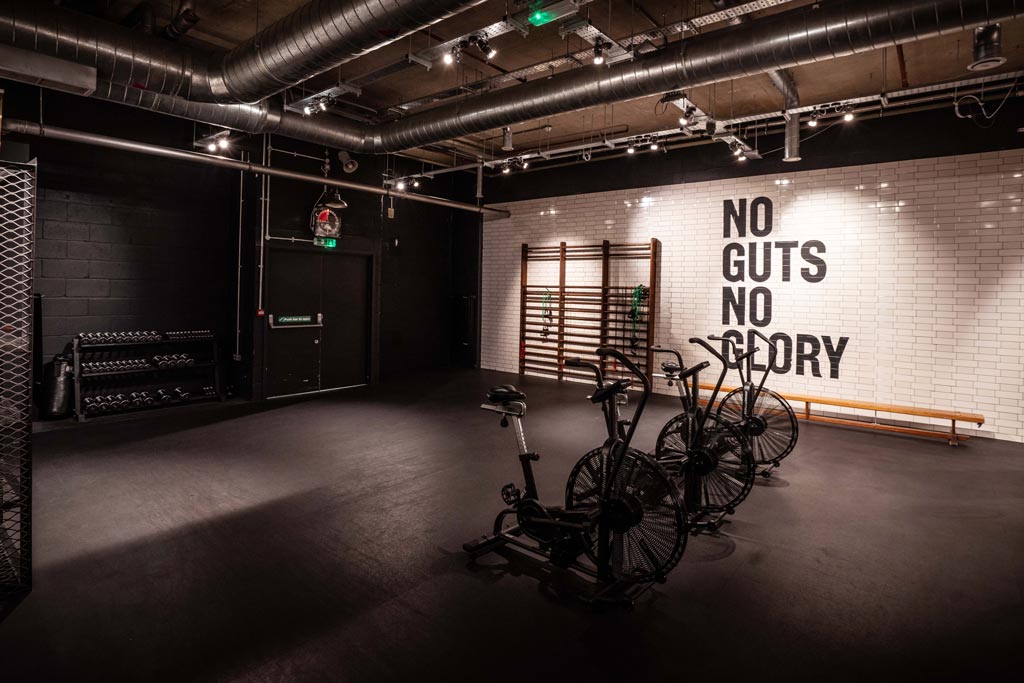 Featured image: Kenny Eliason, Unsplash