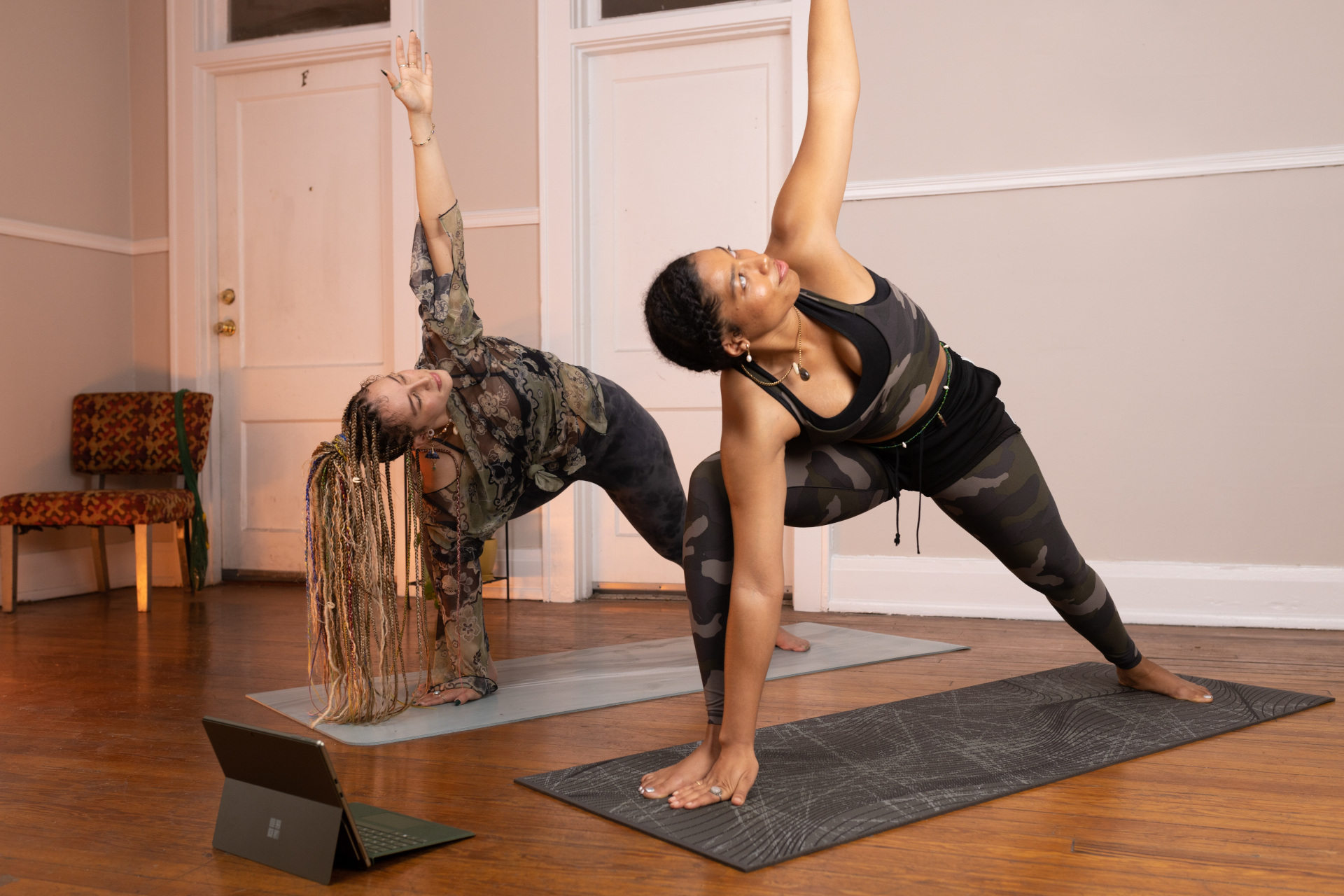 Best Digital-First Fitness Platforms
---
Pioneering online workouts
Online fitness has exploded over the past couple of years, with countless gyms adapting their offerings to cater for the new climate. Yet we're also seeing an increasing number of platforms being built solely for the web, from digital-only yoga studios to Apple's shiny new creation, Apple Fitness Plus. Keen to up your at home workout game? Read on for the online fitness platforms leading the way in new age exercise.
Best Digital-First Online Fitness Platforms
Shapes 
Naples-born Paola Langella trained as a dancer, but her life changed when an accident during a performance left her with two cervical slipped discs. This injury, however, was the beginning of a whole new chapter for Paola: the discovery of Pilates. She taught at some of London's top boutique studios before launching her own – and in 2019, she created a digital platform, Shapes Studio. This features a whole host of Pilates classes, with a range of different lengths and styles on offer – from dynamic circuits to cardio bursts and pre-natal classes. Not only that, but you'll also find recipe ideas, meditations and challenges. It's a holistic platform which promotes a 360 approach to wellness, designed to help shape your body and mind in a positive way.
EXPLORE: shapesstudio.co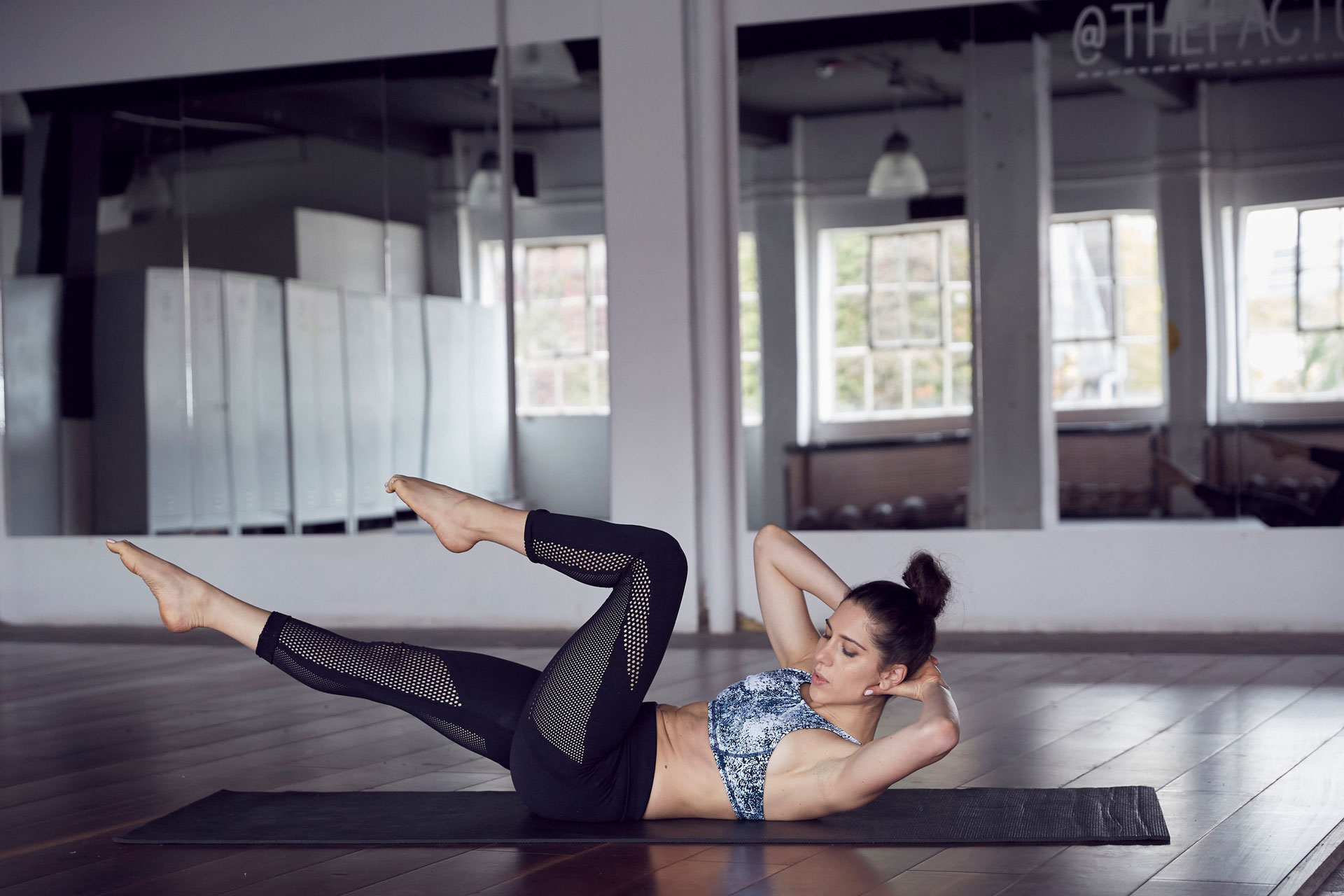 Ponzu
New digital fitness platform Ponzu offers personalised, interactive workouts with top trainers. Choose from one of the scheduled livestreams – classes on offer include Zumba, barre and Pilates, as well as private personal training – and join in from your living room.
EXPLORE: ponzu.fit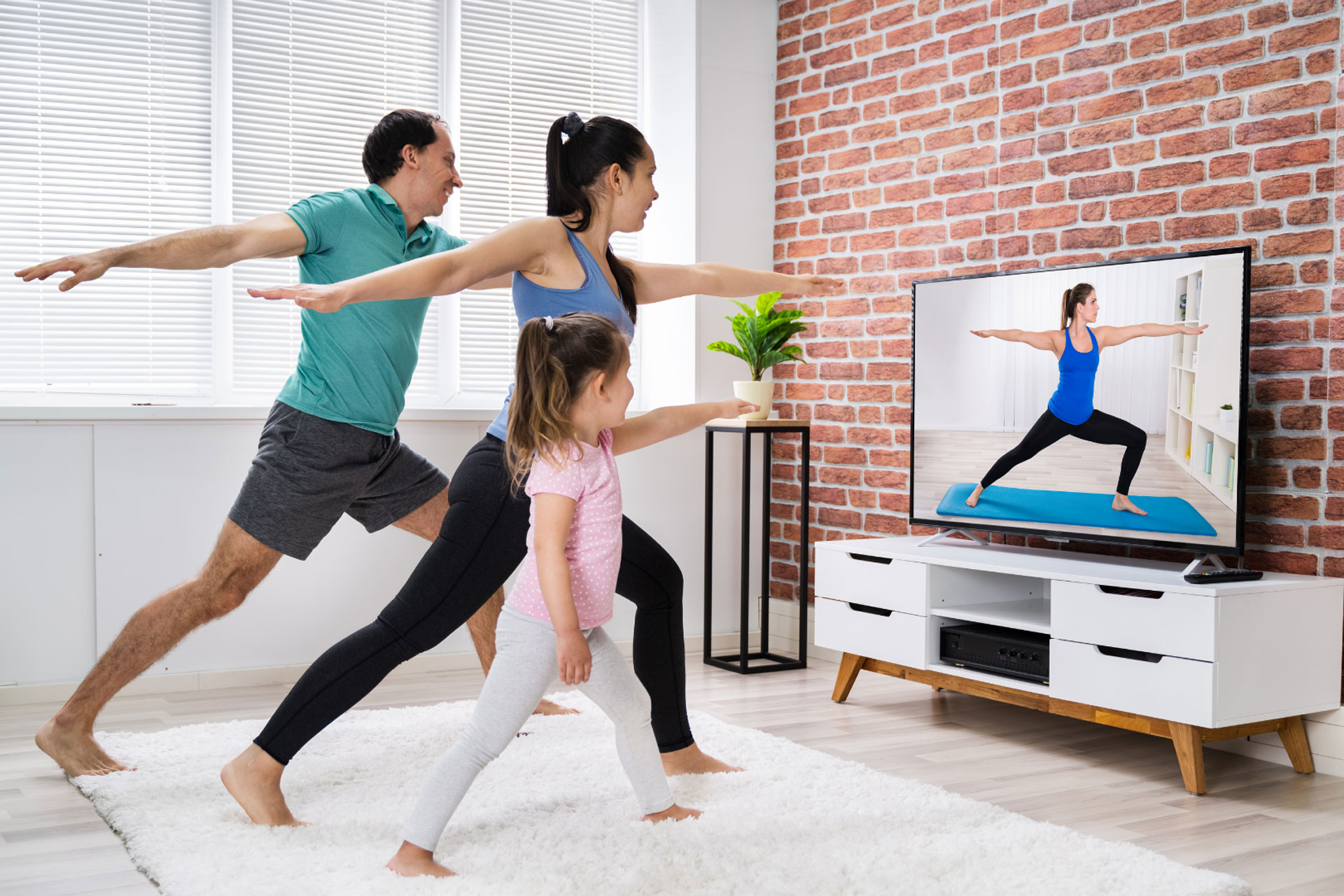 P.volve
Famous for honing the bodies of A-listers around the world, P.volve is a workout that can be done from home via an app or streaming platform. Created by Stephen Pasterino, it involves using specialised equipment including a total body resistance tool (the p.3) and a ball which you strap in between your thighs (the p.ball). Expect low-impact workouts which revolve around isolation movements, using elements of barre and pilates. The latest launch from P.volve is Phase & Function, a clinically backed programme for women based around menstrual cycles. Split into three pillars: movement, mind and meals, the plan is designed to help women work naturally with their bodies, with personalised nutrition and exercise plans created to sync with the four phases of the menstrual cycle.
EXPLORE: pvolve.com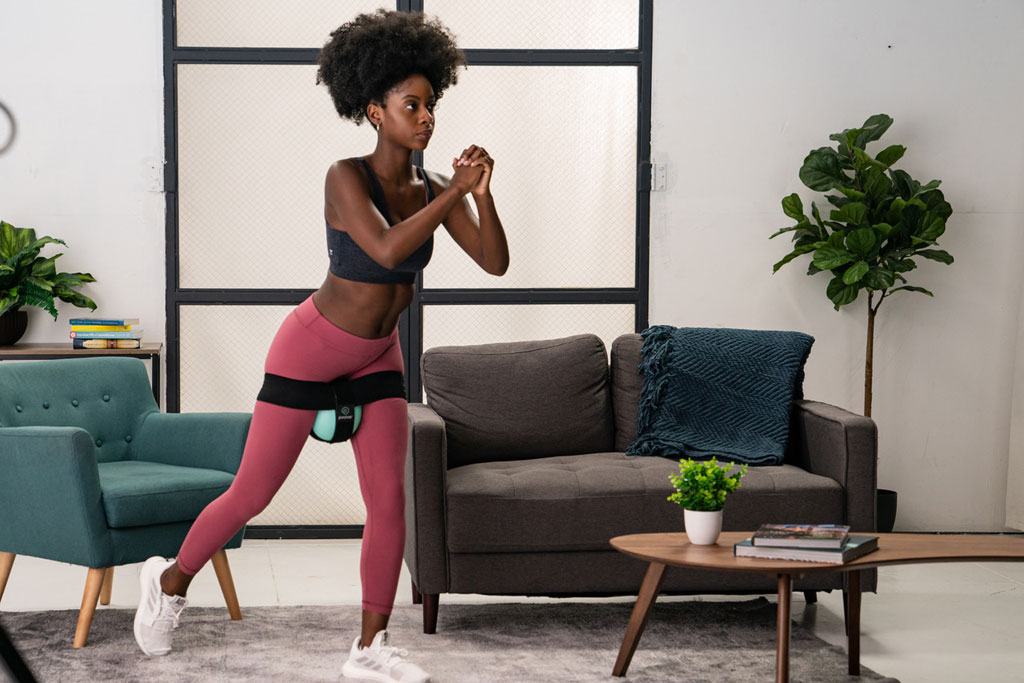 The Yoga Class
Model and yoga teacher Laura Dodd is behind new digital-only studio The Yoga Class, launched in November 2020. The platform offers a 'kind approach' to the ancient practice of yoga, with classes ranging from vinyasa to power yoga, alongside special skills tutorials.
EXPLORE: Membership is available on a monthly or yearly basis. theyogaclass.co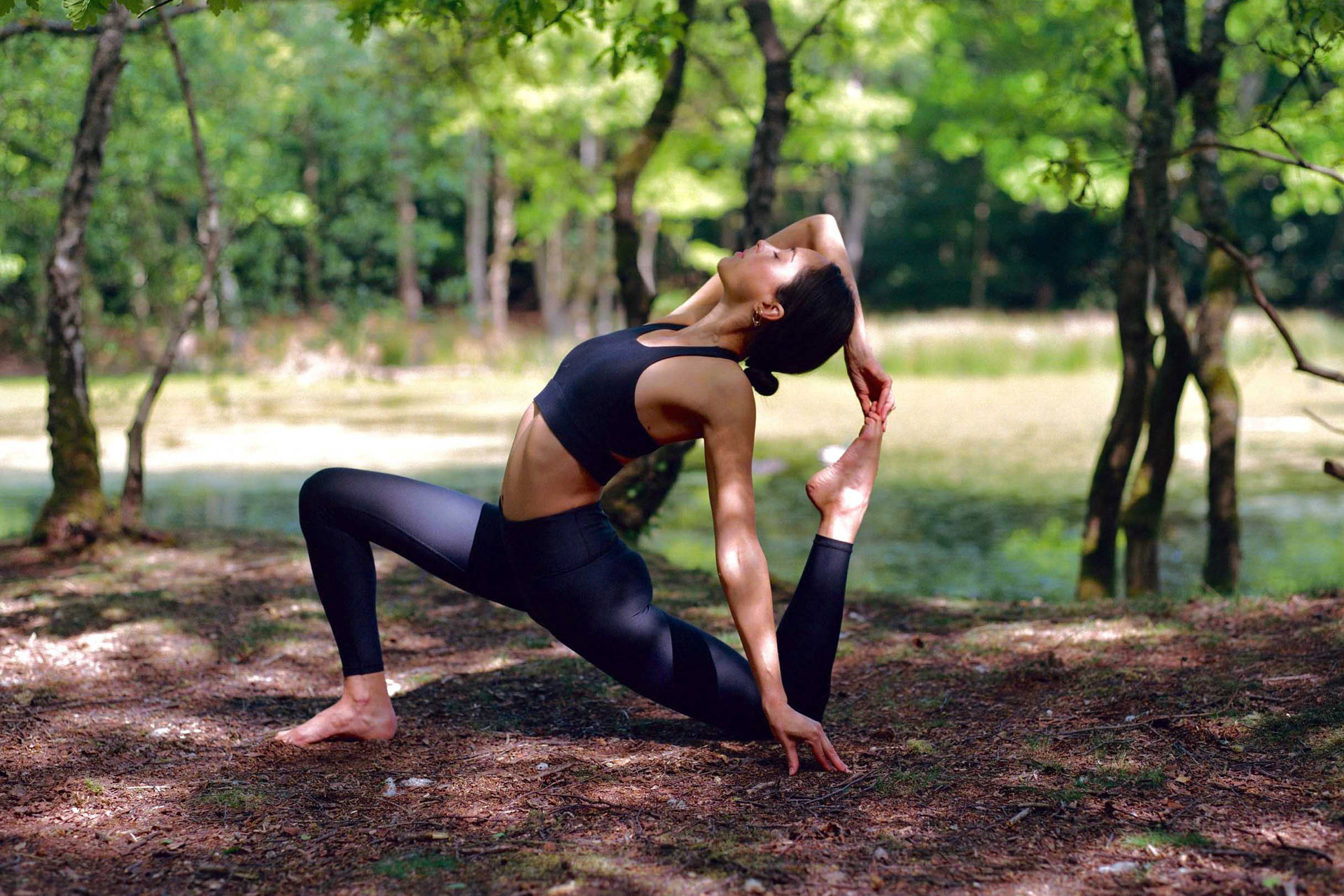 GRNDHOUSE
The recently launched GRNDHOUSE is the brainchild of five trainers previously at Barry's Bootcamp, the fitness studio renowned for its hard-hitting workouts. Billing itself as the 'Netflix of fitness', the digital-only platform focuses on strength training, with a weekly programme of eight classes targeting different muscle groups. Each week culminates with the 'GRNDHOUSE HUSTLE', a tough live class led by all the instructors.
EXPLORE: grndhouse.com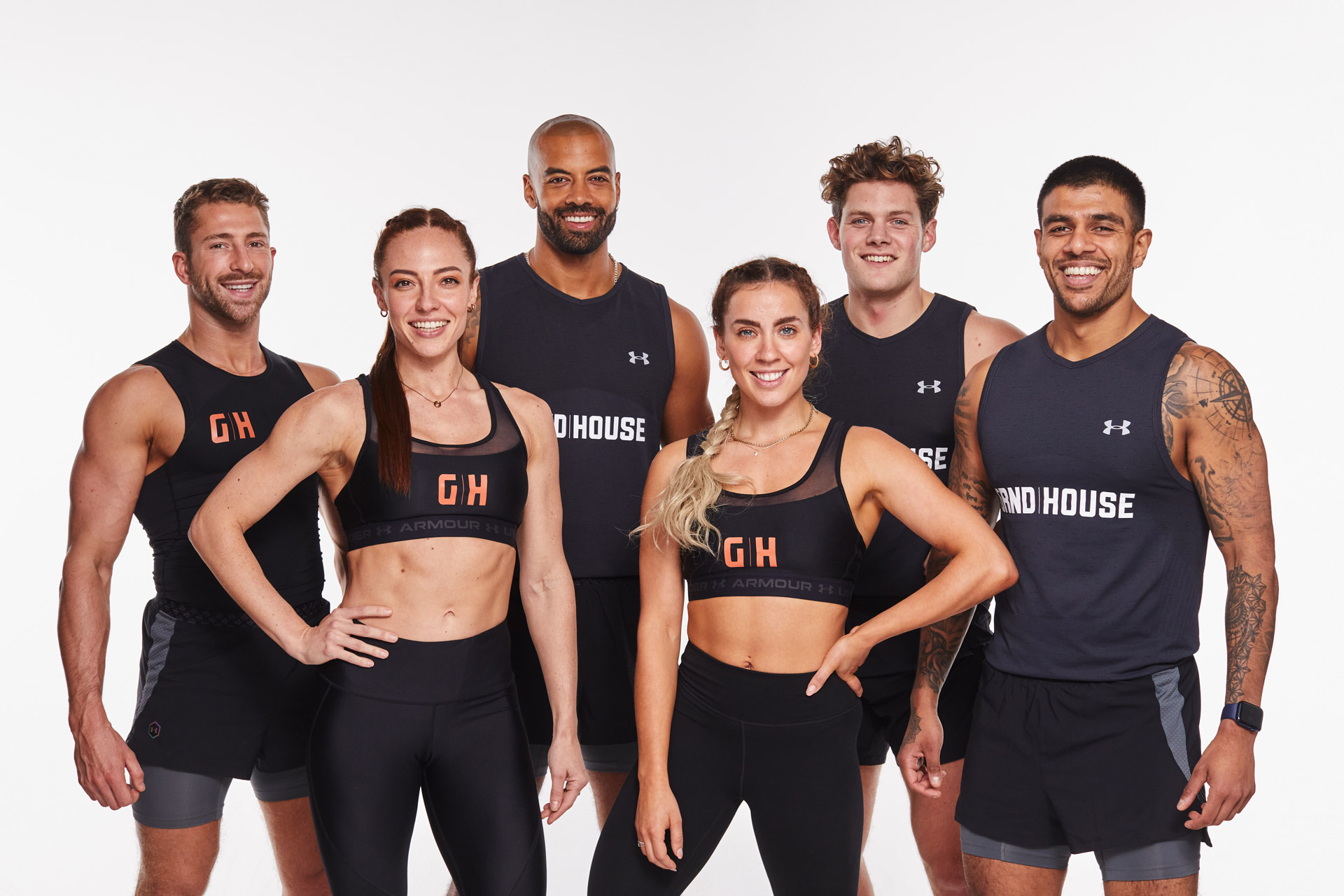 Apple Fitness+
Apple's hot new workout platform features hundreds of workouts led by world experts, accessed via your Apple Watch. Having been created by Apple, it's no surprise the platform is glossily produced, highly effective and easy to navigate – and while you're working out the watch tracks your metrics, such as heart rate and calorie burn.
EXPLORE: apple.com
Hello Yoga
Launched just before the first lockdown last year, Hello Yoga was perfectly timed for the surge in searches for online yoga. The platform offers live virtual one-on-one sessions with instructors from all over the world, most of whom have more than 10,000 hours of yoga teaching under their belt.
EXPLORE: helloyoga.com
Fiit
A pioneer in digital fitness, Fiit offers a range of exercise classes through an app, streamed through a device onto your TV. A chest strap is used to track heart rate, calories and reps, while real-time performance feedback keeps users motivated. Trainers on its books include Adrienne Herbert, Steph Elswood and Richie Norton, with classes ranging from HIIT to strength training to breathwork.
EXPLORE: fiit.tv
GymCube
GymCube is an online database of over 700 on demand workout videos, alongside meal plans and healthy recipes. You can filter workouts by length, target area, difficulty, equipment available or preferred trainer, or sign up to one of the fitness challenges, such as the seven-day Kick Start programme.
EXPLORE: gymcube.com
RWL
Fitness guru Lucy Mecklenburgh founded online platform RWL, which offers over 1000 online workout videos alongside access to a community of like-minded women. Choose from a number of programmes, such as Tighten and Tone, HIIT Harder and New Beginnings, as well as a pre-natal course.
EXPLORE: resultswellnesslifestyle.com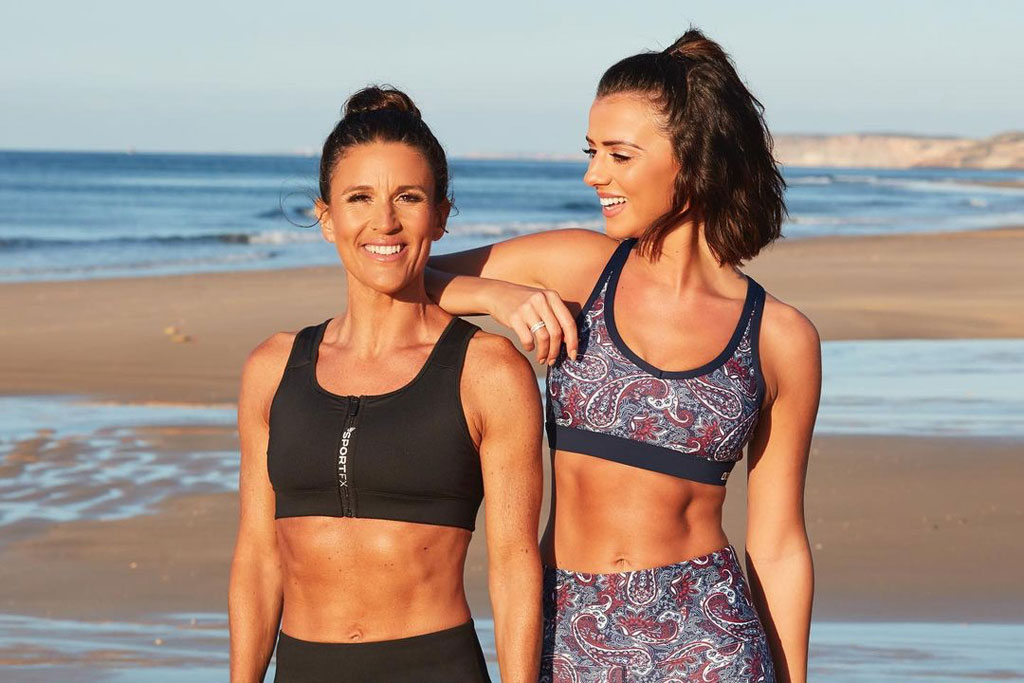 Featured image: Surface, Unsplash