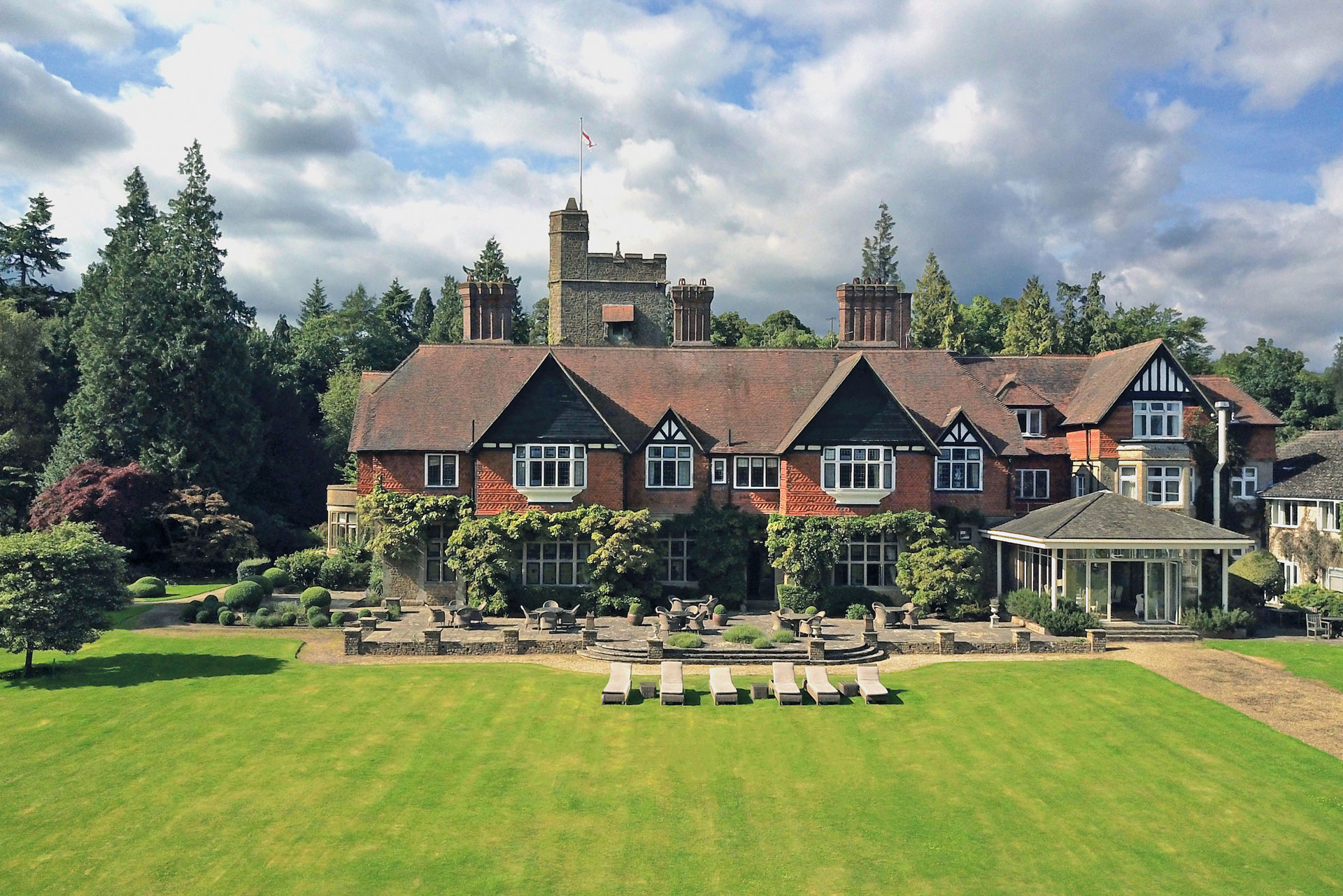 Review: Grayshott Spa
---
Rest, rejuvenation and gut health in the Hampshire countryside
Daisy Finer finds time to reset at Grayshott Spa
Review: The Mayr Detox at Grayshott Spa
There's a lot we don't know about how travel will unfurl in the future, but one thing I feel pretty sure of is that Britain is about to have its moment. I hope many of us are going to want to harness the desire to support those hotels and spas situated on our own doorstep. We need the escapism, rest, connection and emotional recovery that they can provide, and they need us, too.
If you're looking for a proper health boost after all the latest focus on just that, then Grayshott would be my top suggestion. For starters, you can whack some wellies and tracksuit bottoms in the boot of your car and drive there – it's impossible to underestimate how liberating this is.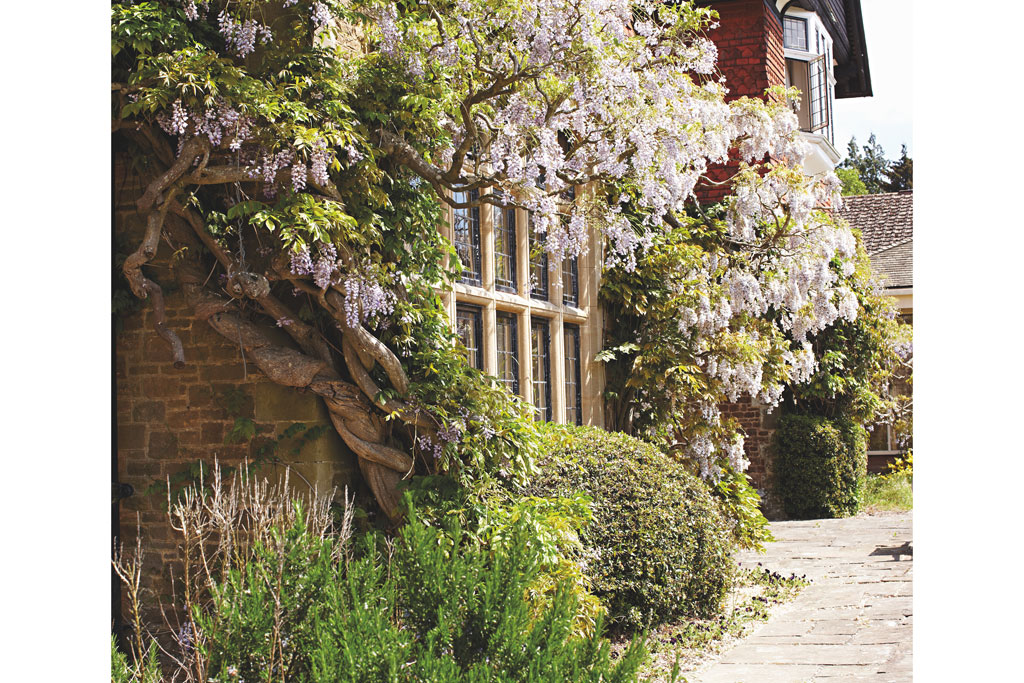 Grayshott is also the first spa in Britain to offer the famous Mayr Detox. The Mayr (rhymes with fire) fasting regime is credited as a means to not only lose weight but also to support your digestive system, which is now generally accepted to be the most important building block of healthy immunity. Every morning while you take Epsom salts with warm water to stimulate the gut – expect a major cleanse that will leave you lighter, brighter and feeling strong.
The regime is admittedly tough with small breakfasts and lunches, and a flask of broth for supper that I had every night as room service. Thank goodness my bedroom was as nice as it was, with glorious views of lush green lawns that stretch out into long walks over the downs, and a bed as comfortable as a cloud.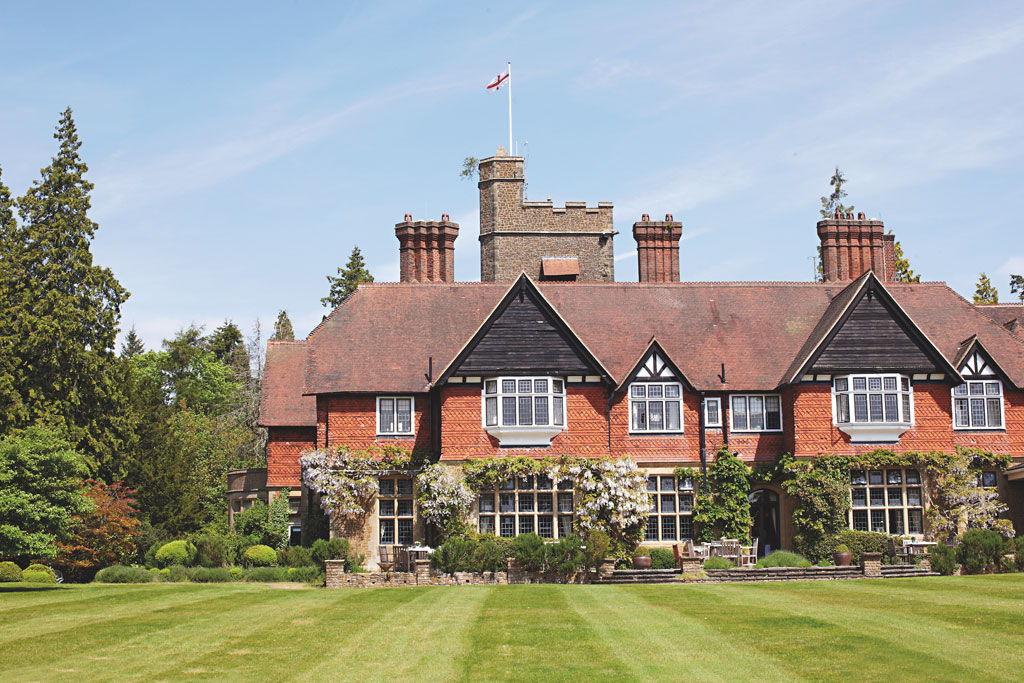 But don't expect anything new-fangled. Grayshott is old-fashioned and matronly, many of the staff have been here for decades and most guests spend their time shuffling between treatments in dressing-gowns. If you're on the cure you'll be offered blood tests, intravenous drips packed with life-giving vitamins, liver packs, some expertly executed massages (Hungarian Tommi has become legendary) and don't miss cranial osteopathy with Elaine – it's almost worth coming for this alone. She'll hold just your head and neck in silence for an hour while releasing muscular stress throughout your whole body. Bliss.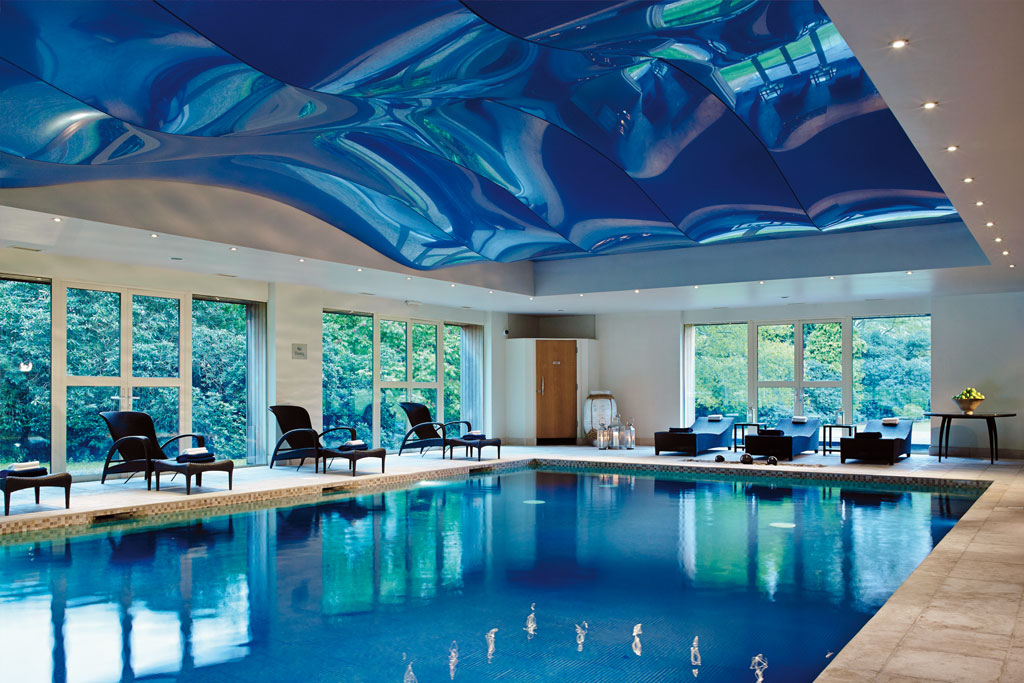 Afternoon lectures include topics such as 'does stress sabotage your health goals?' (it does, cortisol the hormone released by stress will do more damage to your waistline than hot chocolate) and I especially enjoyed the talk given by Kate Fismer on building resilience. One of Kate's main messages is that resilience is not the same as endurance and that existing in survival mode will leave you burnt out, fractured, restless and unhealthy. Kate's advocates instead that you rest and digest, tend and befriend. I feel like this is an important mantra, one that perhaps we should all adopt for the brave, newer world that we are now stepping into.
BOOK IT The eight-night Mayr Fasting Programme at Grayshott Spa costs from £3,994 per person. grayshottspa.com
Open Your Heart
Pack
A scented candle, plus your own shampoo and conditioner.
Bring
Wellies for walks on the Downs.
Read
Gut Gastronomy: Revolutionise Your Eating to Create Great Health, by Vicki Edgson (Jacqui Small, £30) – all the recipes are from Grayshott's chef.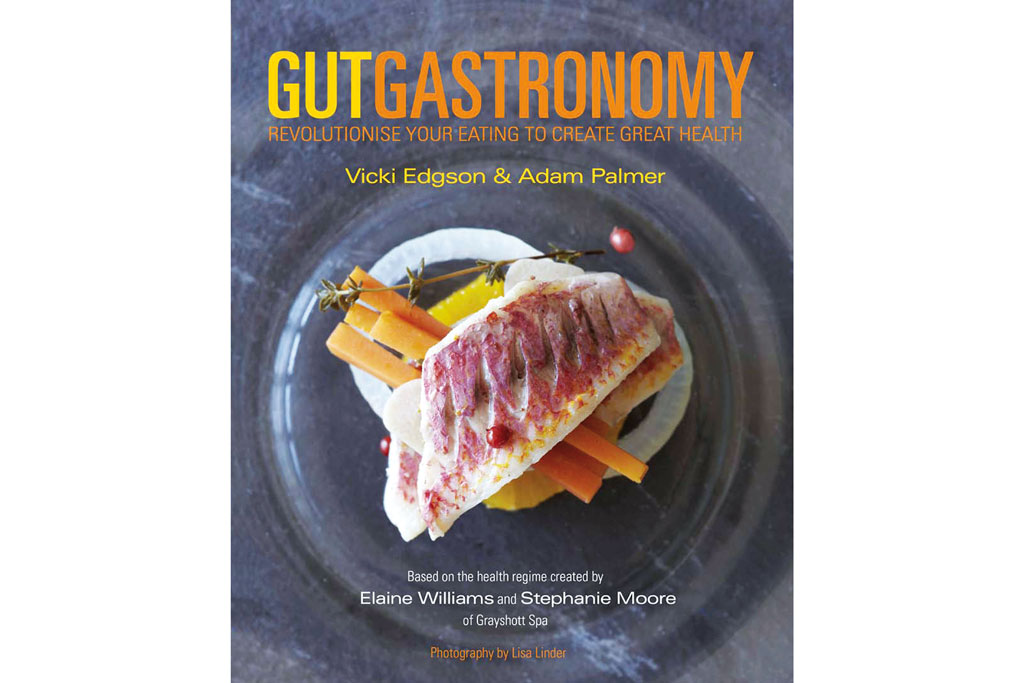 Maintain
Practice intermittent fasting at home – early suppers around 5pm and late brunch around 10am.