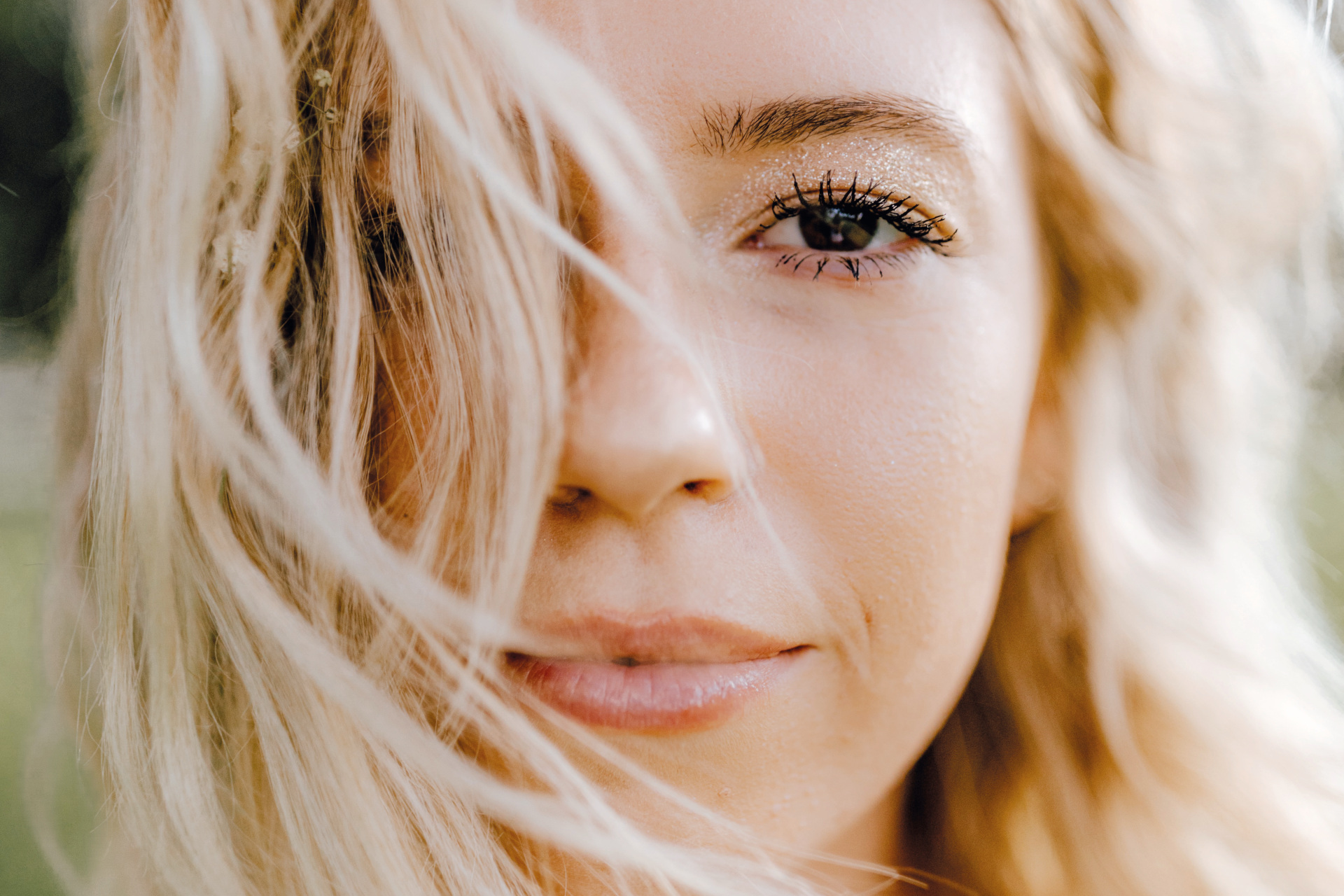 How To Revive Blonde Hair, According To Experts
How to send your locks to blonde rehab
Any blonde knows the addictive cycle of colouring. What can start as a few face-framing highlights can over time develop, in more ways than one, to full-scalp bleach, when you just want to go blonder and blonder. As new roots appear, the cycle continues. If you are having a blonde crisis, fear not; here's how to revive blonde hair and keep it looking happy and healthy.
The Country & Town House Responsible Buyers' Guide
Beauty Dilemma: How To Revive Blonde Hair
1. First up: find your most flattering shade
People with skin with a cool undertone and pale eyes suit ashy, sandy and platinum hues, while warm undertones look best with more honey, golden and blonde tones. For grey hair, go for platinum or ash-toned highlights
2. What if your hair can't take any more bleaching?
'A demi-permanent salon range, such as Shades EQ , is a great way to blend your roots or take your blonde darker,' says hair colourist Louisa at Jo Hansford Salon Mayfair, where healthy and shiny blonde is the signature look. 'It has lift but changes the tone and leaves a mirror-like shine on hair.'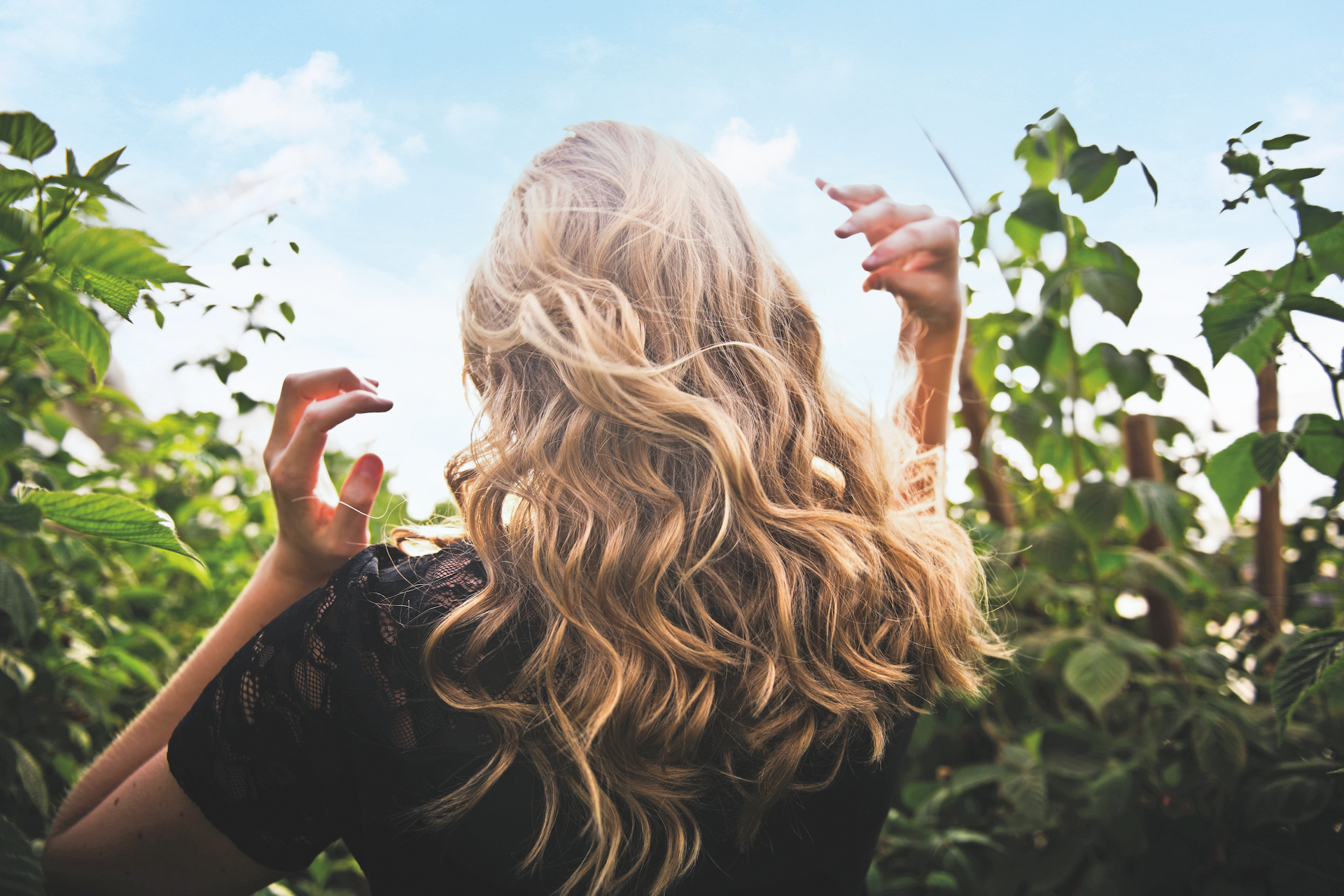 3. Keep hair in good condition
Never brush or tug at your hair when it's wet; use a wide-tooth comb or Tangle Teaser. If your hair is very knotted, start at the tip and gently working upwards to the root. This prevents over-stretching and snapping delicate hair. A boar bristle hairbrush helps prevent hair breakage, spread natural oils in the hair and minimise frizz – look for an ethically sourced one.
4. Yes, dyed hair can stay hydrated and smooth
Michaela Galvin, a hair stylist at Jo Hansford, says: 'For home care, a mild keratin treatment for blonde hair really makes a difference, as it will help to put the broken bonds back into the hair.' A professional keratin blow dry treatment takes this one step further – it will add shine and strength to your hair giving it a glossy finish and drastically reducing blow dry time. On very dry and overly bleached her, Michaela recommends to use a hydration mask two-three times per week to get moisture back. Always look for sulphate free options.
BOOK IT: From £315, with Michaela at Jo Hansford Salon. johansford.com
5. How to style dyed hair?
Use a thermal protector, a lower heat setting, and invest in tools with added technology to help prevent overheating hair. Let hair air dry first to cut down the time you use a hairdryer. Try velcro rollers instead of hot rollers. The healthier your hair becomes, the less it needs heat styling to eliminate frizz. Finally, trimming hair every six weeks may sound old fashioned, but it really does help to prevent split ends, and gives hair a fuller and healthier look and feel.
The Tool Kit
Featured image: Rachel McDermott, Unsplash