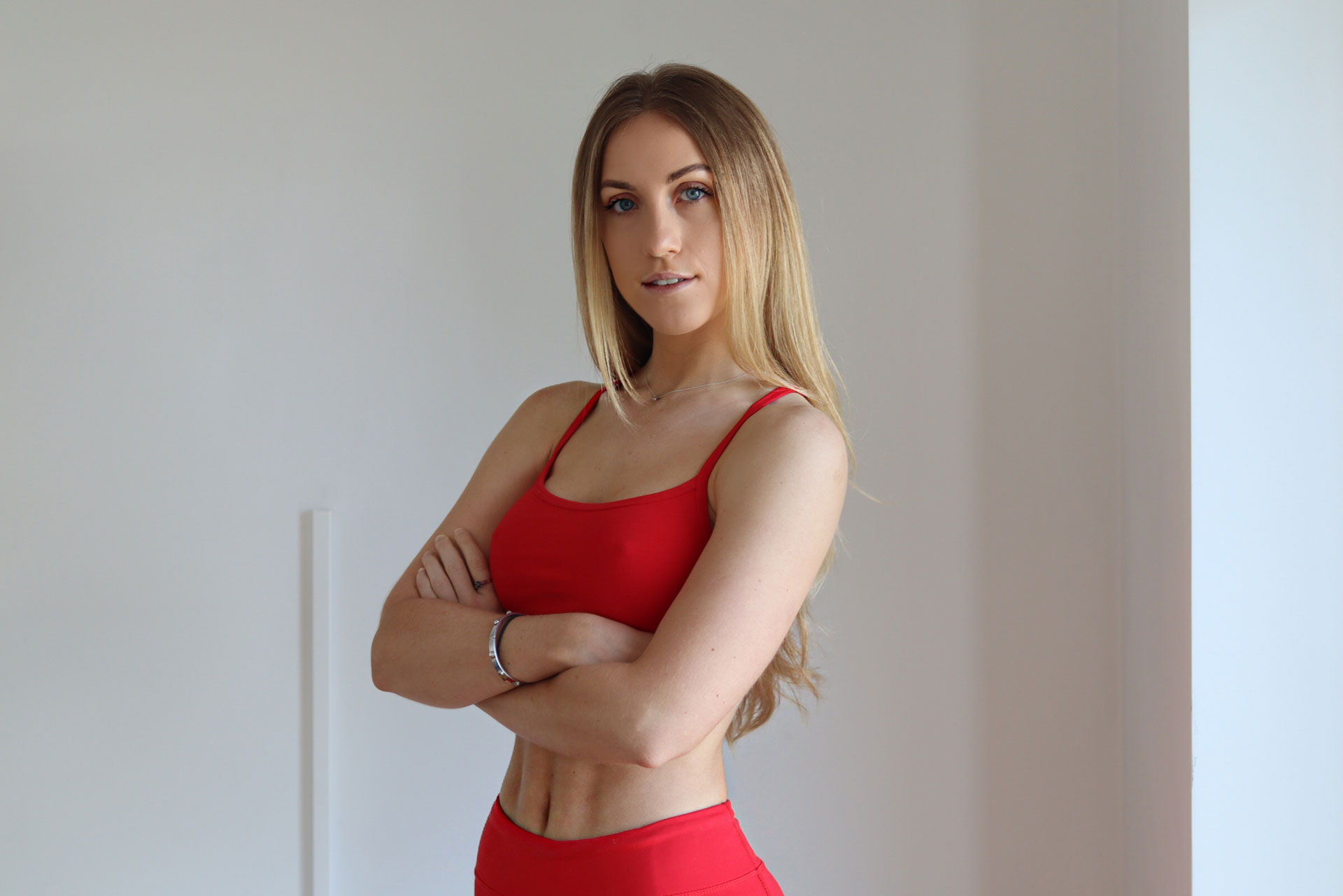 How To Stay Motivated During Lockdown With Holly Dolke
---
Self care has never been more important
Finding it harder than usual to motivate yourself to exercise, eat healthily and look after your mental wellbeing? We hear you. As we venture into another lockdown, it's easy to feel uninspired and throw our fitness resolutions out the window. But fret not, as fitness expert and YouTuber Holly Dolke, who has over 1.2 million subscribers and her own fitness programme Pink Dragon, shares her top tips for looking after yourself in the New Year…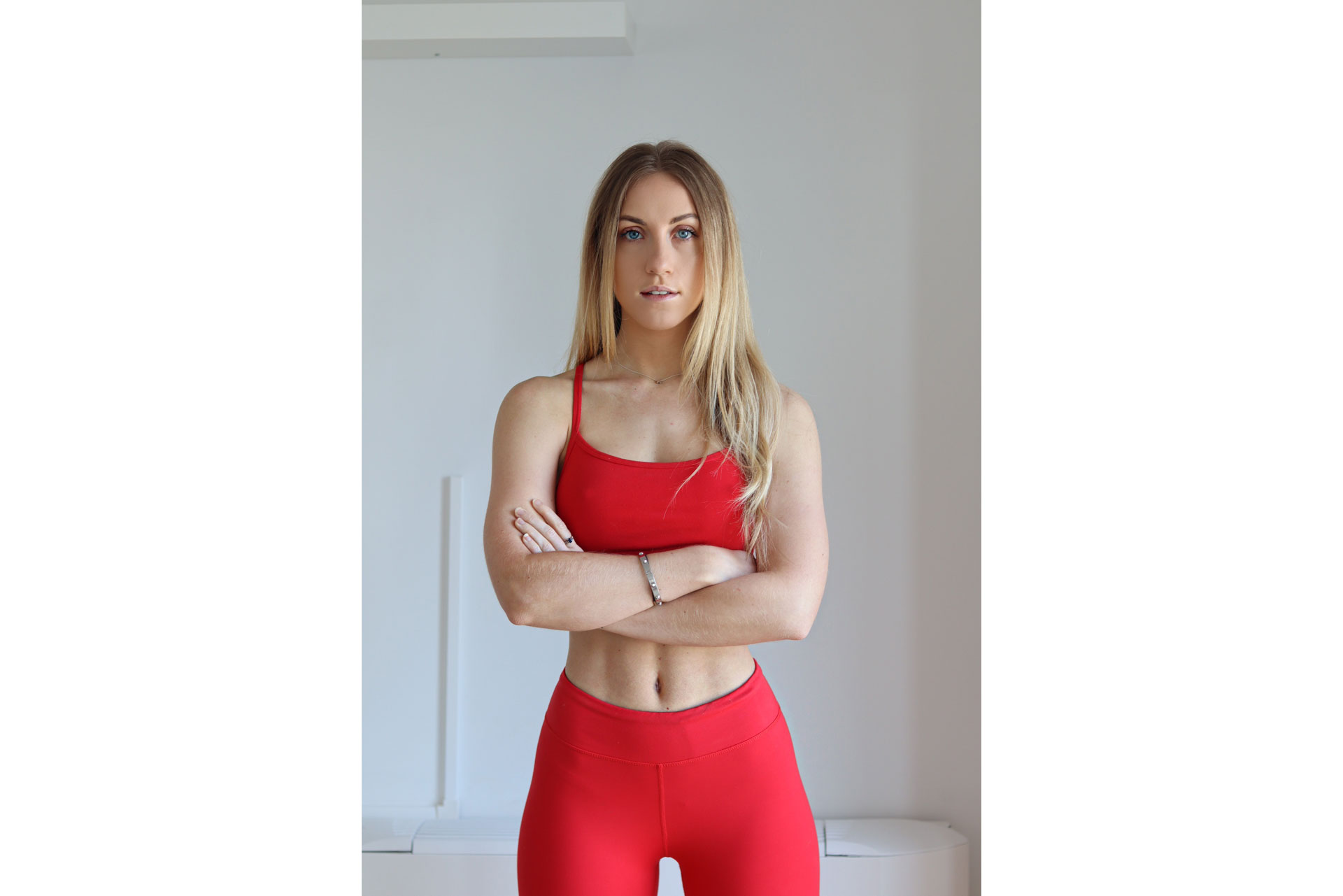 When did you first become involved in wellness and fitness?
My fitness journey started when I was at university a few years back. At the time I was experiencing low self-confidence and I felt like I had no time to exercise. I was glued to my desk, eating junk food for days and I noticed I could no longer fit into my clothes anymore.
I began walking, then jogging, eventually running, and experimenting with different methods. After a lot of trial and error, I found what worked for me and my body and that's when I fell in love with fitness. I developed a workout program for myself – one that worked using my body weight. I began to see changes and see a huge improvement in my confidence.
What are your top tips for people who struggle to stay motivated when starting a new fitness journey?
1. Set goals. Set one big goal that you want to achieve overall and then two small goals every week to hit. For example, this could be to drink three litres of water and only have one takeaway a week. By doing this, you will motivate yourself as you hit your targets and you will continue with your fitness journey.
2. Find a workout program that switches up the routines. I really recommend this! No-one wants to repeat the same workout all the time, and changing your workouts is fun and great for your body. My Pink Dragon programme switches up the routines every single week.
3. If you cannot do a programme, I recommend picking two workouts for the week. Alternate the day and change it on a weekly basis. That way, you can look for something exciting to do each week and challenge yourself.
4. Take progress photos every month. This is a huge motivator when you are on a fitness journey. It can be easy for us to give up when we think we're not making much progress, but taking monthly photos allows you to go back and compare to see the incredible progress you've made. This will motivate you to continue.
5. Get an accountability partner. It can be your partner, best friend, sibling or parent. Having someone to hold you accountable is a fantastic way to make sure you stick to your goals. My sister and I are currently each other's accountability partners and its great, we send each other monthly photos and have weekly check-ins on our fitness progress.
As we enter another national lockdown and gyms close once again, how can we make the most out of home workouts?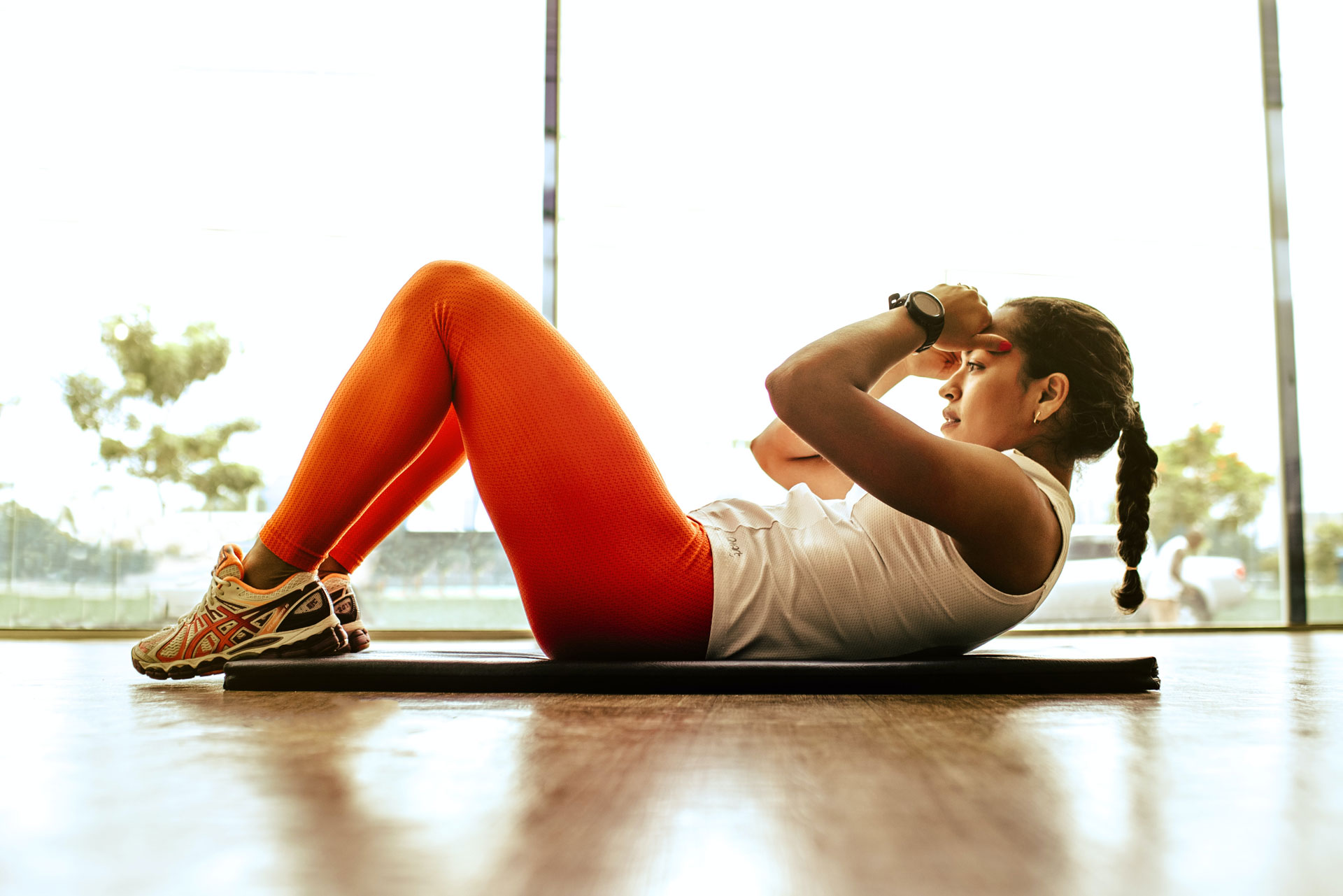 It depends on what style of workouts you enjoy: you have to look forward to your workout so you can make the most out of it. I like to do intense circuits that are about 15 minutes, as they really make me work hard. If you are a complete beginner, I would start by walking to get your endurance up and then introduce some beginner's HIIT workouts.
What advice would you give to ensure both a healthy mind and body during these uncertain times?
Making sure we feel good physically and mentally will help pull us through these days. Everybody has heard that exercise helps to release endorphins, which in turn will make us feel happy, and this is absolutely true. Our mental, physical and emotional health are all connected and improving just one area can benefit other areas and improve your overall health.
The best way to focus on both a healthy mind and a healthy body is by practicing self-care. If you start with moving your body, you will slowly start feeling better mentally. If you start with journaling, mindfulness or meditation, you will start feeling better physically too. It's all about taking small steps and staying consistent – but don't forget to be gentle with yourself.
What are your favourite go-to quick and healthy treats? 
A protein shake using my Pink Dragon Lean Protein powder
My Banana Cookies – you can find the recipe on my YouTube Channel
Cucumber and Sweet Chilli Sauce
80% Dark Chocolate
DISCOVER MORE:
Best Lockdown Care Packages / Best Digital-First Fitness Platforms