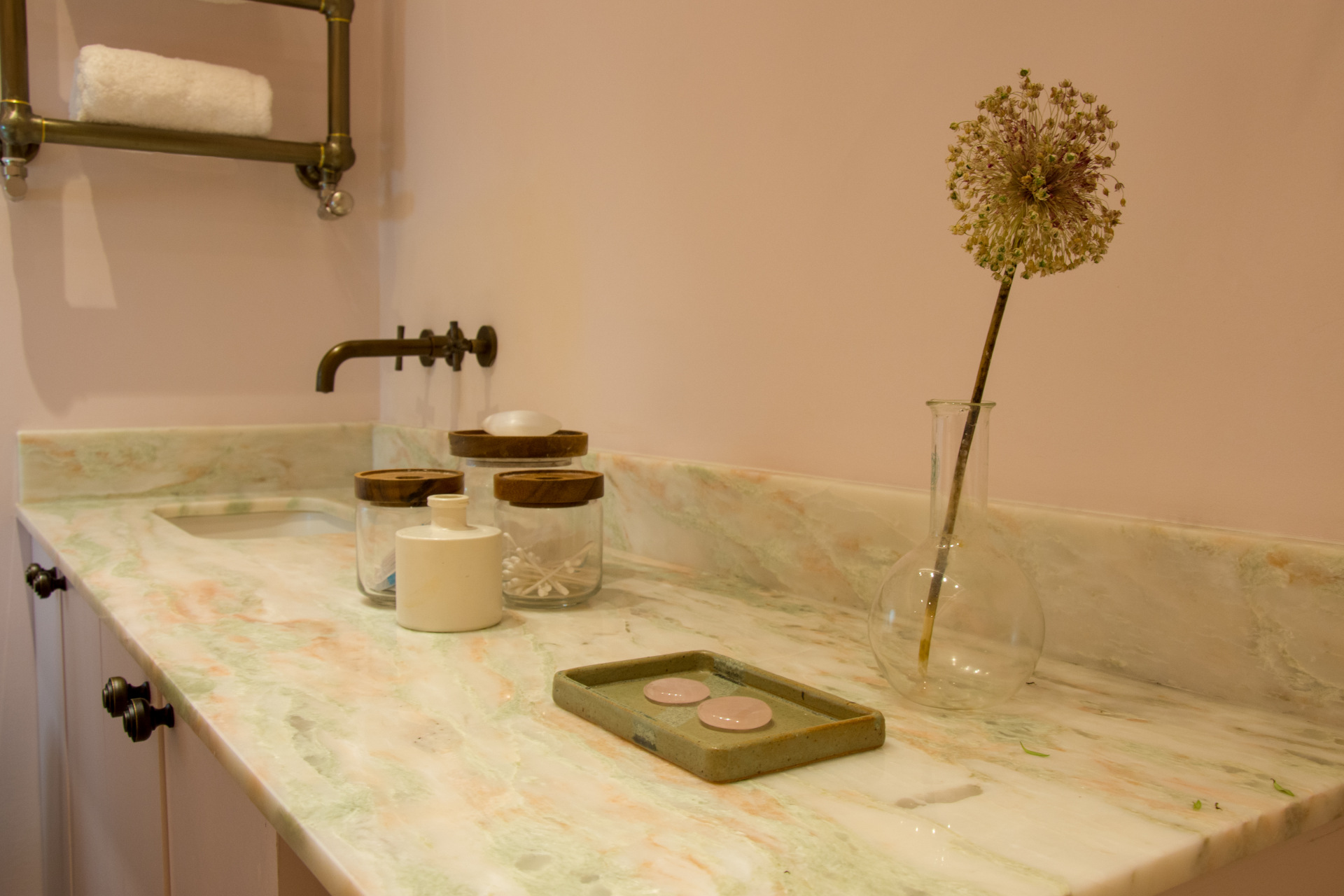 The Best Treatments to Kick-Start the New Year
---
The perfect treatments for 2022
Here's to new beginnings. Some people go on a diet after Christmas. Others cut down on their spending after the festive splurge. Still more take to the gym. Whatever your resolutions, these are a few of our favourite things — treatments that you won't want to do without as you start the new year. The best of both new and long-loved approaches. Caroline Phillips tries them out.
The Best Day Spas in London 2022
NEW HAIR NEW YOU: Jo Hansford Salon, Harvey Nichols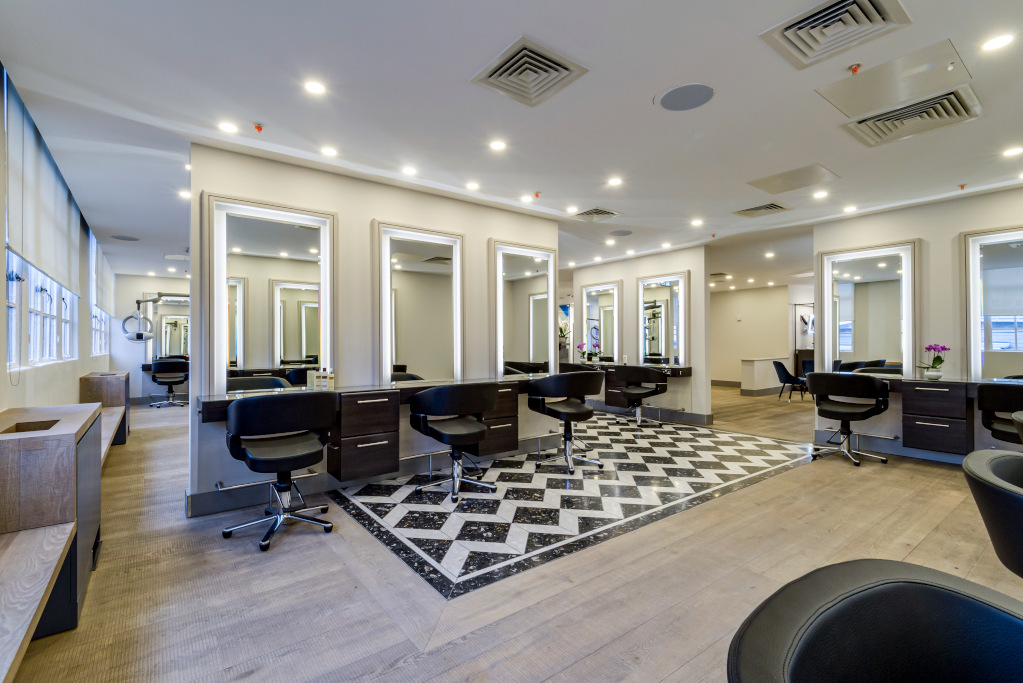 Hair guru Jo Hansford has been a Mayfair stalwart for 28 years with her salon on South Audley Street. Now, though, lucky Knightsbridge and Belgravia denizens can flock to her shiny new (and huge) takeover on the fourth floor of Harvey Nichols (there's also a blow dry bar on the ground floor). With natural light flooding in, a polished black and white floor, bar area (with food coming), 22 stations and two private VIP rooms, here's the new place to come for a new look. And in fact, they're offering just that. If you want to shake up your look or just do a sort out of any issues for 2022, book in for a range of services. These include a Hair History Colour Consultation – where you'll get to see how a new colour with actual hair pieces might look and the creation of a moodboard for inspiration; a full (hair) MOT including a hair and scalp check-up with a trichologist to address any issues you may have; haircials (yes the facial equivalent for hair, with scrubs, cleansing and moisturising treatments), split end treatments and, of course, colour (vegan dyes optional). The team are exceptionally friendly and professional, the coffee's on tap, and the wifi works (trust us – in many other salons it doesn't!) – and of course, you can head off to the Fifth floor for lunch or dinner afterwards or buy a new frock for your new look. To make an appointment, call 0207 112 1493 or email [email protected] johansford.com
NEW KID ON THE BLOCK: Signature Body/Face Treatment at NoMad London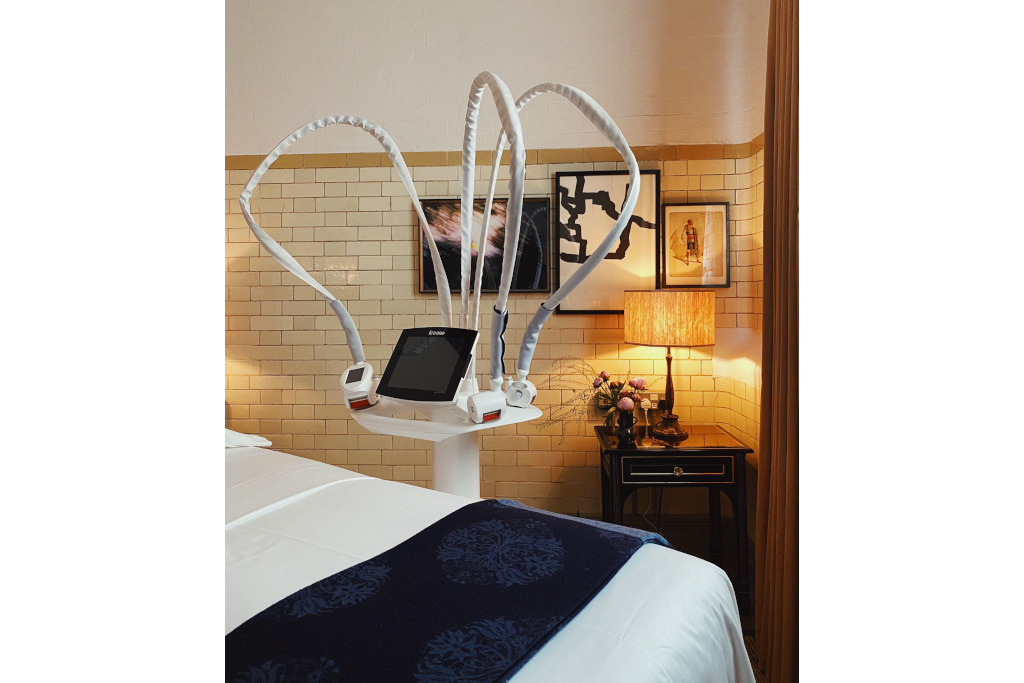 If you fancy a very effective beauty treatment in an erstwhile prisoner's cell that once held the Kray twins, then NoMad London's the place. Its Ricari Studios health spa is in the former Bow Street Magistrates' Court and Police Station. You'll wait upstairs in the library then be ushered by therapist Sonia to a white-tiled cell. ('Flush WC after use' reads the antique pull near the cell door.) She'll give you a stretchy catsuit to wear, then you'll hop onto a topper over an extra mattress on top of an already-comfy massage couch, like the Princess and the Pea. And be zipped into a BallancerPro compression suit —think space-suit-meets-sleeping-bag —that inflates to push out your excess fluids as she works on you with her three-armed Icoone machine. The aim of the treatment is to re-energise tissue and skin cells —which also helps with tight muscles and fatigue and tone — reduce water retention and bloating, and refine, relax and cleanse your body and face. She does this by working on your lymphatic system and stimulating your skin with the machine's rotating rollers and red laser light. All to the rhythmic sounds of the Icoone that are surprisingly soporific. The effect's completed with final dabs of CBD balm to your face. Afterwards you'll walk out boasting a flatter tummy and revitalised face. £245 for 60 minutes thenomadhotel.com/london 
DIAMONDS ARE A GIRL'S BEST FRIEND: The Diamond Dry Haircut by Michael Van Clarke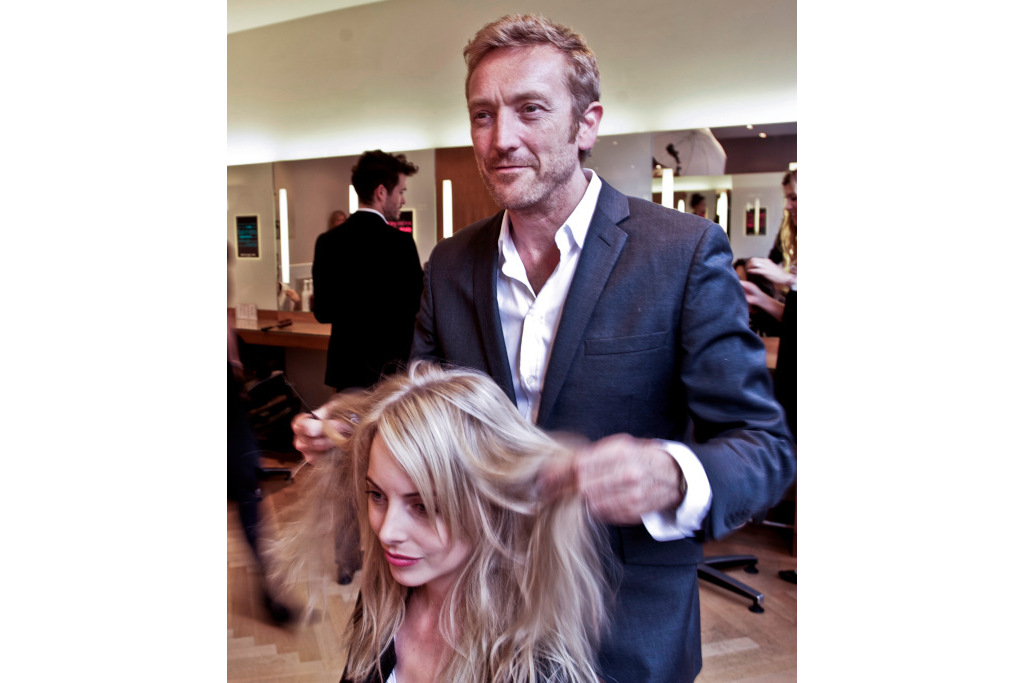 Think luxurious home-from-home —but with a pioneering haircut too. There's a shelf with a large crystal, sculptures plus an extravagant marble mantelpiece. Assouline books on Valentino and 'hare' styling. Soft toys such as a crocodile, wart hog and fox. And Cire Trudon scented candles and diffuser. But you're here for the Diamond Dry Cut —along with a smoothie and some chia and chocolate oats, perhaps, or a glass of champagne and a gammon and cheddar omelette. Michael Van Clarke—besuited and masked, no rough diamond he — works only on dry locks. "Hair is another material to sculpt," he explains. "You can't work on it wet. You have to see what it wants to do when it's three dimensional." Cutting wet started with bobs —and that method's only really good, he reckons, for snipping tresses to one length. Plus cutting wet, he says, is quick and simple —that's why other hairdressers do it. Instead, he's a meticulous Scissorhands —especially with a client's first Diamond Cut, which takes about two hours. The Diamond Haircut—its name derives from his sectioning method on the skull, a sort of diamond facets pattern —achieves a sculpted look that's voluminous and easier to style. And looks great. Salon cut from £65 and Michael Van Clarke £395 vanclarke.com
BEST MEDICAL TREATMENT: The Best Vitamin Facial at Skin-Matters with Sandra Felicio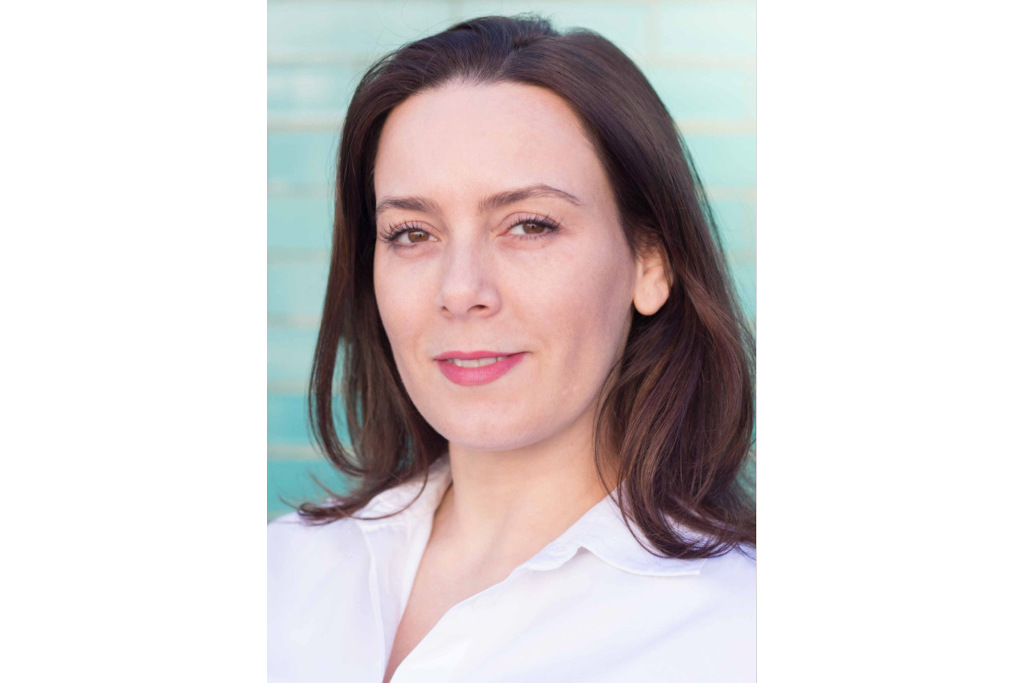 The clinic's a cosy place of ferns, Victorian armchairs and oversized mirrors. But downstairs—where you'll wander mask on, shoes off — head therapist Sandra Felicio uses the whizziest of state-of-the art machinery to offer a unique and bespoke approach to skin, in the clinic that's the brainchild of Aesthetician superstar and Skin-Matters' founder, Joanne Evans. Sandra will work with laser to zap your thread veins or IPL (intense pulsed light) to rid your face of pigmentation and high colour. (You'll be covered in a duvet on the comfiest of couches that goes up and down at both ends, so you can sleep with your feet up.) She also does the world's best vitamin facial. Think deep cleanse, gentle steam, extraction and exfoliation with a mild peel with lactic acid. Nourishing creams, oils and an enzyme mask. And de-stressing, lymphatic pressure-point facial massage. She'll also seal the vitamins (serums and peptides) deep, deep, deep into your skin —by massaging your face with soundwaves via a probe to push the ingredients right into the cells to renew and heal.  Think faultless, professional and excellent. And relaxing too. Plus your face will be hydrated, lifted and sculpted for the new year. From £180 for 90 minutes skin-matters.co.uk
TRIED AND TESTED: The Ultimate Bespoke Artistry Cosmetics à la Carte makeup lessons to bespoke beauty products.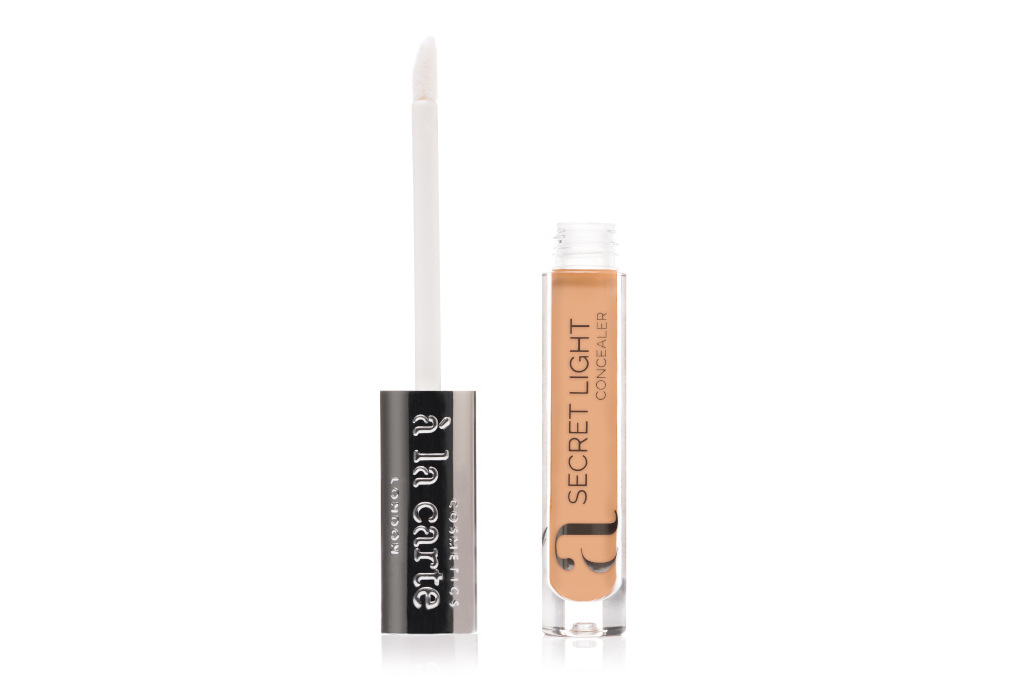 A bit like an artist's studio for the face, this is Cosmetic à la Carte's beauty boutique in Chelsea. It's where teens (including models) to yummy mummies and men (wanting perfect brows) and all the chic folk hot foot it for everything from masterclasses in smoky-eye techniques to red-carpet makeup and bridal (or groom) makeovers. Are you a mature woman looking for the perfect shade for your face? Their artist will match you to the exact colour and type of foundation or concealer or create a lipstick specifically for you. Are you a young woman wanting a bespoke makeup lesson followed by a take-home palette of eye colours chosen specifically for you? Bingo. And don't leave without buying their award-winning Sheer Brilliance gloss to nourish your lips. On top of all that, you'll be hard pushed to find beauty with a lower carbon footprint. All their products are made in London. From £30 cosmeticsalacarte.com
TOP FOOT GURU: Margaret Dabbs for Podiatry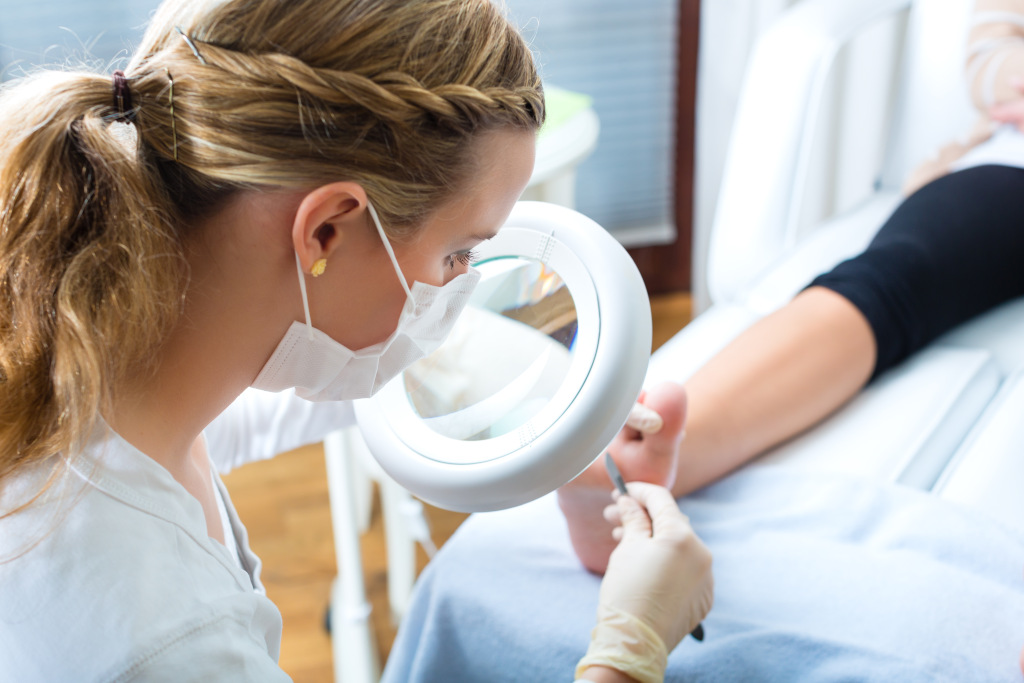 If you want to put your best feet forward in the New Year, there's no better place to go than Margaret Dabbs. Its flagship store in Marylebone, to be precise. Book Nikoletta Louka, a principal podiatrist with magic hands. Sit and wait for your appointment outside at a wrought-iron bistro table. Wearing white shoes, white gloves and white uniform, this ebullient, Cypriot therapist will soon appear and whisk you into her whiter-than-white private consulting room. 'Any medications, any allergies, anything specific to look at?' she'll ask, before overhauling your feet with a medical pedicure that bids au revoir to cracked heels, corns and verrucas. You'll gossip about nails, hard skin and orthotics as she spins around cheerily on her wheely chair. She holds that everything —including back pain —starts with the feet.  And when you leave —proudly bearing a professional foot file, walking on air and with shiny, buffed toe nails — you'll believe the same. From £85 for 45 minutes margaretdabbs.co.uk
HAIR CARE: Philip Kingsley Trichological Clinic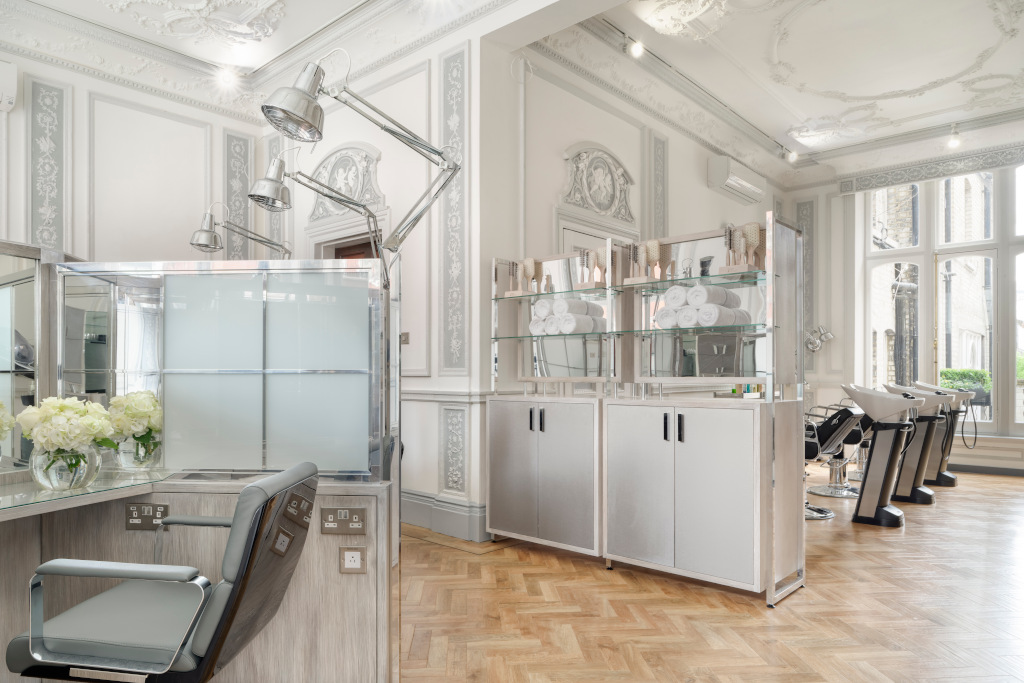 If you haven't yet visited Philip Kingsley's Trichological Clinic in Mayfair, make this the year to do that. Consultant Trichologist Lisa Caddy (she with the lustrous hair) will be wearing a white lab coat in the all-white clinic. She'll inspect your  follicles using a trichoscope, take photos and document everything —addressing the medical and cosmetic, leaving no hair unturned. You may talk greasy on top, dry at the bottom and density. Or discuss your hormones, hair-oil production and health history. 'Hair tells a story,' she says. 'I often detect thyroid issues.' She'll cover nutrition, and help you to optimise your diet with iron-rich foods and protein. 'Hair is protein, kerotene.' She may take a hand-held digital microscope to check whether you're shedding or thinning (they're different issues). And you'll learn that everyone loses 80-100 hairs a day, not just you. Plus she'll bust the myth that you mustn't wash your hair every day: 'You should. Everything stems from a healthy scalp.' After you consultation, you'll meet your Trichotherapist for a bespoke hair mask, steam and scalp massage in the clinic's hair spa. An hour's treatment that'll repair dry, damaged hair and relax and invigorate your scalp. You shouldn't depart without personalised products —maybe some scalp drops or a mask treatment —for your regular hair care routine. And you won't leave without your hair looking bouncy and great. Hair MOT £150 philipkingsley.co.uk
DO IT YOURSELF TREATMENT, THE DIY WAY TO A CALM NEW YEAR: ila Room Spray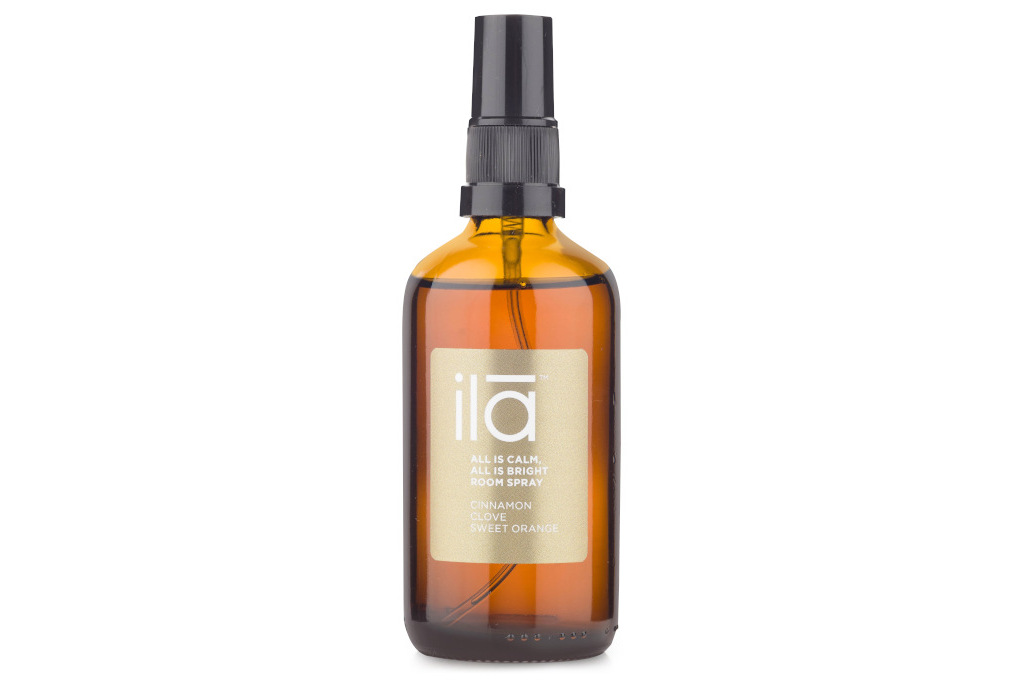 If you're isolating, in quarantine or just want to chill, this will create a calm space. ila's All Calm, All Bright room spray. Or if you want to take a bit of seasonal cheer into the new year and beyond, you can't do better than this.  Scented with cinnamon, clove and sweet orange, it lingers gently in the air. And isn't sticky when it settles. It's a bit like the happiest ghost of Christmases past.  But one you'll want to spend 2022 with too. 100 ml £25 ila-spa.com
READ MORE:
London's Best Sustainable Beauty Salons / Best Beauty Supplements To Know Now / The Best Facials in London