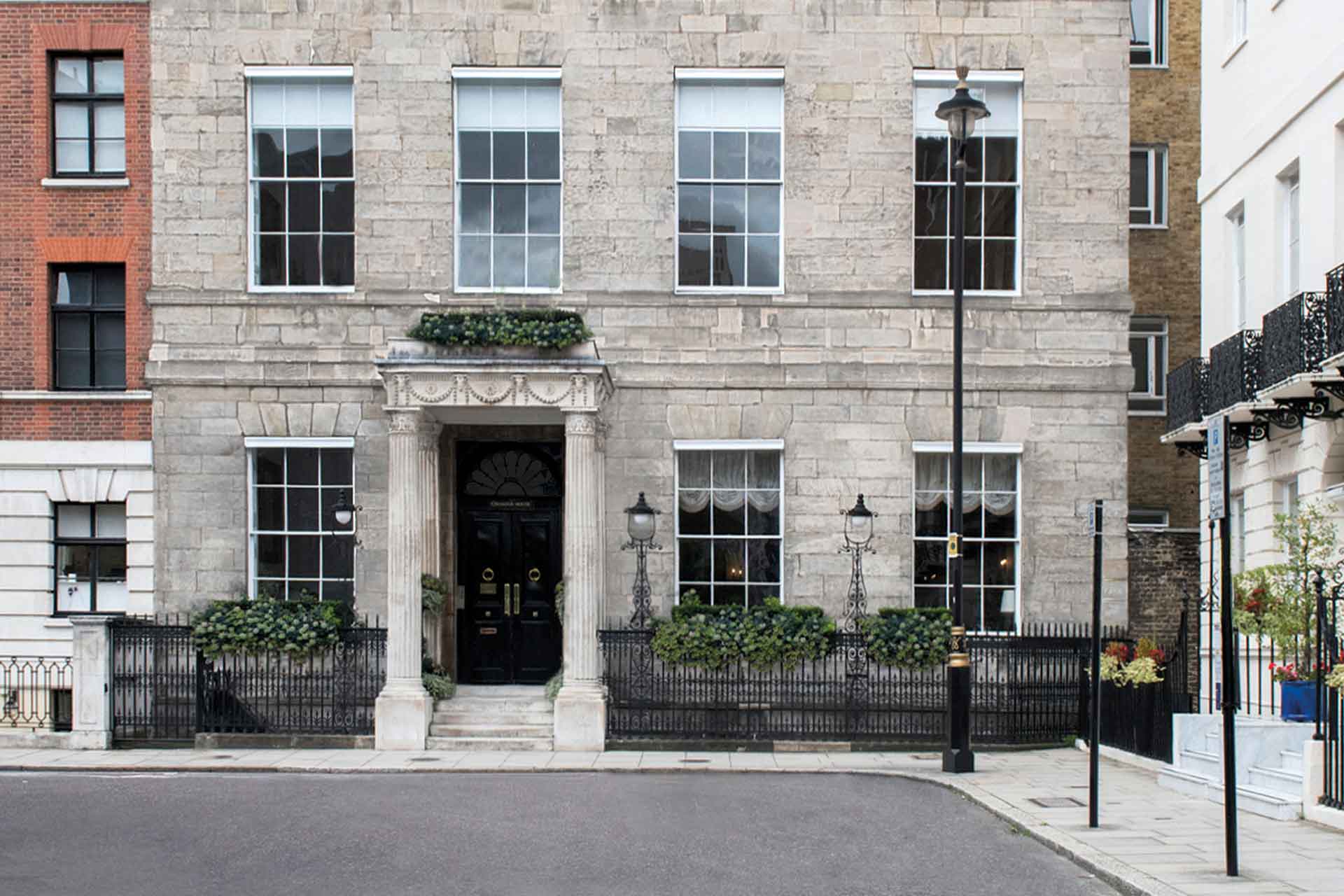 The Pioneering Dr Sebagh's New London Headquarters
---
Dr Sebagh is a Great British Brand 2023
Dr Sebagh is an entry in our Great British Brands 2023 book. 
Dr Sebagh: Great British Brand 2023
'We're excited to have purchased Chandos House, an historic 18th century building in London, which will be home to both the skincare company and the new clinic. Our team of architects and builders worked with English Heritage, the Georgian Society and Westminster Council, to source the perfect suppliers for the renovation. Education has always been important to us, and we will continue to build on this, hosting more events about the science behind skincare ingredients, for example. Melissa [John, co-owner] and I are always looking to the future and new techniques. The PRP (Platelet Rich Plasma) 'Vampire Facelift' is famous, but I have begun performing a more sophisticated version called PRF (Platelet Rich Fibrin) which transforms plasma into a natural biofiller that offers more vascular growth.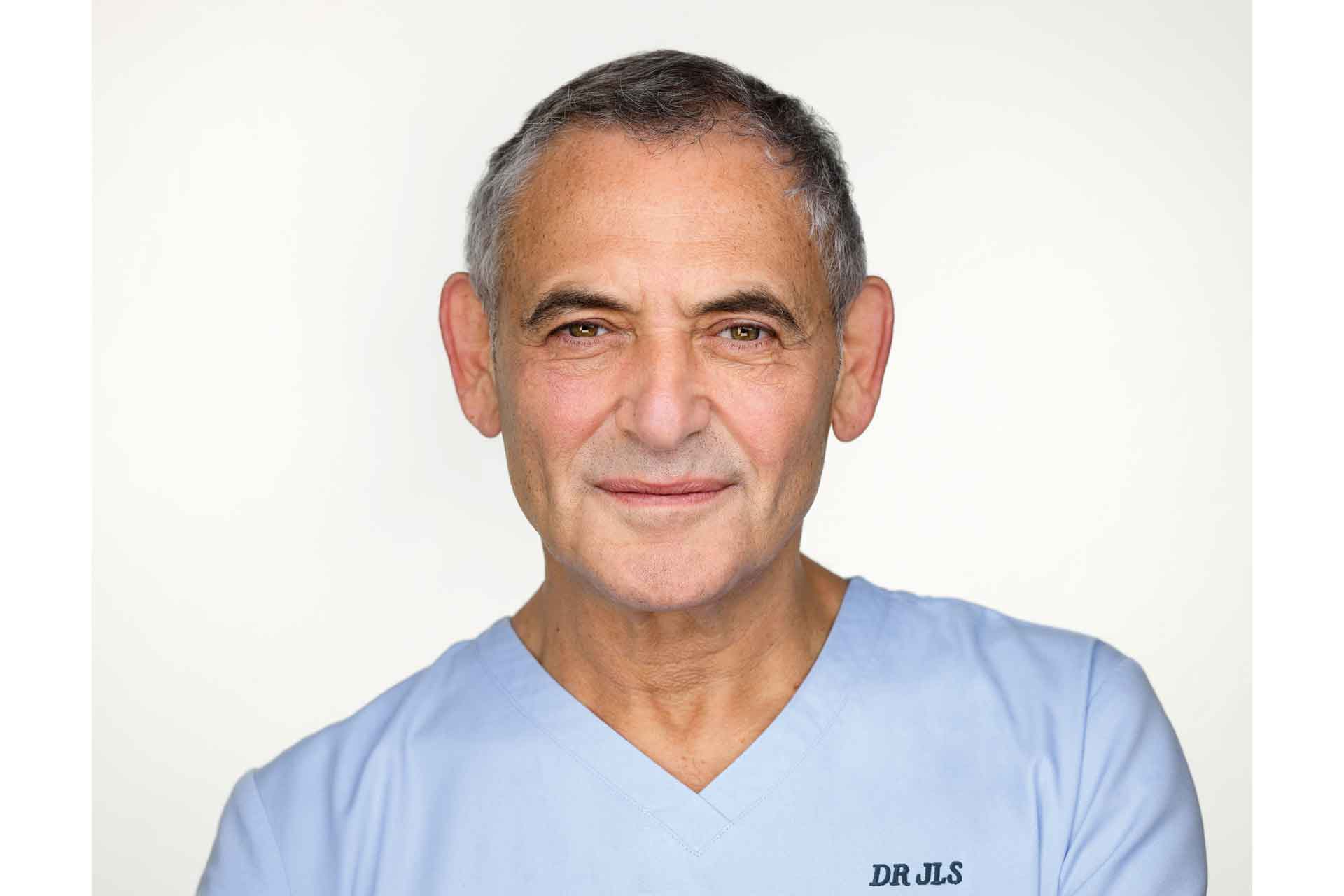 'When I started my career, clients in their 40s were worried about ageing but now 18- to 20-year-olds want "beautification", which  is not always healthy. This young generation is hooked on tweaking their faces and I prefer to promote natural bio-fillers as a non-harmful way to do it. Last year too, people were used to staying at home and nervous about being around others in the clinic. International clients who couldn't visit tried local treatments, with mixed results. The market is so diluted  now, with many non-professionals offering treatments. TikTok and Instagram are a concern: the UK has no regulations so someone who perhaps worked as an accountant can take an online course and supposedly administer Botox, fillers, and use lasers. We're fortunate in that, by remaining a small yet internationally renowned company, we don't have pressure from investors to constantly increase turnover or to launch new products before we're ready. Instead, we're able to focus on achieving excellence in research and development, and doing the best for our patients and customers.' Dr Jean-Louis Sebagh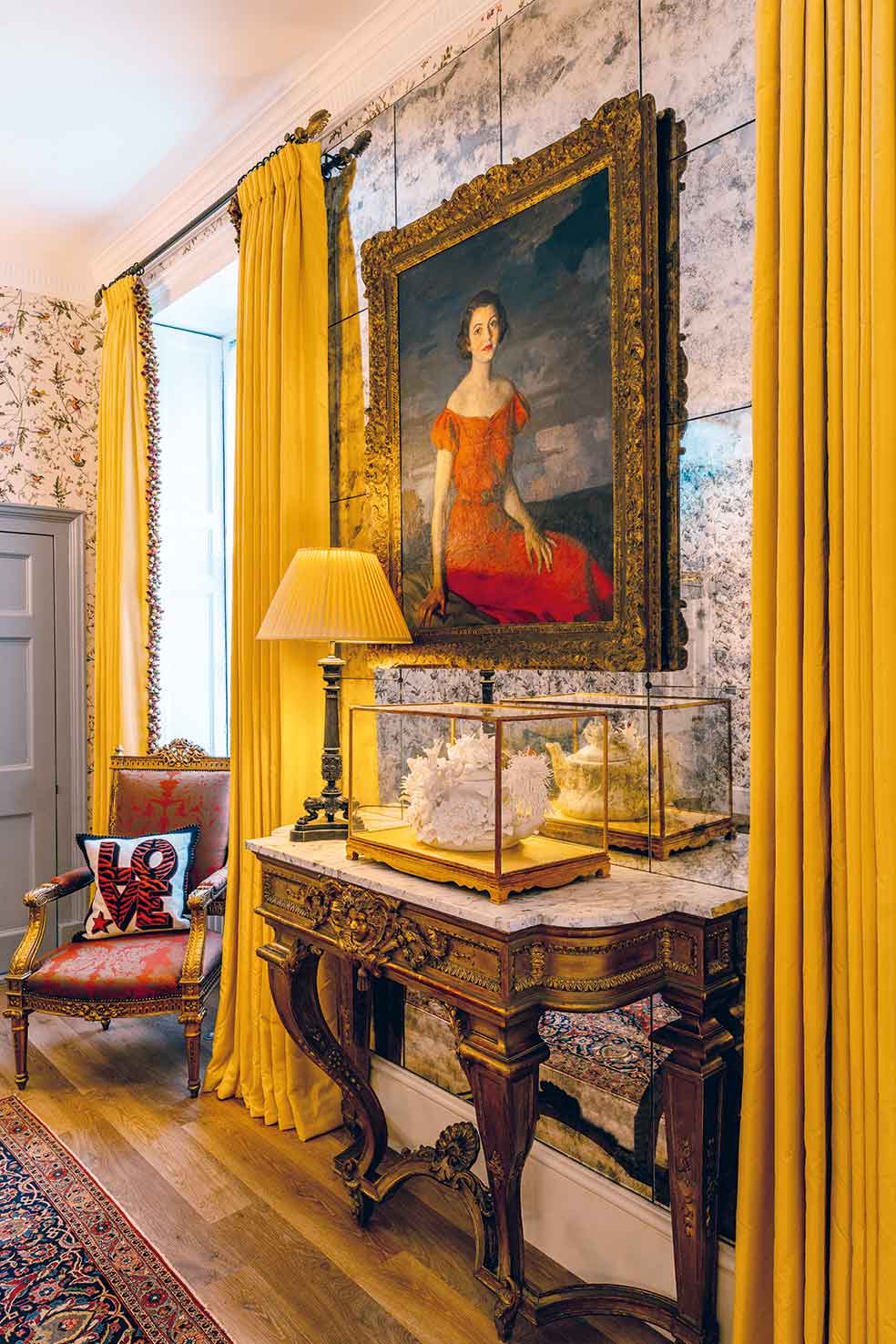 Brand Timeline 
1994
Cosmetic facial surgeon Dr Sebagh addresses ageing gradually, pioneering the Botox revolution at his clinics in Paris and London.
2004
He creates the concept of face sculpture using a volumising hyaluronic acid, co-created with Juvederm France.
2005
Dr Sebagh's skincare range launches. He creates the first collection of super-serums, designed to be used in different combinations.
2010
He pioneers the non-surgical thread lift with Silhouette Soft and continues to refine his renowned 'soft face lift' technique.
2023
The London clinic relocates to the historic Chandos House, on Queen Anne Street, with state-of -the-art treatment rooms and event spaces.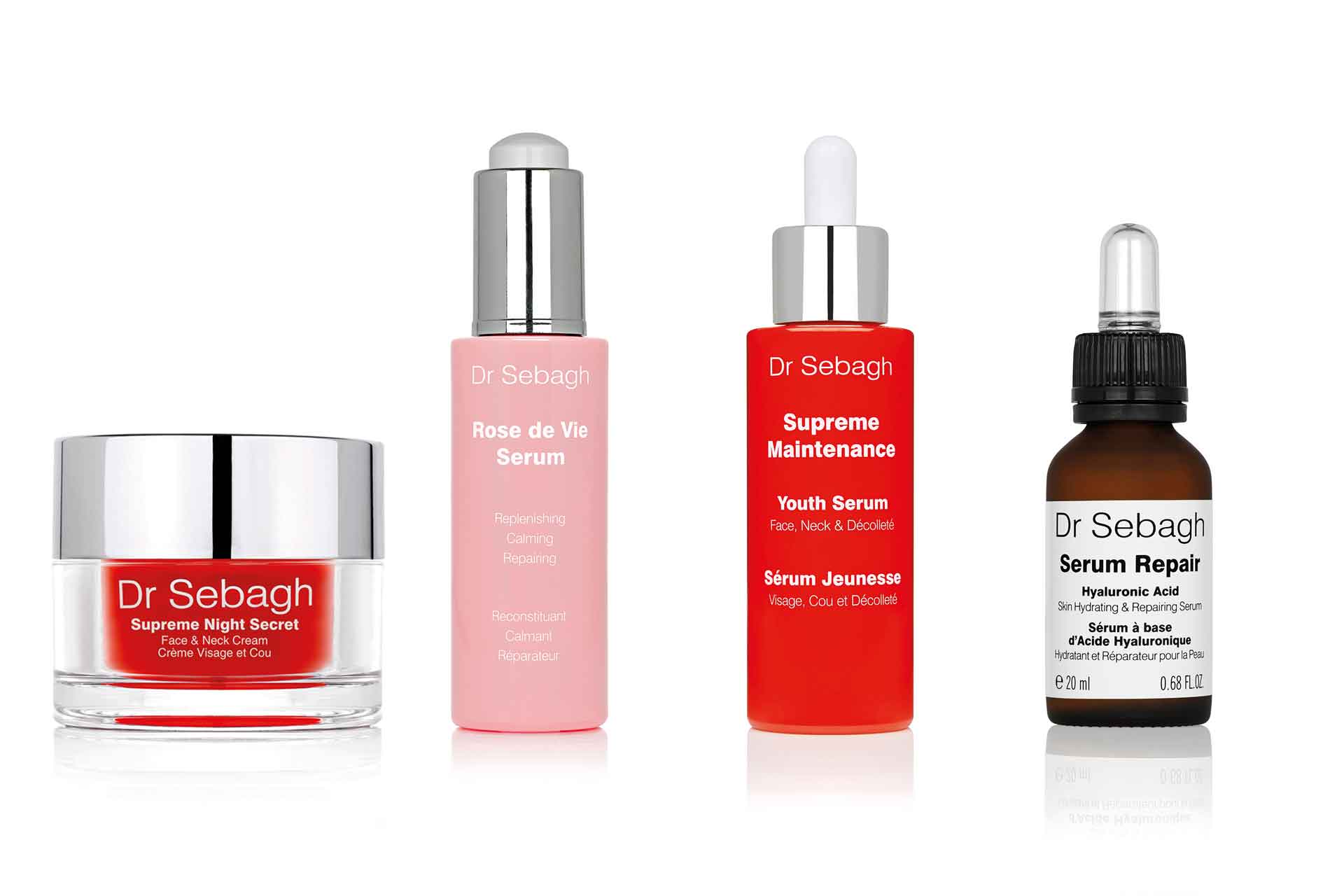 DID YOU KNOW?
Dr Sebagh qualified as a cosmetic facial surgeon in 1982 and practiced in France and Los Angeles until 1998. 

Dr Sebagh has A-list clients including Hollywood stars, top models, royalty, and heads of state. 

In the 1990s, Dr Sebagh created the Meaningful Beauty skincare range with Cindy Crawford. It remains one of the more popular US skincare brands.

Dr Sebagh and brand co-owner Melissa John established their registered charity, The Mercury Foundation, in 2018. It has supported causes such as The RAF Benevolent Fund and End  Hunger UK.

Melissa John's vision for a Dr Sebagh headquarters incorporating the clinic, skincare company and her collection of WWII medals was realised in 2020 with the purchase of Chandos House. 
DR SEBAGH
Chandos House, 2 Queen Anne St, London, W1G 9LQ
+44 (0)20 7580 3343