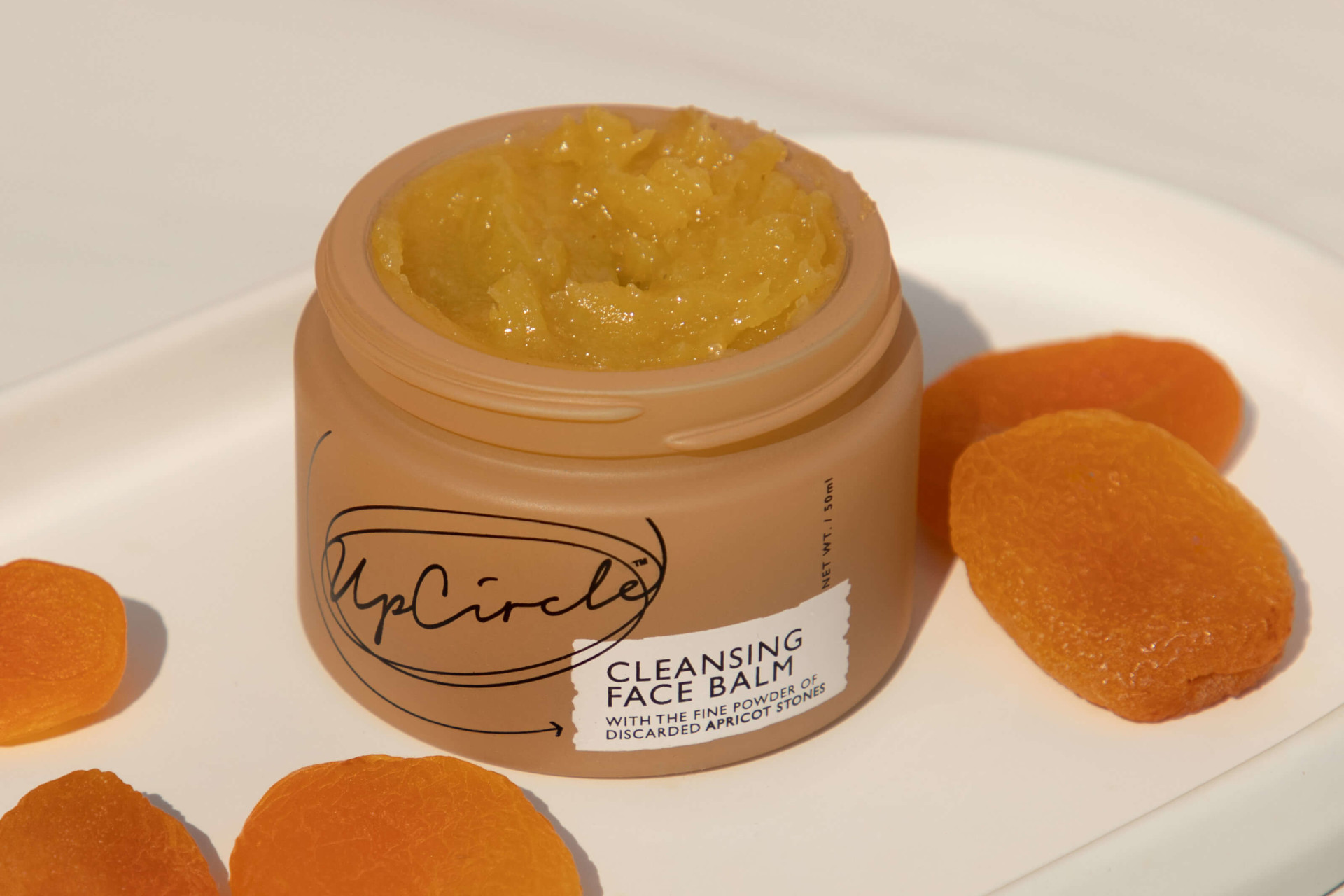 UpCircle Is Now A Certified B Corp Beauty Brand
---
UpCircle has joined a community of just 3,500 certified brands
British beauty brand UpCircle has officially joined the B Corp brigade – find out how they did it below.
UpCircle Is Now A Certified B Corp Beauty Brand
As of November 2022, British beauty brand UpCircle is officially B Corp certified. Having begun its application process just nine months prior, the brand has gone above and beyond to demonstrate its commitment to people and planet – and bagged itself a brilliant initial score of 96.3 out of 200, making it one of the highest-scoring beauty brands globally.
So, why become B Corp certified? UpCircle decided to apply for certification in March 2022 in order to better measure its social and environmental performance, as well give the brand a bigger incentive to better its general impact. Having the certification would also let its community of beauty fans know that UpCircle was serious about valuing more than profit when it came to running its business, and offer greater transparency when it comes to the ways in which the business functions.
'Being able to welcome UpCircle to the B Corp community is hugely exciting,' said Chris Turner, Executive director of B Lab UK. 'Their commitment to doing business differently will be an inspiration to others and really help spread the idea that we can redefine success in business to be as much about people and planet as it is about profit.'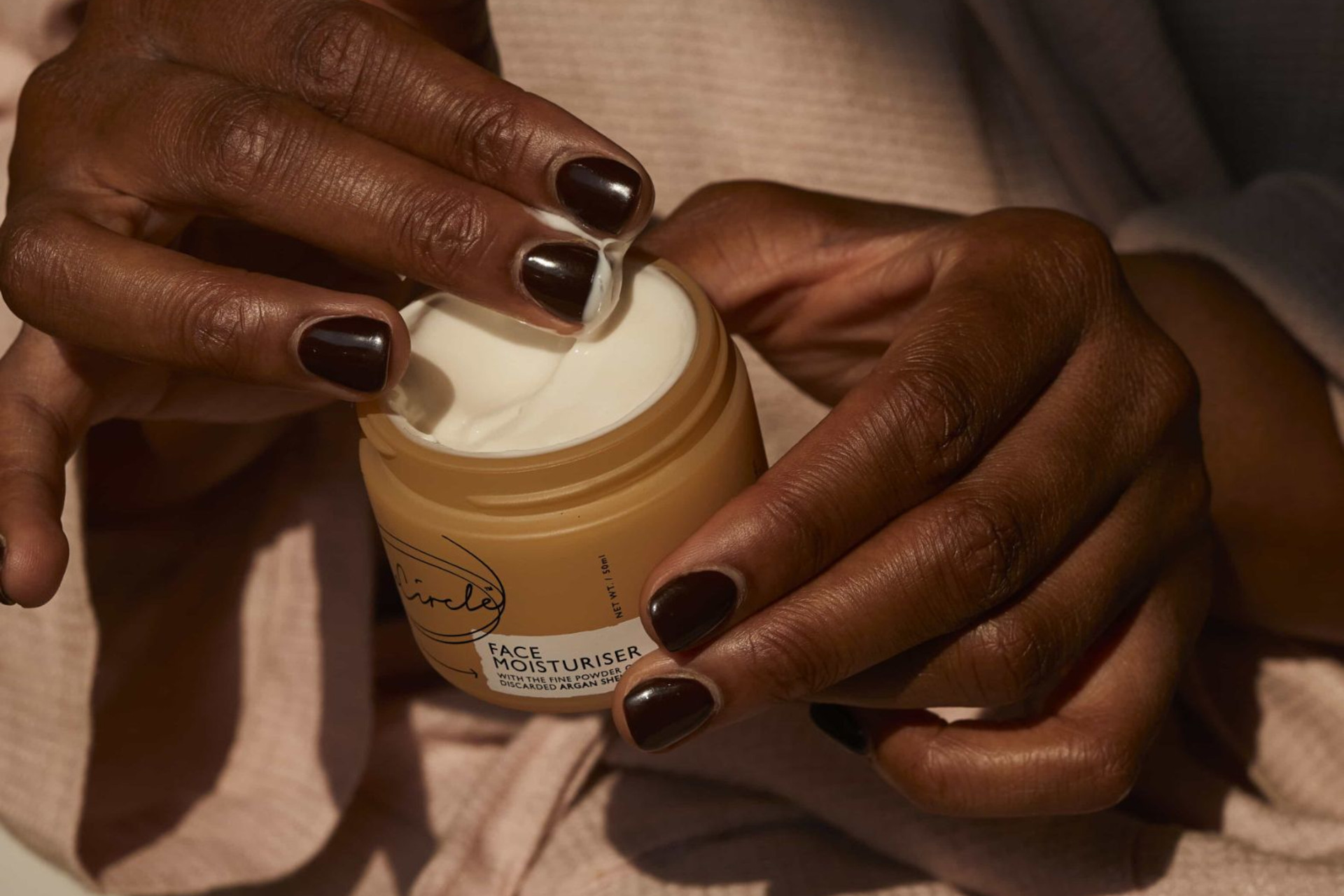 To become fully certified, UpCircle had to follow a three-stage process:
Complete the initial B Impact Assessment (BIA) – this is a long questionnaire covering governance, workers, community, environment and customers. The BIA was then reviewed to see if UpCircle was eligible for the certification
Verification – UpCircle then had to prove its claims with supporting documents and wait for verification.
B Corp certification – once all of the documents were processed, UpCircle was notified it had scored 96.3 on its BIA, making it a B Corp certified company.
Anna Brightman, co-founder of UpCircle, added: 'I cannot express how incredible it is to officially be B Corp certified. Knowing that the median score for ordinary businesses is 50.9 and that we achieved 96.3 gives weight to our words when we promise that UpCircle is a brand that puts the planet first.
'Out of all the certifications we've applied for, we're most proud to have been verified by B Lab, because to us, B Corp certification is not just about B Corp certification – it's about our mission to make the beauty industry accessible and responsible. To call this a significant endeavour is an understatement. We are looking forward to sharing our sustainable and social attributes through the B Corp movement and inspiring our customers. This is only the beginning!'
EXPLORE
Find out more about UpCircle via its website, upcirclebeauty.com
Images courtesy of UpCircle