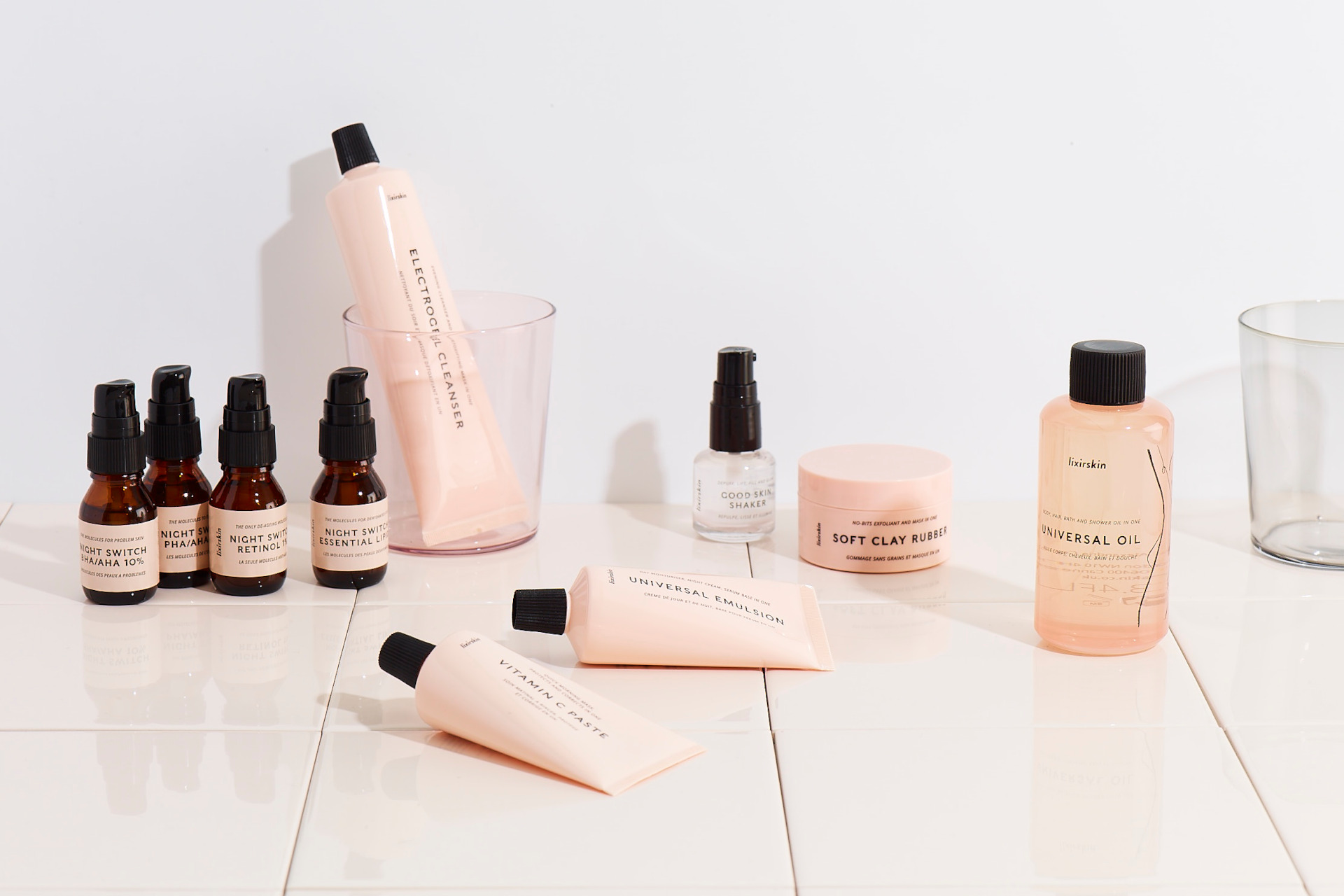 Top Tips for Looking After Your Skin This Winter
---
Tips for adjusting your skincare routine this season
In need of a wellness boost this season? We've teamed up with skincare and dermo-pharmacy professional Dr. Colette Haydon to share our top winter skincare tips for 2022.
Top Tips for Looking After Your Skin This Winter
Hydrate, hydrate, hydrate
Skin can become drier and dehydrated in winter, so you need to hydrate as much as possible during this time. One of the best ways to do this is to bulk up on lipid-rich products. Not all oils are born equal! Only lipids can replenish the cell membrane to help build a strong epidermal wall to restore compactness, retain water and reduce the effects of irritation.
I would recommend lixirskin's Universal Emulsion mixed with the Night Switch Essential Lipids. This ultra-rich lipid blend of ceramides, essential fatty acids, phospholipids, phytosterols and glycerides helps repair and soothe very dry and dehydrated skin.
Prepare your base
Before replenishing, you're going to need to make sure that your base (aka your skin) is prepared to take in as much moisture as possible. To do so, make sure to always exfoliate. You cannot moisturise over dead skin cells, it's like trying to moisturise over a plastic bag.
Layer up with a light SPF
While the days are now shorter and there is less sun, it's still important to keep our skin protected. But we don't need to go super heavy on the sunscreen, so SPF 10 (or higher, if you prefer) is a good layer of protection that allows Vitamin D to still reach us.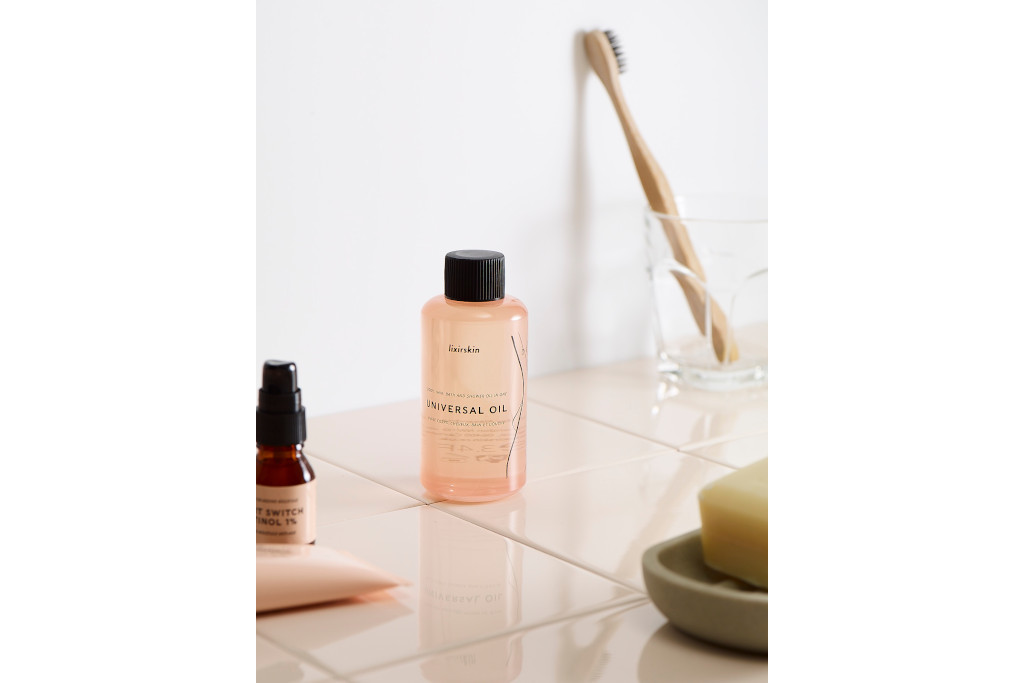 Pay attention to your whole body
We have a tendency to forget about our bodies in winter as they're covered up in clothes. All skin is skin, so if your facial skin is drier, the rest of your body will be too.
Don't skip out on self-care saviours
Little things can go a long way when it comes to keeping your skin feeling refreshed. We tend to be at home more in the winter months, so it becomes the perfect opportunity for pamper time. I'd recommend treating your skin to a face mask for extra hydration and exfoliation, as they can be worn at any time during the day while you go about your business (they also feel divine). lixirskin's Peel Express Mask, for example, makes a great addition to quiet time in the bath…
Dr. Colette Haydon is the founder of British skincare brand lixirskin, and has previous experience developing products for Jo Malone London and REN Clean Skincare. lixirskin.co.uk