Actress Ciara Charteris who plays strong-willed Emma Tregrils in Debbie Horsfield's Poldark, and Harriet Shelley, first wife of Percy Shelley, in Emma Jensen's Mary Shelley, shares her backstage beauty secrets and life on set. C&TH Beauty Editor Nathalie Eleni gets the inside scoop…
Interview: Ciara Charteris
Describe your first day on the Poldark set
Hilariously, on arrival to the hotel that we all stay in whilst filming, the night before my first day on set, I bumped into Tom, Beatie and Ellise (Sam, Prudie and Morwenna) literally as I was walking into the hotel and they grabbed my suitcase and said 'come on we're going climbing' so before I knew it I was half way up a climbing wall somewhere in Bristol! As for the next day, I was quite lucky that I only had a very short scene to film so it wasn't too overwhelming a first day, and the sun was shining! Everyone was (and is) just so lovely and I think the climbing situation tells you everything you need to know; they are the most fun bunch of people to work with and I feel very lucky that I can now call them my very good friends.
Tell us about your character in Poldark. Would you say you are like her?
I truly love Emma, she has been such a joy and so much fun to play! She's so confident and gregarious, she doesn't care what people think, yet she has a very good heart. I tend to be much more controlled and probably care what people think a little too much, so I definitely hope Emma has rubbed off on me!
How was it joining an already established and very successful series?
It was quite daunting at first and I did feel quite a lot pressure due to the scale of the show and peoples love for it. But, as soon as I had actually met everyone, all those worries just slipped away. Between the fun role, the incredible cast, the fantastic crew and the beautiful scenery, the whole job was like a wonderful dream. I just felt incredibly lucky.
Ciara Charteris Shares Her Makeup & Hair Heroes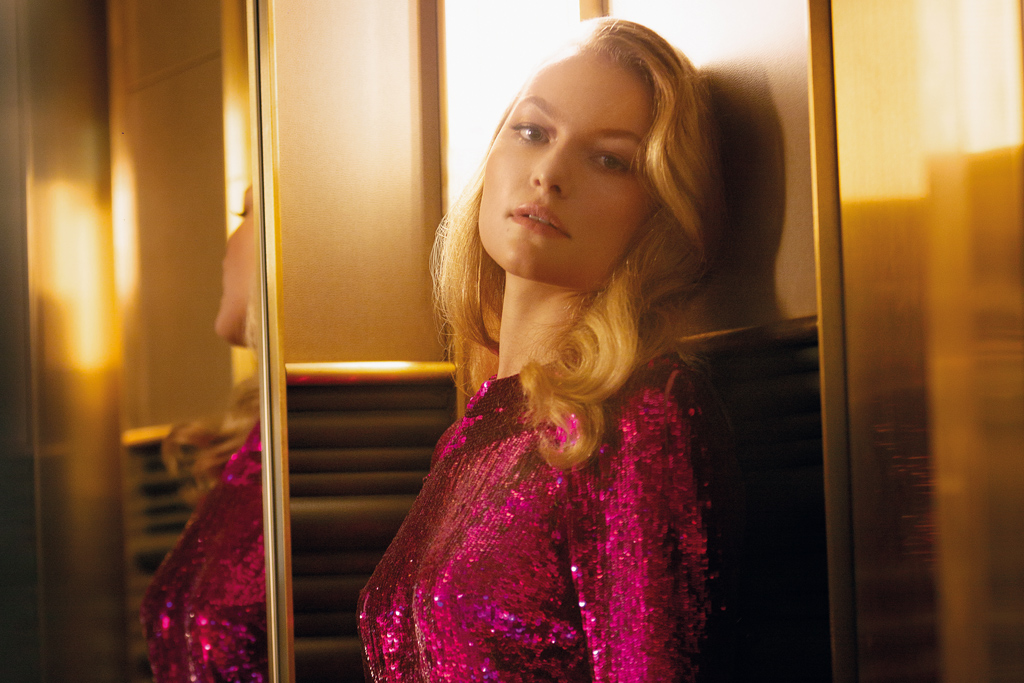 And in Mary Shelley. Who do you play?
I play Harriet Shelley, Percy Shelley's first wife. She gets into a bit of a tiff with Mary over her husband's not so good behaviour…
What was it like playing opposite such a strong cast?
This was another extremely daunting moment in my career for me. But once I was on set with everyone and it all normalises, you realise that you're all just there to do your job, which is actually made easier when everyone is so lovely and brilliant!
With both roles being in period costume, are you drawn to a certain era?
I'm excited by any era really! There is something particularly exciting about going back in time and being able to throw yourself into a period that's so completely different to your own! But it's actually a coincidence that both of these roles are period and are coming out at the same time as I have played lots of roles in different eras and each is appealing in its own way. I love a challenge so really I'm looking forward to trying it all!
How do you get into character?
I like to try and connect parts of myself to whatever character I'm playing, or at least put myself into the shoes of that person. I find it helps to keep things natural, even if you are in a corset speaking with a Cornish accent in the 18th century!
My Beautiful Life: Essie Davies Shares Her Beauty Loves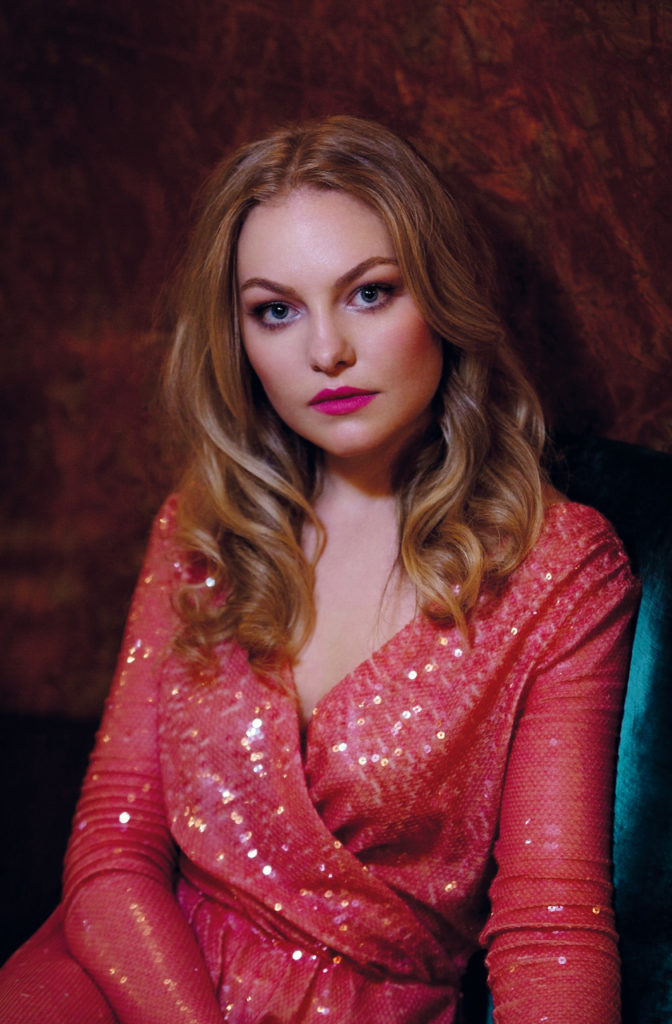 Any tips for success?
I'm still learning and growing if I'm honest so I'm not sure any tips I have will be of any use to anyone yet! But I guess to be most successful in whatever you're doing and whatever capacity that is, I would suggest surrounding yourself with lovely and loving people. We're all in this together but we're all going through and doing our own thing; good and bad times included! So, no matter what happens, to know that you have an incredible team around you, friends, family etc, I find that keeps me grounded and most happy, no matter what! (And hopefully I am that to them as well)
What beauty tips did you learn on set?
I think a lot of the cast would agree with me here that the hot towels the makeup department would give us at the end of the day are one of the most relaxing and best ways to take makeup off or even just the stress of the day off your face! And Pip, just one of our amazing makeup artists on the job, made her own facial oils as well that were amazing for the scent, as well as the skin!
What is your hero beauty product?
I'm such a beauty fiend so this is always an extremely hard question for me to answer, but I think I would have to say Caudalie beauty elixir. It's just an amazing product to apply on its own, over makeup, or even on a sponge to help apply makeup; I just love it all round.
How do you relax?
For me, I think you can't beat a nice hot bath, with anything smelly; oils, bubbles, candles. For ultimate relaxation I have been known to prop my laptop up on my toilet so I can watch Netflix whilst in the bath… Perhaps with a tub of ice cream as well just to round the whole thing off.
Watch seasons 1-4 of Poldark online on Netflix, Youtube, Google Play and BBC One, and Mary Shelley is available on curzonartificialeye.com
---