HOME
JEWELLERY & WATCHES
Gotta Catch 'Em All: Tiffany & Co. Unveils New Pokémon Collection
I choose you!
We love it when the luxury landscape channels pop culture, especially when said pop culture happens to be Pokémon. The much-loved entertainment franchise is getting a bejewelled makeover, thanks to Tiffany & Co. and artist Daniel Arsham. Read on for all the details of the Tiffany x Arsham x Pokémon capsule.
The Country & Town House Responsible Buyers' Guide
The Tiffany & Arsham Studio & Pokémon Collection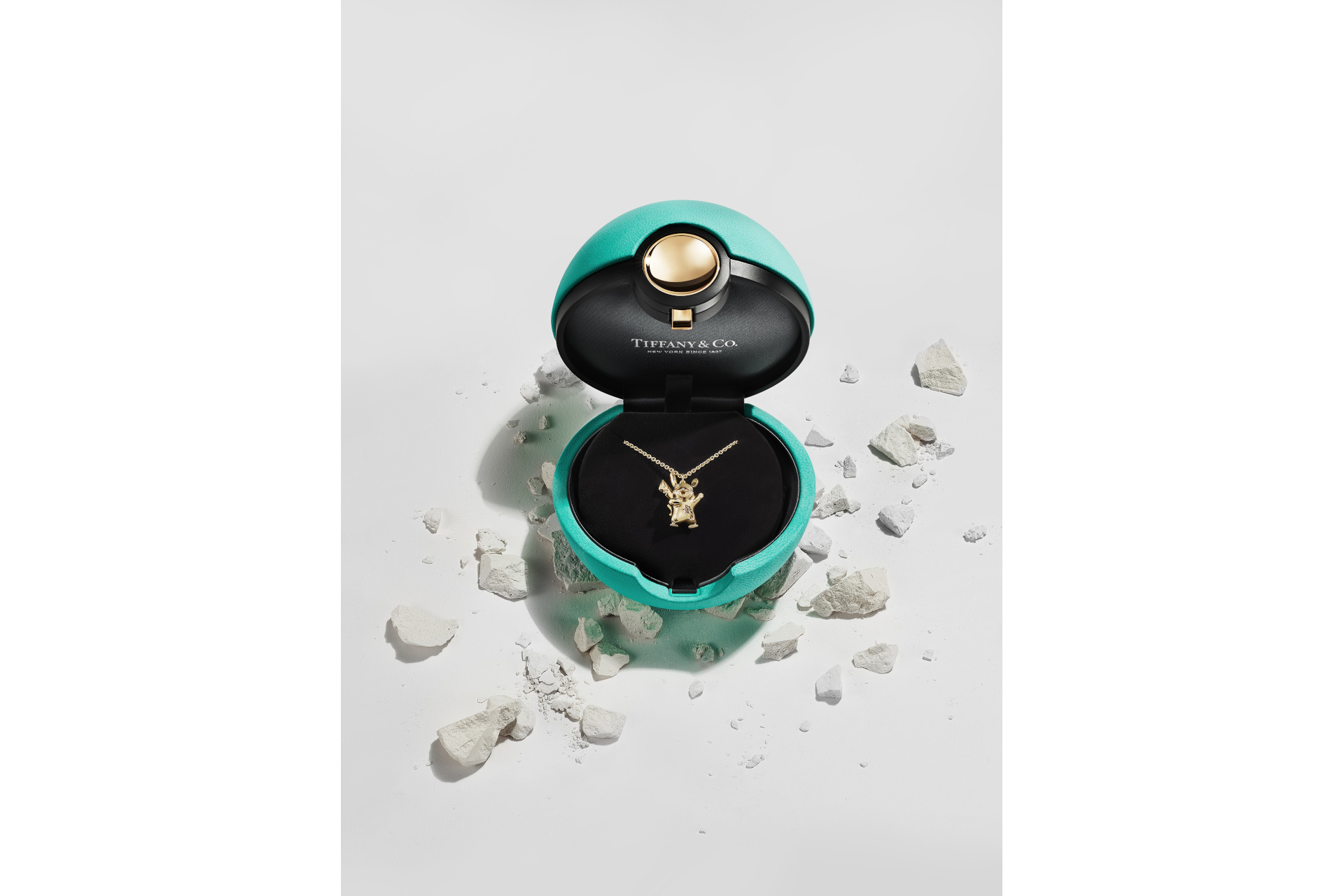 What happens when jewellery, art and entertainment come together? A Pikachu pendant, apparently. That's the result of this new collaboration between famed jeweller Tiffany & Co., contemporary artist Daniel Arsham and Pokémon, which launches in stores later this year.
'With my latest project with Tiffany, we've recontextualized Pokémon – a nod to my 2022 A Ripple in Time project in Tokyo – to orchestrate a new narrative,' said Daniel Arsham. 'With Pokémon and Tiffany, itself, there's a sense of cultural permanence about each.'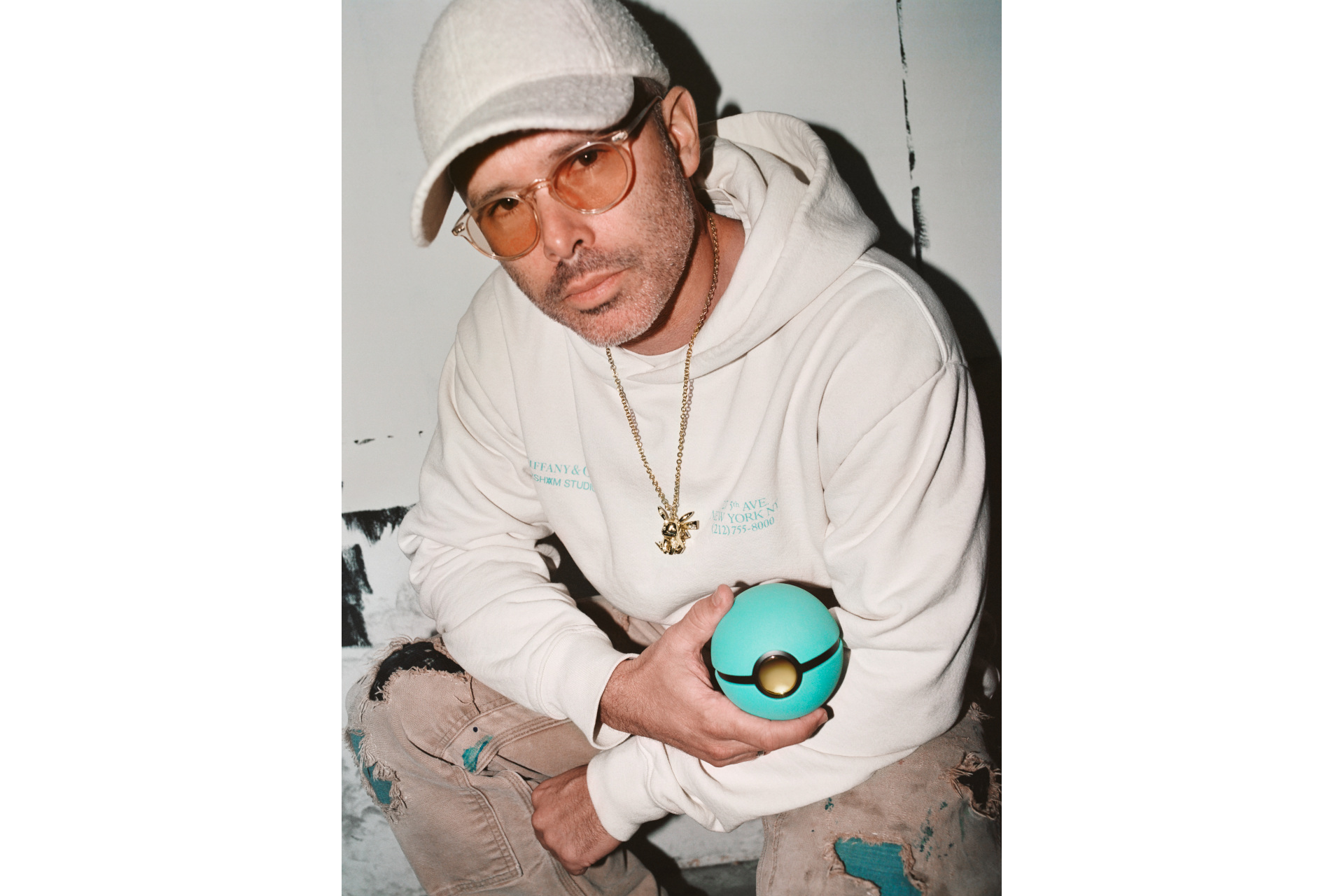 What To Expect From The Tiffany & Arsham Studio & Pokémon Collection
The collection, which was inspired by Arsham's exhibition A Ripple in Time, has been designed in the artist's 'Future Relics' aesthetic – reimagining everyday objects as archaeological discoveries from an imagined future. Similarly, A Ripple in Time saw Pokémon artworks highlighting the passage of time.
Made up of nine jewellery designs spanning from pendants to necklaces, the collection highlights six iconic Pokémon characters – including Pikachu, Charmander, Squirtle, Jigglypuff, Cubone and Mew. These six Pokémon have be reimagined as individual pendants in oxidized sterling silver with diamond accents, alongside a necklace featuring all six Pokémon. Pikachu, meanwhile, will also be available in 18k yellow gold in a nod to the character's signature yellow colour.
And the best part? Each design will be packed into a Tiffany & Arsham Studio & Pokémon Blue Box, with a Tiffany Blue® Poké Ball for the gold Pikachu pendants.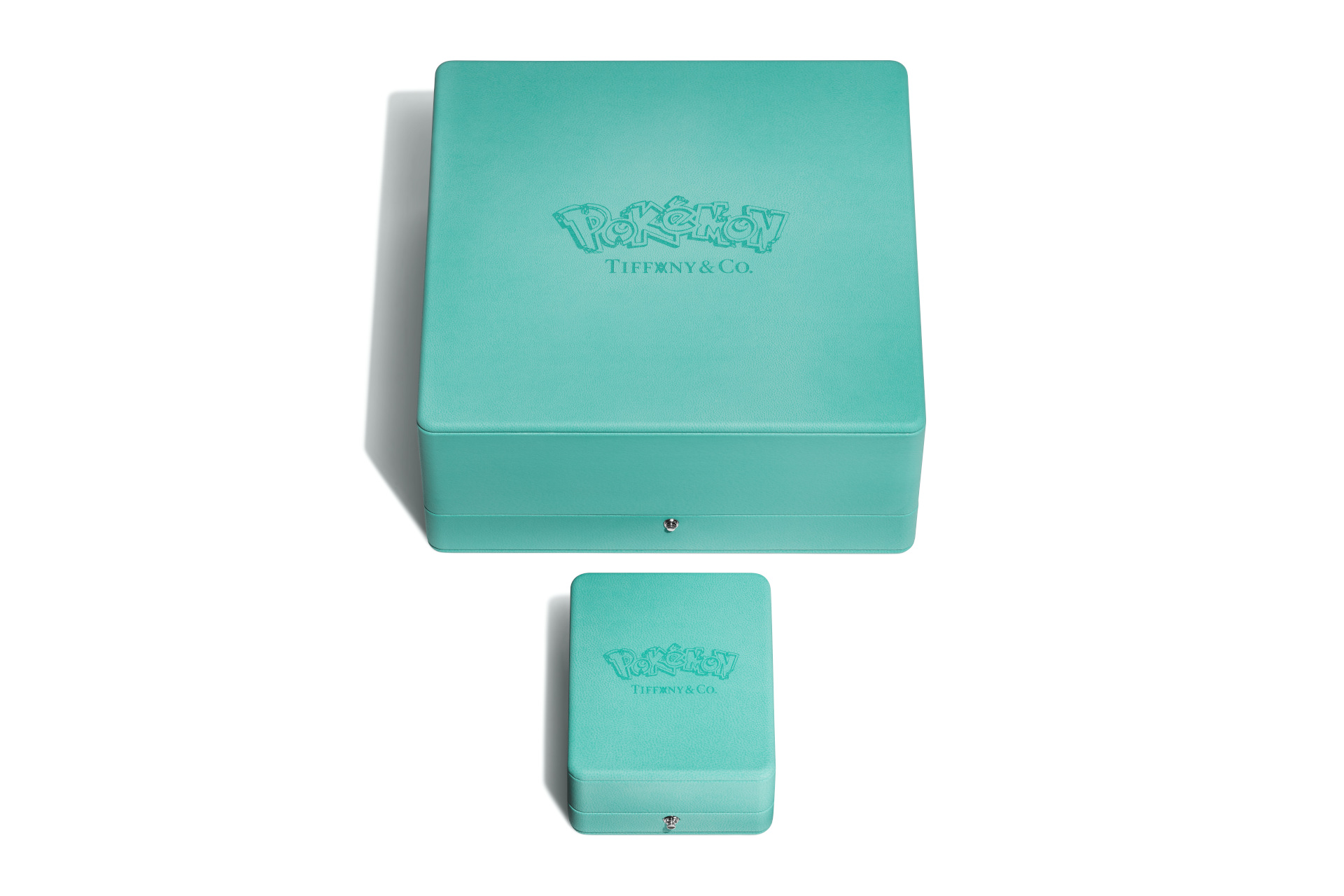 When Will The Tiffany & Co. Collection With Daniel Arsham & Pokémon Be Available?
The collection will be available at the Tiffany & Co. Landmark in New York City, the Omotesando store in Tokyo and Tiffany's website in North America and Japan this December. You can sign up for updates from the jewellery brand via tiffany.com
Will It Be Available In The UK?
No news on whether the collection will be sold in UK stores just yet, but watch this space for more information.
Images courtesy of Tiffany & Co.