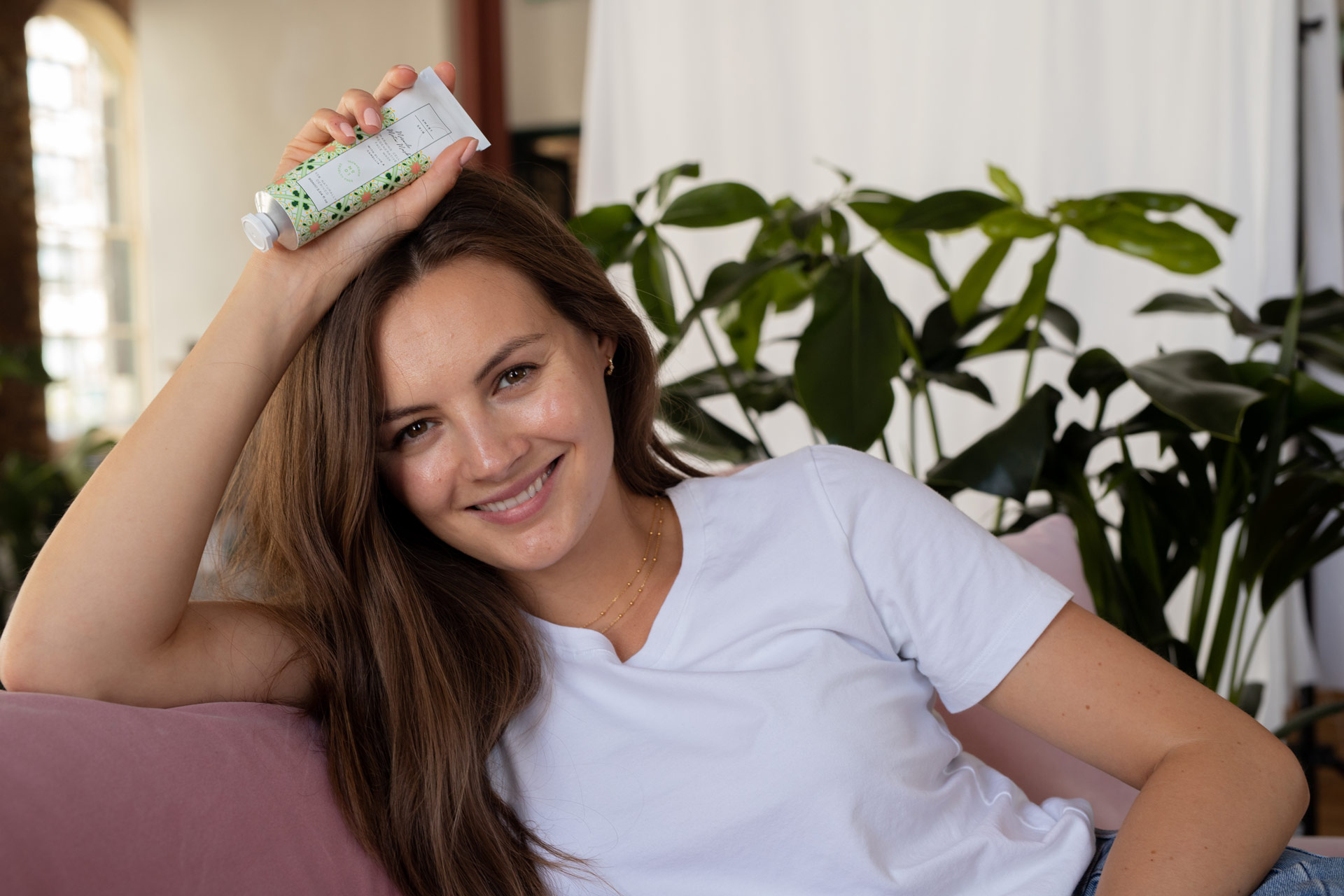 Niomi Smart on Skincare & Sustainability
---
The conscious living influencer tells us about her brand-new sustainable skincare range, Smart Skin
Having mastered the art of plant-based eating with her debut cookbook Eat Smart, amassed over 1 million followers on both YouTube and Instagram, and worked with an array of renowned eco-conscious brands from Botanics to L'Occitane, Niomi Smart is now turning her (extremely influential) hand to skincare. The conscious living influencer has launched a brand-new natural, sustainable and entirely vegan skincare range, Smart Skin, appealing to those who are looking to make, as her Smart Initiative states, 'smart choices' when it comes to both the planet and what we are putting on our bodies. We caught up with the author, content creator and entrepreneur to talk all things skin, sustainability, and how to stay grounded.
Sustainable Beauty: How Green is Your Regime?
Q&A with Niomi Smart
What drew you to creating your own skincare brand?
I've been interested in skincare for many years now and have always loved trying different products, especially from brands which have a similar ethos to me in terms of being sustainable, vegan, cruelty free and natural. But I felt like there was something missing from my own personal skincare routine and I just couldn't find anything that I was completely 100 per cent happy with. So I then thought: I might as well try and work on my own products. I set myself a goal of creating the ideal skincare brand that ticked all my boxes, but my main priority was that they actually work and have really strong skin benefits.
What's your favourite product from the collection?
If I had to pick one, it would be the Golden Jelly Cleanser. It's actually been people's favourite as well as mine. It has this beautiful jelly consistency in a golden colour, which when you massage into the skin, melts away all of the dirt and makeup from your day. Then when you combine it with warm water and our bamboo cloth, it turns into a milky consistency, leaving your skin feeling so clean. My main priority with the cleanser was that I didn't want it to dry out and leave your skin feeling quite tight and dry. Because of that lovely oil that it turns into, it leaves skin feeling completely moisturised and cleansed at the same time.
Can you give us a quick glimpse into your current skincare routine?
In the morning I use my Golden Jelly Cleanser to wake up the skin. Then I use the Super C Moisturiser which contains Superox-C (ten times more powerful than vitamin C), so it gives you this gorgeous glow and offers skin protection for the day ahead. If I feel like my skin is feeling particularly dry, especially now with the seasons changing, I like to use a small amount of the Multi V Elixir on top of the moisturiser which adds an extra veil to the skin, ensuring it's completely moisturised and hydrated. I also love using a lip balm – any natural formulas like coconut oil and shea butters.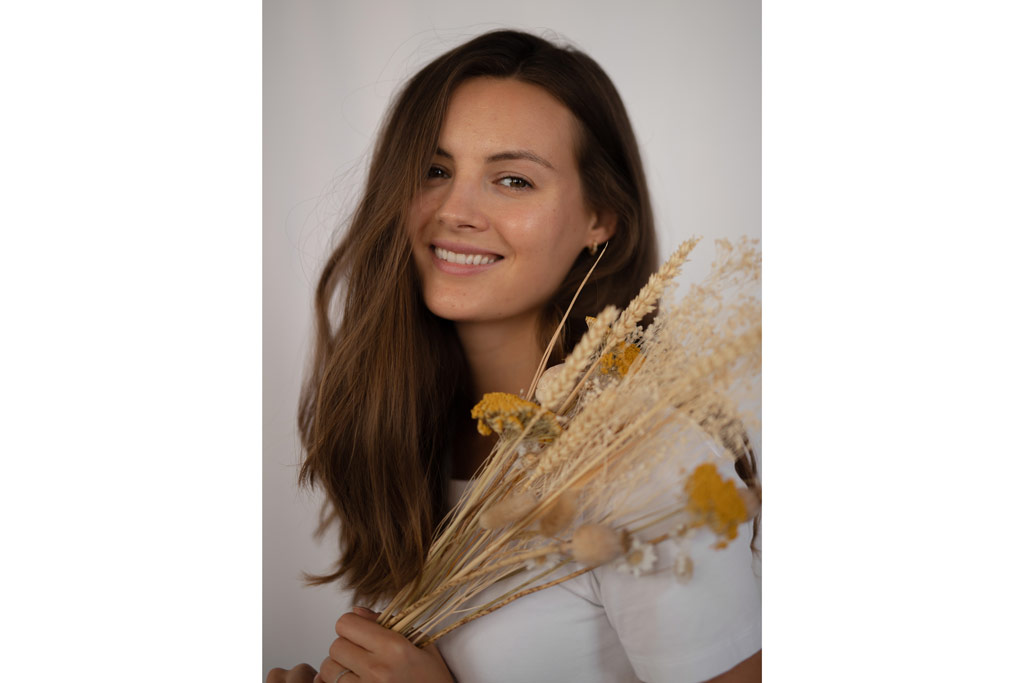 How do you adjust your skincare for the colder seasons?
This time of the year, it's all about hydration and making sure that our skin isn't getting dry. As the seasons are shifting, I love using the Miracle Meta Mask twice a week in the evenings. It's cell regenerative, so removes that top layer of dead skin cells to leave your skin feeling renewed and refreshed. But once you remove those dead skin cells, you'll then want to add protection, so I'll use the Multi V Elixir every night before bed, whether I've used a mask or not.
How important is it to you that skincare be both vegan and sustainable?
In terms of sustainability, we all play a role in protecting our planet. Even as individuals, small business owners, or big corporates, I think we all have our part to play. So, when starting a skincare business, it was really a no brainer that everything we did from start to finish – the whole production side, sourcing ingredients, packaging – was made consciously and mindfully, and to be as eco-friendly as possible. Our outer packaging, for example, is FSC certified, so it's been responsibly sourced, and the actual product packaging is aluminium, one of the most easily recyclable and sustainable materials on the planet.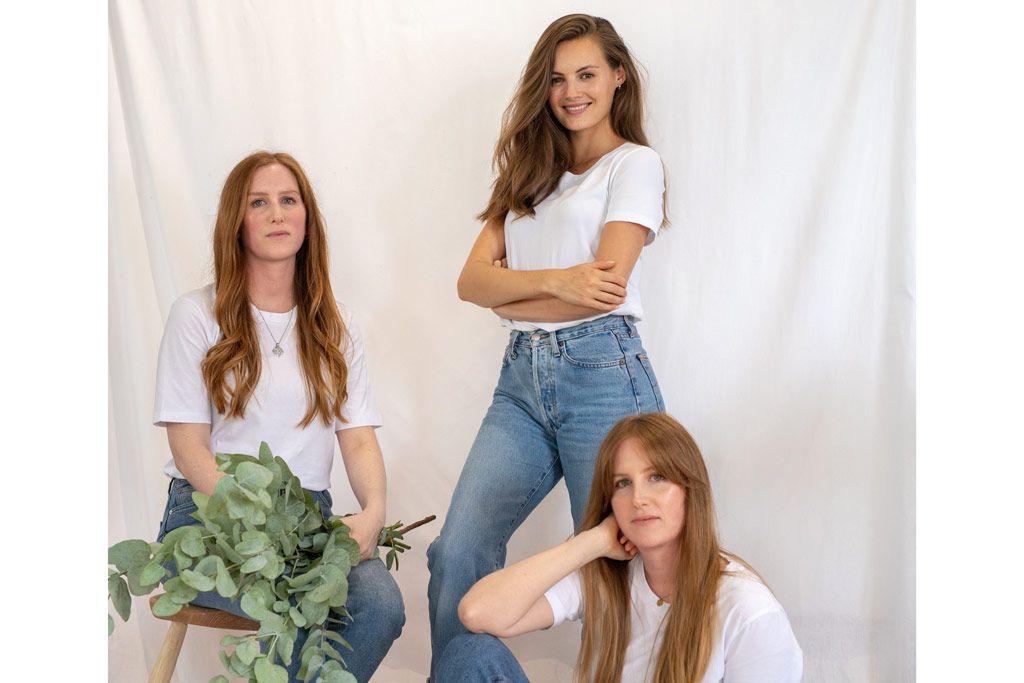 Top tips for living more sustainably?
My number one tip is to not put too much pressure on yourself, because sometimes the main obstacle to living more sustainably is the fear that we're not doing everything perfectly. Don't beat yourself up if you're not doing something perfectly, because at the end of the day, it's all of the little things that matter, even if it's just remembering to carry a tote bag rolled up in your handbag in case you want to pick anything up. Becoming mindful of your products is also a massive step in the right direction. We are generally a more health conscious generation, so if you're mindful of what you're eating and how you're moving your body, it makes sense to also be conscious of what you're putting onto your body too.
Top tips for eating for your skin?
Skin health really is a 360 thing. It's not just about using good products, it really is a lifestyle change. The number one thing is keeping hydrated by drinking lots of water and keeping your diet as diverse as possible – it's all about balance. Again, you don't have to have the perfect diet to have great skin. It's about everything in moderation.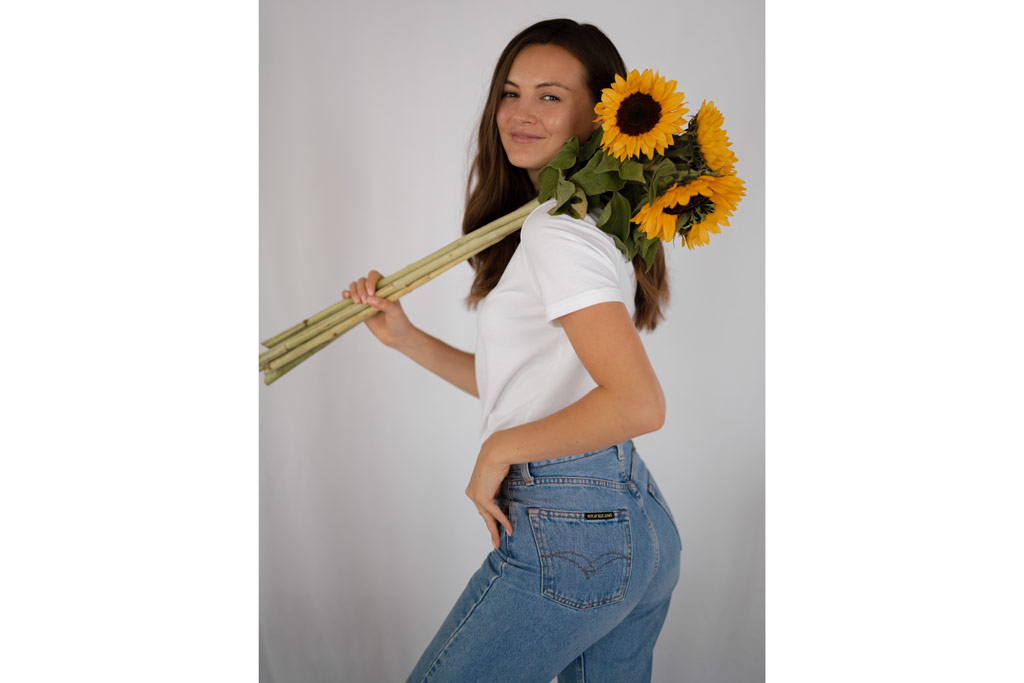 What's your signature dish?
At this time of year, I love making hearty warming dishes such as bean chillies or stews, getting as many vegetables in there as possible from finely chopped carrots to mushrooms, celery and garlic with some beans, chickpeas or lentils for protein. One pot dishes are my favourite right now.
What are your skincare must-haves when travelling?
I always have the best intentions of taking my mask with me when I go away, but I very rarely actually get around to using it! I love taking a rosewater or some kind of spritz. If I'm flying, I'll use a face mist to completely refresh and rejuvenate my skin as I normally get very dry skin or breakouts afterwards. And again, keeping hydrated is one of the most important things for travel.
You have amassed a huge following on both Instagram and YouTube – how do you stay grounded?
I have recently been on a yoga teacher training course and have learned so much about meditation. I've always loved yoga, but this has really taken it to a whole new level, and I've learned how yoga or meditation (or both ideally), can really help calm the mind. This year has been tricky to manoeuvre; our world has been turned upside down and it's all about adapting to the new normal. The way that I've been dealing with that is through meditation and just accepting that actually, sometimes things are completely out of our control. It's how we deal with it as individuals that can make all the difference.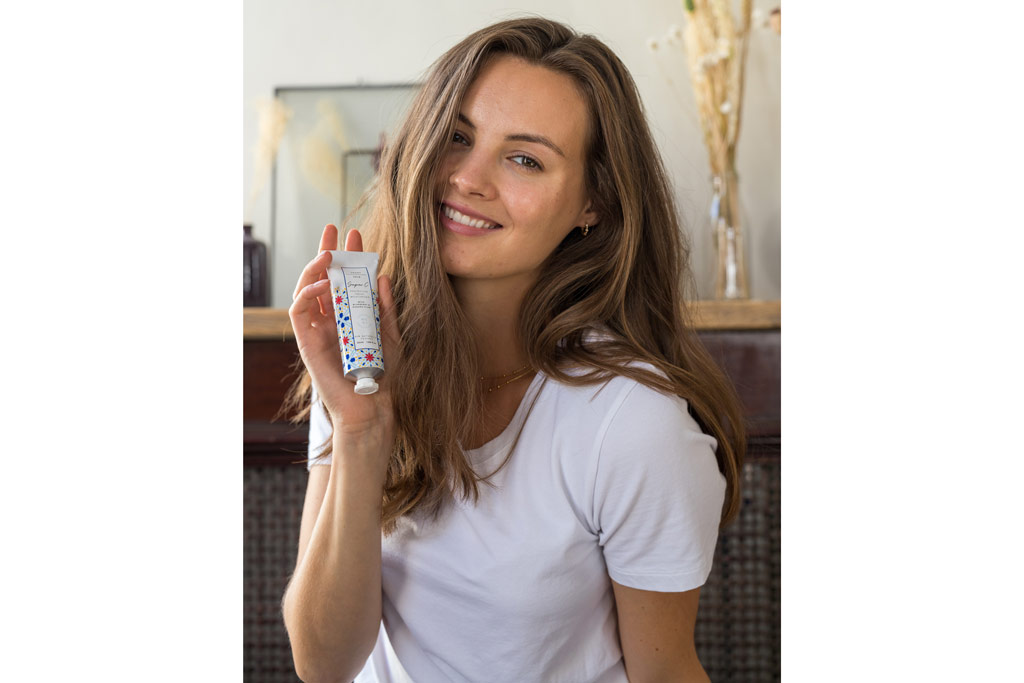 How have you found creating engaging content over lockdown and whilst working from home?
I've learned to slow down, like everyone. But, in terms of content, I've just had to accept that things are going to be different. I'm lucky enough to have one of my close friends as my photographer, so even though we've had to see each other from a distance, she can still create content with me.
From Eat Smart to Smart Skin – what will be your next venture?
We're already working on the second launch for Smart Skin, which is exciting! We're really listening to our consumers to see what they would like to see next, and that should be launching in April next year. I'll also be a qualified yoga teacher by the end of December. It's tricky at the moment with COVID, but eventually, I'd love to teach people yoga, create yoga videos online and host retreats at some point down the line.
Hopes for 2021?
I hope that everything we have experienced through 2020 has laid down the foundations for a complete new start in 2021, where we can all start again in some way – whether that's reflecting inwards or around us, and make it a really wonderful year.
DISCOVER MORE:
AW20 Styling with Victoria Magrath & Holland Cooper / Save Our Skin: The Ultimate Skincare SOS / A Skincare Q &A with Dr. Sebagh