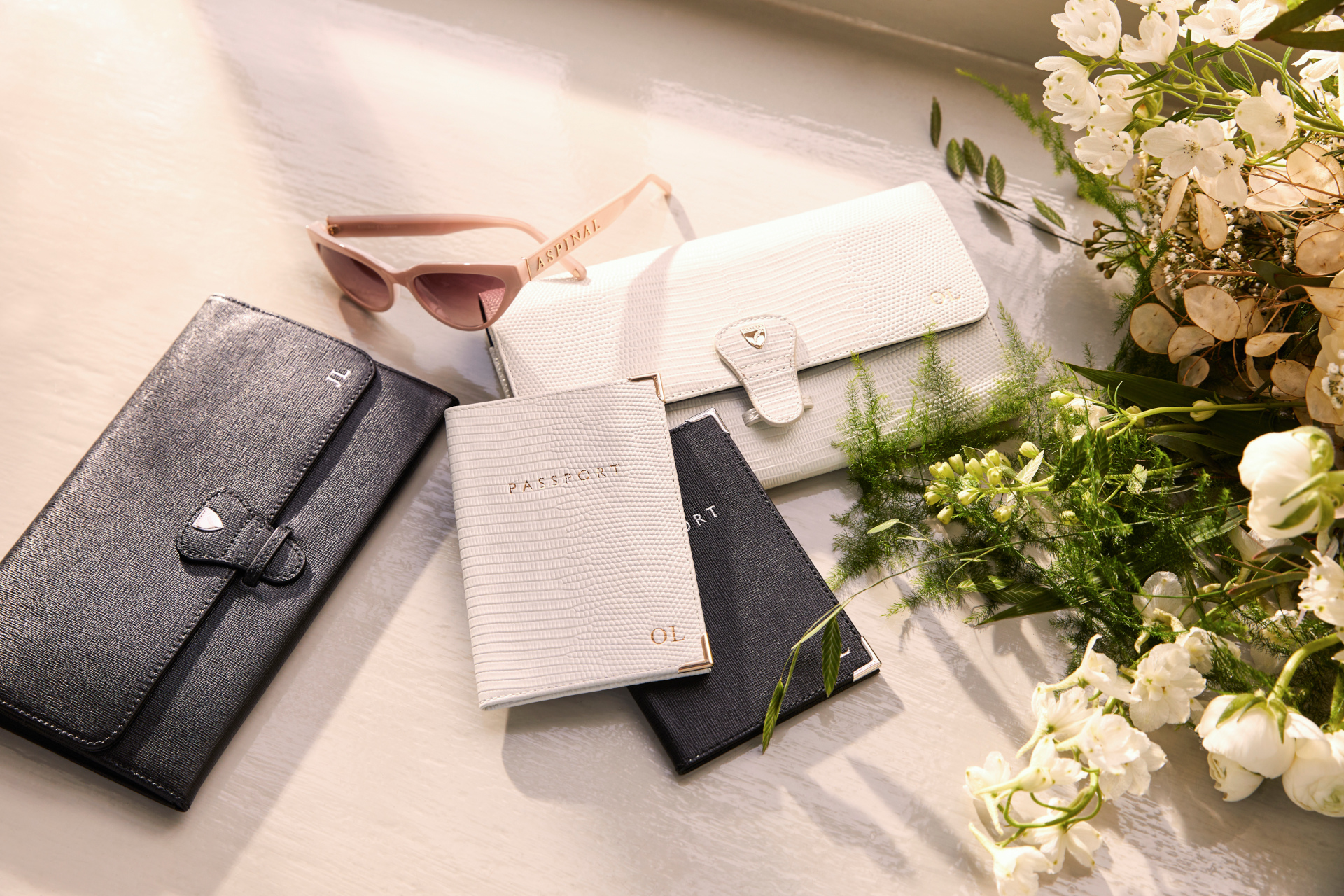 10 Passport Holders For Snazzy Sojourns
Travel in style
Summer may be coming to a close, but it's never too late to escape the country for some leftover sun. Make travelling all the easier with a passport holder, which keep all your valuables in one place so you can breeze through the airport (without double-checking your bags a million times before boarding).
The Country & Town House Responsible Buyers' Guide
What Is A Passport Holder? (And Do You Need One?)
A passport holder is a protective cover designed to keep your passport safe from wear and tear while travelling. While not a necessity, they can be rather useful in keeping all of your travel knickknacks – passport, tickets, paper money, cards and any loose pieces of paper with booking details on them – together in one place while you get from Point A to Point B. They can also look very stylish and complete a matching set with any other luggage or accessories, which becomes a bonus if you want to create an enviable travel aesthetic.
Beautiful Passport Holders
Featured image: Aspinal of London